This year's hottest book-turned-movie love story has lit up the big screen with its vibrant display of exotic destinations in Singapore and Malaysia, showcasing the region's mouth-watering food scene and opulent tropical lifestyle. An unforgettable cast of characters were introduced to moviegoers, each with their own unique personalities and quirks.
Whether you're a loved up young book lover, the matriarch of the family, a trend-setting fashionista, or a honeymooner looking for the perfect romantic getaway, there is a home for everyone on Airbnb.
To celebrate the unique personalities of this season's smash hit, Airbnb has reimagined where these characters would choose to call home when they travel and now you can too! Here are some listings that will give you a taste of what to expect from the more than five million properties available to book on Airbnb.
Two of our favourite professors would enjoy spending a day cosying up in this book-filled room while relaxing Down Under.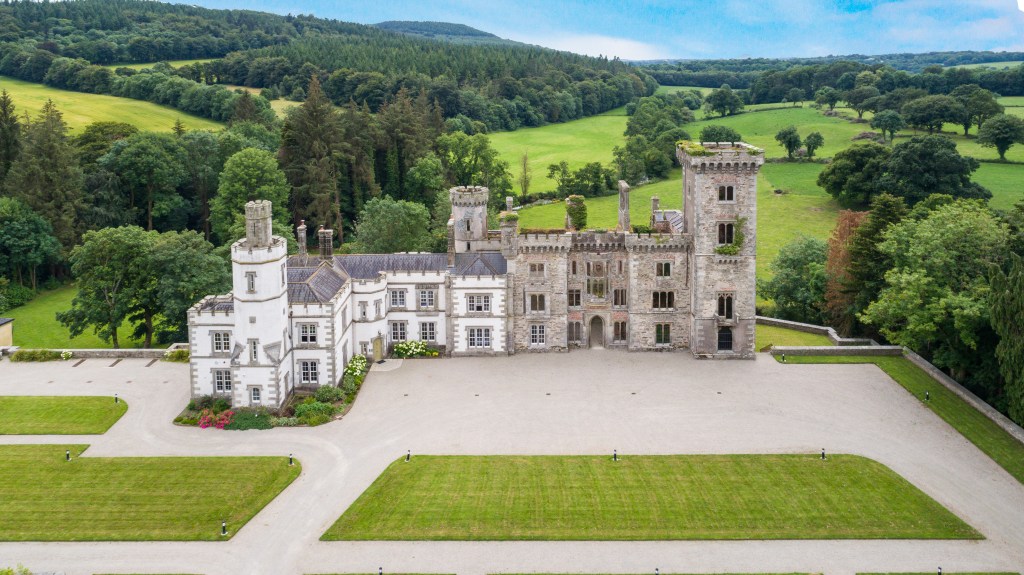 As the Young matriarch who spent much of her time in the UK, a stately castle in Ireland would be her perfect vacationing spot.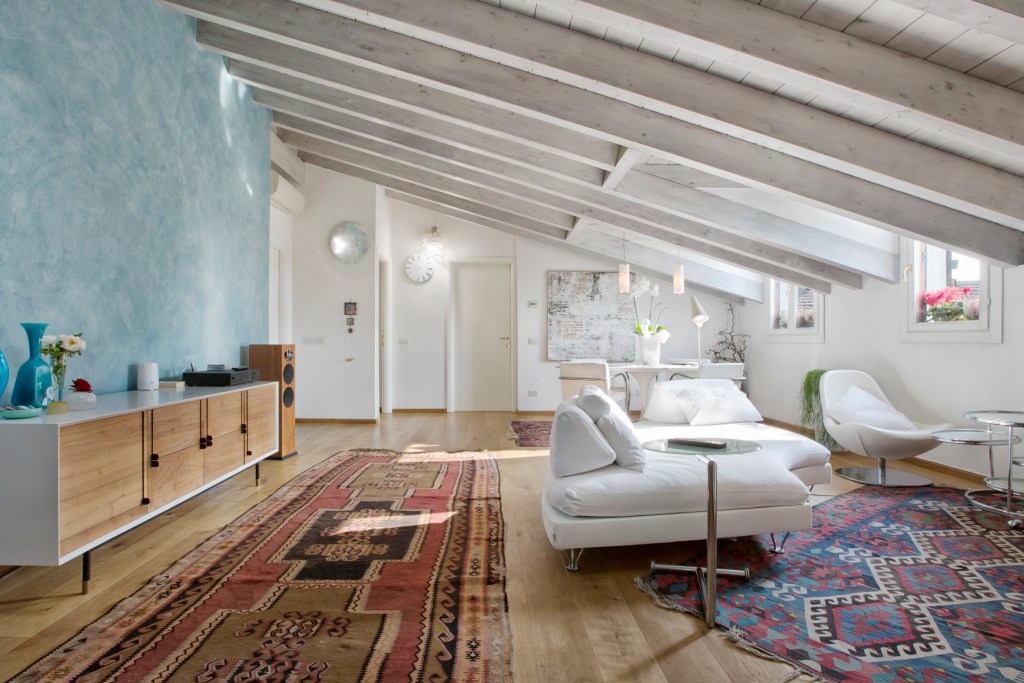 The fashionista of the family would find herself in this classy apartment, especially over Fashion Week.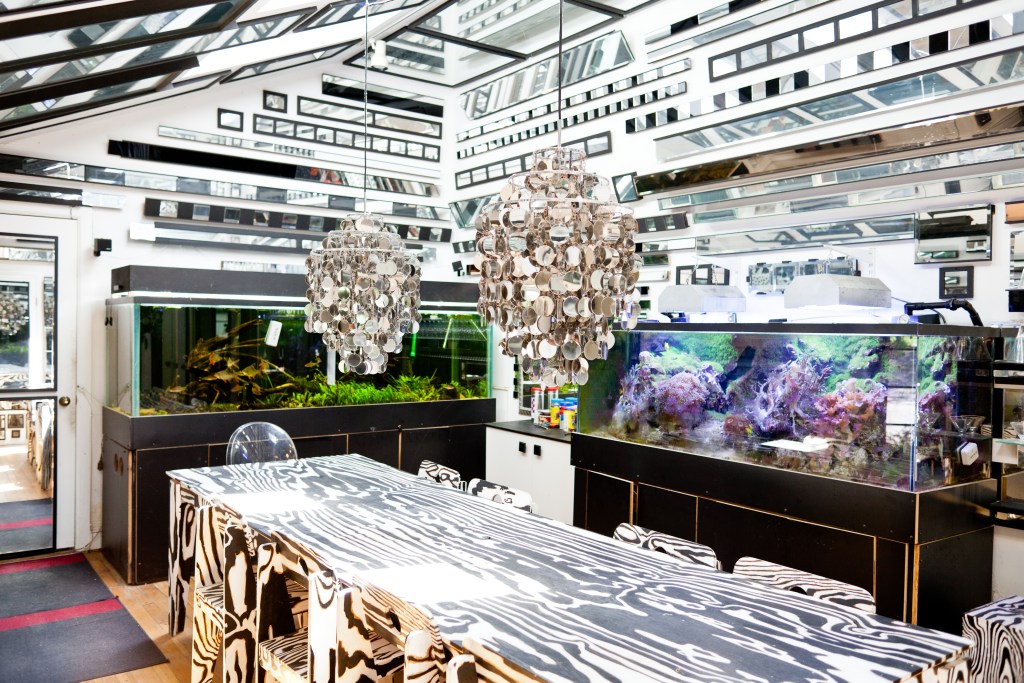 One of the flashiest characters in the show would appreciate the eclectic design of this home in Pennsylvania.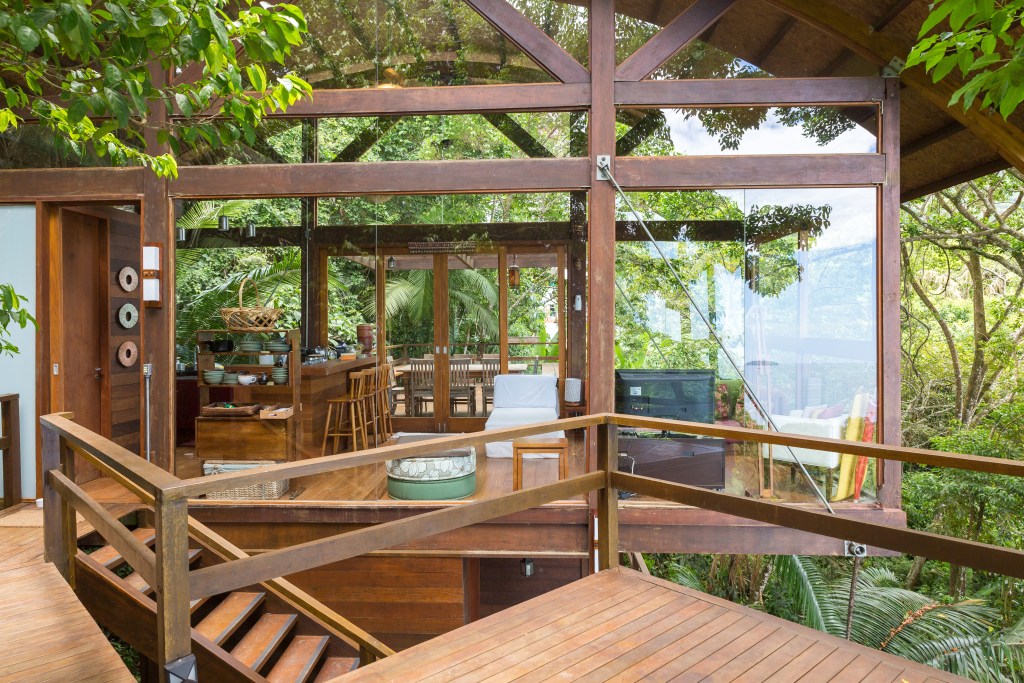 Overlooking the beach and nestling in the forest, this would be a beautiful home for a pair of newlyweds who enjoy partying it up but also the simpler joys of life.
The Airbnb Press Room is aimed at journalists. All Homes and Experiences referenced on the Airbnb Press Room are intended purely to inspire and illustrate. Airbnb does not recommend or endorse specific Home listings or any other Homes or Experiences on the Airbnb platform.