Travelling in the spirit of the Tiaki Promise on Airbnb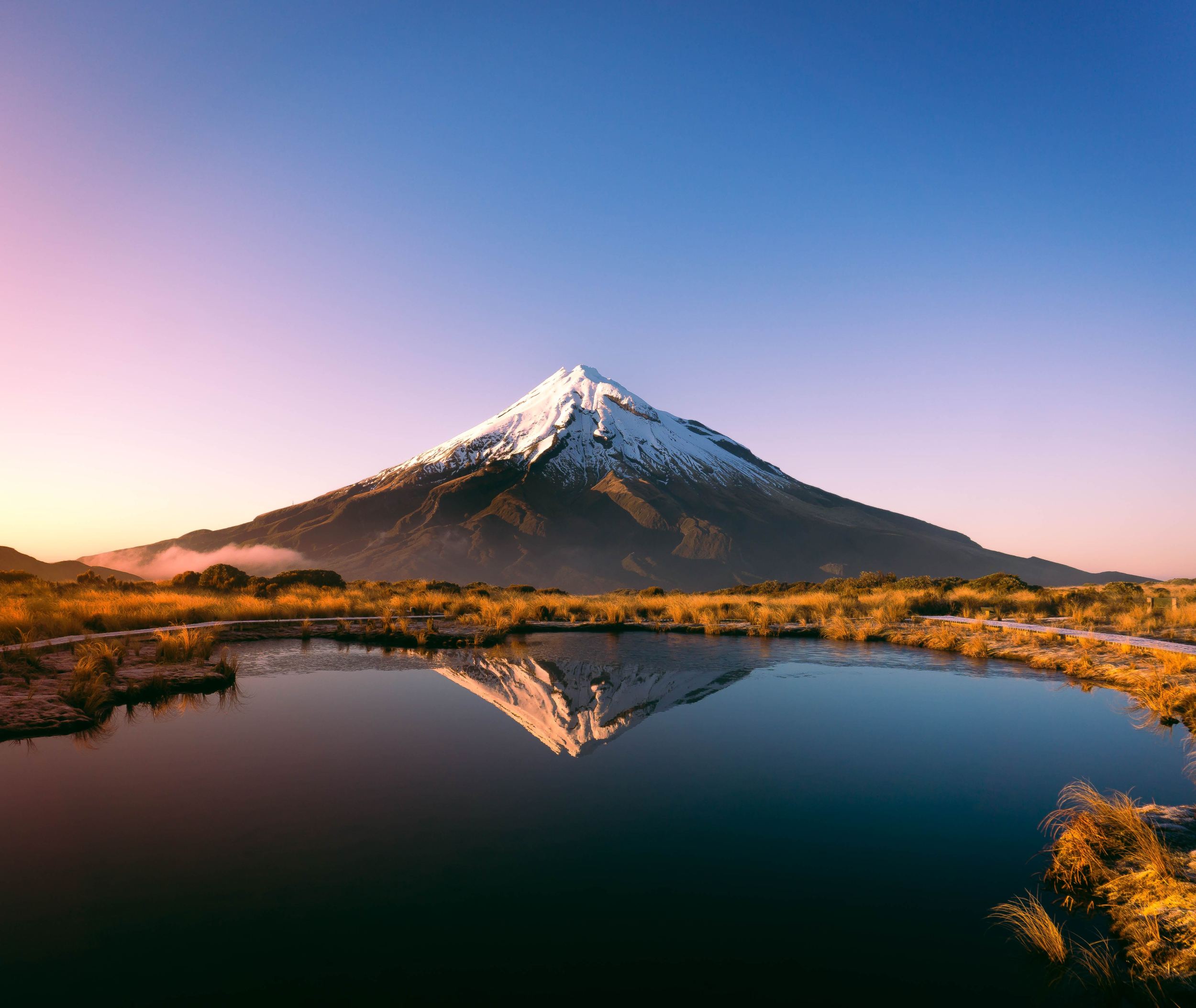 Susan Wheeldon, Airbnb Country Manager Australia and New Zealand –
New Zealand is without question one of the world's most beautiful and diverse travel destinations, and Airbnb is proud that we have a thriving community of local Hosts who open their truly amazing and unique homes to visitors from near and far.
In the aftermath of the pandemic, we've heard and observed from our guests, Hosts, and the broader community that travel that is sustainable – not just in an environmental sense – but economically, socially and culturally is becoming an increasingly important consideration.
The rise of the 'conscious traveller' presents an opportunity for communities to not only grow their local economies off the back of the travel rebound, but also welcome an evolving form of win-win tourism that emphasises genuine connection and balances positive economic, environmental, cultural, community and social outcomes.
Aotearoa is precious, and everyone who lives and travels here has a responsibility to look after it, and with this in mind, we are supporting Tiaki – Care for New Zealand – so we can all care for New Zealand now, and for future generations.
By following the Tiaki Promise, visitors are making a commitment to New Zealand to act as a guardian, protecting and preserving this magnificent land, as well as making a positive contribution to local communities. Together with Tiaki, we have developed a set of principles so that Airbnb guests can help protect and enrich the incredible environment and ecosystem that exists in New Zealand, and in return enjoy a much deeper and conscientious experience themselves.
We want to empower travellers to live like locals, and what better way to make guests feel truly at home than by connecting them more closely to the place, people and culture of New Zealand.
Tourism Industry Aotearoa (TIA) Chief Executive Rebecca Ingram has commented, "It's fantastic to see Airbnb promoting the Tiaki message.
"As hosts of so many domestic and international visitors each year, Airbnb has a real opportunity to educate and empower visitors to act as proud guardians while travelling to Aotearoa New Zealand."
Travelling with purpose and forming a deeper connection with place and community is to take the Tiaki promise and we have suggestions for our guests below on how to commit to this when travelling:
Tread lightly and leave no trace; clean your gear, give wildlife space, take your food waste with you and be a guardian for nature
Reduce waste; reduce single use plastics and disposables, take only what you need and dispose of waste properly
Be prepared; be aware of local emergency contact numbers and how to help keep yourself and those around you safe
Treat it like it's home; it's your home for your stay so care for it like it's yours, check and abide by the house rules and,
Show respect; travel with and open heart and mind, say kia ora to the locals
We are really excited to educate our Hosts and guests through various channels on these important principles and will be encouraging all visitors to New Zealand to take the Tiaki Promise and care for Aotearoa like it's home so that no trace is left behind and future travellers can enjoy all that this incredible country has to offer.
More details can be found here.