Victorian government home sharing law now in effect: Owners Corporation Amendment (Short-stay accommodation) Act 2018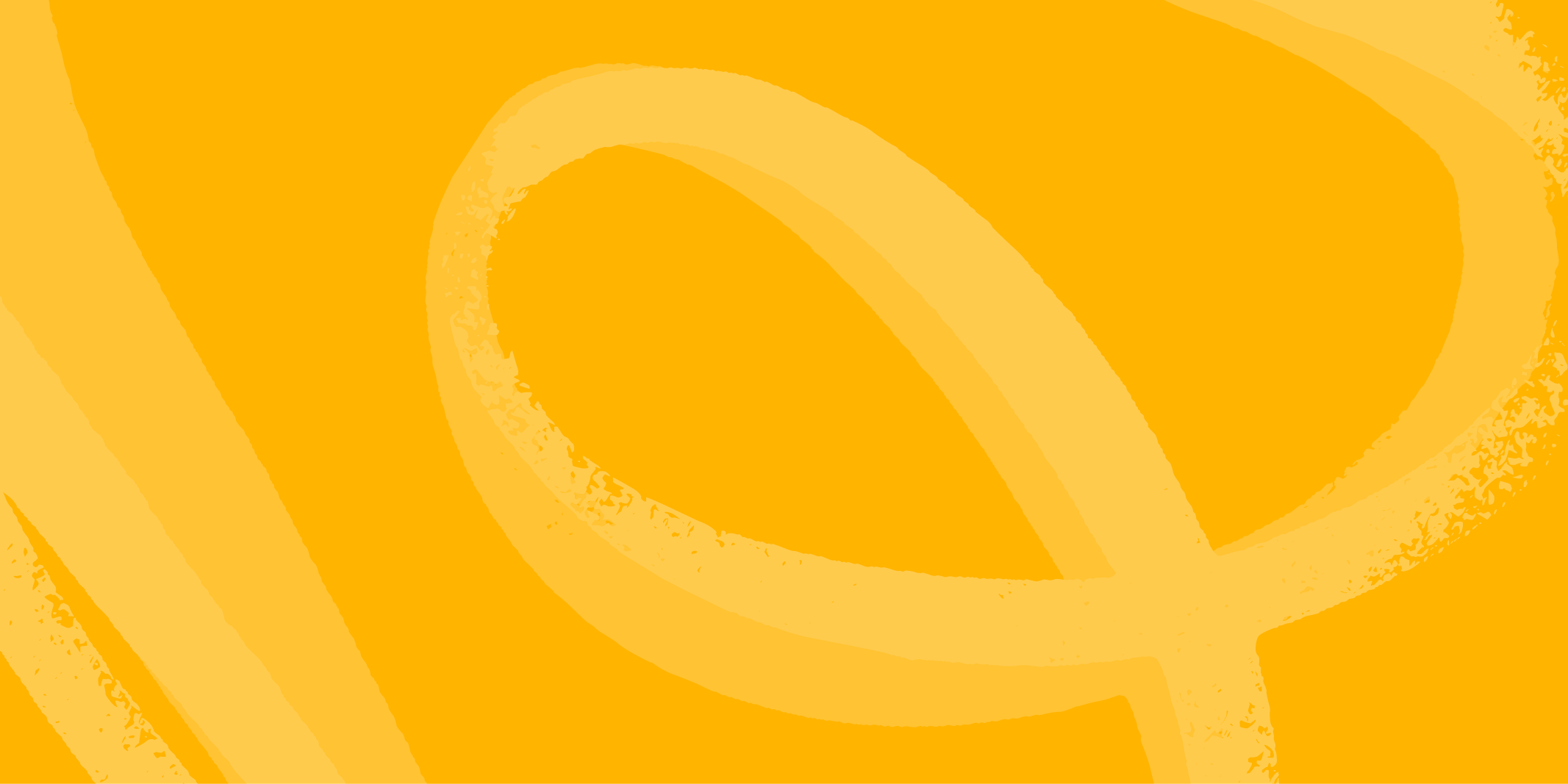 New laws to better manage bad behaviour in units and apartments come into effect on 1 February 2019.  
This tough but fair new law – passed by the Victorian Parliament on 8 August 2018 – protects the right for people in owners corporations to share their homes, whilst highlighting the responsibilities of hosting and addressing isolated incidents of people doing the wrong thing.
Key facts about the new laws:
They apply to people home sharing in an owners corporation scheme only. This includes if a person is sharing a private room, their whole home while away or sharing a non-primary place of residence, such as a holiday home.

They define what bad or inappropriate conduct is, and what would constitute a breach or strike under the new laws. This includes things like making excessive noise or damaging property.

They will come into effect from 1 February 2019.

They give the Victorian Civil and Administrative Tribunal (VCAT) more powers to manage bad actors and behaviour. The VCAT will be able to:

Fine people up to $1,100 for breaches of the Act

Award compensation of up to $2,000 to each resident whose amenity has been affected by inappropriate conduct

Prohibit the use of a home for home sharing if they have been found guilty of three instances of inappropriate conduct in a two year period
More information on the Owners Corporation Amendment (Short-stay Accommodation) Act 2018 can be found on the Consumer Affairs Victoria website and details of the full Act can be found here.
Airbnb's Head of Public Policy Australia and New Zealand Brent Thomas said:
"Part of being a responsible host is helping your guests to understand best practices for interacting with your community. When you communicate local rules and customs with your guests, you are helping to create a great experience for everyone."
You can find more information on responsible hosting here