From the deserts of Morocco, to the rainforests of Colombia, there is something about these homes that inspire gut reactions from our guests. Could it be the magical view from a stone patio in Montenegro that makes them add the home to their wish list? How about a super-secluded Hawaiian fern forest for a setting, or a Colombian Superhost's supreme cooking skills?
Whatever the secret recipe, more than 860,000 guests have given love to these 10 homes in the last 10 years, according to the wish lists of the Airbnb community. And we have a feeling it is because these listings are utterly unique: 5 are eco retreats, 4 have been built with bamboo, 3 are practically off-the-grid, 2 are caves, and 1 is made entirely of glass.
Below is a countdown of 10 homes that have proven to be destinations in themselves.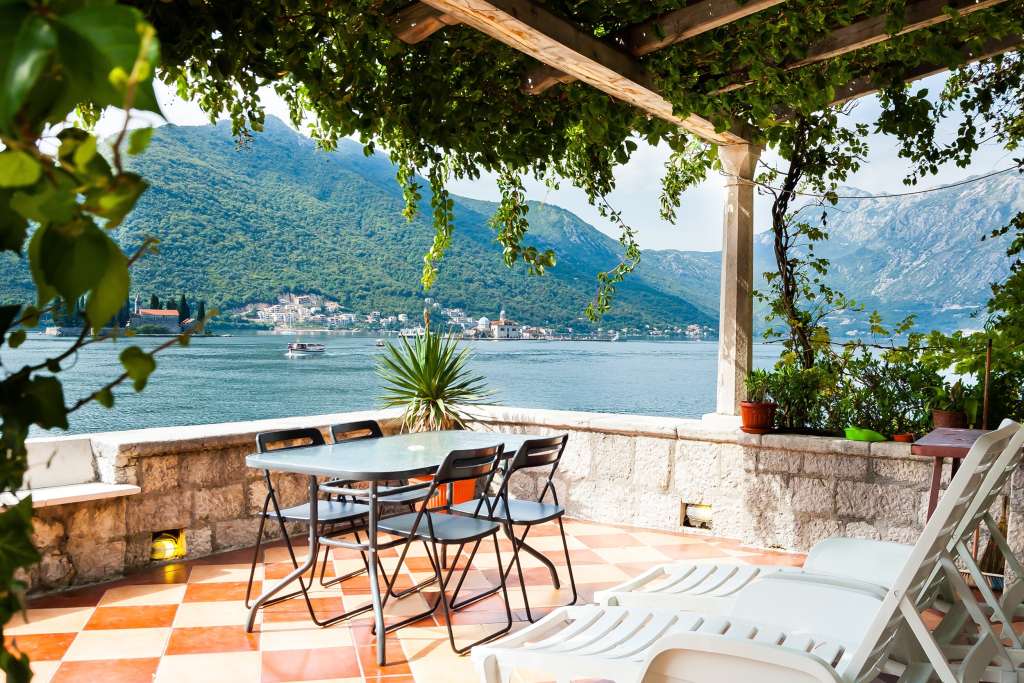 Waterfront with Extraordinary View (Kotor, Montenegro)

Wish listed: 52,964 times
Guests love relaxing in the sun on this private waterfront terrace. The unobstructed view of two beautiful Bay of Kotor islands lands this apartment on Conde Nast Traveler's list of most popular Airbnbs in Europe.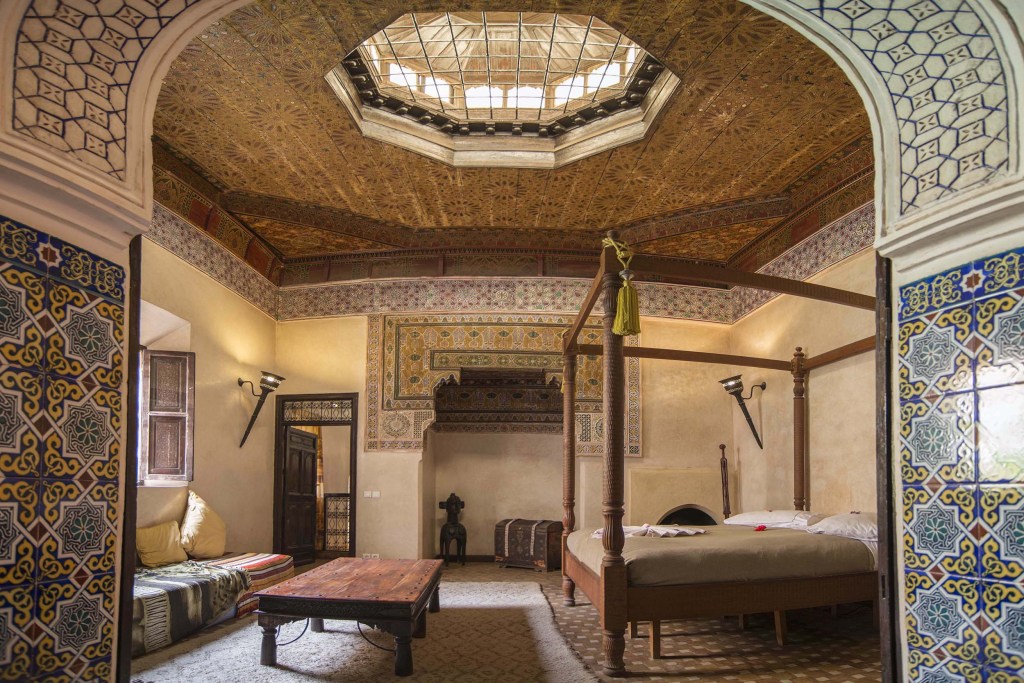 The Cozy Palace (Marrakech, Morocco)
Wish listed: 59,838 times
Stunning photos of this restored riad "do not do the rooms justice," according to guests. Expect to walk through vibrantly tiled archways on your way to the roof to sip mint tea.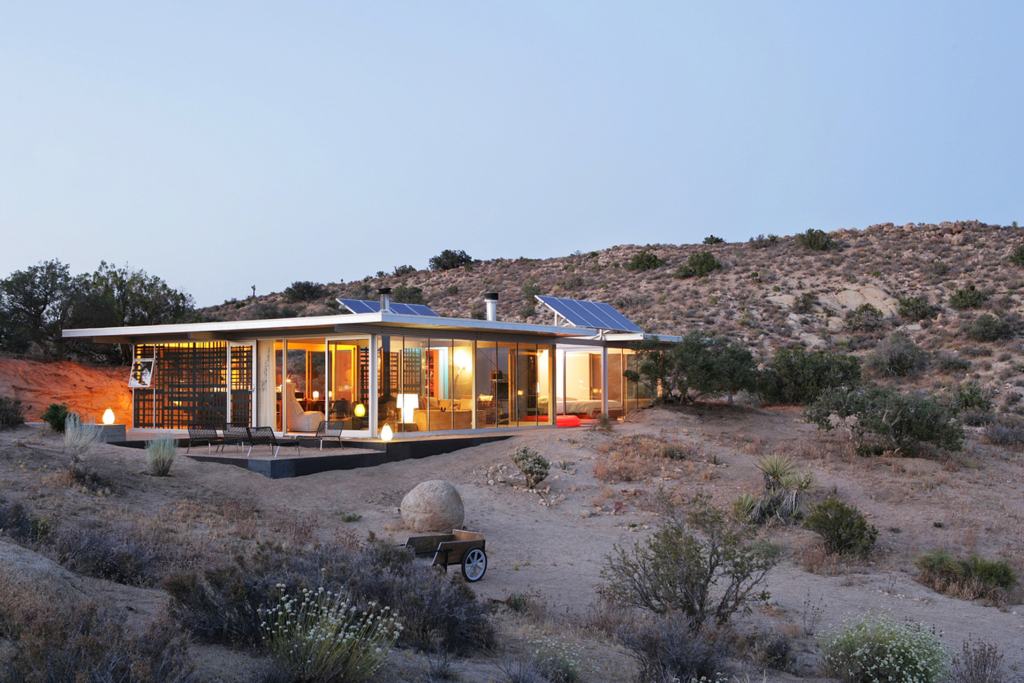 Off-grid ItHouse (Yucca Valley, CA, USA)
Wish listed: 63,669 times
Off the grid and surrounded by glass, this high-design, high-desert home begs guests to pack a telescope. There is no WiFi, but there are bunnies that scamper at dusk.
Bamboo Eco-cottage in Rice Fields (Ubud, Bali, Indonesia)
Wish listed: 65,644 times
Only a mosquito net comes between guests and the elements under this bamboo hut. But anything thicker would spoil the view of the fireflies shimmering above the rice fields after dark.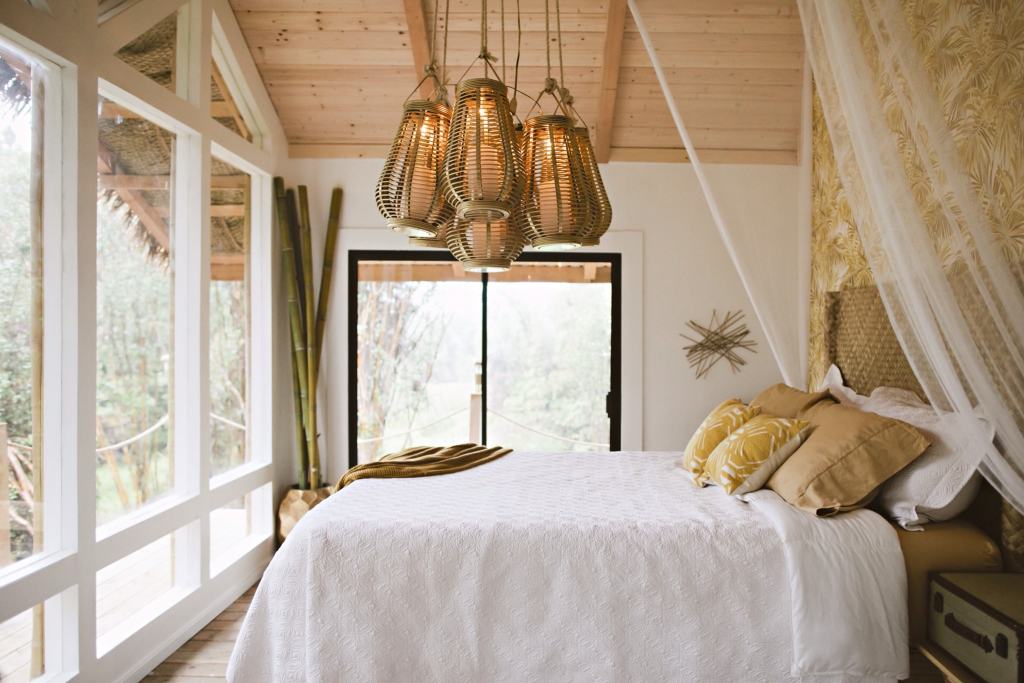 Dreamy Tropical Treehouse (Fern Forest, Hawaii)
Wish listed: 66,336 times
Follow the red volcanic-rock road to this secluded jungle canopy. Located on the outskirts of the Big Island's Hawaii Volcanoes National Park, guests say the treehouse is far from danger but close to adventure.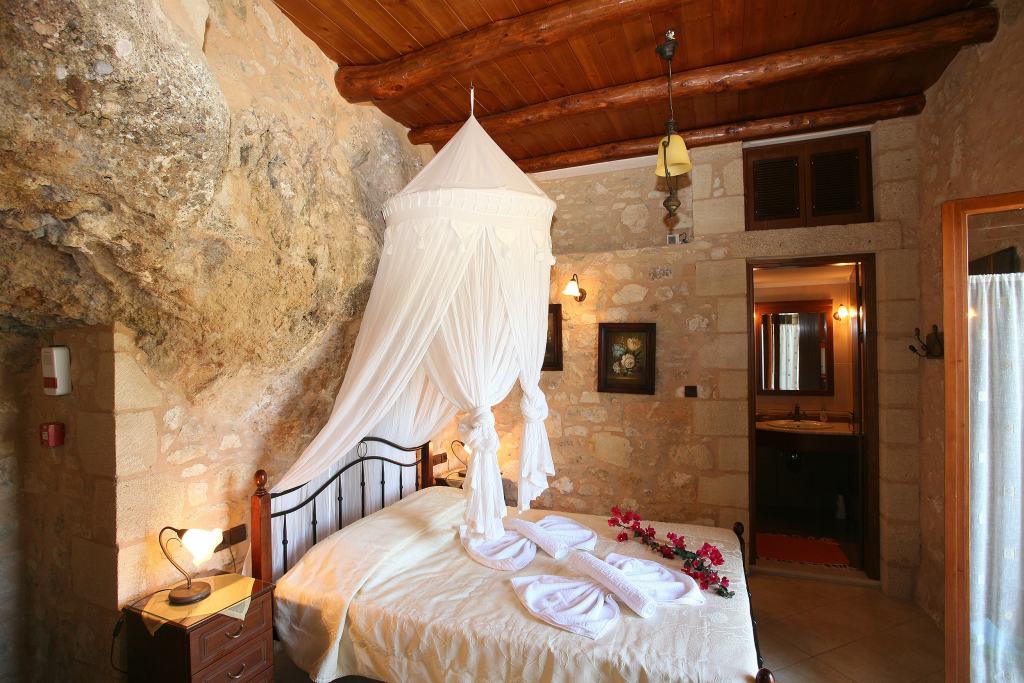 Luxurious Stone Villa in Crete (Crete, Greece)
Wish listed: 76,658 times
Carved from natural rock, this cave in Crete was once a family home. Recently rebuilt, the now stone-enclosed villa includes a balcony to showcase the turquoise waters of Kissamos Bay.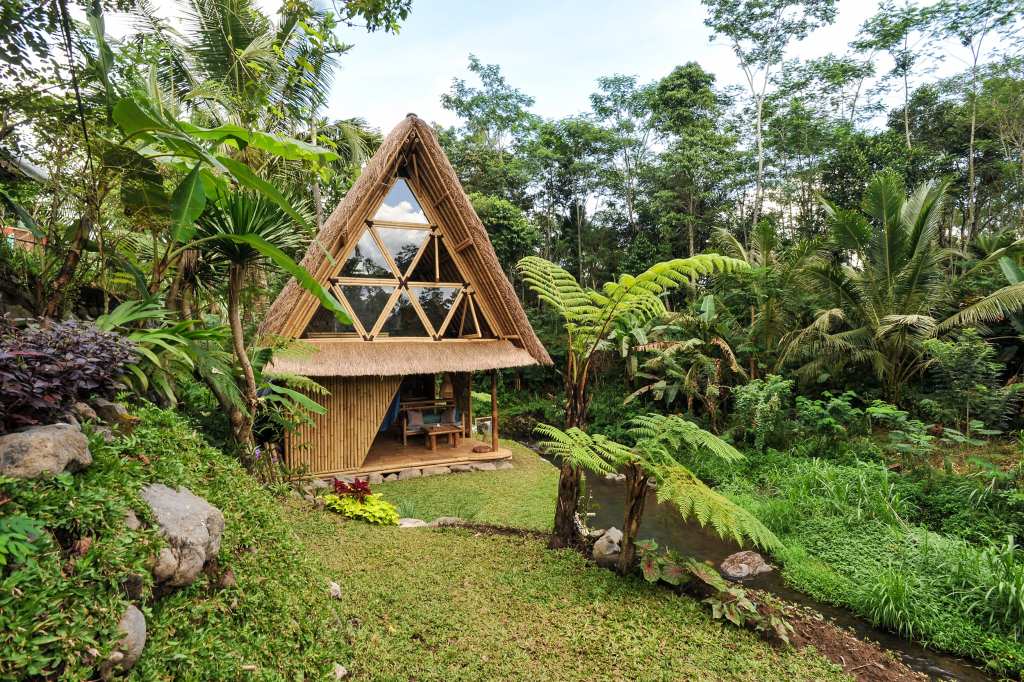 Hideout Bali Eco Bamboo Home (Bali, Indonesia)
Wish listed: 77,177 times
Our second listing in Bali and another bamboo home to boot, the Hideout requires booking six months in advance. Guests say the two-story eco home exceeds the hype.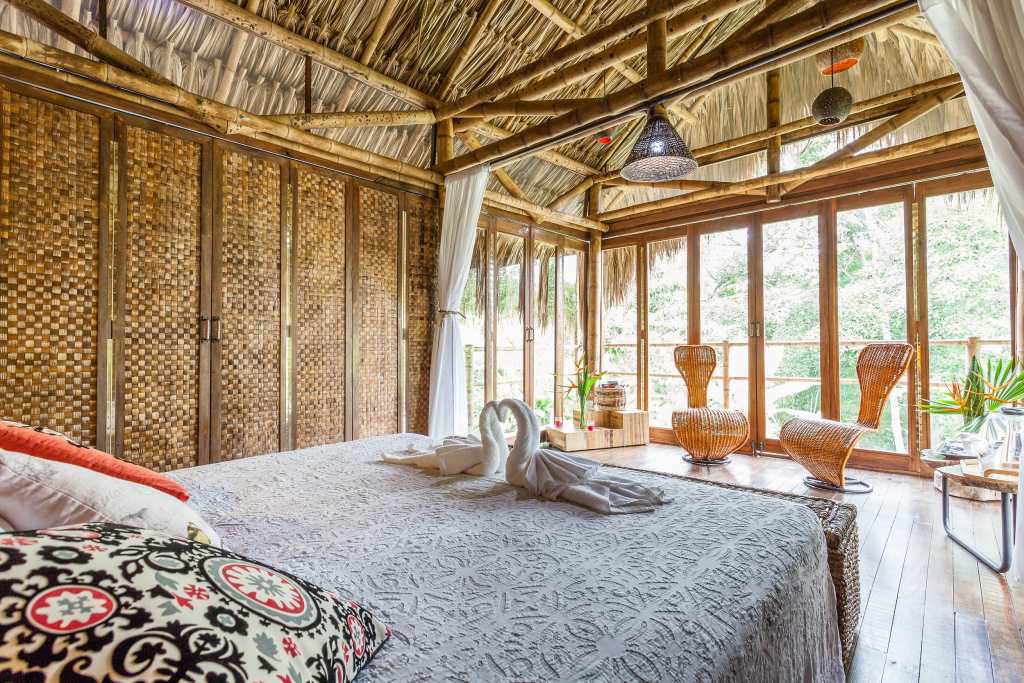 Romantic Cabana with a View (Armenia, Colombia)
Wish listed: 99,622 times
Enjoy tropical fruits and vegetables grown on the small organic farm this cabana is situated on. It's also the ideal location to begin exploring Colombia's coffee region.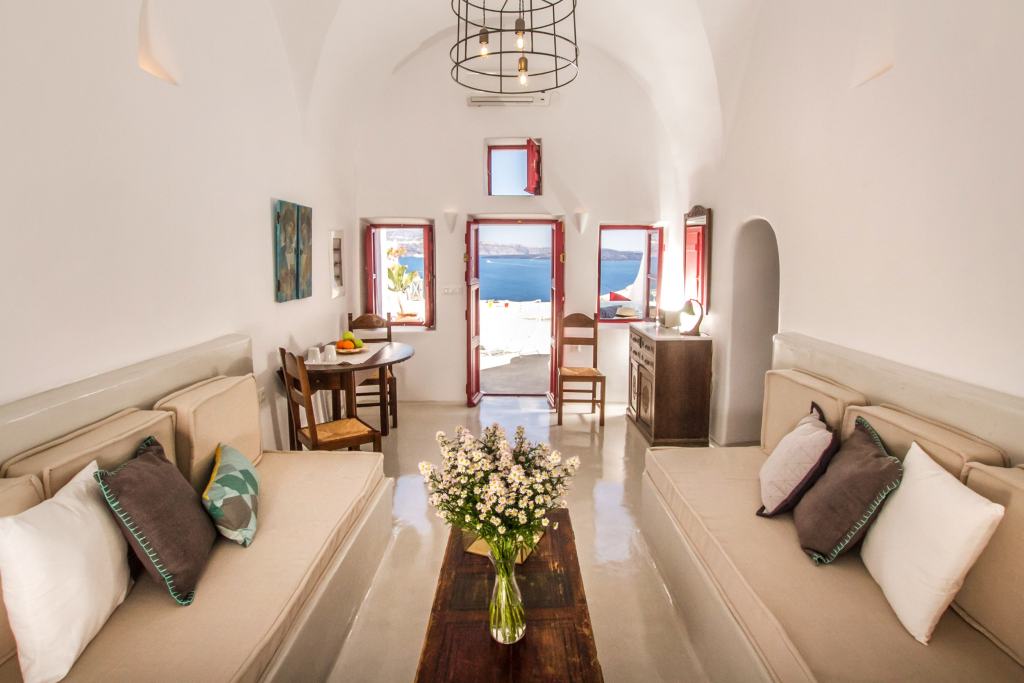 Hector Cave House (Santorini, Greece)
Wish listed: 133,869 times
Carved into the caldera cliff, this Santorini cave house was originally used as a wine cellar. Guests say the house is perfectly perched, great for watching the crazy crowds of Oia from above.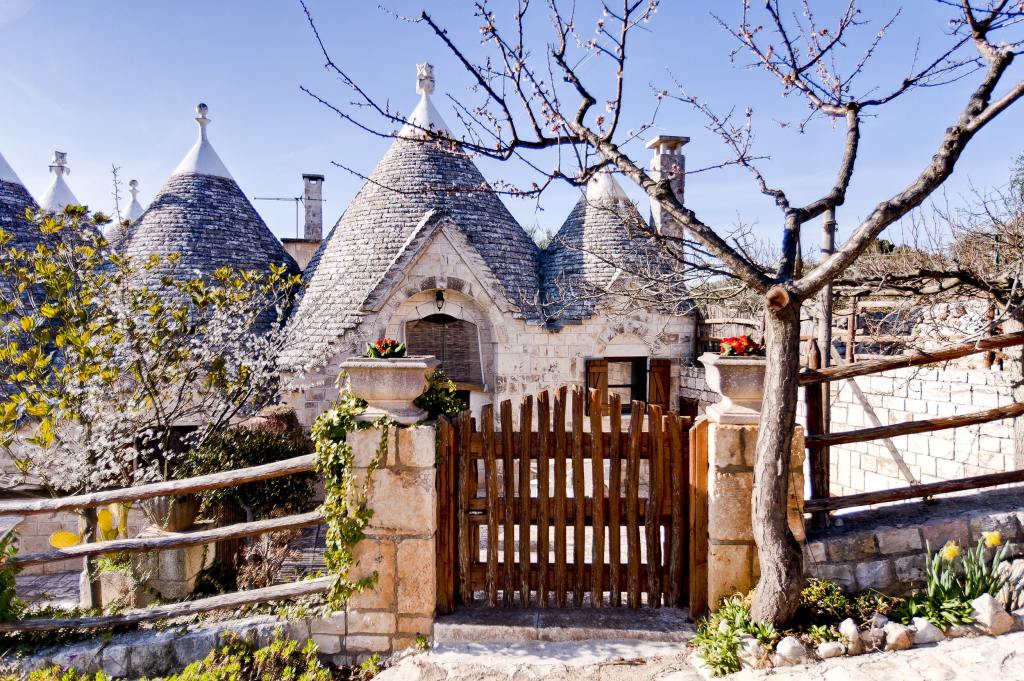 I Sette Coni – Trullo Edera (Ostuni, Italy)
Wish listed: 164,444 times
No need to spend a fortune to stay in one of Airbnb's most wish listed homes: I Sette Coni, or the seven cones, referring to the conical roofline. For $81 a night, guests stay inside the village's iconic white stone walls by night and hang outside reading under an olive tree by day.
The Airbnb Press Room is aimed at journalists. All Homes and Experiences referenced on the Airbnb Press Room are intended purely to inspire and illustrate. Airbnb does not recommend or endorse specific Home listings or any other Homes or Experiences on the Airbnb platform.