Tired of the same old boring and mundane vacations? Wishing for an exciting and unique getaway to make some memorable moments with your loved ones? Well, look no further, because Airbnb has these gorgeous private islands that you can book, all over the globe!
So why book a room in a hotel when you can have a whole island, all for yourself! Whether you wish to lay down and gaze at beautiful water bodies or go snorkeling in the sea, enjoy your very own blue lagoon or eat delicious local cuisines, Airbnb has your travel itinerary sorted to ensure a one of a kind and relaxing vacation.
Here are a few examples intended to provide a taster and to inspire and illustrate the Island listings on the platform.
Vini's Farm-an Island to yourself, Kerala, India.
Ideal for a couple's retreat, this 2-acre island with uninterrupted views of the Ashtamudi Lake on one side and the Kallada River on the other will take your breath away. About ten minutes by boat from the mainland, here you get the whole island to yourself with a private chef where you can experience the best of the Kerala cuisine.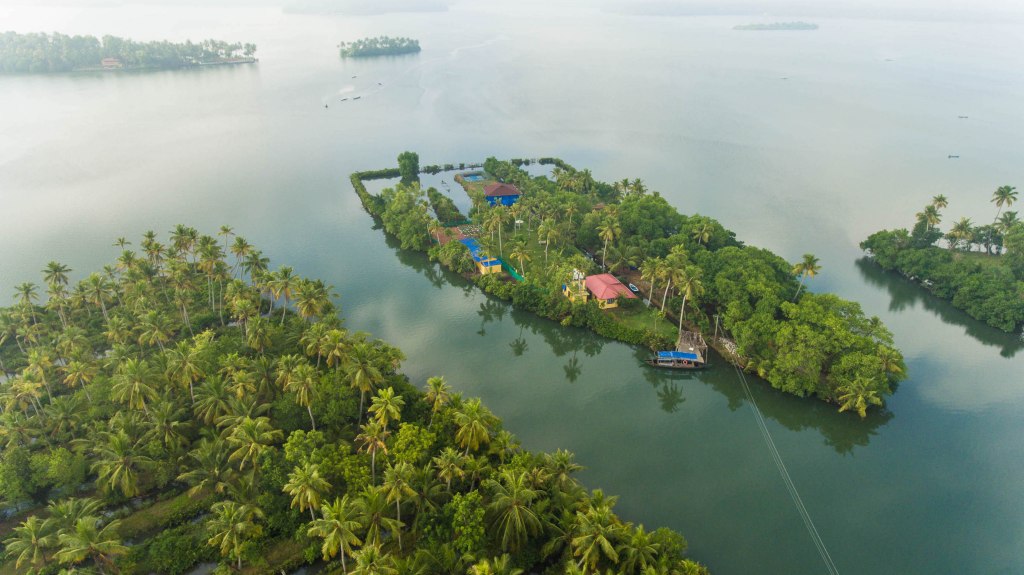 Belize Private Island- Little Peter Oasis, Hopkins, USA
Enjoy the warm tropical breezes and 360 degree view of the Caribbean & Mayan Mountains where you can snorkel just minutes from the 2nd largest barrier reef. This private island has another truly unique feature which is the  Little Peter's private blue lagoon completely protected by coral reef, your own miniature "Blue Hole"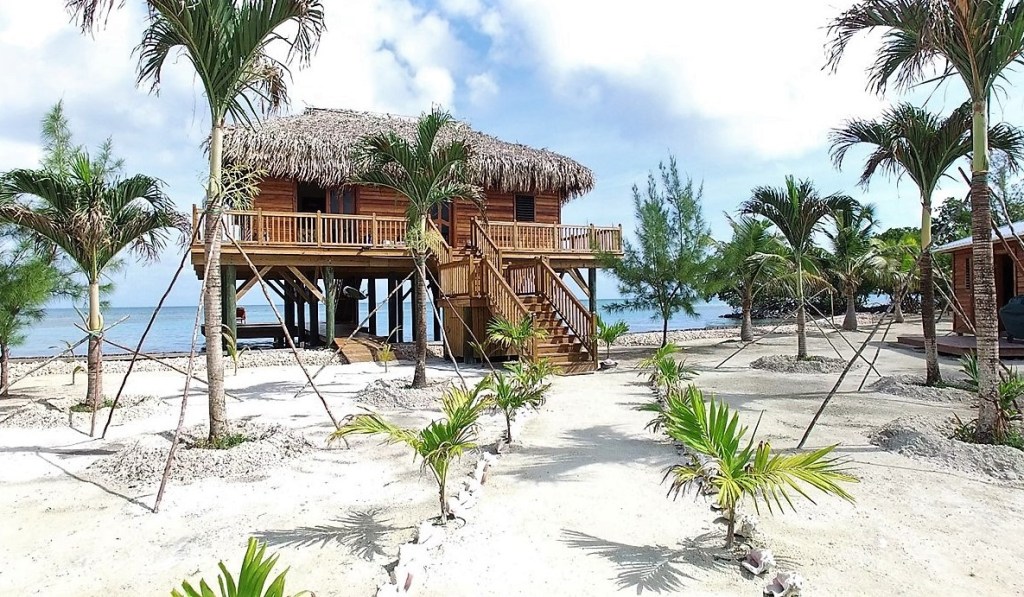 Private Island in Ilha Grande, Rio de Janeiro, Brazil
A true paradise on earth, discover the real Brazil and its true wonders at this beautiful island home. Disconnect from the world on this  private property where you can enjoy all sorts of water-sports as well as fresh caipirinhas made with local fruits.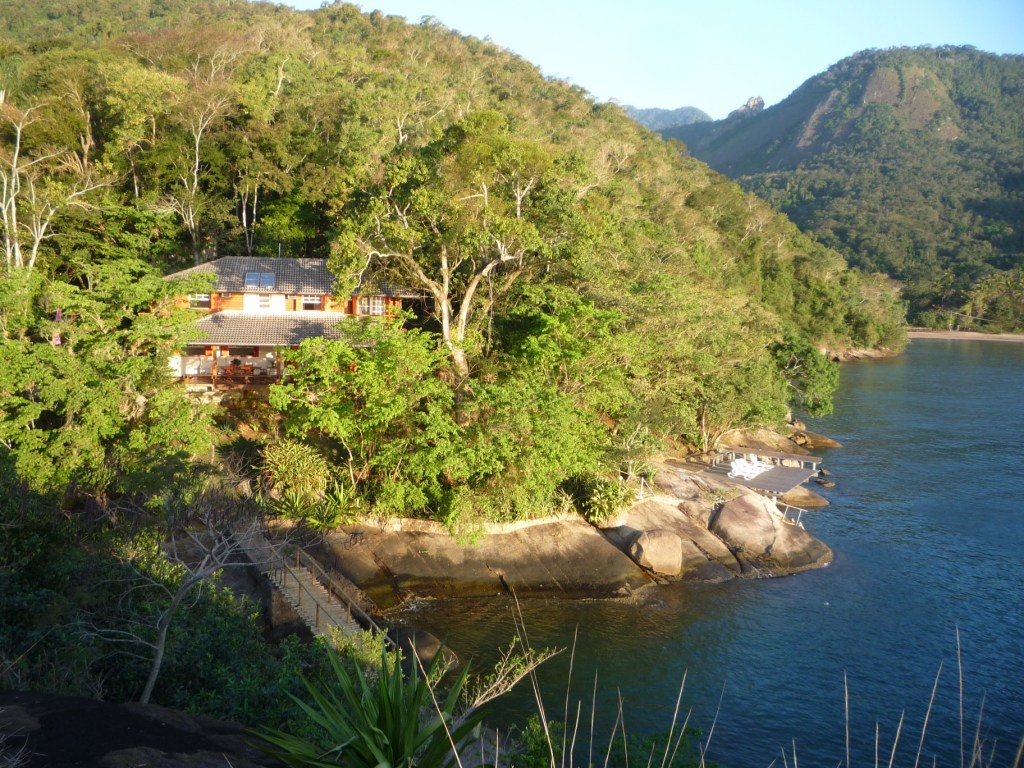 Private island in sunny Hvaler, Vesterøy, Norway
Cruise on the beautiful waters in your own boat at this gorgeous private Island in the archipelago of Hvaler! The perfect getaway from the humdrum everyday life, this Airbnb home offers you the much needed relaxation and relief.
Your own Island in lake near Manila, Cavinti, Philippines.
A must visit if you are looking for a quiet retreat. This Airbnb home gives you the opportunity to live at a small and secluded island in a cosy bungalow, right next to a breath-taking tranquil lake in the mountains, just 3 hours from Manila.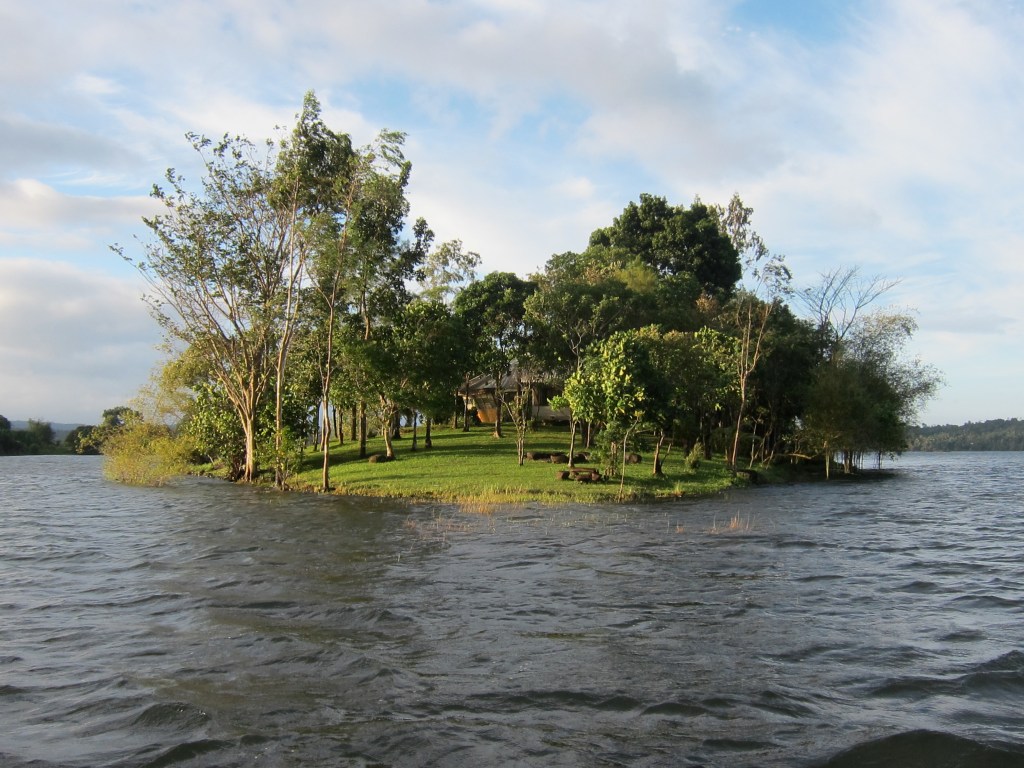 Bird Island – Placencia, Belize, Bocas del Toro Province, Panama
Stay on your very own in a beautiful location inside one of Belize's finest atolls! The central theme of Biis a self-catering Robinson Crusoe type of adventure, for those wanting to just spend time with their loved ones, best suited for the adventurous type who are most interested in doing their own thing at their leisure in ~true~ total privacy.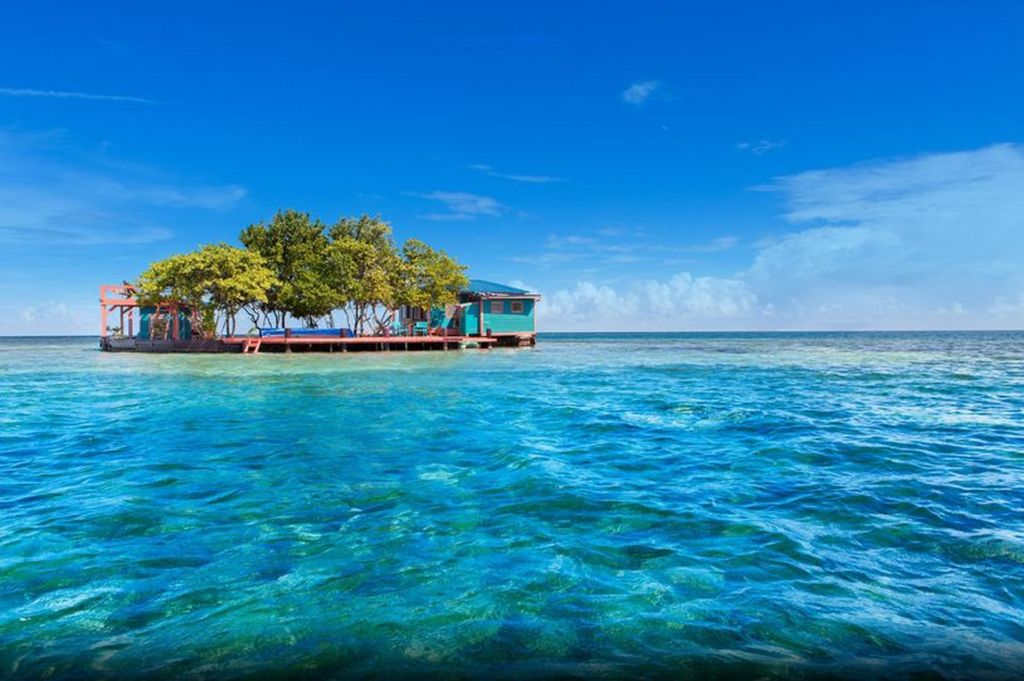 **All homes in this press release are intended purely to inspire and illustrate. Airbnb does not recommend or endorse these listings or any other home on the platform.