Women's NZ rugby tournament a perfect opportunity to earn as a Host
Key Takeaways
The upcoming international event creates economic opportunity for locals to benefit from visitors to Auckland, Whangarei and surrounds
As living costs rise, Hosts could pocket extra income (almost $550NZD per night in Auckland) by hosting during the event
According to official tournament organisers, the opening match alone is expected to break the previous record of 20,000 match day attendees for a women's rugby game with accomodation supply needing to match the surge in visitors to Auckland, Whangarei and surrounds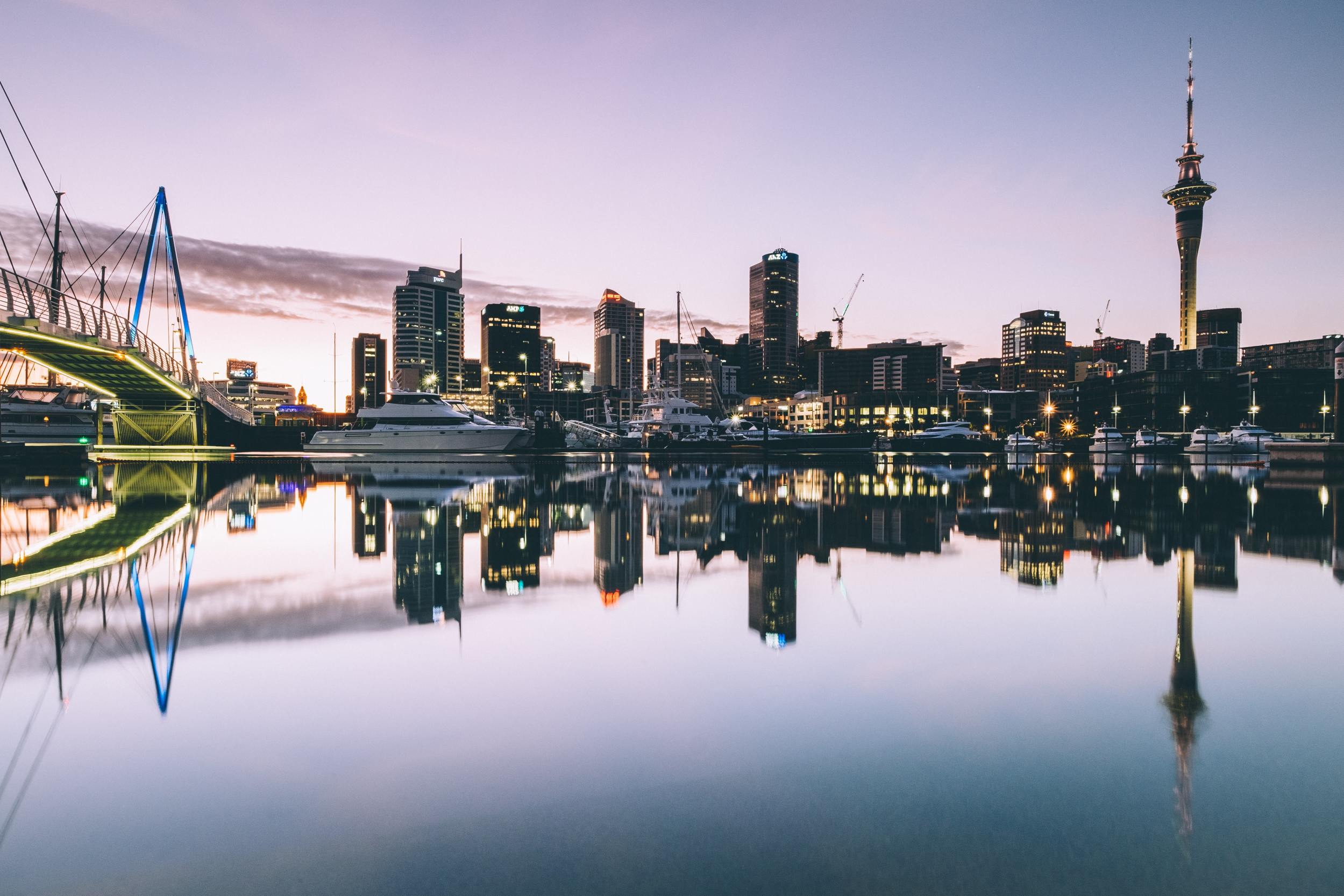 Key Takeaways
The upcoming international event creates economic opportunity for locals to benefit from visitors to Auckland, Whangarei and surrounds
As living costs rise, Hosts could pocket extra income (almost $550NZD per night in Auckland) by hosting during the event
According to official tournament organisers, the opening match alone is expected to break the previous record of 20,000 match day attendees for a women's rugby game with accomodation supply needing to match the surge in visitors to Auckland, Whangarei and surrounds
With the upcoming international women's rugby tournament in New Zealand just over a week away, Airbnb is encouraging Kiwis to share their home as competitors, organisers, media and spectators from across the world descend on the region for one of the biggest months in the international sporting calendar.
As the five-week-long international event is held in New Zealand for the first time, it brings unique opportunities to locals in the two host cities, Auckland and Whangarei, with the local visitor economy set to benefit from the increase in visitors.
With total host earnings in Auckland and Whangarei during the duration of the tournament expected to reach $4.1M NZD, new and existing Airbnb Hosts will not only provide support to event organisers by increasing accommodation capacity, they will also have the opportunity to be able to help offset their own rising cost of living pressures.
The average nightly cost of an entire home on Airbnb in Auckland during the event is currently over $540 NZD, with guests booking on average for just over 3 nights, meaning locals could pocket over $1,600 NZD by hosting during the games – equivalent to nearly one and a half weeks of extra pay for the median New Zealand household.
Additionally, Hosts in Whangarei may earn an average $1,380 NZD over a 3-night stay, with the cost of an entire home on Airbnb in Whangarei at an average price of over $460 NZD per night.
Events like these that help disperse travellers into more regional areas help grow the tourism pie for all. New analysis from Airbnb has revealed that the typical earnings for non-urban Hosts globally on Airbnb was more in the second quarter of 2022 than during the same period in 2019, with Hosts in New Zealand seeing an increase of about 60 percent.
"Hosting on Airbnb is a great way to help showcase New Zealand's spectacular natural surrounds and highlight the region to help make this important international event a success, while also creating an opportunity to earn extra income to combat the rising cost of living," said Susan Wheeldon, Airbnb's Country Manager for Australia and New Zealand.

"Airbnb offers a unique opportunity for communities in and around Auckland and Whangarei to be a part of history during the first international women's rugby tournament ever held in New Zealand. Home sharing helps cities use existing space to scale up their capacity and welcome major events like this. It also empowers locals to provide sustainable and affordable accommodation across the city, benefitting the local economy.

"Hosts on Airbnb play a valuable role in making guests feel extremely welcome and our Kiwi Hosts are no exception as they help to point guests in the direction of the best hidden gems and local businesses to support.

"More than two years since the start of the pandemic, we continue to see fundamental shifts in travel that are creating tangible opportunities for communities that lay off-the-beaten track. It's incredibly exciting to see travellers so enthusiastic about exploring new destinations, as well as the positive economic impact that's having on locals."

Susan Wheeldon, Airbnb Country Manager, Australia and New Zealand
From the Rio 2016 Olympic Games,, or this year's Commonwealth Games in Birmingham or road cycling world championships in Wollongong, Australia, Airbnb has a long history of helping cities accommodate big events, while generating benefits for local families and communities.
Home sharing allows cities to flexibly increase the number of guests they can accommodate without expensive building and infrastructure projects, providing a more sustainable way of accommodating a surge in visitors.
In a recent survey* 30 percent of New Zealand Hosts said that the income earned through hosting has helped them stay in their home in 2021. Many Hosts also do not use their property for short-stay accommodation all-year round, with many doing so on an ad-hoc basis to help meet their mortgage repayments, pay bills or save for their retirement.
With the event fast approaching, we encourage those who are thinking about Hosting to start getting their property and listing ready which can be done in 10 easy steps. Hosts are in full control of their availability, prices, house rules, and how they interact with guests and each and every reservation is covered for free by AirCover – our top-to-bottom protection for every Airbnb Host, with USD $1 million in damage protection and USD $1 million in liability coverage.
Players from 12 nations will compete in what is considered one of the landmark events in the rugby calendar, with New Zealand's Black Ferns attempting to claim their record sixth tournament win. The tournament runs from the 8th October to 12th November, 2022.