Trying to persuade yourself to book a holiday? You're in luck as Gandhi Jayanti is round the corner and gives you the perfect excuse to plan a getaway. Be non conventional and do something that you've never done before – rent a private island, go surfing, go up the hills, live like a royal, explore the coast or head to an unheard destination.
Airbnb gives you 10 reasons to travel this Gandhi Jayanti weekend:
1. Make it an extra-long weekend by taking a day off to explore Sri Lanka – Jewel of the Indian Ocean
Teeming with gorgeous tropical beaches, meticulously adorned temples, rain forested peaks, diversity of flora and fauna and breathtaking locales galore; all this and more has contributed in making Sri Lanka one of the hottest travel destinations across the globe. Whether you are looking for a cozy vacation away from home, an adrenaline high retreat, or a wildlife-sighting getaway, Airbnb has got you covered! By 'you' we mean every type of traveller out there. Avoid crowds, find the perfect dwelling for your weekend voyage, and embrace the much-forgotten south Asian island nation of Sri Lanka, that has something special for every traveller.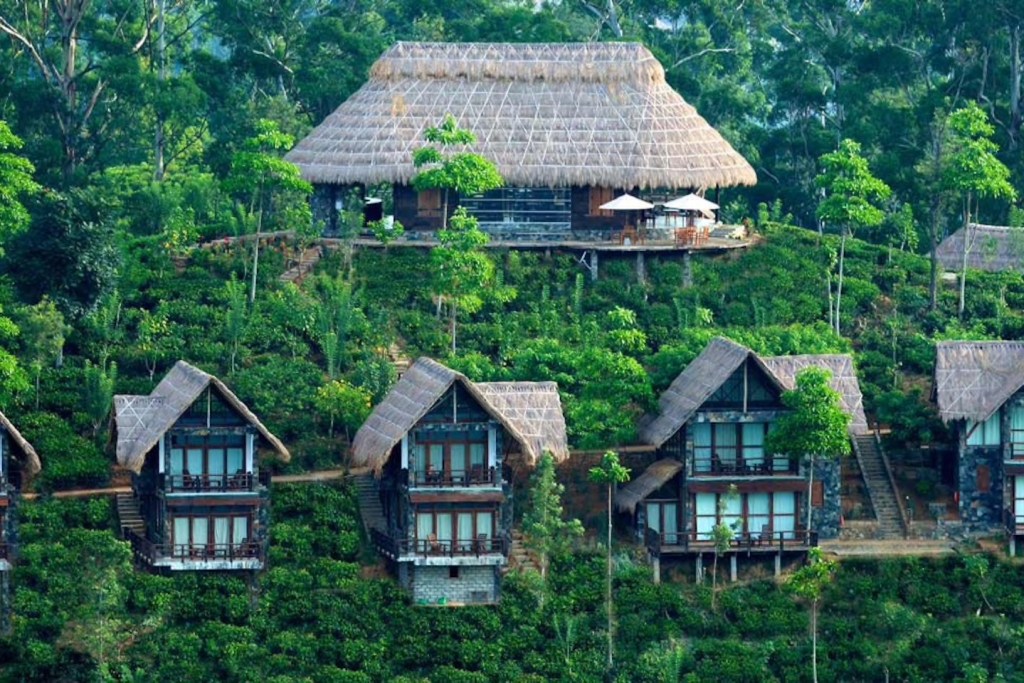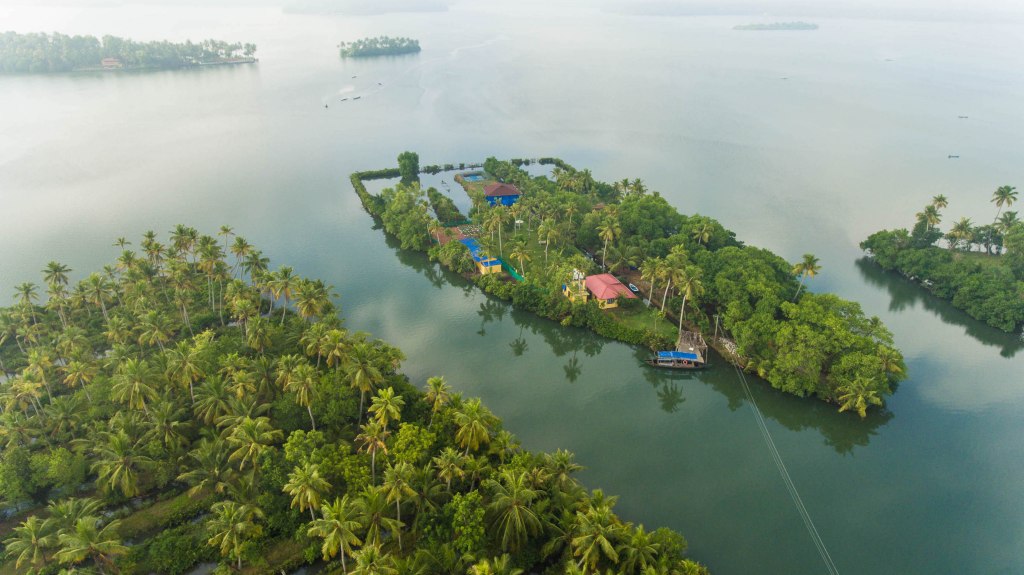 3. Sip the morning cuppa amidst the nature at a coffee estate in Coorg – Nestled amongst the lush greenery of the Western Ghats in Coorg, Vaishnavi estate is a perfect retreat for the nature lover and anyone who needs a break from their fast paced city life.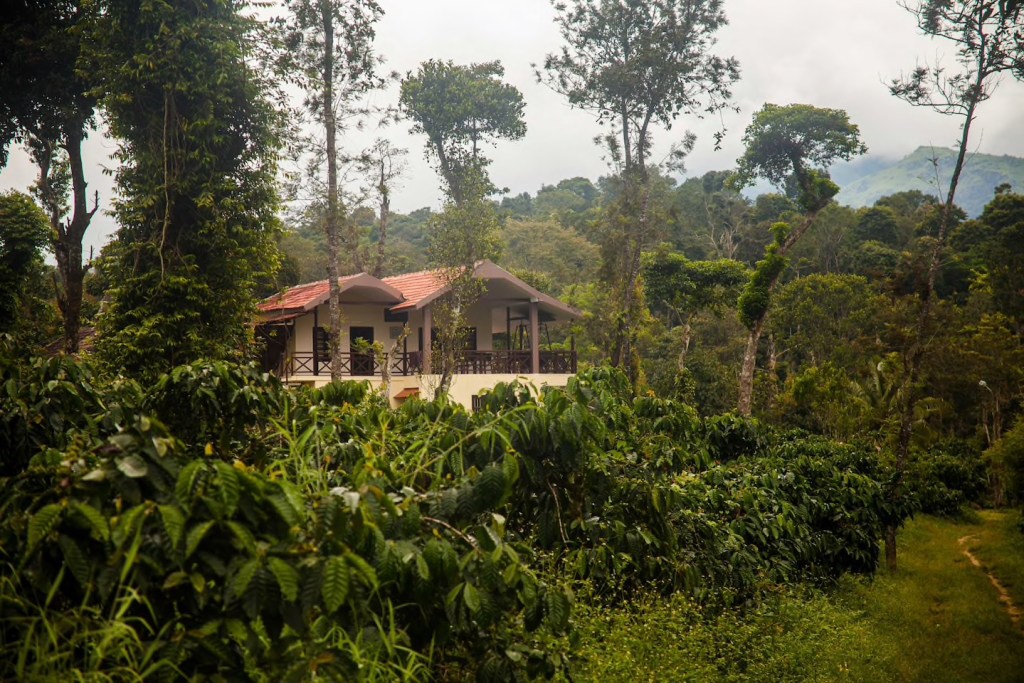 4. Do you always trip over a getaway to Goa? Airbnb adds another feather to the cap as you can now stay at this *Dear Zindagi* villa in Bardez 🙂
5. Experience the land of Maharajas by living like one in this 340-year-old heritage fort. Soak in the mesmerizing view of the sunset that it has to offer and enjoy a relaxing traditional massage at this vintage fort.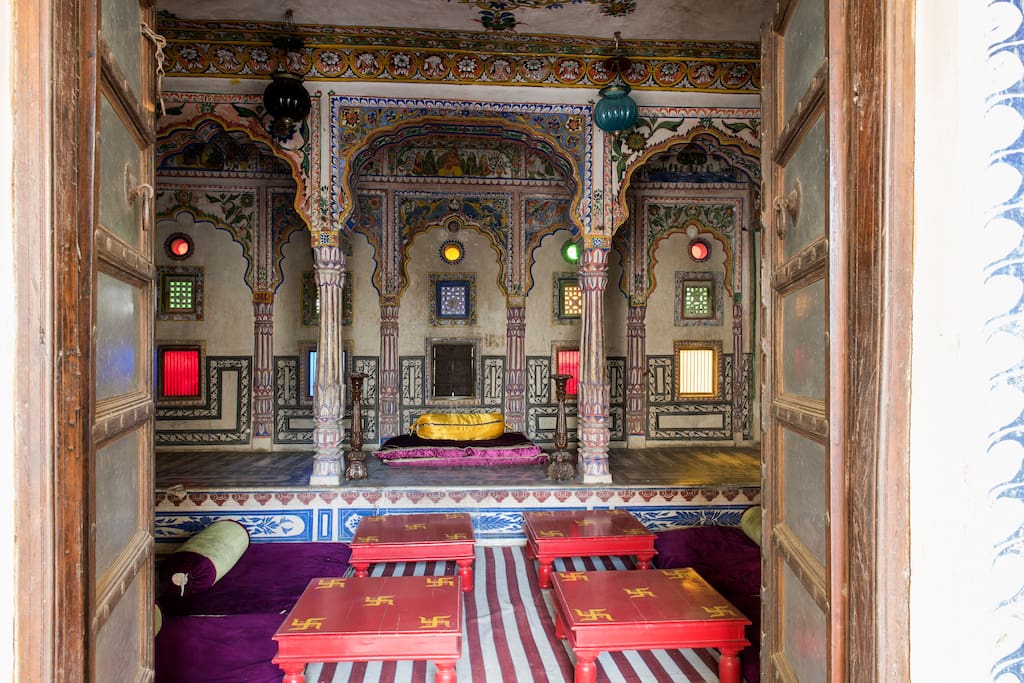 6. The Hills are calling you! With the rain pouring down, nature will be dancing to its tune creating the most mesmerising scenery that's not to be missed. Head to Taara House Luxury Cottage in Manali to just lie down beneath the open sky and gaze up at the stars till you fall asleep or book the La Belle Vie Naukuchiatal, near Nainital to enjoy the serene natural surroundings or stay at Meena Bagh Ratnari. An Apple Orchard House., Shimla for an eco retreat in the middle of an orchard.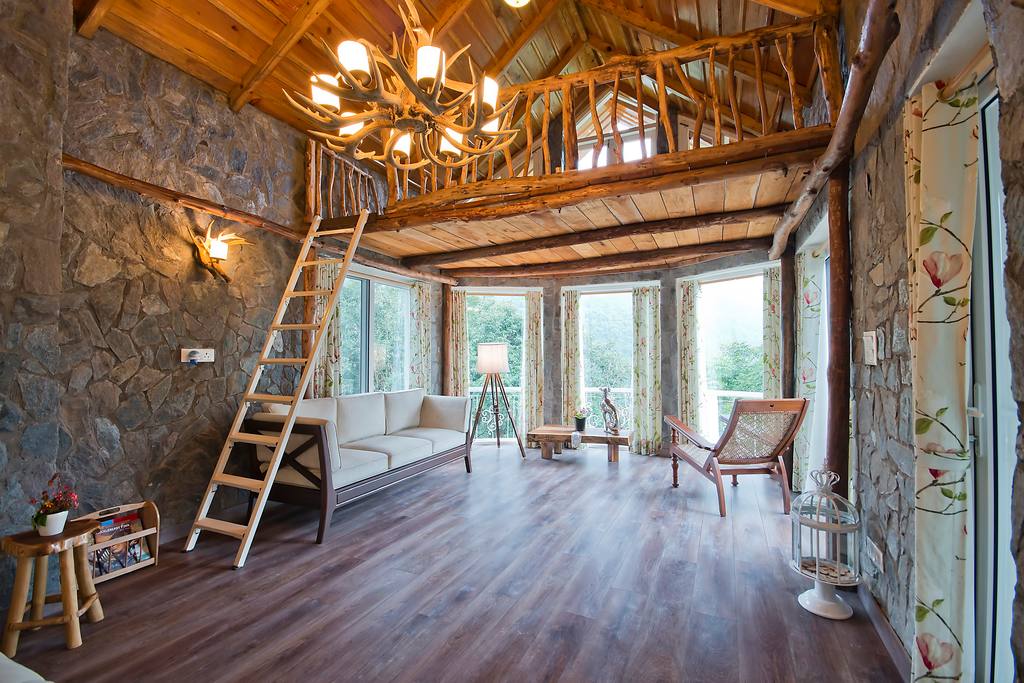 8. Take a road trip across the Maharashtra Konkan Coast – the unexplored beauty – For the love of driving and road trips, coastal Maharashtra has a lot to offer. From beaches, roads trailed with coconut trees, fishing villages, regional delicacies and adventure water sport this destination has everything. Stay at these Airbnb Homes on your coastal journey – The One, a Mediterranean themed terrace apartment – Ganpatipule, Maharashtra, A private konkan Beach villa – Devgad, Maharashtra, Moksh, Luxury Pool & Jacuzzi Villa near Mandwa – Alibag, Maharashtra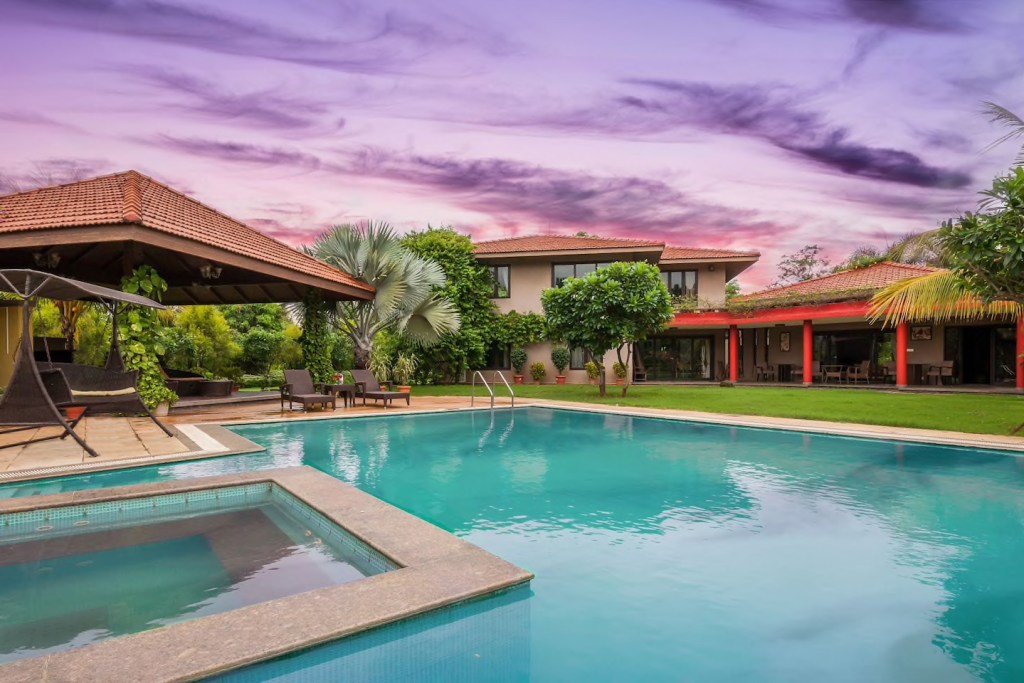 9. Fancying a holiday to France this season but can't make it? Head to Pondicherry instead, the French Riviera of the East – This quaint little town has retained its old-world colonial charm and comes very close to giving you a feel of the French culture.For the love of Sea, stay at the Romantic sea view "Studio" in serenity beach or Casa Vista – Apartment with full sea view, and if you're up for a unique stay experience The Black Box has you sorted with its modern industrial-design guest house, build out of recycled shipping containers.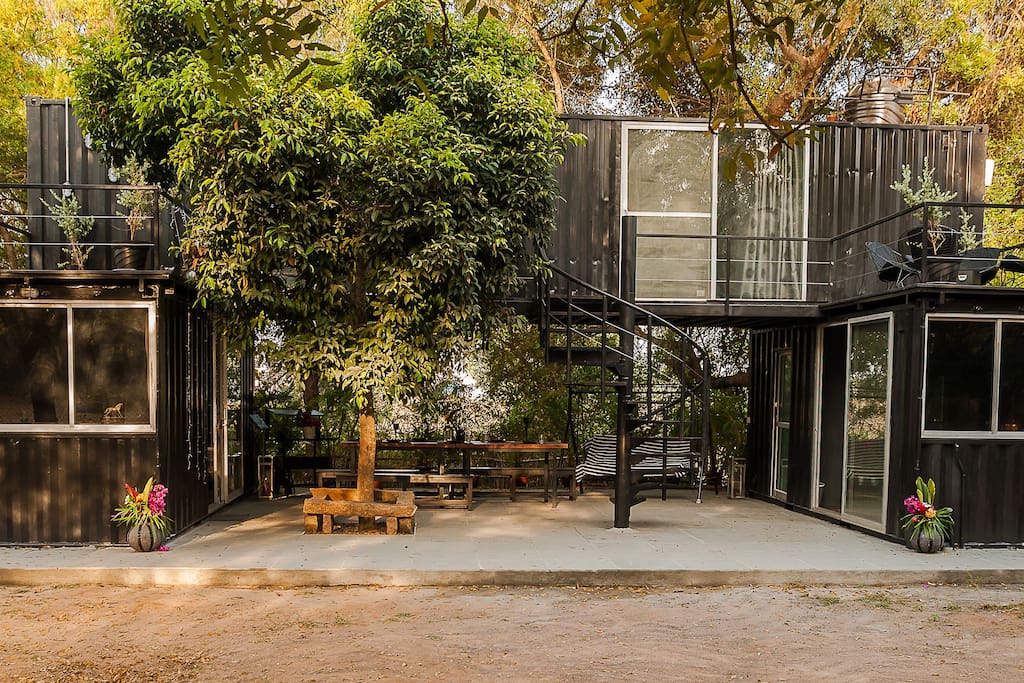 10. Well, we all know travel is the best medicine. Or was it laughter? Whatever it may be, all we ever need is an excuse to travel.
**All homes and experiences in this press release are intended purely to inspire and illustrate. Airbnb does not recommend or endorse these listings or any other home/experiences on the platform.