Pristine white-sand beaches, glorious weather, lavish verdant landscapes and a paradise for gastronomes! All this and more has made Thailand earn a spot on every traveller's bucket list.  
If you are looking for a lazy vacation, a luxurious retreat or even a high-intensity getaway to celebrate the upcoming festive season with Christmas and New Year's eve just a month away,  exploring Thailand like a local is just a click away with Airbnb!
If India's proximity to Thailand, cheap airfare, and the opportunity to welcome 2019 in style aren't enough to lure you in, here are 5 unique reasons which will surely get you booking, right away:
1. Thailand offers a visa on arrival, and even better its free for Indians between 1st December to 31st January
If a perfectly tranquil and relaxing vacation is what you crave, then all you need to do is book your tickets, pack your bags and land in Thailand – quite literally! Choose from an array of serene Airbnb homes like this Beach Front Villa or this modernly chic home for the vacation of a lifetime.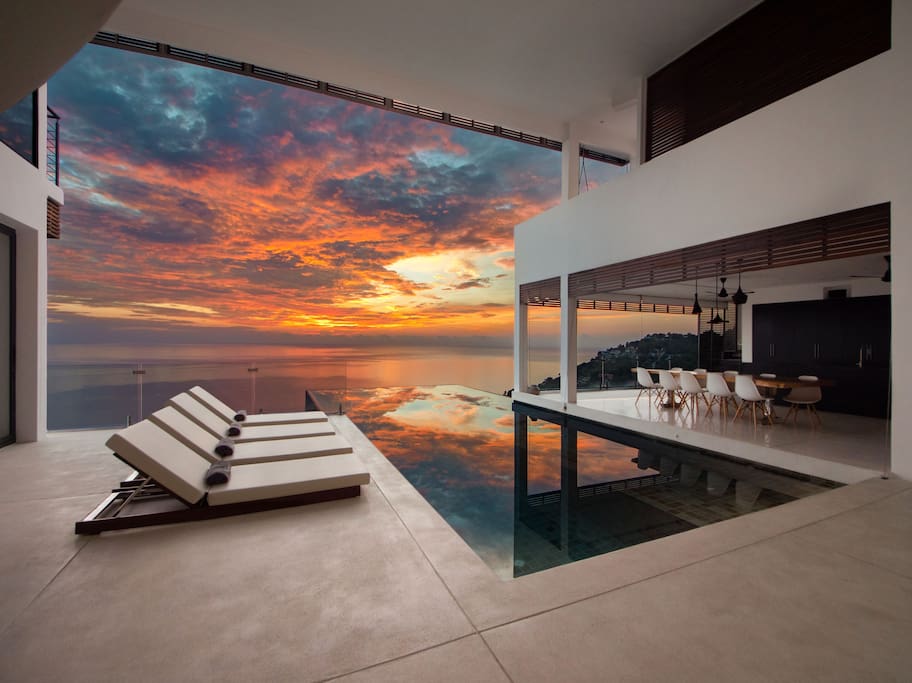 2. Move away from the usual and discover Thailand's foliage and greenery instead
As a part of your vacation, if you crave a dose of adventure on the side, opt for the Biking Bangkok Oasis: Foodie & Nature. Discover lush Thai greenery and some of the most iconic temples with this cycling tour topped off with a 5-hour feast!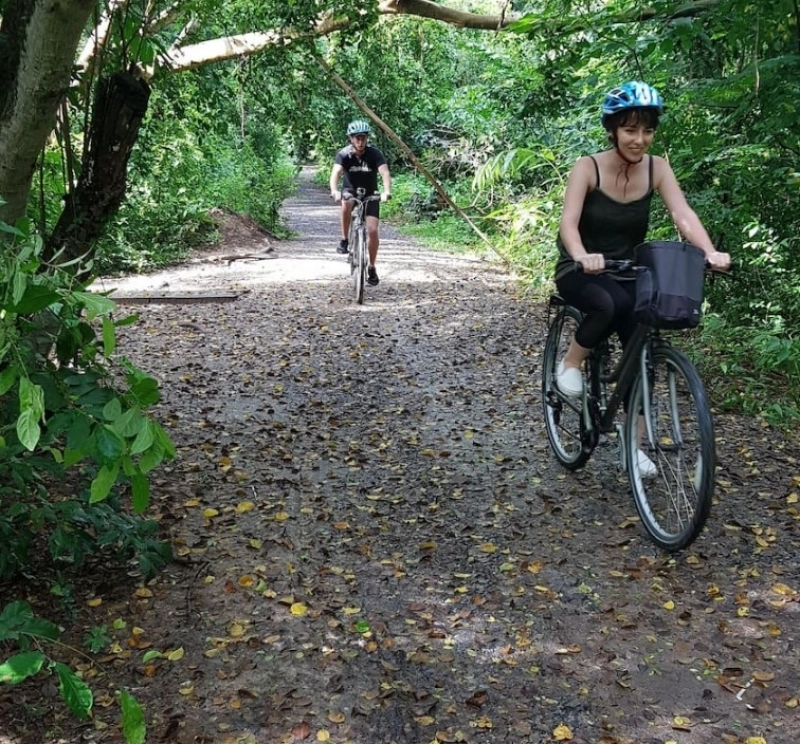 3. Prepare your taste buds for authentic Thai flavours, exquisite and unique street food and some of the best pad thai you will ever taste
Spend your days in Thailand, fulfilling your gastronomic cravings and explore street markets for local Thai delicacies like Mu Ping (Pork Skewers), Sai Krok Issan (Sour Issan sausage) or even Hoy Tod (Oyster Omelette). Learn how to cook authentic Thai cuisine so you can tingle your loved ones taste buds once you return from vacay by indulging in Cooking Thai food- local market tour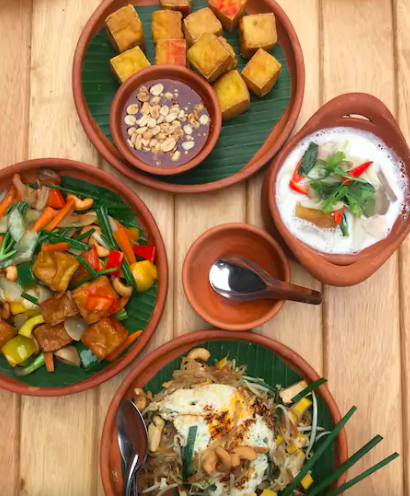 4. In Thailand, you can party like a ROCKSTAR!
Ko Samui, Koh Phangan, Koh Phi Phi, Koh Chang or Phuket,Thailand is famous for its party islands and laid back atmosphere! For the nightclub lover and danceaholic, head on over to Bangkok for a melange of bars, making it the perfect place to ring in the New Year. If partying at one place isn't enough to fulfil the partygoer in you, take this Airbnb Experience and dance the night away like never before! Or better yet, host a cozy get-together with friends at this luxe Airbnb villa.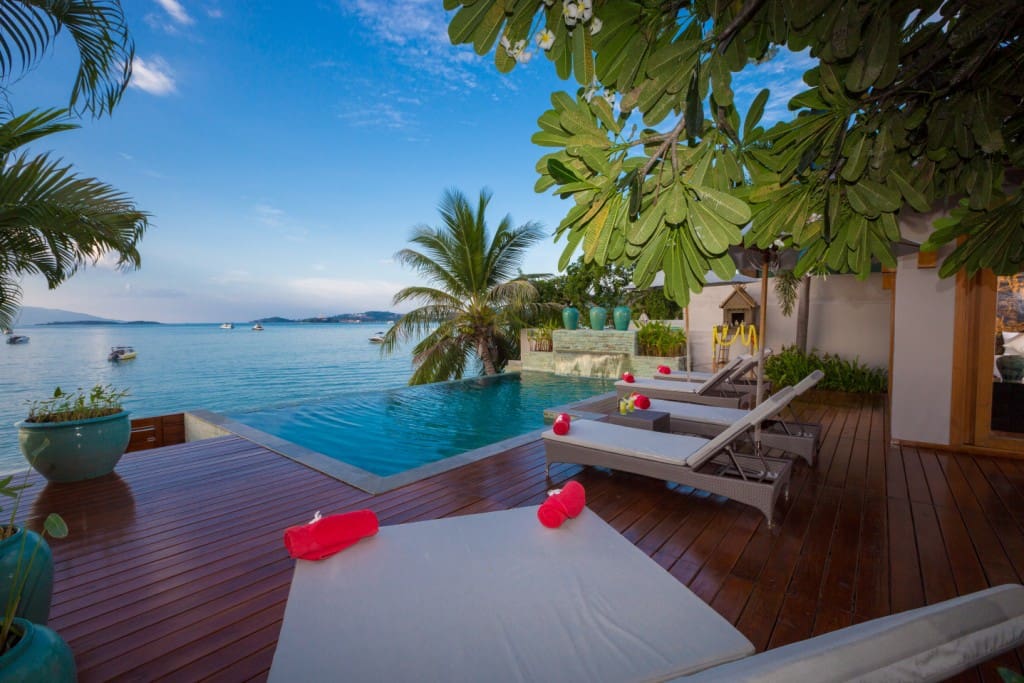 5. For an otherworldly dip in one of Thailand's breathtaking natural pools
We've all found ourselves scrolling through Instagram, seeing people jump into natural pools; dreaming of doing the same. Well, dreams really do come true and Thailand's got you covered! Visit the Emerald or Blue Pool* near Krabi to see the crystal clear and mesmerizing blue water!
*Entrance fee applicable
**The Airbnb Press Room is aimed at journalists. All Homes and Experiences referenced on the Airbnb Press Room are intended purely to inspire and illustrate. Airbnb does not recommend or endorse specific Home or Experience listings on the Airbnb platform.