5 Superhosts Who Make You Feel at Home this Diwali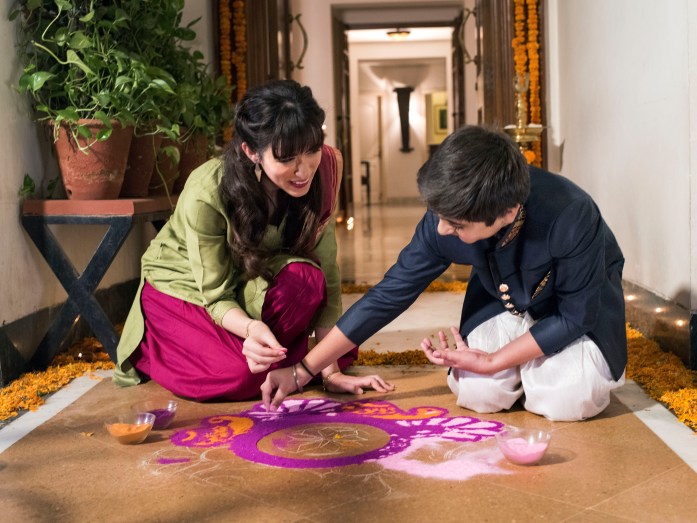 The festival of lights is around the corner, conjuring a feeling of warmth and celebration across communities, each offering a unique perspective on this time of celebration. Whatever way India celebrates the festive season this year, the spirit of togetherness prevails.
People may be celebrating Diwali in their homes or in a home away from home. For those celebrating away from home, either with family or friends, or solo, Airbnb hosts are creating unique experiences where anyone can belong and celebrate anywhere. 
Airbnb spotlights enterprising women hosts that have been bringing joy to traveler communities while taking extraordinary journeys towards becoming hospitality entrepreneurs themselves. The five superhosts that have been featured here have cumulatively received over 600 rave reviews on the Airbnb platform. They are now offering a world of experiences to eager travelers. Their inspiring stories are sure to light up your hearts and make for a brighter Diwali this year. 
Our SEWA (Self-Employed Women's Association of India) hosts from Gujarat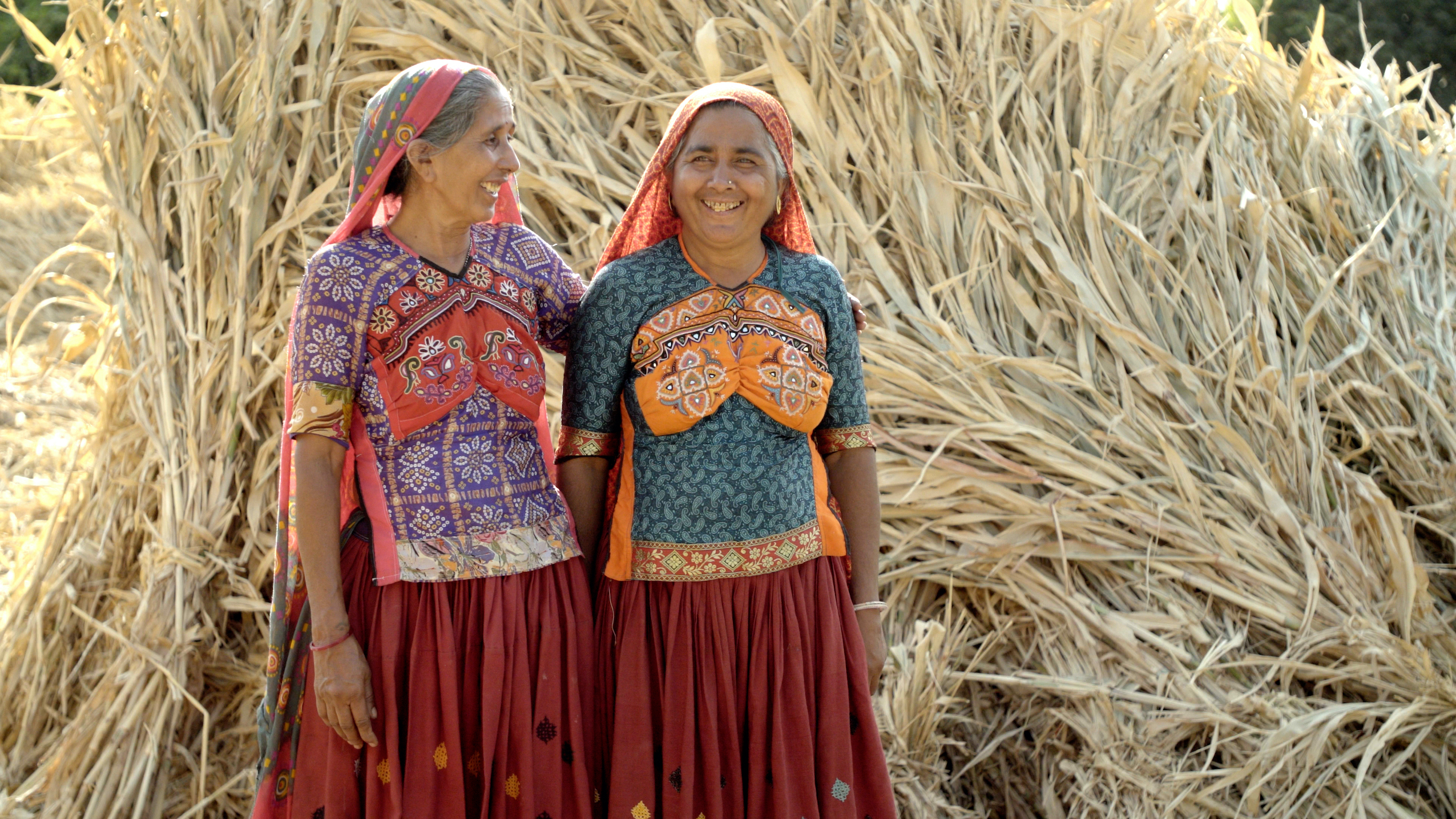 Airbnb's Inspiring collaboration with SEWA, an organization representing close to 2 million self-employed women living mostly in India's rural areas, has been thriving since its inception in 2016. In a bid to promote tourism to quaint, rural locations of the country, this initiative inspired a much grander goal, that is to empower SEWA members to pursue their passions and earn a sustained livelihood, by becoming Airbnb Hosts. This partnership has witnessed a wave of entrepreneurial fervor that is truly inspiring. To date, SEWA hosts on Airbnb have hosted hundreds of guests from across Asia, USA and Europe.
ValiBen, a SEWA host who shares her home on Airbnb, was introduced to the organization almost 20 years ago, subsequently becoming more involved in their activities, and beginning to gain the confidence to lead and organize their activities. She hails from rural Gujarat and could not have imagined that one day she would be running her own business. Having never ventured out of the house to find a job, she was always worried about earning a livelihood. She was introduced to SEWA, an organization that aims to empower women through employment and promotes their rights, 20 years ago, subsequently becoming more involved in their activities, and beginning to gain the confidence to lead and organize their activities. 
ValiBen was one of the first women at SEWA to host with Airbnb. A unique opportunity for SEWA women, hosting at Airbnb enables women to become self-reliant while offering travelers an authentic glimpse into village life. Thus today, ValiBen, without any formal education, is a micro-entrepreneur running her own business. Not only is she supporting her family but is instrumental in educating others too. 
Set in a remote village in Gujarat, ValiBen's family home evokes the peace of a village experience. Besides enjoying acres of farms and fields and traditional Gujarati meals, guests to Vali Ben's community can also visit the organic eco-tourism center, which is a tree-growers' cooperative, to hear from other women who share their stories on how they have been empowered to stand on their own two feet through the cooperative. 
A Home in the Hills with Superhost Desna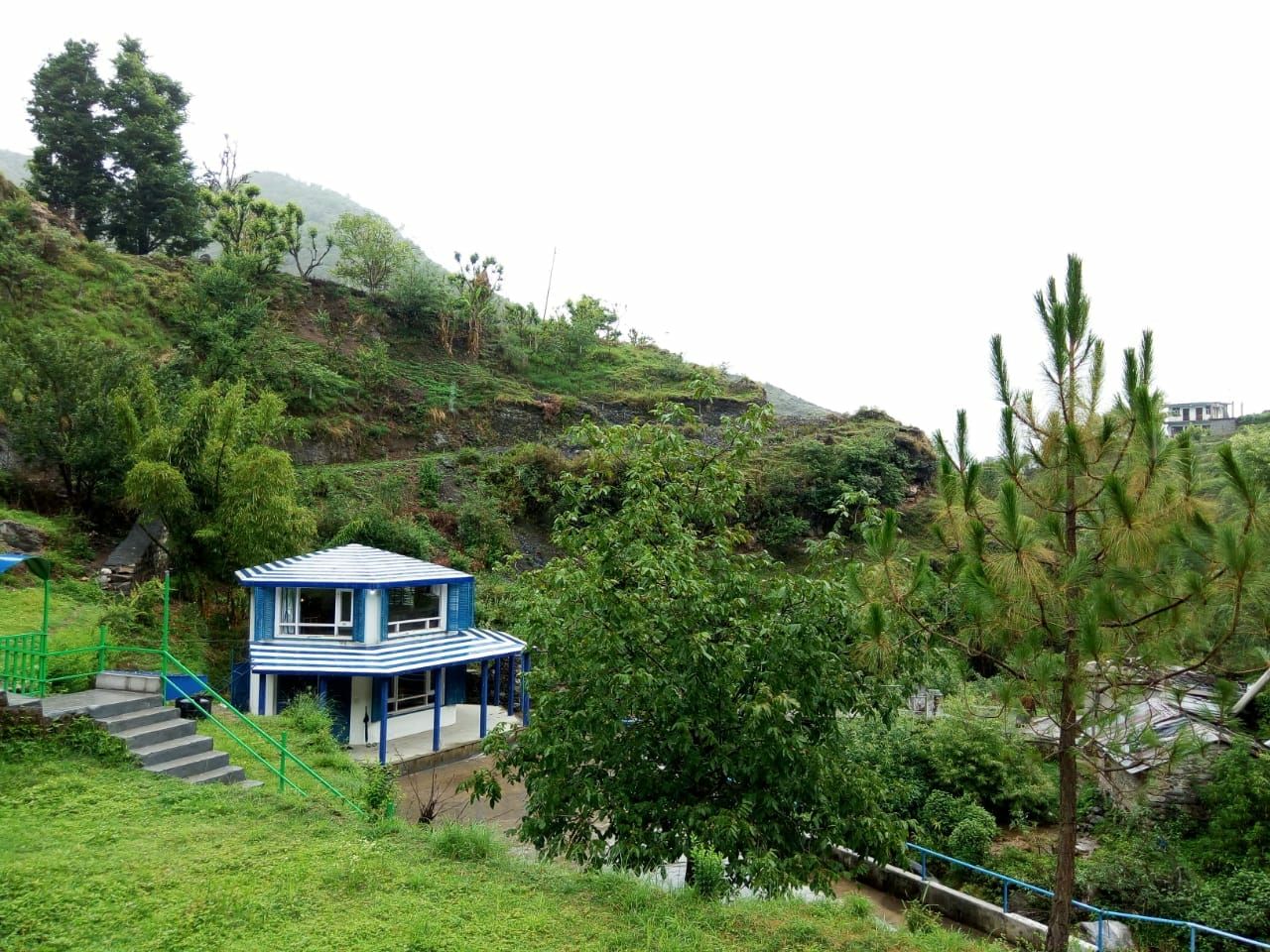 "After a long time away, there's nothing like returning home" –  Being a traveler, Desna's journey to hosting with Airbnb seems to reflect this famous quote. As a young backpacker, Desna traveled to Europe, and speaks Korean fluently. But home is where the heart is and, as an Airbnb host, this wanderer found an innovative way to keep the tourist in her alive and meet with new people. After this, there has been no looking back for the multi-talented host.  
While the property itself is breathtaking, as a host since 2016, Desna remains committed to her guests, making sure they have what they need. Her Airbnb property is surrounded by forests of the Benog wildlife sanctuary with a freshwater stream running alongside.  Desna is keen to share insights on her travels across the world, and the cultural heritage of the hill station.  
Enjoy the Sunshine State, Goa with Superhost Ginza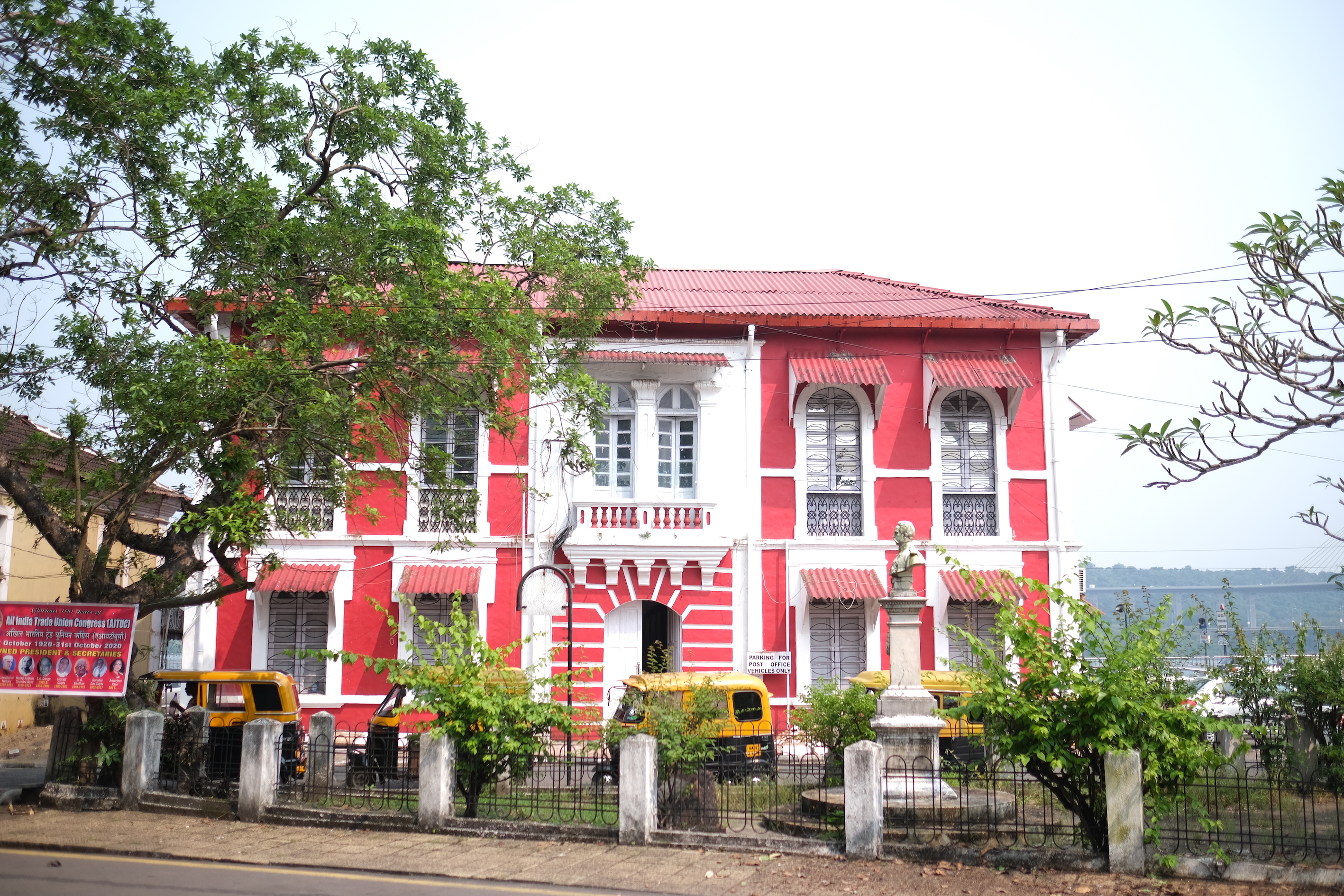 Ginza's love for the sunshine state knows no bounds. GOA gaga was her first experience as an Airbnb host and since then there has been no stopping her. A traveler and writer by heart, Ginza brings the same spirit to hosting as well and has been hosting on Airbnb for 8 years with homes across 5 different cities and has received more than 300 reviews so far. Most often, you'll find her capturing special moments in her favorite city-state on her blog, which needless to say is all about her love and pride for Goa. 
Ginza's Airbnb home is a studio apartment that is fully air-conditioned and furnished, with a well-equipped kitchen and a very homely feeling, perfect for a quieter time with loved ones. Ginza is committed to immerse guests in Goa from a resident's point of view, helping them understand more about its culture and heritage – she can even guide you to hidden gems that most have not heard of. 
Explore the beauty of North-East with Superhost Anne, Meghalaya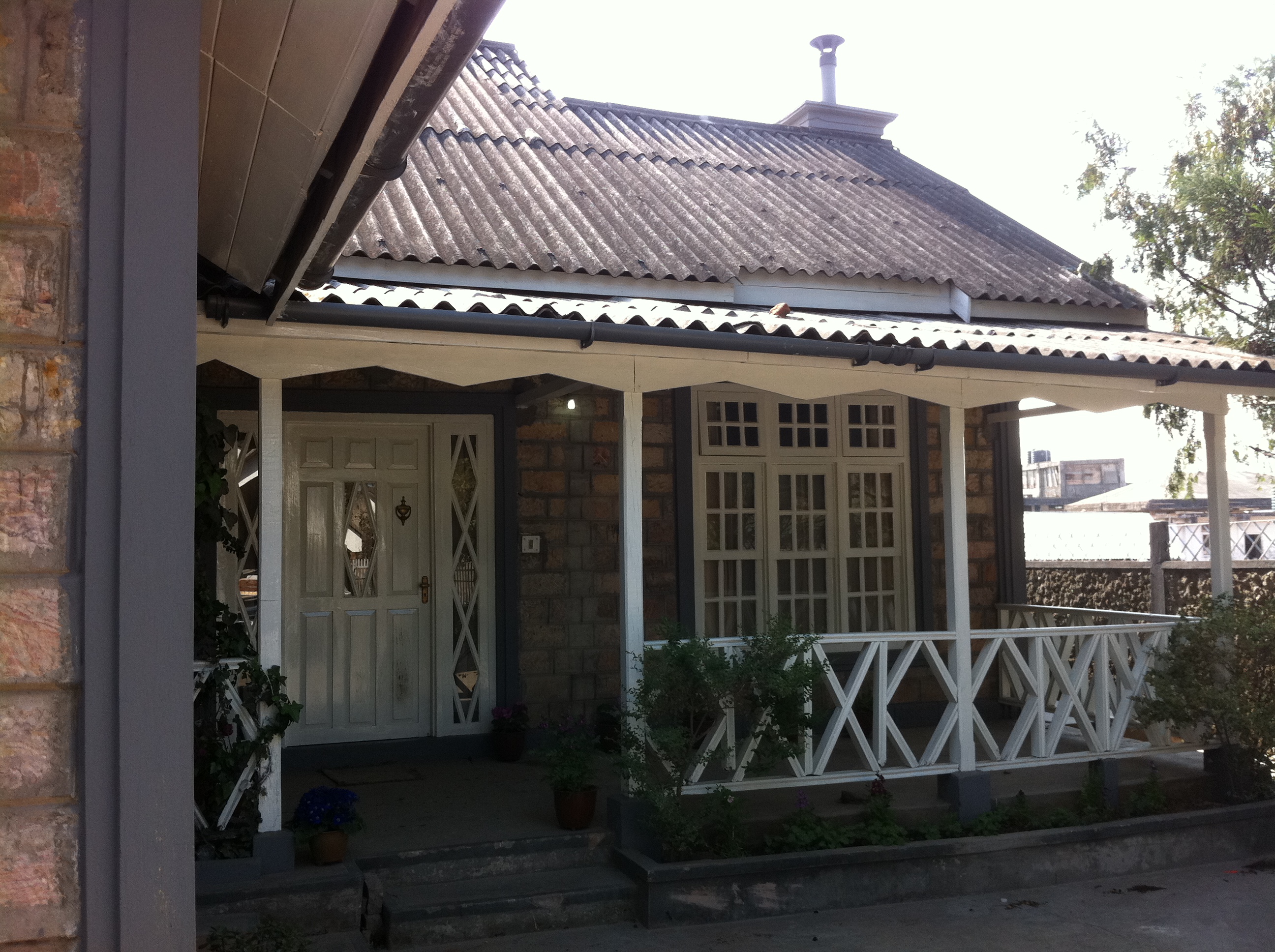 Anne's journey to hosting started as a guest herself. It was an unforgettable stay in a home in Kerala, where the hosts won her over with their hospitality, that stayed with Anne forever. She loved the idea of having a safe and compassionate home that tourists can feel they belong in, just like she once did and Airbnb came into play for her as a host since 2016. Anne's role as a host is significant in a region where Airbnb, in partnership with the National Commission for Women (NCW), is helping women all across the North East create opportunities in tourism and hospitality, towards curating sustainable, inclusive travel experiences. 
As an Airbnb Superhost, she has been able to inspire other women to become independent by joining the platform as well as train them on how to attain the best standards in hospitality, and playing an important role in the development of women and the rural communities in Meghalaya.
The consummate  host, she takes a keen interest in her guest's itinerary to help them appreciate and love the culture of Meghalaya as much as she does. In fact, on most days, you can catch Anne sharing rare stories about her state and pondering over the changes evolving around. 
Superhost and Super Baker, Rachana from the city of dreams, Mumbai 
This mum of two, who is a graphic designer by profession also has a passion for baking, so much so that she has started her own business of gluten-free and vegan yummies. Her tryst with entrepreneurship started when her two children decided to pursue further education and moved out. Not giving way to the empty-nest syndrome, Rachana was quick to nurture the entrepreneur in her and turned to Airbnb for a smooth transition in 2014. She has now successfully hosted many solo and business travelers in her Breach Candy apartment in Mumbai. 
Rachana's apartment is located close to the sea and has been designed by her in her unique style. If you're in the city around the festive season, Rachna can give you tips on how to make the most of your trip in the cultural melting pot, and even give you insights into the most  'happening' places around that only a local would know. Although nothing attracts tourists more than the seashore, celebrations of Diwali in Mumbai come close too. One of the other things that Mumbai-ites like to do at this time is to watch the sky light up at Marine Drive in the night. This year, perhaps things would be subdued, but for more tips, give Airbnb host, Rachana a shoutout.