To mark the milestone of World Tourism Day on September 27, 2018, Airbnb,the world's largest community driven hospitality platform released its first-ever India Travel Trends Survey to highlight the changing preferences and styles of Indian travelers.
The Indian traveler, once identified as a budget seeker, is now actively looking for more holistic travel experiences.  Other findings of the Survey, include a preference for social media when making bookings, connectivity (WiFi) as the most requested indoor amenity, a penchant for luxurious outdoor amenities such as pools, multi-generational family travel tendencies and eco-friendly accommodations options.
All over India, we are noticing  a new era of travel and hospitality, with consumers who are sure of their preferences, now more than ever before. The new age Indian traveller now places greater importance on travel in their life, and is using it as a way to break away from their everyday routine to discover themselves and the world. With Airbnb, travelers have the opportunity to experience travel on their terms across the diverse passion points that inspire them.

Amanpreet Bajaj, Country Manager, Airbnb India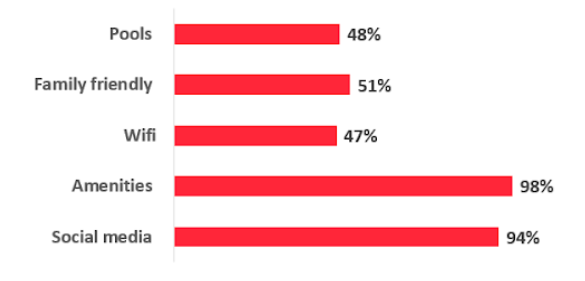 Here are the  5 key travel trends takeaway from the survey: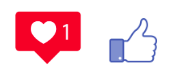 Social media determines the choice of accommodation for the Indian traveller: A key finding of the survey showcased that a staggering 94% of respondents consider social media when booking an accommodation. Whether its for traveller reviews, recommendations or just pictures of the home, social media plays a large role in helping Indians find the perfect accommodation.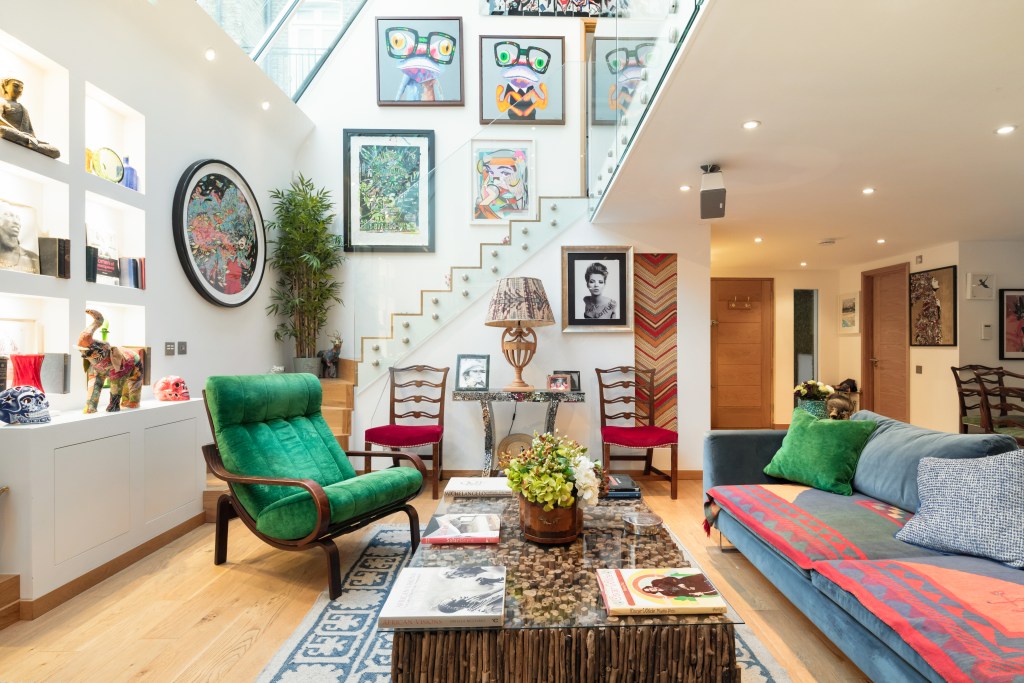 2. Need to be connected at all times 

Internet connectivity and WiFi emerged as the most important indoor amenity for the Indian traveller: In our always connected world, consistent internet connectivity and access to WiFi emerged an essential for travelers. With the digital revolution continuing  to take India by a storm, the Indian traveller has embraced this global phenomena of staying connected at all times. This is reflected in the fact that, 47% of the Survey respondents across India cited WiFi as the most important amenity that helps them choose an accommodation.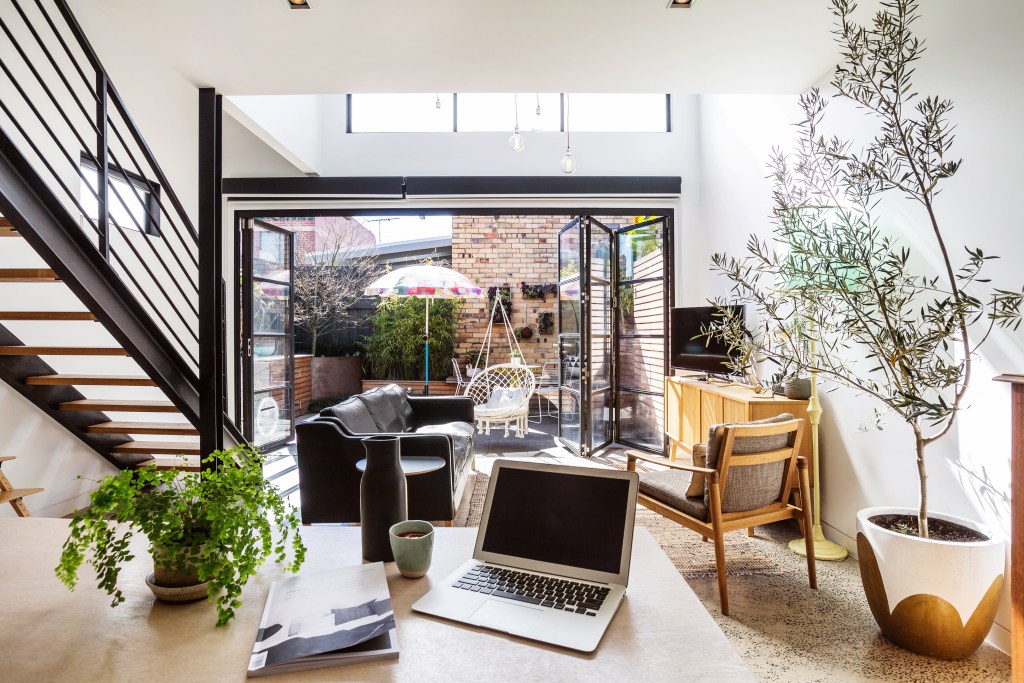 3. Cooling it off in a pool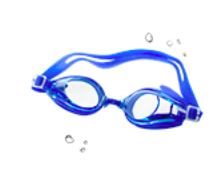 Indian's are increasingly looking for luxurious accommodations with pools: Many Indians travelers are now actively seeking luxurious experiences and having access to a pool emerged a key factor while choosing accommodation options. For leisure travelers, especially those traveling with kids, nothing can be more fun than all-day pool access and 48% of the Survey respondents rated pools as a top outdoor amenity.
4. Multigenerational travel is the new trend
Indian Travelers opt for 'Family-friendly' Homes: India is witnessing a considerable rise in family travel and the survey noted that nearly 51% of Indian travelers opted for family-friendly amenities such as playsets, garden areas, activity zones, TV, and access to books as the most important amenities while choosing an accommodation. Amongst travelers in the age group of 45-54 years, this number further spiked to 66%.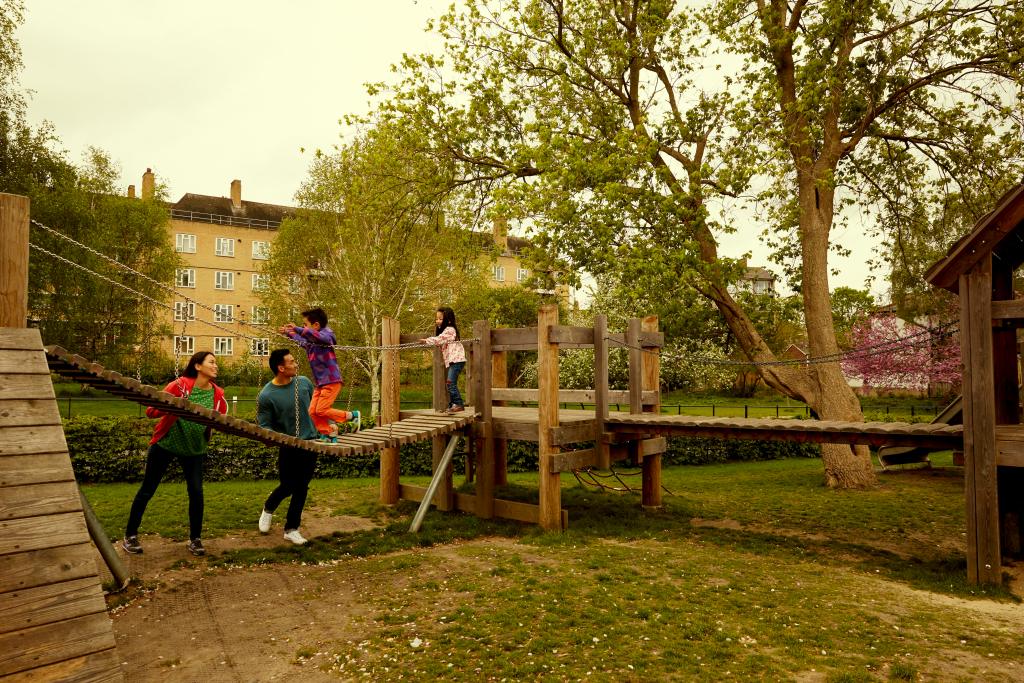 5. Sustainability is the future
A final trend that emerged from the survey is the rising interest amongst Indian travelers in making  sustainable choices. A majority of respondents actively sought eco-friendly features.
*Airbnb commissioned a survey in 10 cities in India amongst 10,000 Male & female respondents  amongst the age of 18-54 via Pollfish in July 2018 to better understand what amenities modern travelers crave most.
The Airbnb Press Room is aimed at journalists. All Homes and Experiences referenced on the Airbnb Press Room are intended purely to inspire and illustrate. Airbnb does not recommend or endorse specific Home listings or any other Homes or Experiences on the Airbnb platform.