Airbnb today announced the launch of Experiences in Goa, one of its fastest growing markets in India, that adds to its footprint of almost 5,000 listings across the state.
Launched in November 2016, Airbnb Experiences allow travellers to explore unique destinations by offering magical, handcrafted activities powered by locals.. Experiences offer travellers unprecedented insider access to communities, places and things to do that go beyond traditional tourist selections.  Using technology as a platform, Airbnb Experiences open up the world, connecting people and creating powerful cross-cultural interactions.
Globally, Airbnb offers over 12,000 Experiences across 180+ cities around the world, with bookers from over 73 different countries. In India, Goa is the second largest market for Experiences after New Delhi.
Recognized as one of the fastest growing tourism markets in India, Goa holds a special importance for Airbnb. Only last year, the brand partnered with local insiders in the state to curate Airbnb's Goa Insider's Guide offering travellers a look at stunning homes spread across the state as well as unique ideas to authentically experience Goa 'Like Locals'.
Airbnb Experiences make travel magical again by immersing guests in local communities around the world, offering unique, one-of-a-kind immersions that are handcrafted and led by local experts. We want Goans to participate and benefit from local tourism by sharing their interests and passions, enabling them to make additional remuneration. Experiences are also a great way for local residents to discover new things to do and new people to meet. We are thrilled to bring this people-to-people platform to Goa.

Chris Lehane, Head of Airbnb Global Public Policy & Communications
Travelers may select from an array of Experiences in Goa including the following:
Windsurf with a Champ:
This experience is hosted by Derrick Menezes, a 15 time national windsurfing champion and pioneering water sports aficionado in Goa who has also represented India at the 1998 Asian Games. In this fun windsurfing experience, Derrick teaches the basics of windsurfing at beautiful Hawaii beach in the village of Dona Paula. By the end of the session, guests will gain enough confidence to sail across the wind back and forth.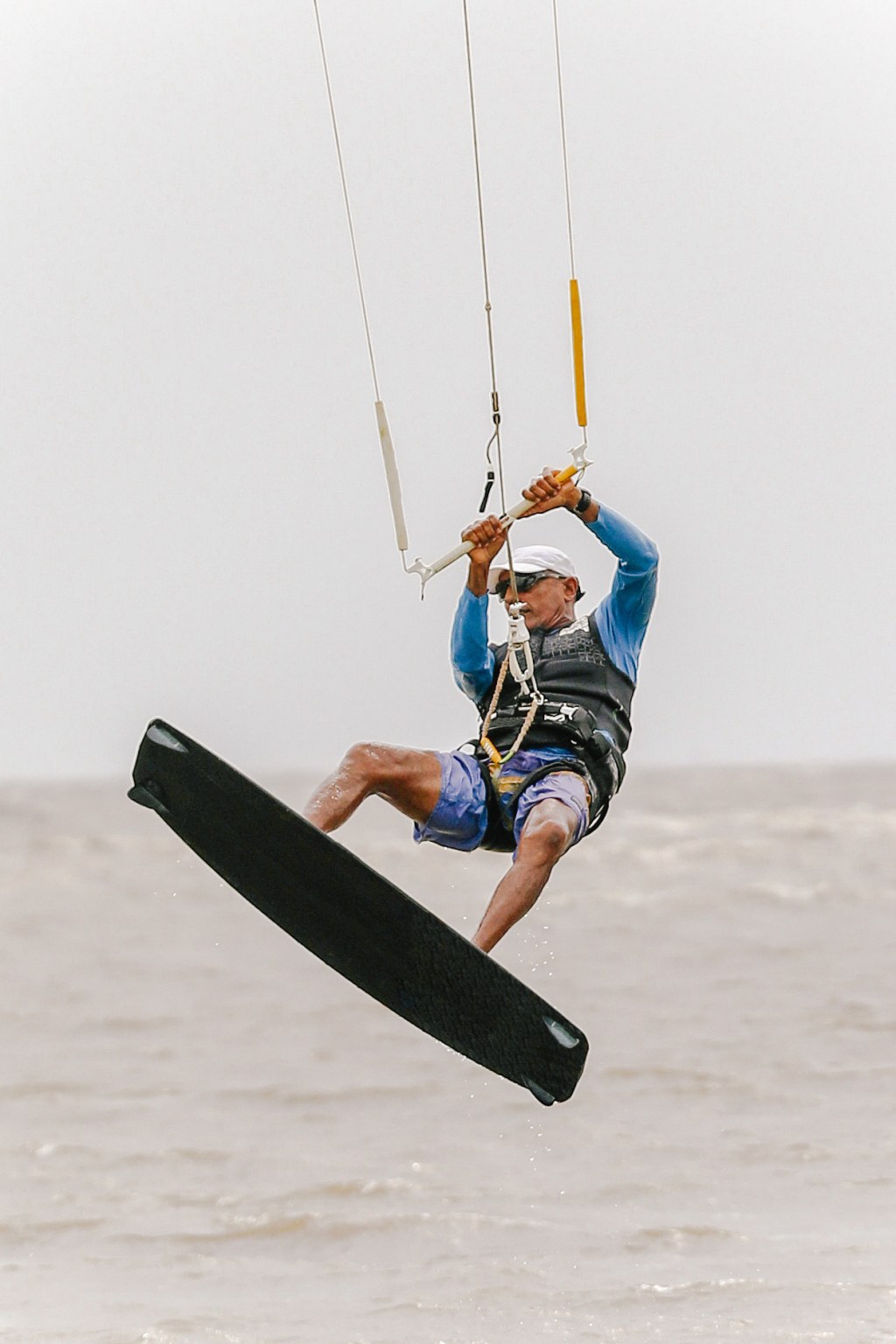 Panaji City Walking Tour:
This experience is hosted by Ramachandran, a Goan who is an avid traveler and passionate about sharing historical knowledge of his home town. Focusing on the local stories and trivia of Panaji, the capital of Goa that overlooks the magnificent Mandovi River, the tour begins with the historic buildings  and churches of the Latin Quarter where one can witness colonial Portuguese influence first hand. Guests will visit quaint narrow lanes dotted with colorful heritage buildings with terracotta-tiled roofs, wrought iron balconies and arched oyster-shell windows. The walk ends with a traditional Goan breakfast.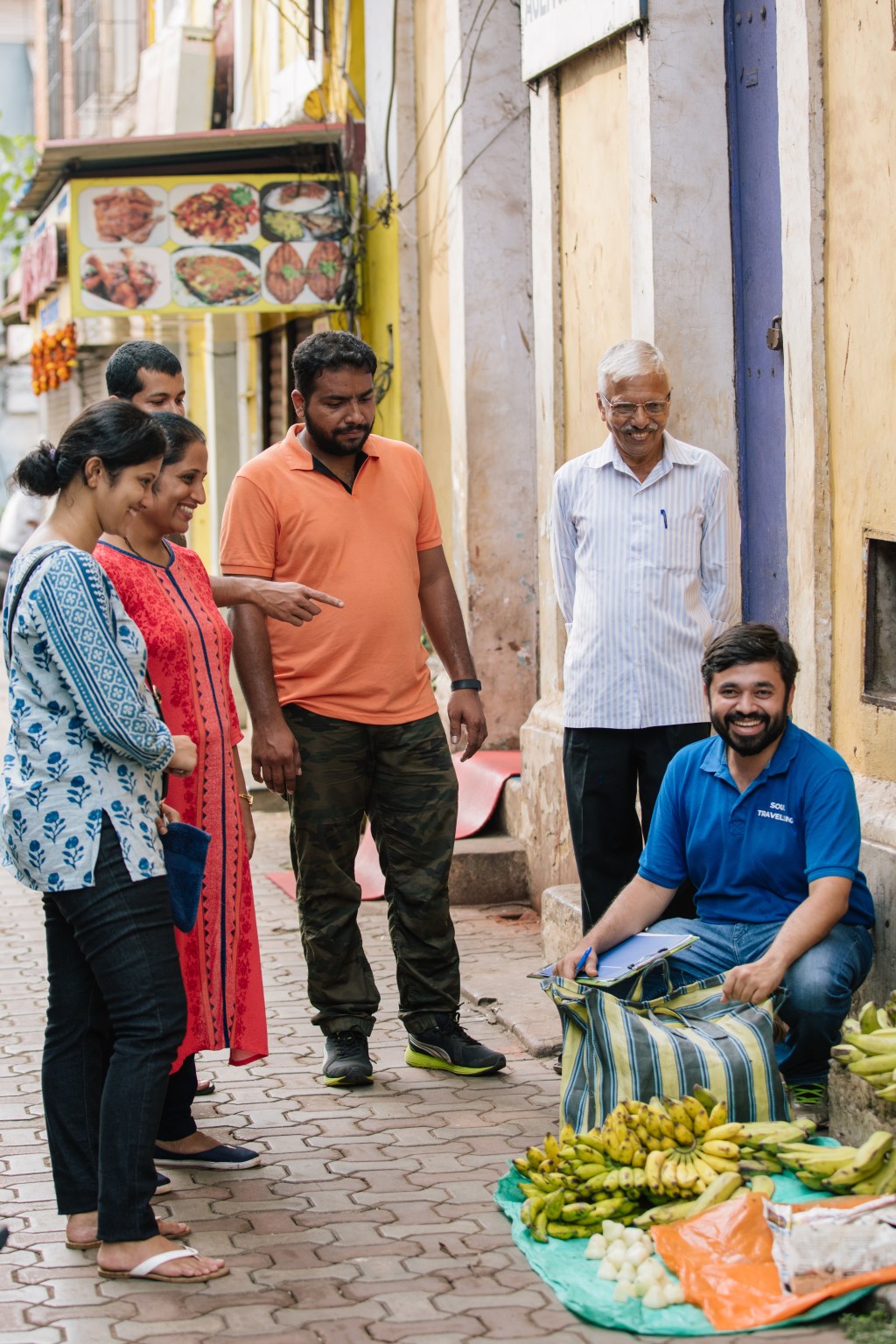 Old Goa Heritage Walk:
This experience is hosted by Pooja & Rohan, who belong to one of Goa's well known families with Portuguese roots. In this heritage walk, guests get to visit 5-6 UNESCO World Heritage sites located in  Old Goa. They will learn about the history of the colonial Portuguese era, the establishment of Catholicism in the state, and tales of Old Goa which was founded in the 15th century as a port on the banks of the Mandovi River.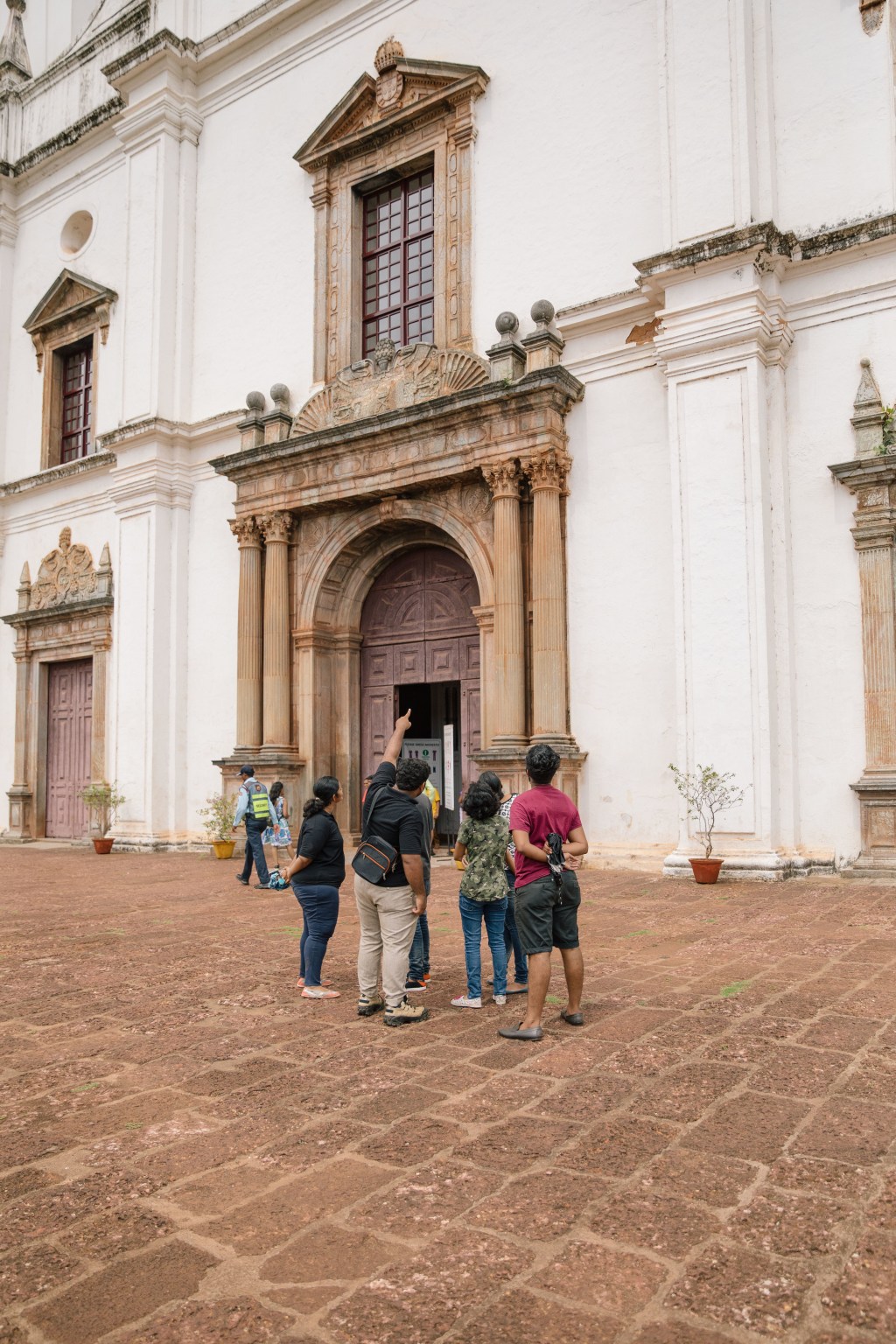 About Airbnb
Founded in 2008, Airbnb is a global travel community that offers magical end-to-end trips, including where you stay, what you do and the people you meet. Airbnb uniquely leverages technology to economically empower millions of people around the world to unlock and monetize their spaces, passions and talents to become hospitality entrepreneurs. Airbnb's accommodation marketplace offers access to millions of places to stay in more than 191 countries, from apartments and villas to castles, treehouses and B&Bs.With Experiences, people can see a different side to a destination through unique, handcrafted activities run by locals, while a partnership with Resy provides access to the best local restaurants in selected countries. All of this is brought together in one easy-to-use and beautifully designed website and app.