Airbnb today announced the launch of its new Trips platform in New Delhi, adding 15 bookable local Experiences to the thousands of homes available to stay in. Launched in November 2016, Airbnb Trips currently has over 800 active Experiences available, with bookers from over 73 different countries giving 91% of Experience bookings a 5-star rating.
Trips brings together where you stay, what you do and the people you meet all into one place, and is all powered by locals. For visitors, Trips is a way to experience a different side of the city, immersing themselves in communities through the eyes of locals. For cities, it can help to diversify tourism away from busy city centers. It also allows local people to participate and benefit from tourism by sharing their interests and passions, while enabling them to make a little extra money. Trips is also a great way for local residents to discover new things to do and meet new people.
Within the Trips platform, Experiences offer unprecedented access to local passions and interests guided by the people who make communities unique. While Places include recommendations from local experts on the hidden gems that only locals know about, MeetUp events offer a chance to socialize with locals and other travelers.
Trips is the most significant development in the history of Airbnb. We're moving beyond just the home, bringing together where you stay, what you do and the people you meet all in one place.  I'm excited to launch India Trips today as we've handpicked unique experiences, designed and led by locals, to reflect the diversity and variety of the city.

Brian Chesky,  co-founder, CEO and Head of Community of Airbnb
With 15 Experiences now available and more rolling out in Delhi in the coming weeks, travelers can experience the journey of a couture ensemble with celebrity designer duo, Shantanu and Nikhil, at their Delhi workshop, see how to build a better community with Clothes Box Foundation or learn how to drape a sari in twenty different ways. Below are some of the New Delhi Experiences that guests can book today:
Shantanu and Nikhil, one of the leading designer duos in the Indian fashion industry, will take participants through a creative journey of style, where they will see an innovative blend of architecture and design expressed through couture. Guests will have a candid tête-à-tête with a couture garment, seeing its evolution from ideation and design to a final showcase on the runway at the duo's Noida workshop.
Delhi's jazz-classical duo, Anindo Bose and Pavitra Chari of Shadow and Light, will host a three-hour session of songwriting and music production for their guests. Sharing their own experience of writing original songs, guests can get inspired by the enchanting blend of Classical Indian and Western music.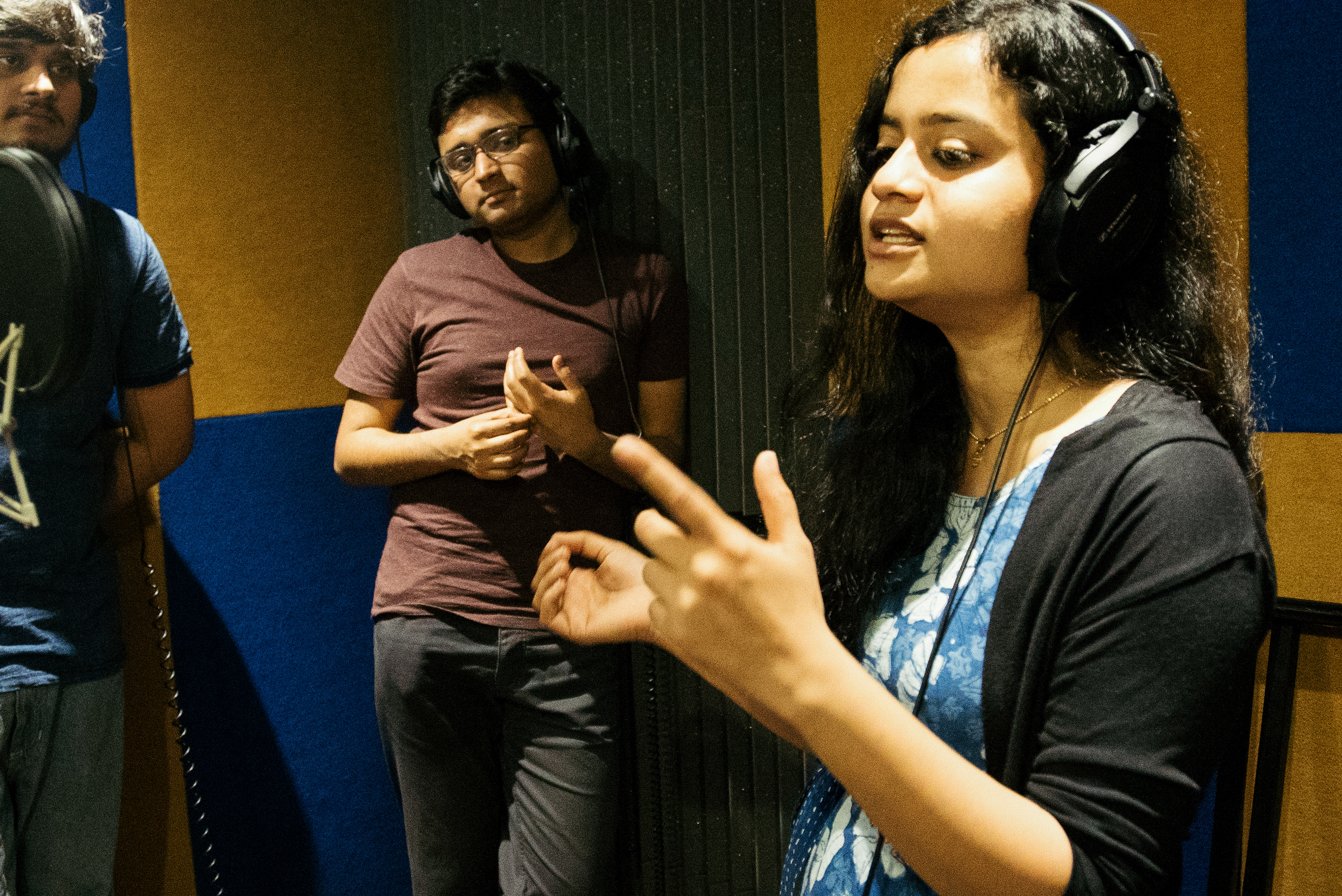 Aditya, a professional photographer for over three decades, will give guests a tour of his museum, Museo Camera, which showcases over 1500 cameras. After treating his guests to  a cup of chai, he will walk them through the transition photography has seen over the last 170 years, unravel stories of the most iconic cameras and more. Guests can take home a salt print of a desired image with them.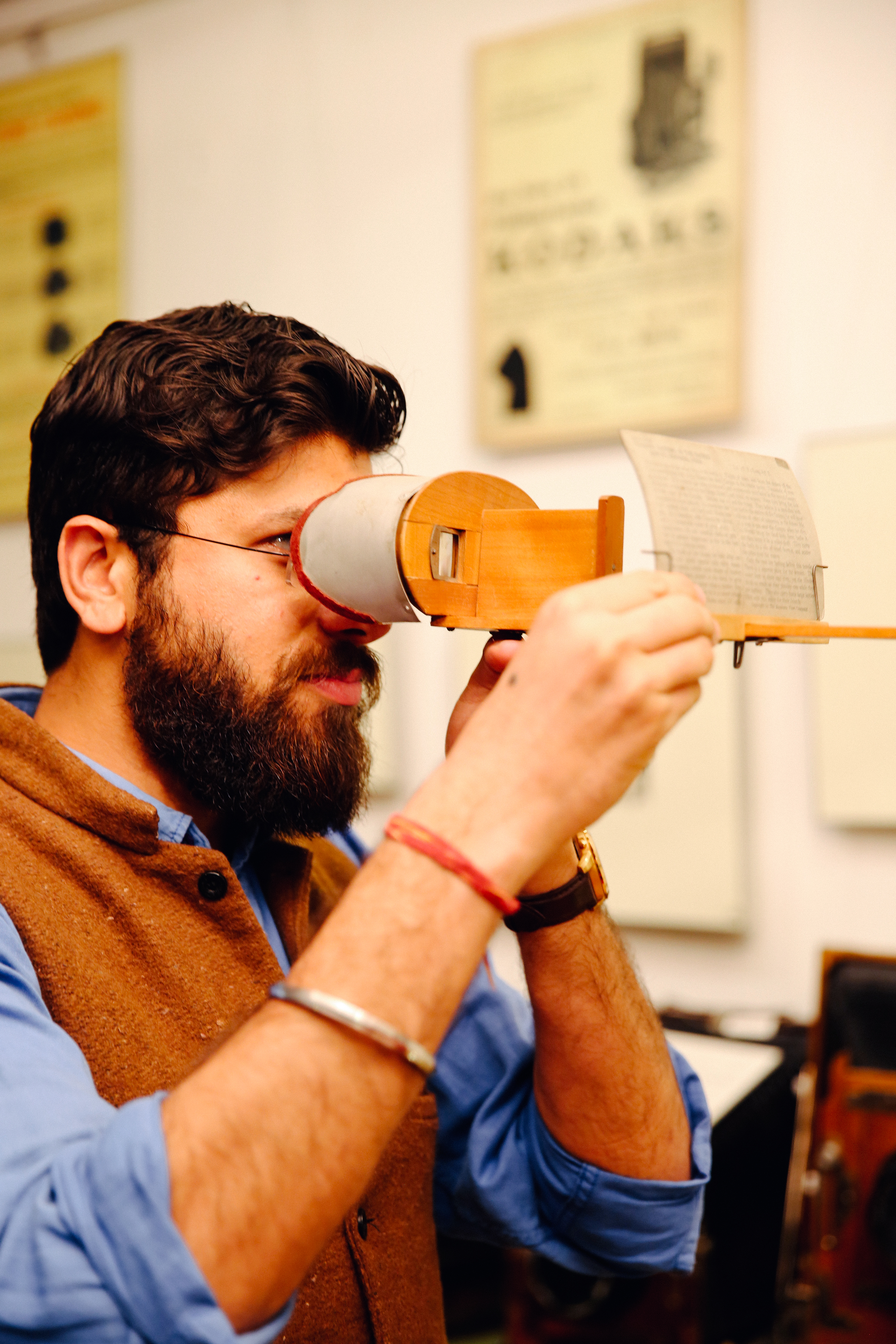 The Delhi community willing to host a unique and exclusive Experience, can request to list it on: https://www.airbnb.co.in/host/experiences   
About Airbnb
Founded in 2008, Airbnb's mission is to create a world where people can belong anywhere they travel, connecting with local cultures and enjoying unique travel experiences. Through its platform, it allows people looking for accommodation to connect with others with available space, from apartments and houses to castles or treehouses, in more than 34,000 cities and 191 countries. With Experiences, Airbnb offers unprecedented access to communities and local interests, while Places allows people to discover the hidden gems of the city through the recommendations of people who live there. Airbnb is  people-powered and the easiest way to earn extra money with available space in a house or sharing passions, interests and cities.
Download all assets from this post here.