Airbnb partners with H&R Block to support Indian hosts on GST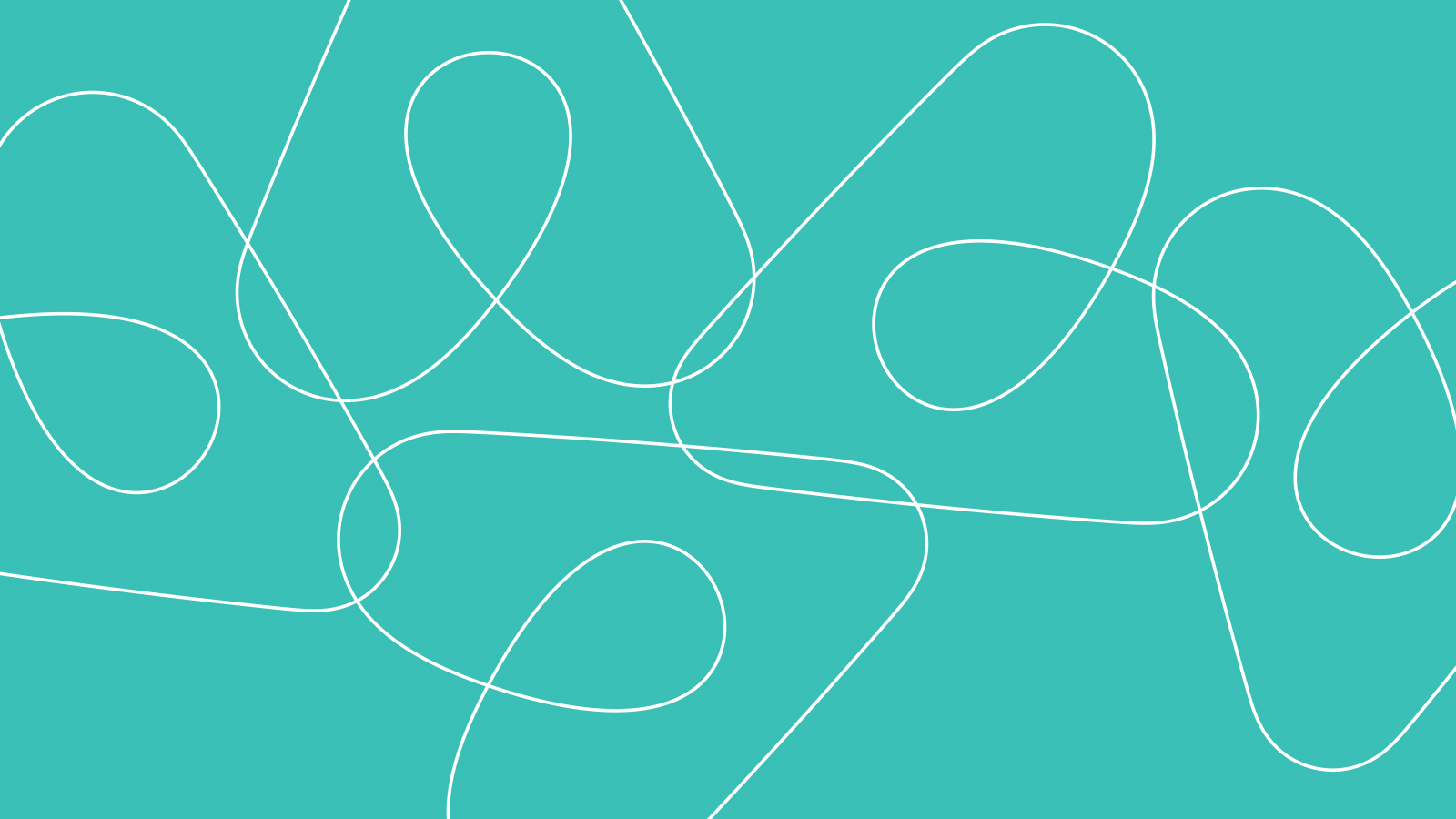 We're pleased to announce a new partnership with H&R Block, the world's largest consumer tax services provider, to help our hosts in India register, file and pay their GST tax returns on the money they earn sharing their space.
Under the new partnership, H&R Block India shall, for a limited time, offer discounted professional tax preparation services to Airbnb hosts as well as a range of educational materials and services to people who share their space with travelers.
The GST compliant 'Invoicing Application' launched by H&R Block will be free of cost for the first year. H&R Block will also educate hosts through workshops across major cities and provide educational materials, including a GST compliance manual.
Amanpreet Bajaj, Airbnb India said, " We want to ensure that our host community is ready for the transition to GST. We are thrilled to partner with H&R Block to make it easier for our hosts to comply with the new GST regulations and contribute to their communities – an important part of our ongoing work to support hosts and make communities stronger and more sustainable."
Mr Vaibhav Sankla, Managing Director, H&R Block India said, "We are pleased to partner with Airbnb as we ensure that the Airbnb community becomes GST compliant leveraging our tax and technological expertise. Our GST Centre of Excellence is committed to providing swift and diligent GST compliance services to Airbnb hosts across India."
The partnership will enable Airbnb hosts to use H&R Block's GST services including registry, managing compliance, liaising with the tax department and reconciling tax returns.
For more information on how Airbnb hosts may receive this discount, please click here.