Another exciting journey begins: Goa home sharing club launched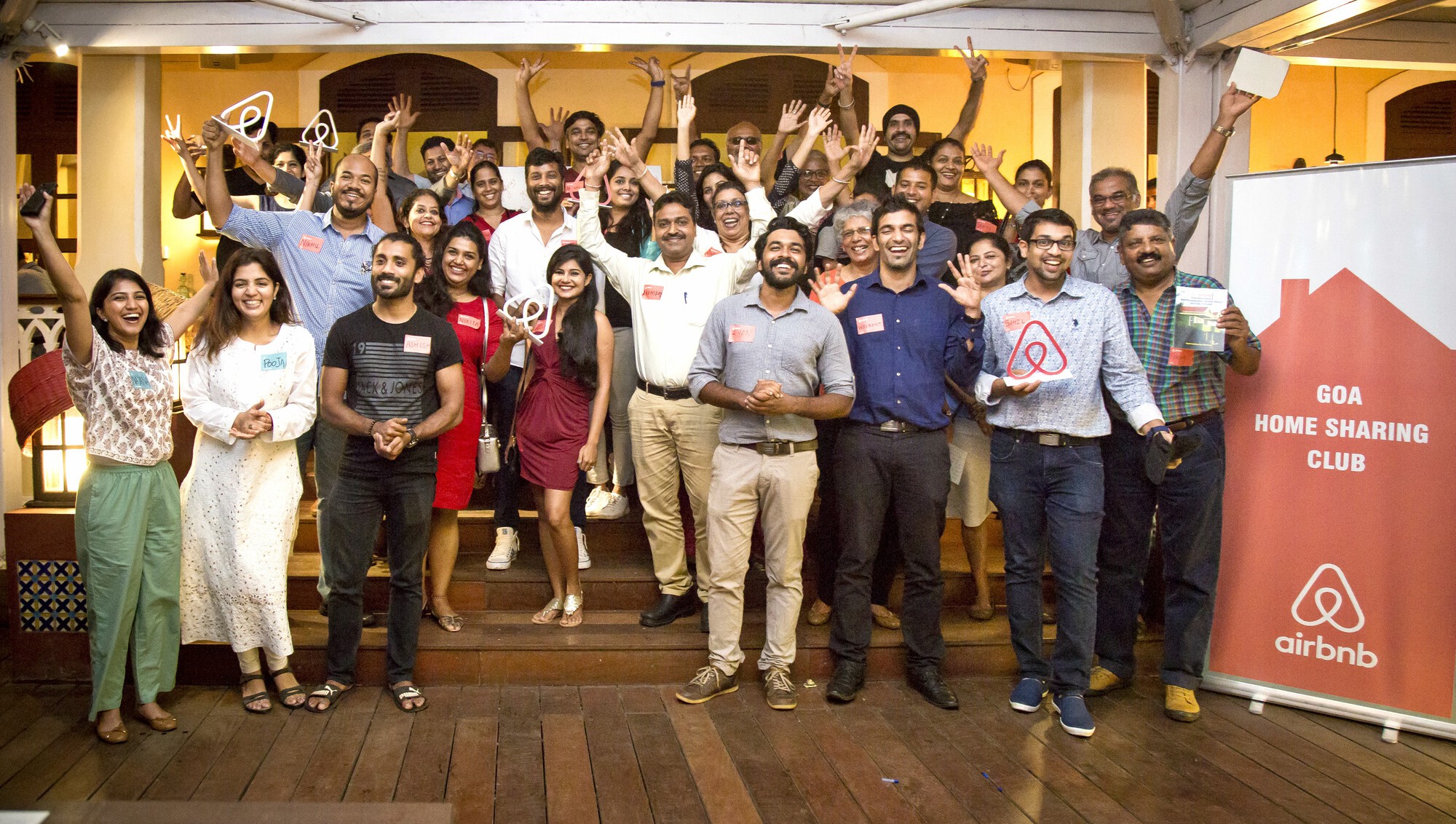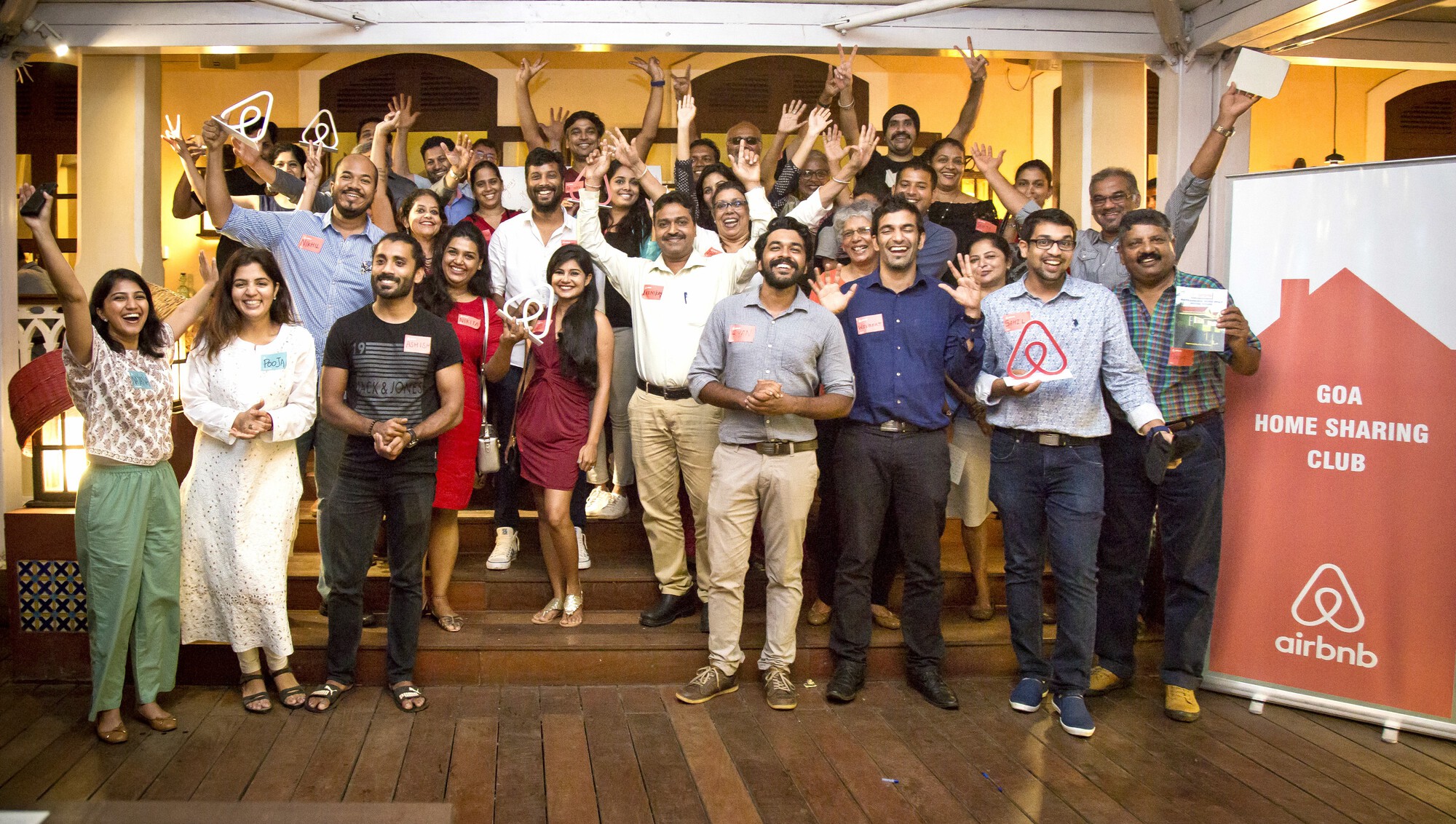 We're excited to share the great news that our host community in Goa recently launched India's third Home Sharing Club, coming together in the City of Panjim at the Fisherman's Wharf restaurant — a famous seafood haunt of Goa!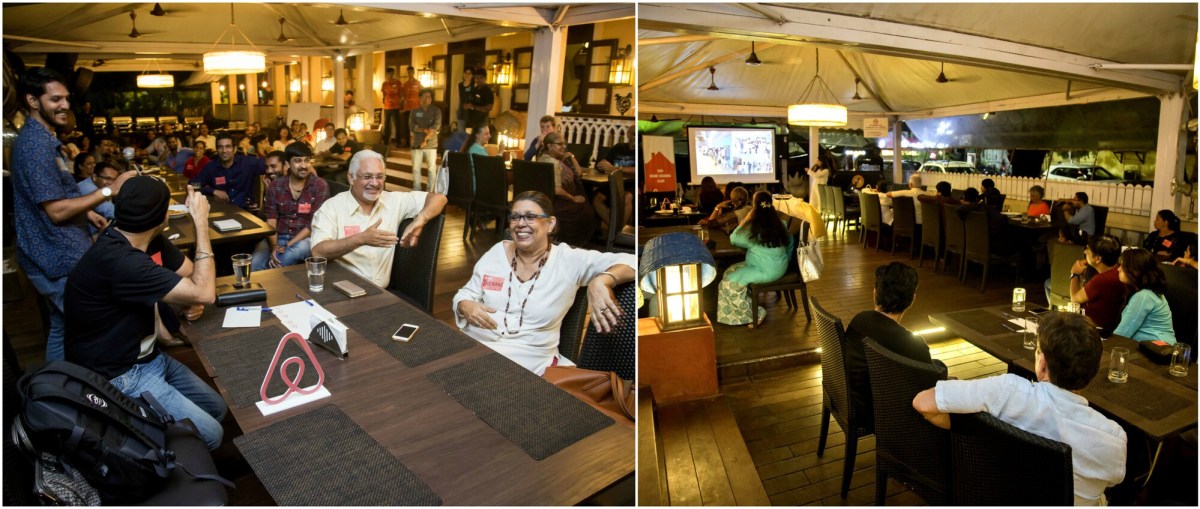 A crowd of more than 40 hosts joined the launch, making the event the best attended Home Sharing Club launch in India to date. Hosts were excited to meet their peers, share personal stories on why home sharing is important to them and propose ideas for future club activities.

Ideas shared by the hosts included local business and governments outreach, nature walks, tree planting for greener neighbourhoods, upcycling and equipment sharing, and cleanliness drives near beaches and local schools. Hosts also shared interesting snippets about their listings, including a host who shares their space in the last surviving village in Goa!
We hope the Goa Club launch marks the start of a community of passionate hosts who are keen to contribute to their neighbourhoods and create a nurturing ecosystem for home sharing and experiential travel.