A relatively unexplored paradise, the North-east region of India is blissfully untouched by tourism, rendering it on top of every traveller's bucket list.  
From rolling hills, pristine valleys and dense forests to snow-capped mountains, glistening lakes, and waterfalls; this geographically diverse and breathtaking region is just opening up to tourism and Airbnb with its recent partnership with North East Tourism Development Council is giving you an access to the best homes in the area!
If you're planning to travel to Northeast anytime soon, here are a few Airbnb Homes in Northeast you'll never want to leave.
Set to the backdrop of rugged mountains, this property is lovingly tended by a Bougainvillea-filled tropical garden. Take in the picturesque views, at this cosy cottage in Shillong.
Home with a history! Destroyed by Japanese fighter-bombers during World War II and rebuilt after the war in 1948, this spectacular colonial home, doesn't try hard to impress, letting its legacy do all the talking. Let this home in Imphal transport you to the historic era, uniquely coupled with all the amenities of the modern age.
A home set in the heart of Sikkim, perfect for lazy days in bed, or family time in front of a crackling fire. Treat your taste buds, to some authentic Momos and Thukpa, just down the street, as this perfectly located home is just a walk from Gangtok's most visited place, MG Road and a minute away from the only bookshop in Gangtok!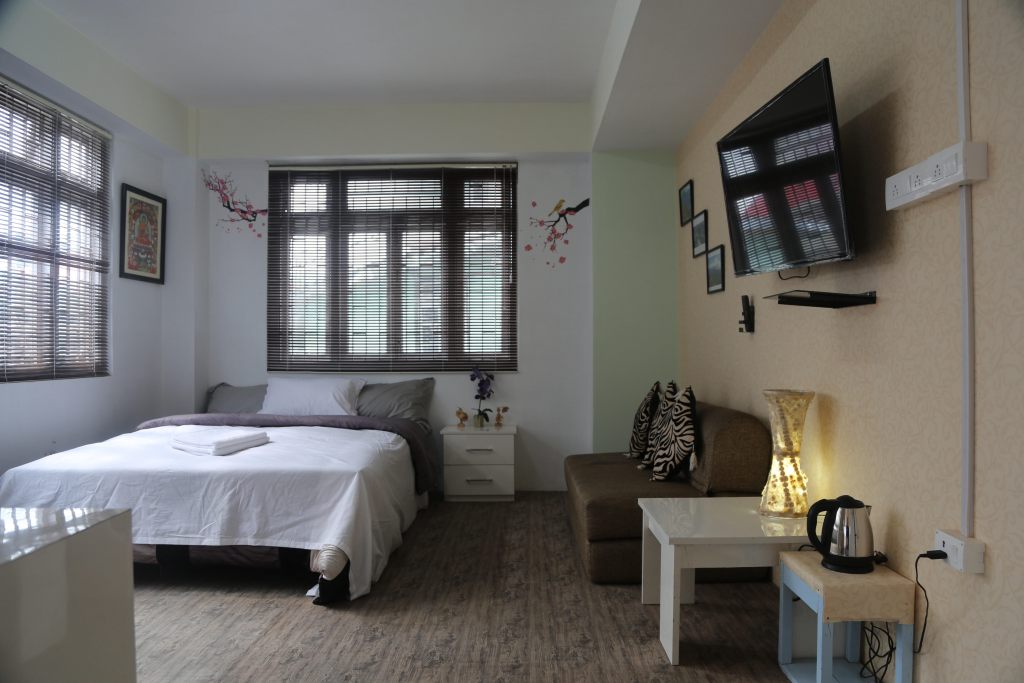 For a heritage stay at a colonial style bungalow surrounded by miles of Tea plantations, this is the place for you. Tucked between green tea gardens on one side and the majestic chalky Himalayas on the other, this home is every nature lover's dream.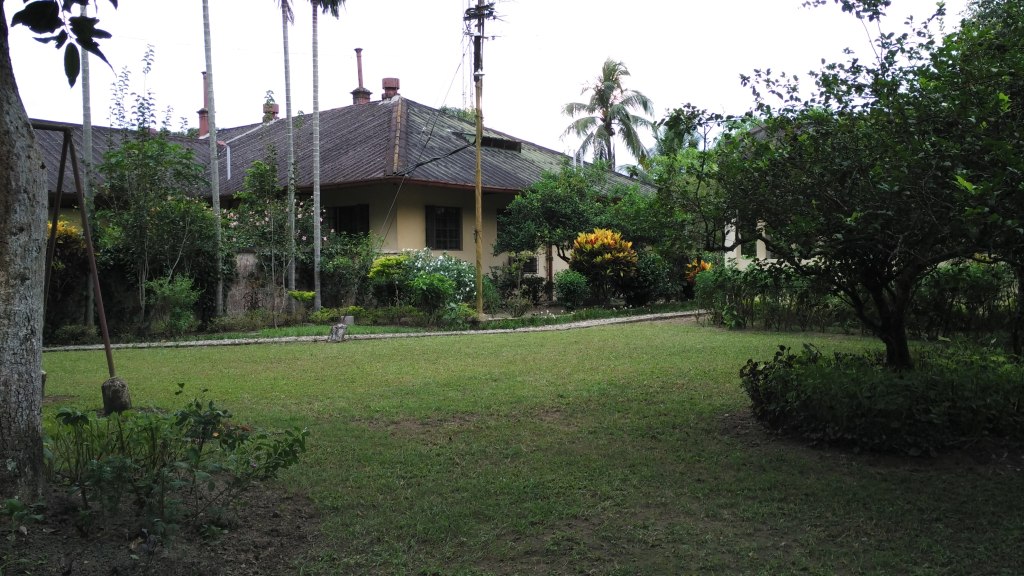 Step back into the indigenous traditions and cultures of the Nagaland with a visit to this northeastern city. Nestled amidst scenic hills, stunning streams and an evergreen charm, this quaint little home offers unmatched views and unparalleled comfort.
**The Airbnb Press Room is aimed at journalists. All Homes and Experiences referenced on the Airbnb Press Room are intended purely to inspire and illustrate. Airbnb does not recommend or endorse specific Home or Experience listings on the Airbnb platform.