It is said that a healthy mind leads to a healthy body and the best way to relax and rejuvenate yourself is to take a quick break and travel to a pleasing location, far away from the hustle of city life. To make sure your stress free time starts right away, Airbnb has curated as a taster a small selection of  tranquil properties for your Eat, Pray, Love vacation across  Italy, India and Bali.
So whether you wish to connect with your inner-self, spiritually or take a walk amidst nature or simply spend a quiet weekend indoors, for a change – be it at a individual and beautiful cottage or a cozy cabin, all you have to do is scroll down and pick your favorite location from our selection and your travel itinerary is sorted! There are also many more alternative listings on the Airbnb platform.
Escape your everyday routine and connect with your spiritual self at this Airbnb villa. This artistic house built near the edge of the lake ,with part of the lake meandering into the garden, is perfectly designed for you to enjoy the glorious sunrise and the panoramic view of the lake.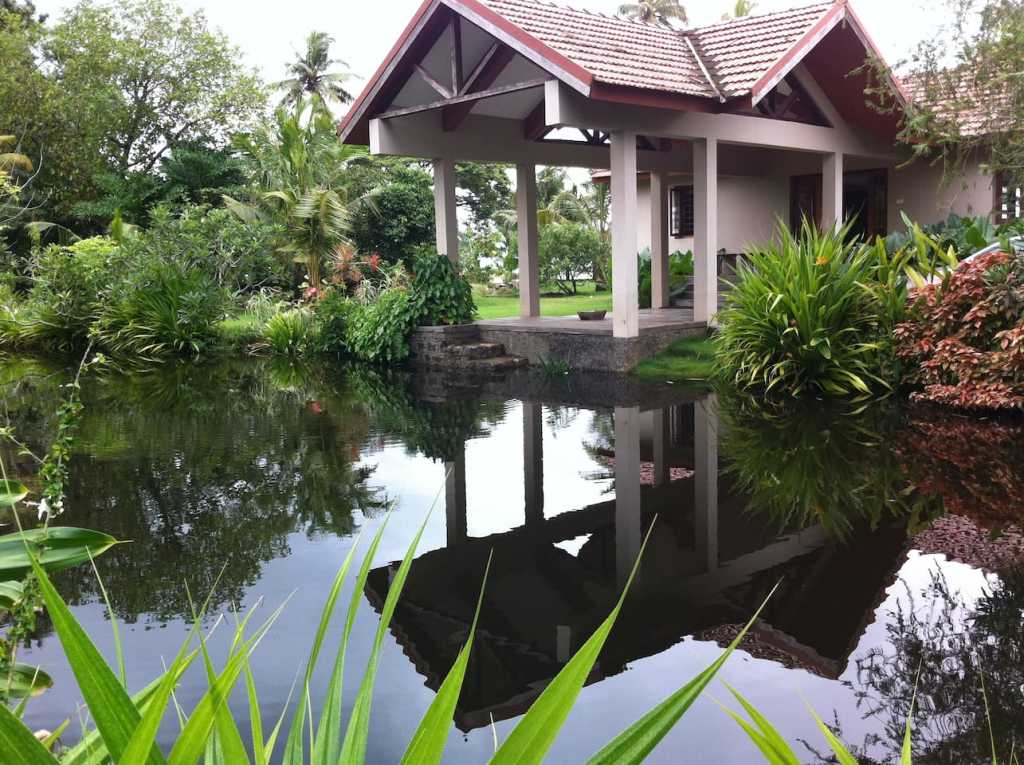 Reconnect with nature at this beautiful and tranquil Airbnb home, nestled in an Oak forest, facing a valley in the Kumaon region of the Himalayas! Built as a holiday home, this bungalow is the perfect getaway for a serene staycation, for a healthy mind and body.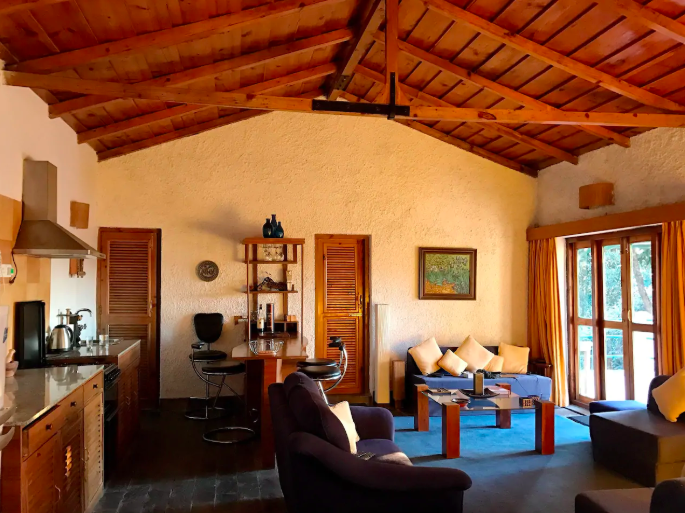 This eco stay is ideal for those who want to introspect and be in touch with their spiritual side. Set at a small private garden with direct view to the running river and small private pool, this Airbnb home includes a unique bedroom set under the yin-yang symbol connecting with a hexagram star on the floor, giving the room an amazing energy vibe!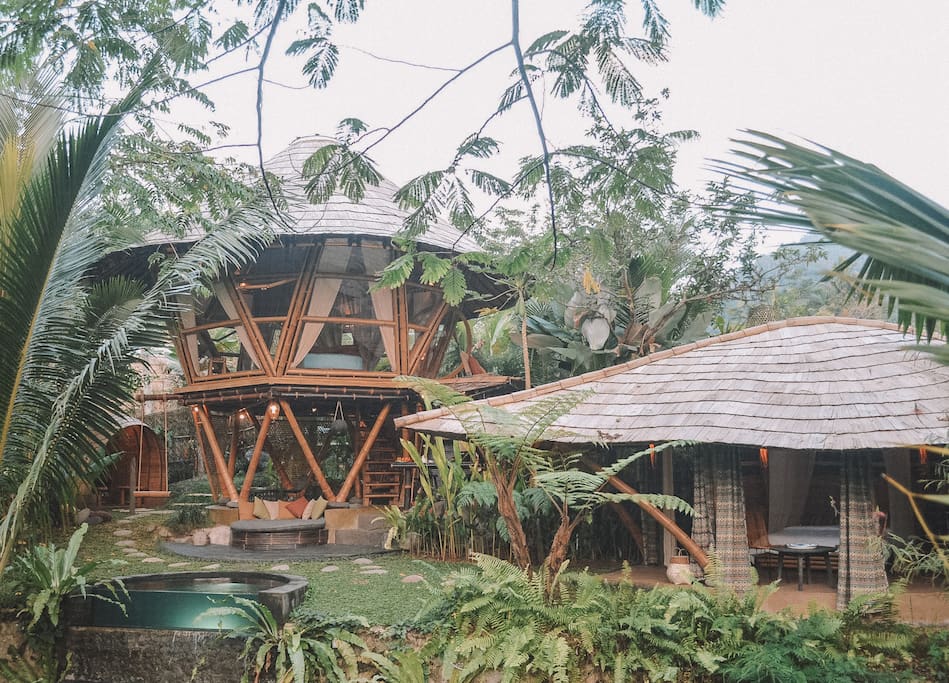 This bamboo cottage is a secluded eco retreat nestled in the rice fields which includes an open air basket weave bedroom with mini loft, modern elegant bathroom and an outdoor living area that will ensure you can experience the true Bali, away from the hustle and bustle of everyday life.
An ancient trullo surrounded by the panoramic countryside, this Airbnb home is situated on the west facing slope of a delightfully quiet valley, with gorgeous views of the surrounding countryside, making it an ideal place for relaxing, beautiful to explore on foot or by bicycle.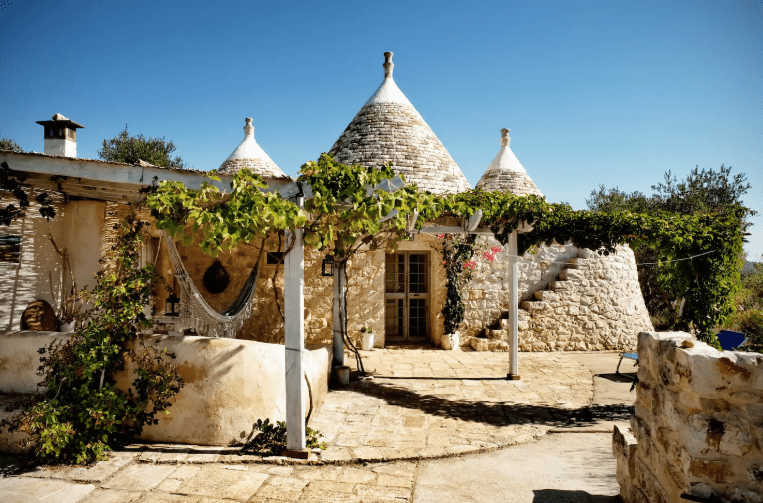 Made up of stone and timber, this cabin provides the perfect opportunity to not only connect with your inner self, but also view the gorgeous hills surrounding this Airbnb home. Not only this, there is a large garden, right outside, perfect to practice yoga under the beautiful blue sky.
**All homes in this press release are intended purely to inspire and illustrate. Airbnb does not recommend or endorse these listings or any other home on the platform.