Calling all the BookWorms! As we kickstart 2019 with a bang, one of India's most popular literary show, the Jaipur Literature Festival ("JLT") is coming back to its home of many years, the Pink City of Jaipur from January 24 to 28.  Every year, the JLT hosts an amazing mix of the world's greatest writers, thinkers, humanitarians, politicians, business leaders, sports people and entertainers all on one stage to champion the freedom to expression and to engage in thoughtful debates and dialogues.
If your love for the written word, has you planning a visit to the upcoming Lit Fest, then this list is all you're going to need. From properties with secret treehouses and light-filled outdoor spaces to homes with personal libraries and peaceful reading nooks; there is a place for everyone including the book-lovers to call home.
So get planning, pack your bags, and book an Airbnb Home today!
Escape reality, both literally and figuratively, by visiting this getaway that has a tree-house with a sofa for all the avid readers to have their nose buried in the pages the entire time.
Whimsical sunshine streaming, copious cups of piping hot tea and some reading by the garden side are all you need to beat the winter blues. This house is a bibliophile's dream come true.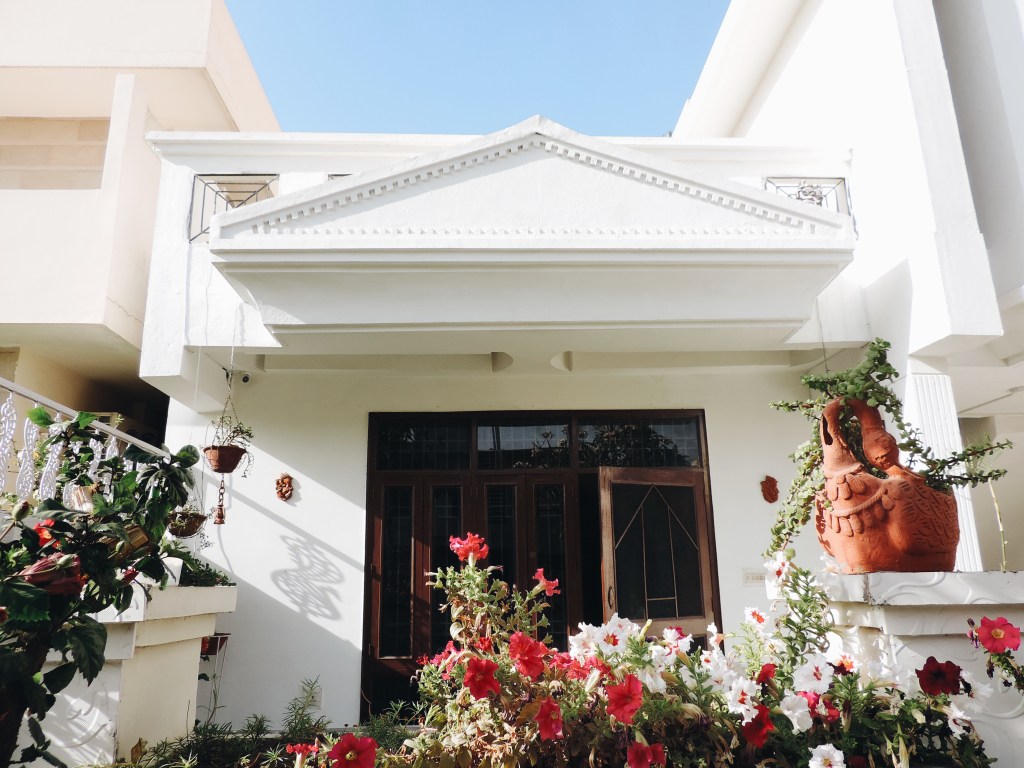 Replete with the culturally rich architectural takeaways, 'Gerua' is amidst the bustling throes of the city that will have you travelling through time. Fuel your love for writing/reading in this luxurious literary retreat.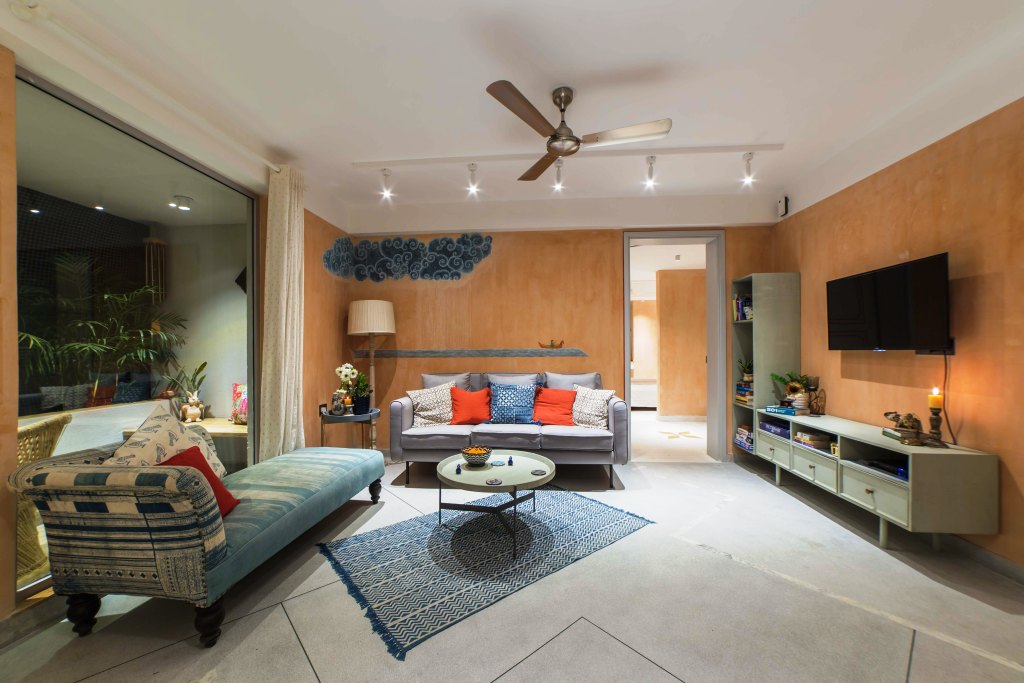 Stay in this sculptor's studio turned into a beautiful bedroom. Designed by artist Tarpan Patel, it is artistic and elegant, with sculptures, paintings, and antiques. Centrally located, it's one of the best place to be in Jaipur.
This peaceful and serene place is artistic and elegant, with plants, sculptures, paintings, antiques and creatively designed interiors.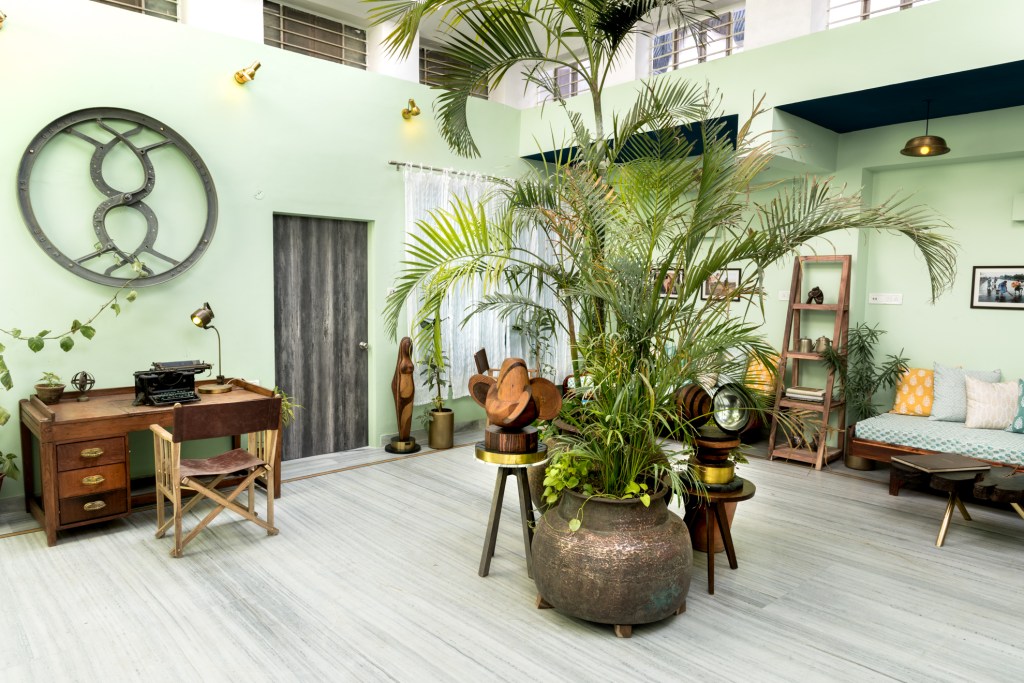 **All homes in this press release are intended purely to inspire and illustrate. Airbnb does not recommend or endorse these listings or any other home on the platform.