#HeroHost Sahil shares his journey as a frontline worker in Goa
Host Sahil has always been keen on volunteering. When the first lockdown was announced, he knew he needed to be out there, helping people in whatever way he can. Throughout 2020, he was on ground, delivering supplies and distributing parcels to the needy, and he has not looked back ever since.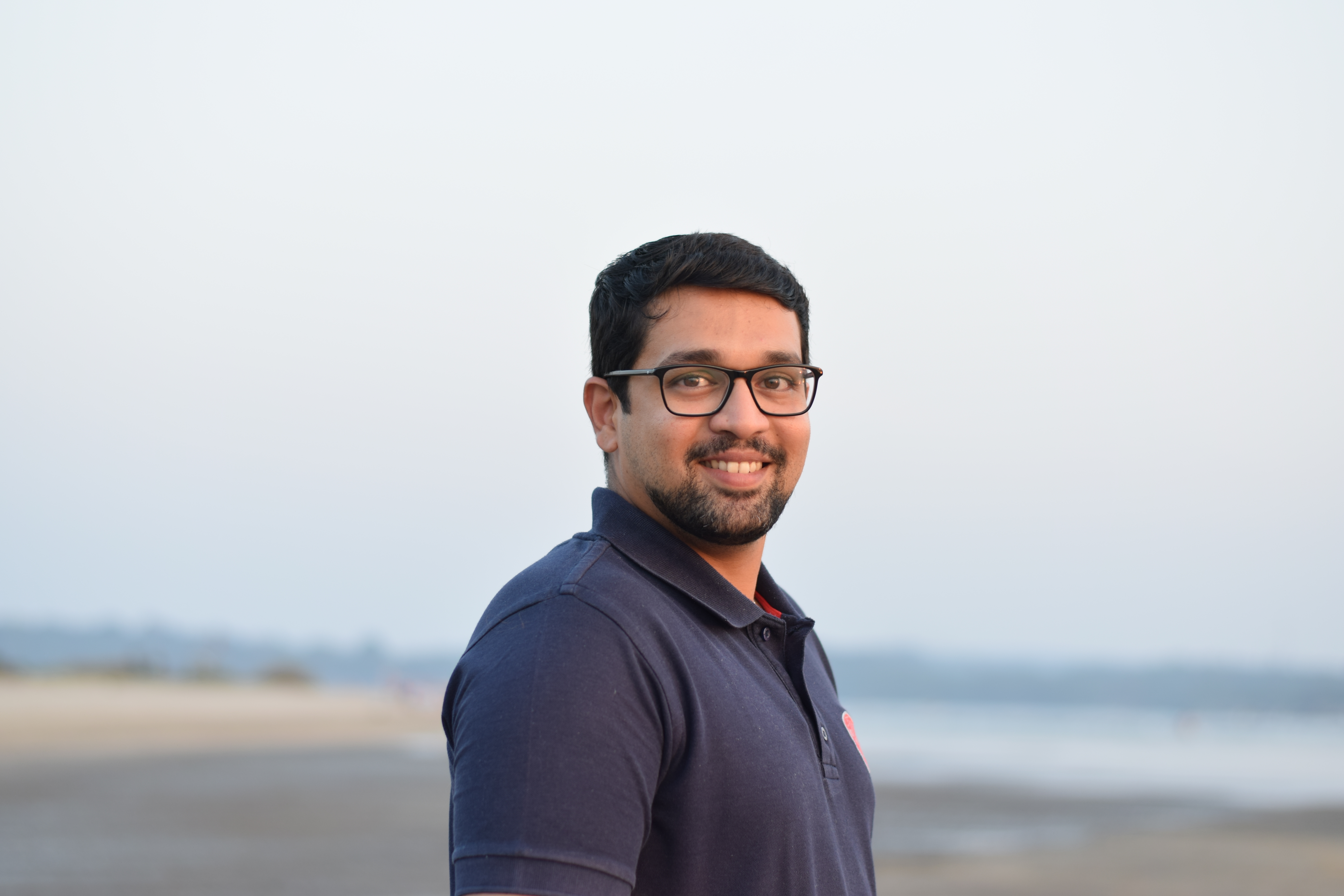 He is not alone when it comes to giving back to the community. Both his mother and wife are actively involved with an NGO. Together, they helped with the packing of essentials, which were then delivered by Sahil.
Last year, the exodus of migrant workers left a shortage of staff in local grocery stores. Sahil and his team stepped up to volunteer at the stores, showing up even at odd hours. There was a time when his mornings included packing and delivering parcels, and he did cashier duties in stores in the evenings.
"What hit me the most was that the smallest act on my part could bring a big relief in someone else's life. That is probably what inspired me to do what I do." says Sahil. 
This year, however, the shortage of people was not a problem, the shortage of resources was. Therefore, Sahil has been executing COVID-19 relief duties as a frontline worker in Goa, where he coordinates between the North Goa District Hospital, the Urban Health Center Mapusa, and the Mapusa Municipality, trying to resolve issues as fast as possible.
He also tries to fulfil specific requests, including the supplying of oxygen cylinders, or any other medical or non-medical issues through his local groups as well as through social media platforms. This journey of giving back to society has been extremely gratifying for his entire family.
"The smile on people's faces, the appreciation I receive, and seeing how I managed to help people in whatever capacity I can, is what keeps me going. I keep reminding myself that there's good in people and if I was in a bad place, people would help me too. So, I treat others the way I expect to be treated."
Sahil is a teacher by profession and he hosts his Mapusa home on Airbnb. His advice to someone who wishes to give back is to pay it forward.
Sahil believes, "It's a philosophy where you help people out in whatever way you can and ask them to help others in whatever way they can. This has a huge compounding effect on the community."
It doesn't matter how the help is offered – it could be on the phone or in person. He sincerely believes that if there is a strong desire to assist or support, one should simply find the courage and do it.