#HeroHost Roopak's Om chanting experience and how he supports the community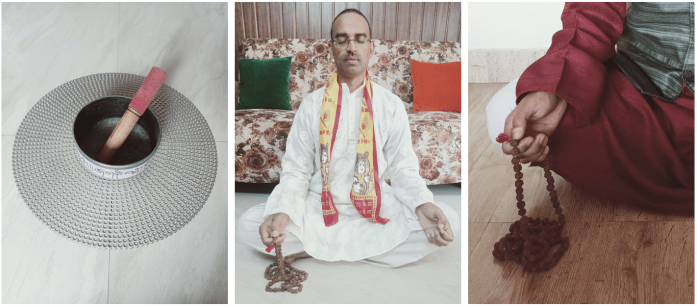 Roopak has been hosting virtual meditation sessions and donating proceeds to support Covid-19 relief efforts in India
Roopak's journey with Airbnb began in 2019, when he and his wife hosted a cooking experience in their home and are currently hosting three interesting Online Experiences, to keep guests engaged in these challenging times.
For him, 'charity begins at home' is not just an adage but something he lives by. Since the beginning of the pandemic, Roopak and his wife, Nidhi, have been actively involved in helping people closer to home, including domestic workers and daily wage earners, who make difficult chores seem easy.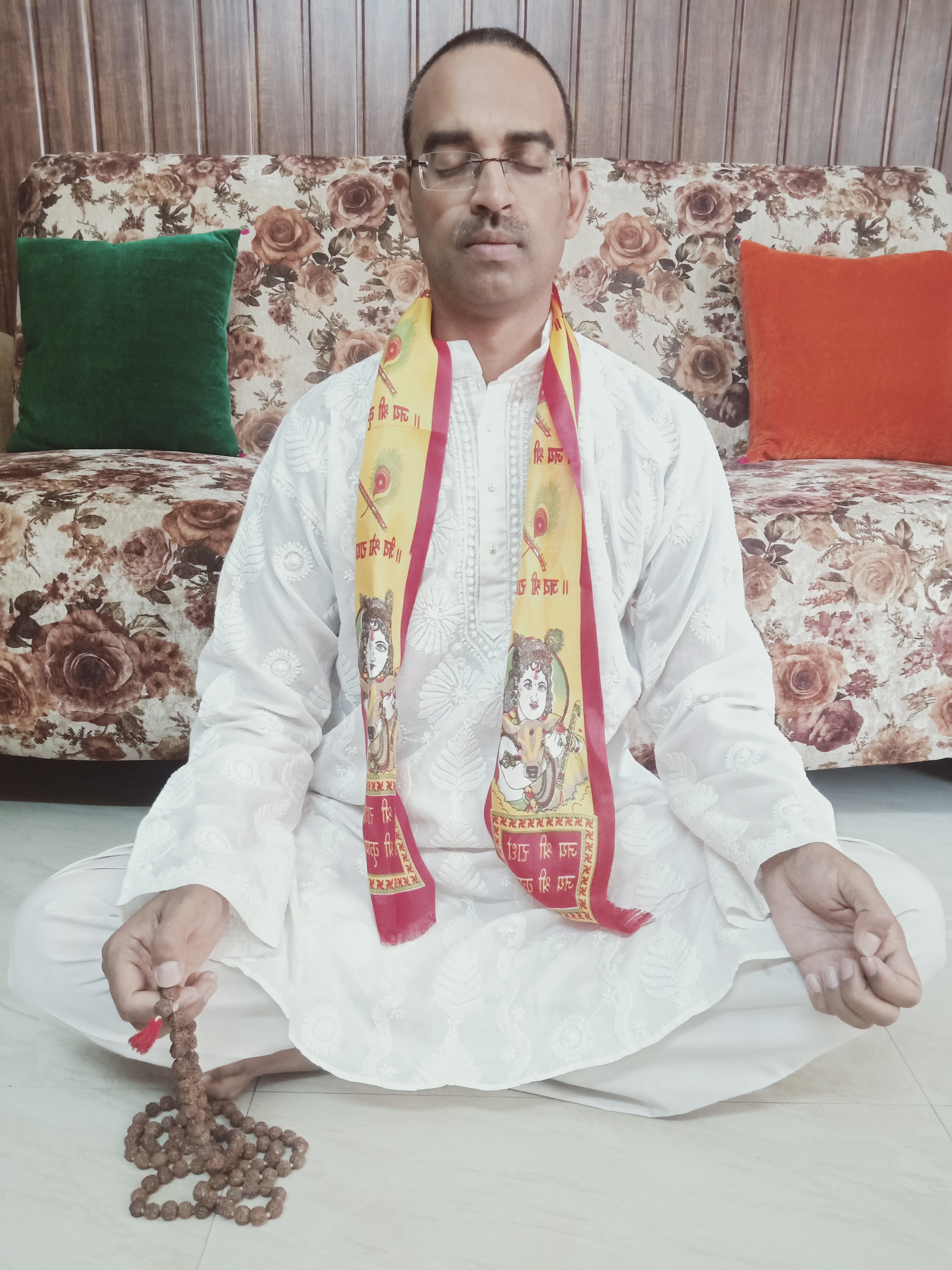 "The second wave of the pandemic in India also brought in queries from former guests, who showed keen interest in helping local folks out, both emotionally and financially. This happened to be at the same time when I was launching a meditative Online Experience on Airbnb, and it seemed like a natural progression to help the local community through this uniquely designed experience. " shared Roopak.
During the Online Experience, Roopak teaches the correct way to chant Om and shares many insights on the journey within the self by repeatedly chanting Om 108 times.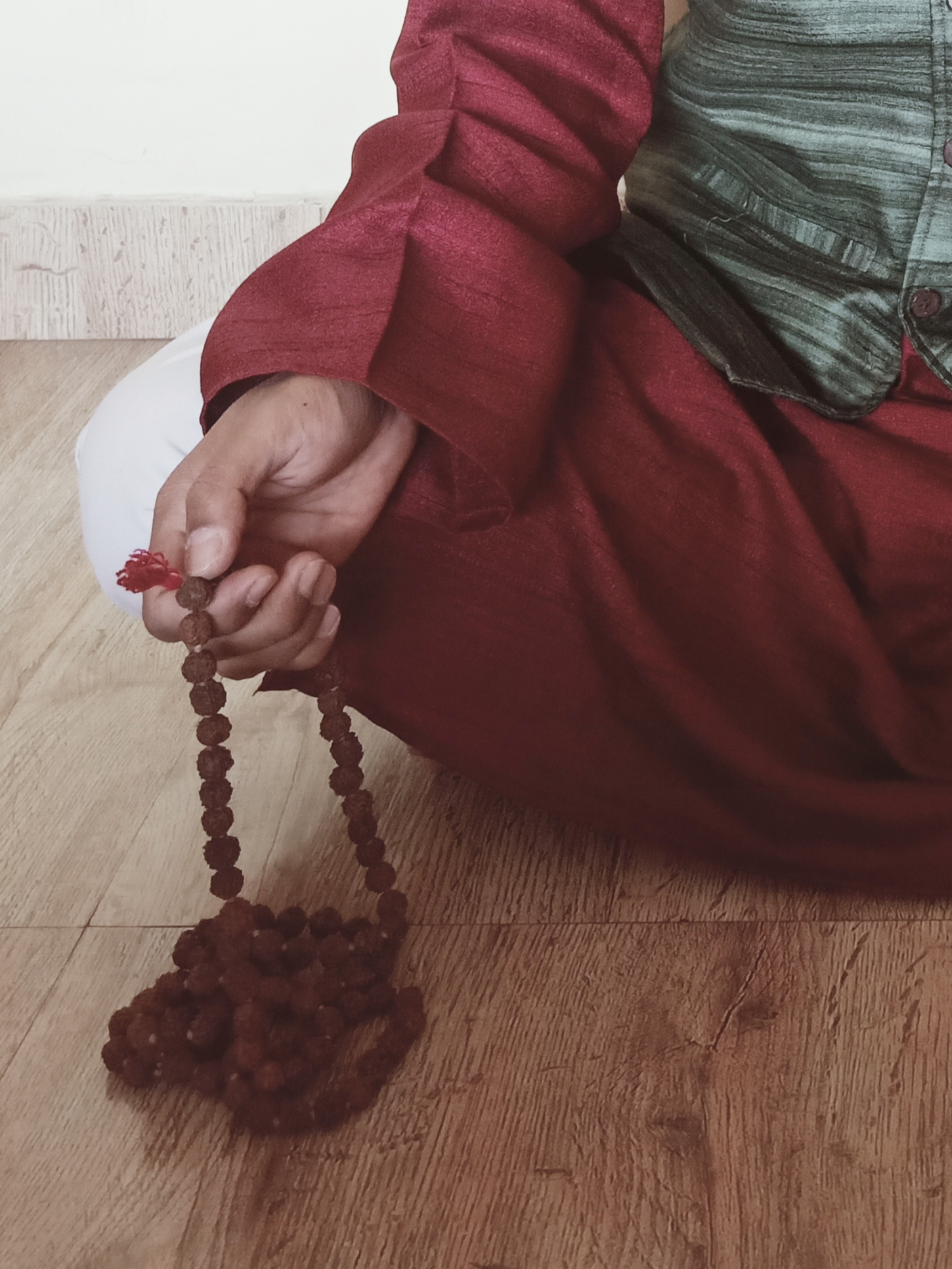 "The sacred sound of the spiritual symbol 'Om' is known to energize the mind, body and soul. This experience attempts to do the same and more, where guests come out rejuvenated, refreshed, and de-stressed" says Roopak.
The most unique part of the experience isn't just the meditative session, but their will to make a difference. Roopak and Nidhi donate all earnings from this experience to those in need for Covid-19 relief in India, and here's the unexpected feature – the host charges only $1 USD for the entire experience. Many guests return repeatedly for this 30-minute express rejuvenating experience that provides relief in these trying times.
In the last few weeks, there have been steady bookings for the Om chanting experience, clearly demonstrating the empathy that Airbnb guests have towards the pandemic situation in India.
Roopak believes that prayers and good wishes from guests are what is needed for Indians to sail through these tough times.
At the end of the session, Roopak also shares information with guests about an NGO that he is personally connected with if they wish to make a larger donation. Besides making donations themselves, Roopak and Nidhi have also volunteered for a few food distribution drives organized by the NGO.
To keep themselves emotionally and physically healthy, both Roopak and his wife Nidhi practice yoga, sunbathing, and meditation daily. They have also been reaching out to their families and friends every day to check on their health and mental state. Hosting online sessions allows them to interact with and befriend guests from around the world. During their free time, Roopak and Nidhi enjoy watching Bollywood movies.
Book your spot and join Roopak on his Om chanting Online Experience.