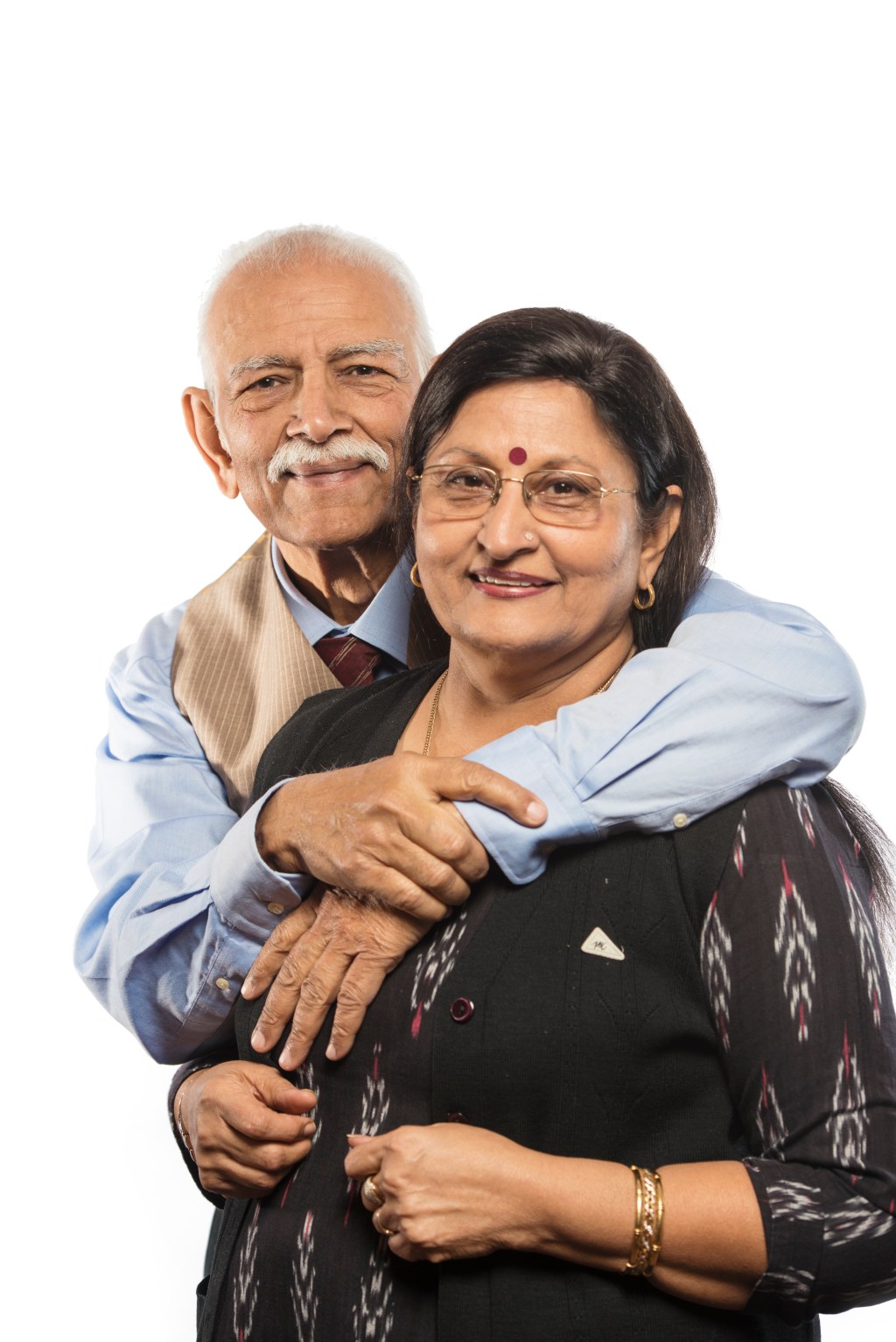 "From the thrill of welcoming guests who come as strangers and leave as family, it seems that we have children in almost all parts of  the world"
Rita and her husband Colonel Sharma, have long enjoyed a busy social life and thrived on meeting new people. After retirement, the couple faced a dull period, further-fueled when their children moved out in pursuit of their dreams. With free time on their hands, Rita and her husband decided to combine their passion to meet new people with their natural affinity to host and turn Airbnb Hosts.
"Since hosting has always been our passion and something that we are naturally good at, it did not take us long to decide that after retirement we should follow our passion and being an Airbnb Host was the best option."
Describing the hosting experience as both exhilarating and stimulating; the couple has hosted close to one thousand guests from across the globe, including travellers from the US, Europe and UK. Currently hosting at three beautiful listings in Agra, their only wish is to add more listings to her portfolio! She credits their streamlined hosting process, to her husband's army training, discipline and attention to detail. According to Rita, the most rewarding part of being a host is that Rita and her husband now operate as a team with the singular goal of making their guests feel at home.

"I see us both evolve as human beings, we are no longer attached to our possessions and belongings as we earlier were. Now we feel that whatever little we have is to be shared and this brings in a sense of detachment which in Hindu Philosophy is a step towards self-actualization"
As a host from a popular tourist destination, Rita prides herself on setting her listing apart. Aside from being present with suggestions on popular local spots and must-see sights, she focuses on customizing her services to cater to each individual guest. Whether its dietary requirements, safety concerns or simply the need for a flexible checkout — Rita doesn't hesitate when it comes to making sure her guests have a truly unique and memorable experience.
When in Agra, the couple suggests visiting The Taj Mahal, The Agra Fort, Fatehpur Sikri, Mehtab Bagh and lastly indulging in some local street food and shopping.
Above all, the couple believes that blessed is the home that has guests, and their mission is to make sure that the guests have an authentic and smooth experience in the city.
**The Airbnb Press Room is aimed at journalists. All Homes and Experiences referenced on the Airbnb Press Room are intended purely to inspire and illustrate. Airbnb does not recommend or endorse specific Home or Experience listings on the Airbnb platform.