With the winter season kicking in, it's time to get excited about revamping your wardrobe and acing up your layering game!
Ace designers and experience host, Shantanu & Nikhil, who have over 17 years of experience and have styled the biggest Bollywood celebrities teamed up with Airbnb to share a few tips on winter dressing.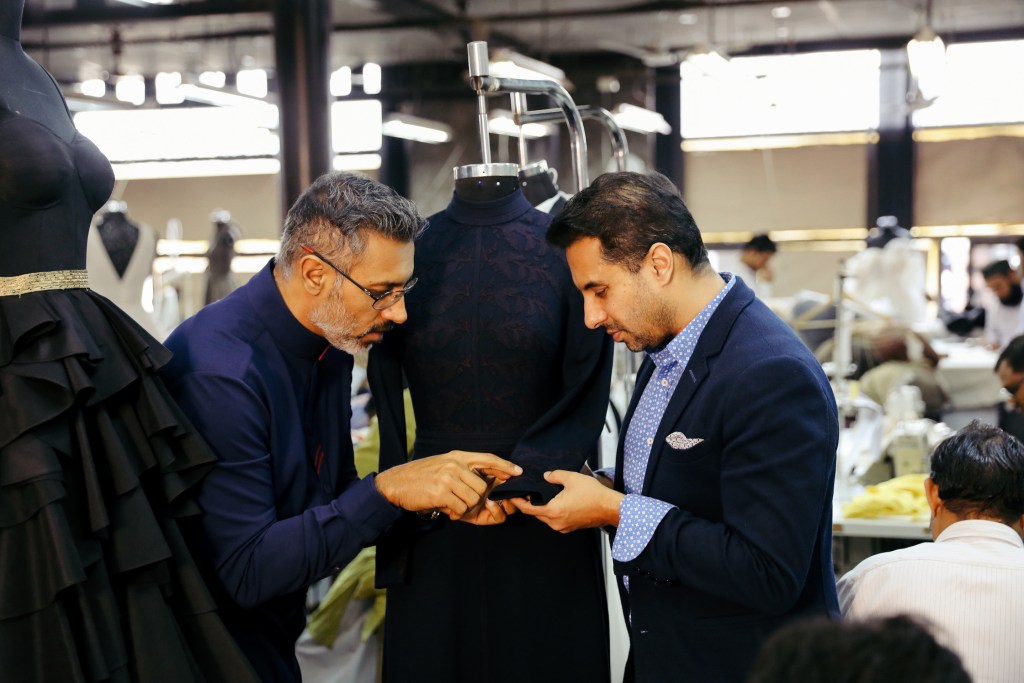 Here are a few tips from Shantanu & Nikhil on winter dressing:
Layer it up this winter season – Layering has always been on trend when it comes to winter dressing, so don't be afraid to pile on the layers this season. Opt for draped long coats and trench coat inspired anarkalis this season.

Color palettes like Navy, cherries and charcoal greys work well in the season

Style it with a chic brooch to give it an edgy look

One can also pick layered pleated and long line cape structures to depict sharp tailoring and dramatic accents.
Brothers, and designers, Shantanu and Nikhil Mehra started their label in 2000, but earlier this year, took to a very distinctive aesthetic. Known for their penchant to narrate two parallel storylines of fashion and fortitude, they are exploring a new chapter that embarks on a more contemporary, sculpted and minimal approach to bridal couture. The designers, who find their muse in men and women who fight for what they believe in, are looking at a more powerful, egalitarian approach to design. The designer duo Shantanu & Nikhil have marked their excellence in the best of both worlds-"art and commerce". The creative half of the team, Nikhil Mehra pursued his Masters in Fashion from Fashion Institute of Design & Merchandise (FIDM), Los Angeles, while Shantanu completed his MBA in Finance from Ohio State University.
"We believe in reinventing Indian history through the art of the cloth by constantly breaking stereotypes of tradition and fashion"

Shantanu and Nikhil Mehra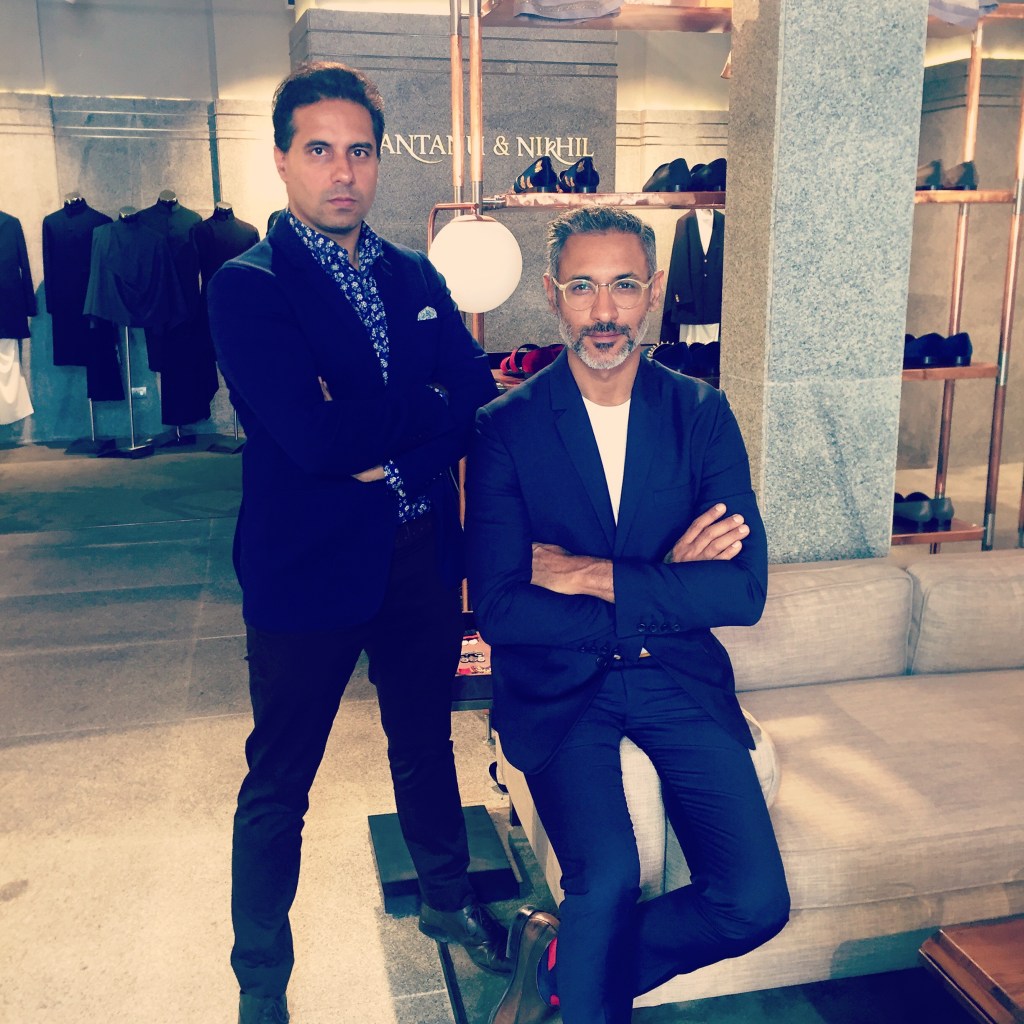 Their curated Airbnb experience of Journey of Couture is one of a kind experience when it comes to fashion lines. Travelers will be able to get an insiders perspective as to what all goes into making an outfit. This experience is all about seeing the designer's atelier and enduring a fervent journey with our craftsmen. The guests will be able to gain the minute insights from concept to ensemble in this journey of couture. Experiencer will also gain a bespoke souvenir from this high fashion journey of couture.
Check availability of Shantanu & Nikhil's Journey of Couture experience here.