Launch of Airbnb India home sharing club in Bengaluru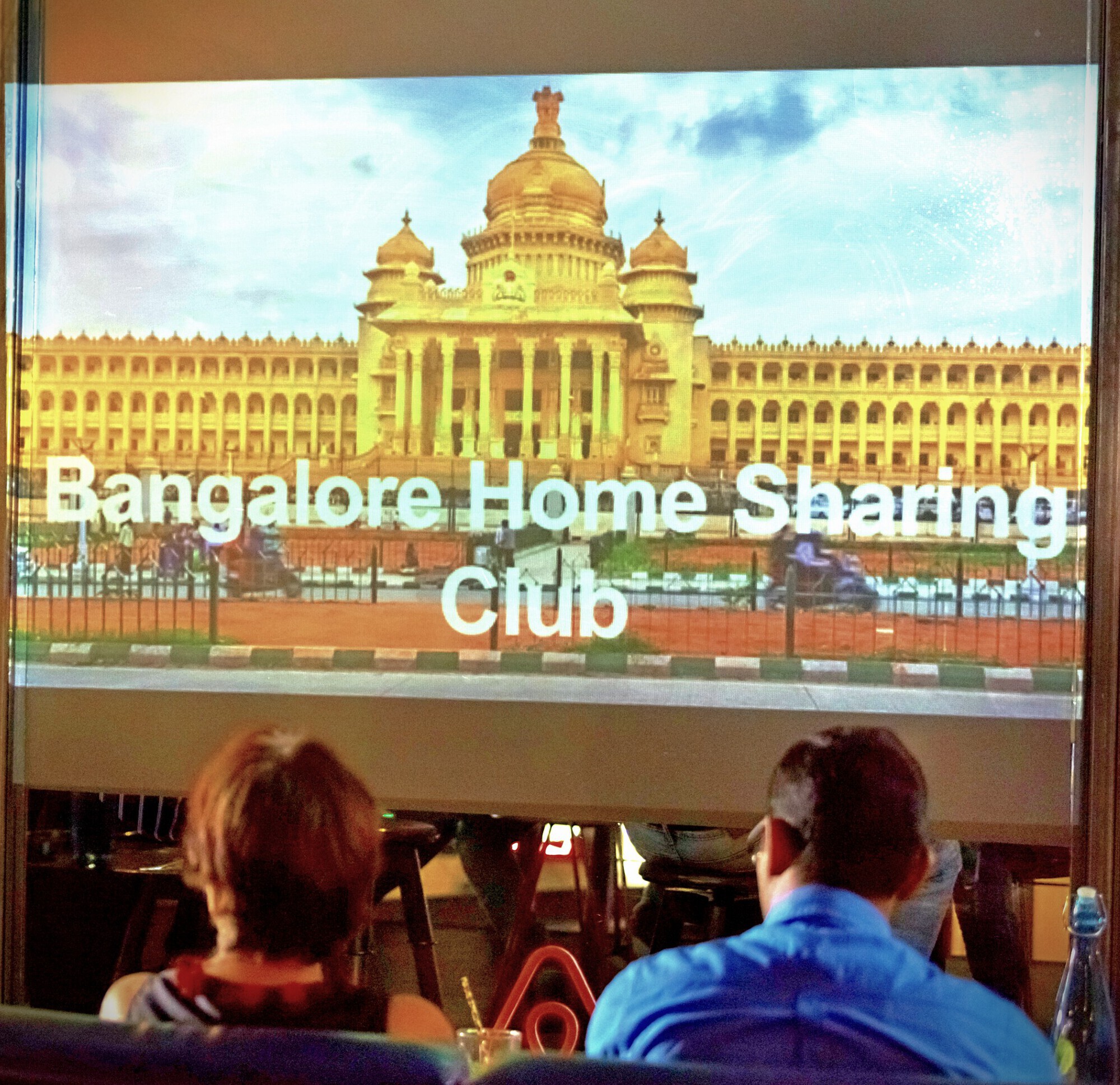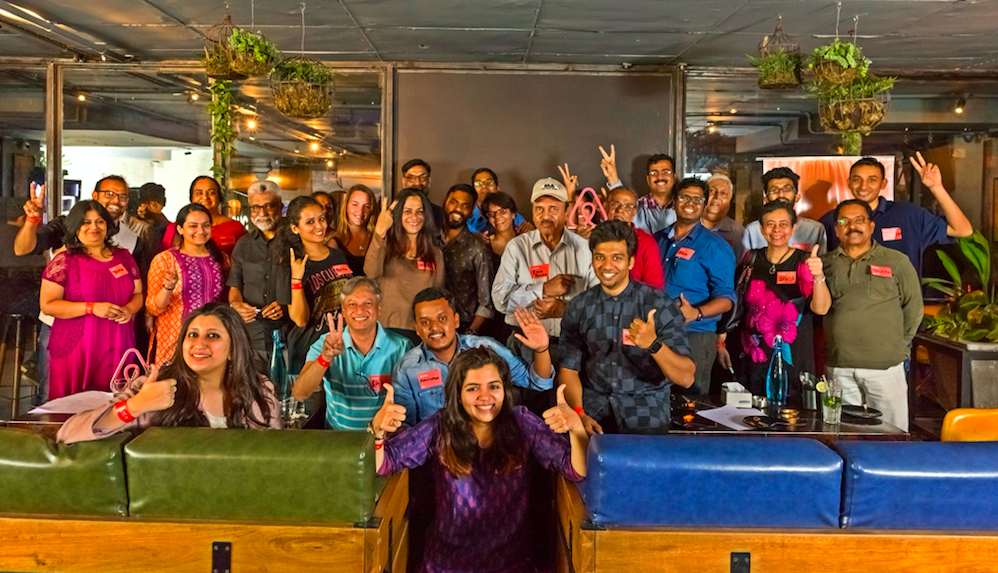 We are excited to announce the recent launch of Airbnb India's fourth home sharing club in Bengaluru!
Also known as the Silicon Valley of India, Bengaluru is the major center of India's IT industry and one of the country's most vibrant and cosmopolitan cities.

Like the city, our hosts were keen to share their experiences and learnings with their fellow hosts. BOHO, a happening place in the heart of Bengaluru in Koramangala, hosted the launch that brought together hosts from across the city. Our hosts' enthusiastic participation in the day's activities made the event richer and fruitful for everyone.
After a brief presentation by the Airbnb team and a host Q&A, hosts took to the floor to share ideas on spreading awareness about home sharing, and how our host community can support their neighbourhoods.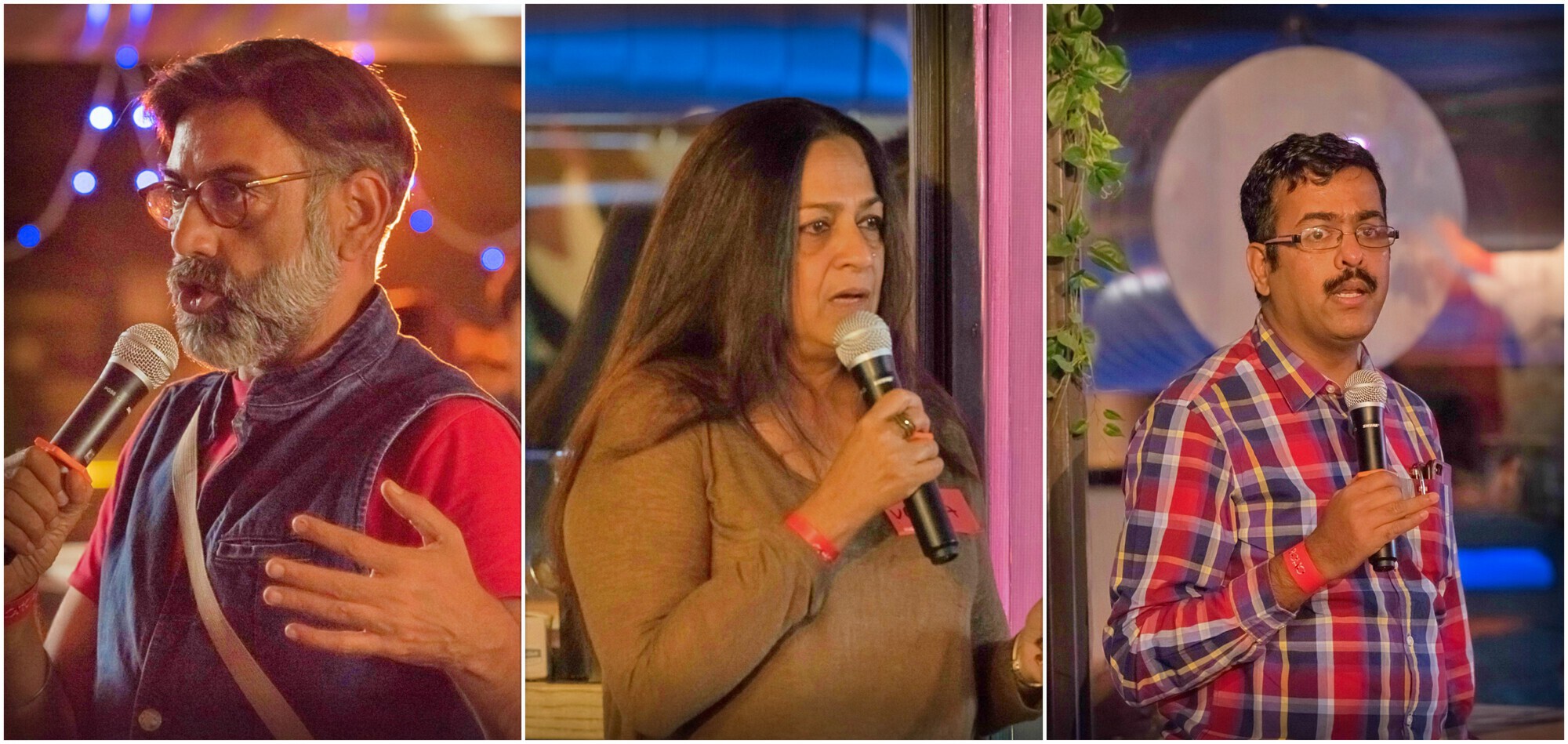 Mohan, an Airbnb host for the last five years, suggested that hosts could contribute to improving living conditions in nearby slum areas. Guru and his wife, a senior couple in their late 60s, shared their plans to work with local neighbourhood vendors to offer guest discounts and provide guests with MetroCards to encourage the use of public transportation. Manivannan, a young host also expressed his interest to host smaller host meetups to enable greater bonding among hosts, and work towards understanding and advocating for simpler local regulations.
Our launch in Bengaluru was a great catalyst to connect hosts and help lay the foundation for a stronger community. Everyone warmly welcomed the idea of working together to spread awareness around home sharing, and we look forward to building our community from strength to strength!