Merchant walk in Mumbai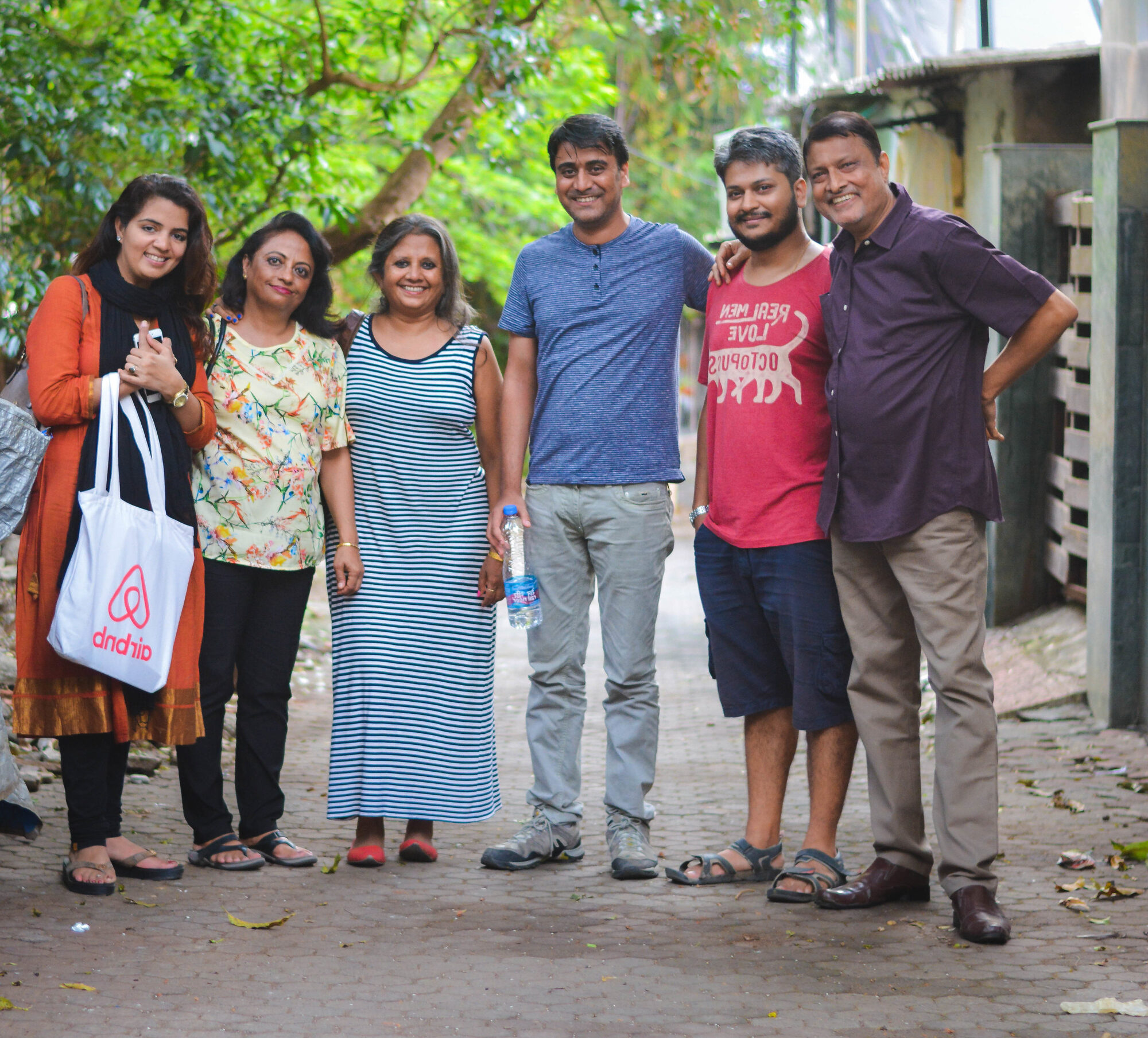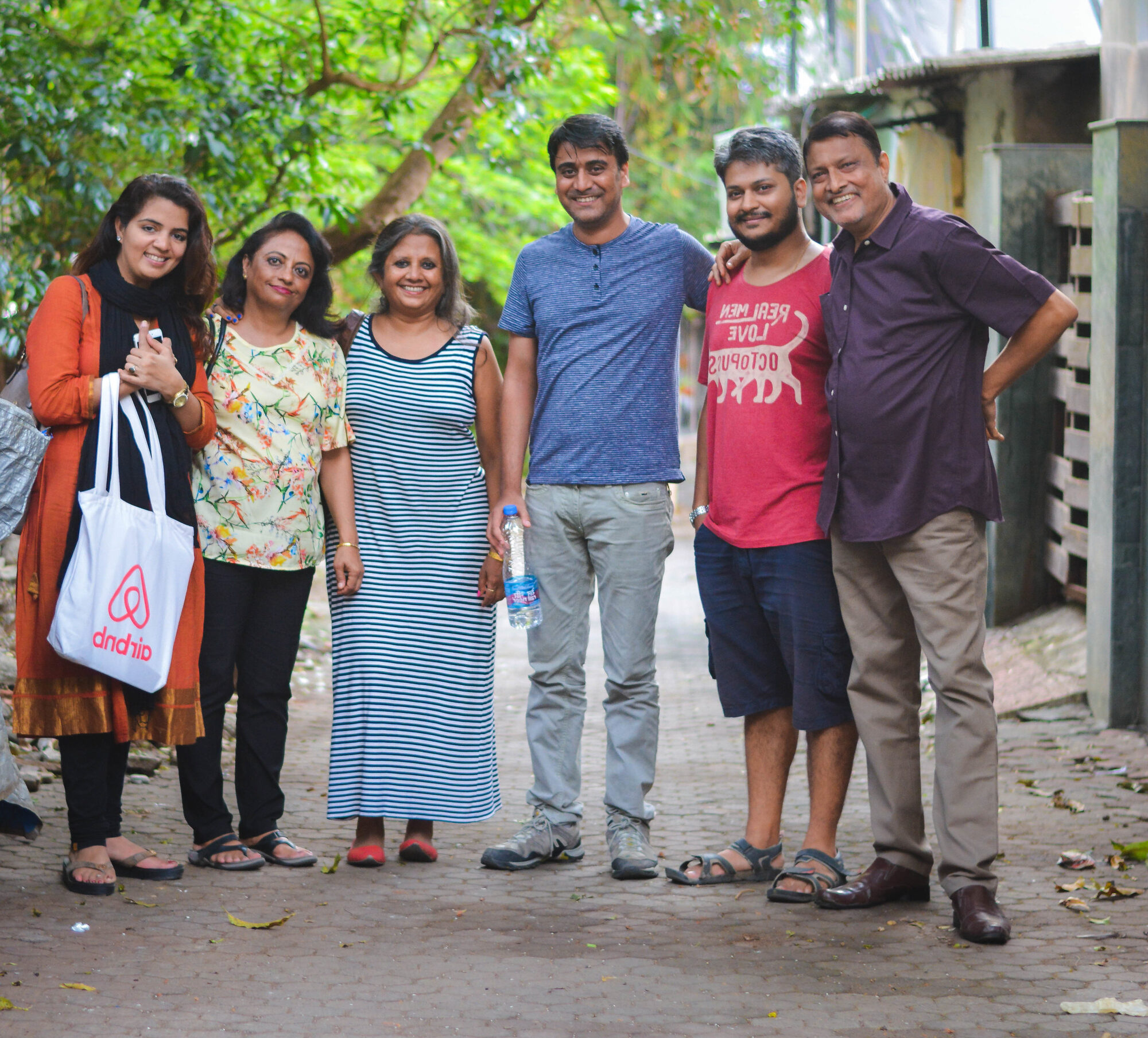 On 18th June, our Mumbai hosts did their first ever merchant walk in the streets of Mumbai's trendy Pali Hill area, where our host community reached out to small businesses and educated them on the impact hosting has on their neighbourhoods.
Our meeting point and the first stop was "The Bagel Shop", The first cafe in Mumbai that sold bagels and bagel sandwiches, like the famous chorizo bagel sandwich. Over the years, the Bagel Shop has moved beyond a business, to become a multicultural cultural community center where writers, filmmakers, DJs, entrepreneurs, expats, and even their four-legged friends get together. Hosts' interactions with the owner helped him understand the value Airbnb hosting has brought to his business and to those of others in the neighbourhood. He spent quality time with the hosts, explaining how the shop can offer Airbnb guests unique local experiences such as their special and exclusive menu titled 'Queimada' and affirmed that Airbnb guests are always welcome at his shop.
Our next stop was "Mahlzeit", a hub for German street food that was a revelation for some of our hosts who were delighted that they now knew where to send their German guests! The restaurant owner has promised generous discounts for Airbnb guests in future!.
Next we went to the cheekily named restaurant, "BAD" (Bringing a Difference). BAD is an eclectic venue – a cafe, yoga studio, retail and events space – co-founded by siblings Bhavana and Amit.  Bhavana, a yoga instructor shared her joy in offering the interesting combo of Spanish cuisine and yoga sessions for guests.
Our last stop was "Candies", a mesmerising and spacious cafe and our hosts were thrilled to explore this vintage portuguese villa in the heart of the city. Its multi-cuisine menu and delightful ambience has encouraged our hosts to recommend this to their guests, who want to soak up the sun while enjoying their meal in the midst of nature or chilling in the air conditioned spacious interior. It seemed like a perfect place where one can connect to from anywhere in the world.
The merchant walk was a great success as seen from the enthusiasm of our hosts and highly positive responses received from business owners, many of whom were keen to give special incentives to Airbnb guests. Hosts also enjoyed the bonding time with each other and are excited to explore the next neighbourhood soon!