Tired of the usual conventional travel spots and bored of the known tourist trails? Well, it's time to tour off the charted routes to locations where you can spend time outside of your proverbial comfort zone.
Escape the everyday hustle-bustle, immerse yourself in the local culture and give yourself a chance to experience a plethora of new things, as you vacation in these lesser-known locales of the country.
So, head off the beaten path and check into unusual destinations that are not on most people's travel checklist. Scroll down and take a look at a few Airbnb Homes and Experiences at these overlooked vacation spots, waiting to be explored:
Over 2000m high & surrounded by lush green valleys, waterfalls & snow capped mountains, sits this house. The area known as 'The Valley of the Gods' rises steadily past the house to a snowy mountain pass over which Ladakh can be found. With no road access this truly unique property is a 40 minute walk up a steep path through apple orchards and past waterfalls.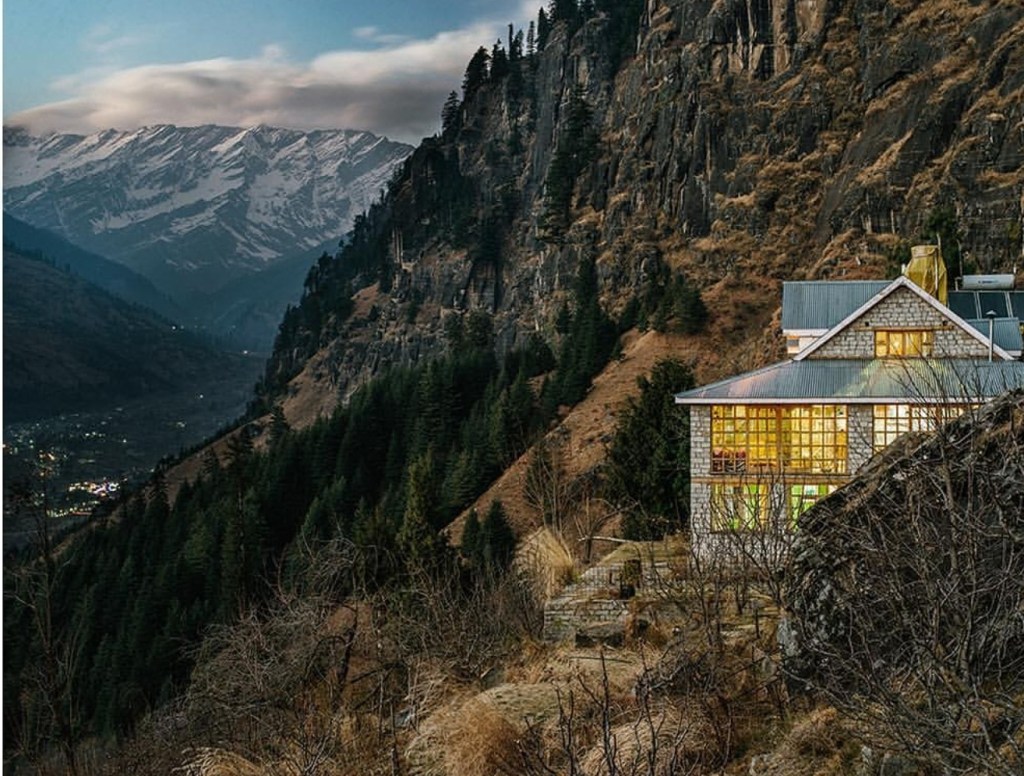 A walking tour, including a hike in the jungle to see some of the oldest temples, waterfalls, apple orchards, snow capped mountains and most importantly have tea in a local Himachali home made traditionally in the kath-khuni style of architecture.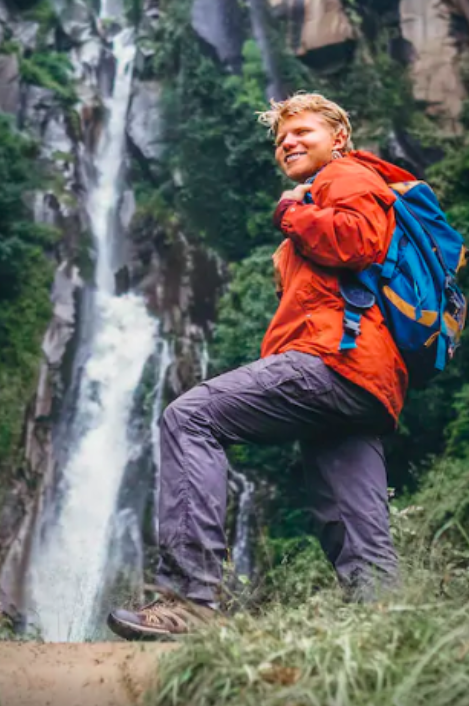 A once in a lifetime fun filled unique camping experience. Start in Guwahati and head wherever your imagination takes you! Included is a SUV equipped with luxury Roof Top Tent, Barbeque Grill and Camping Chairs.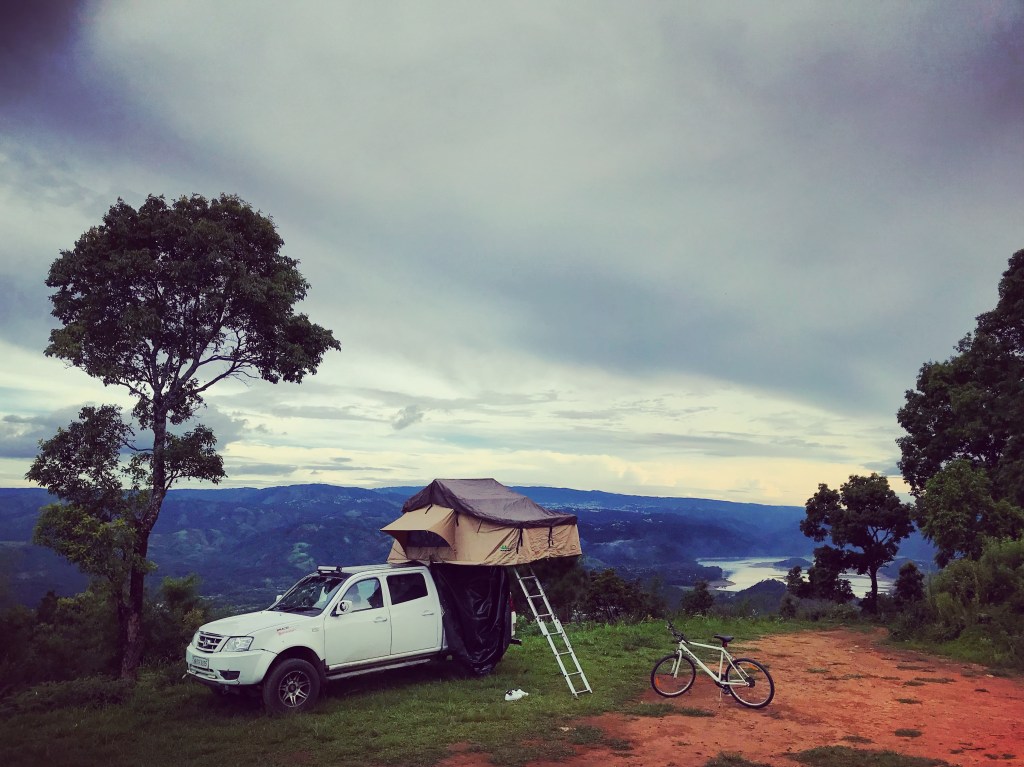 This Colonial style estate bungalow is located in the midst of nature, amongst hills, valleys and springs. Enjoy some hot coffee as you relax on the open terrace and soak in the beautiful view!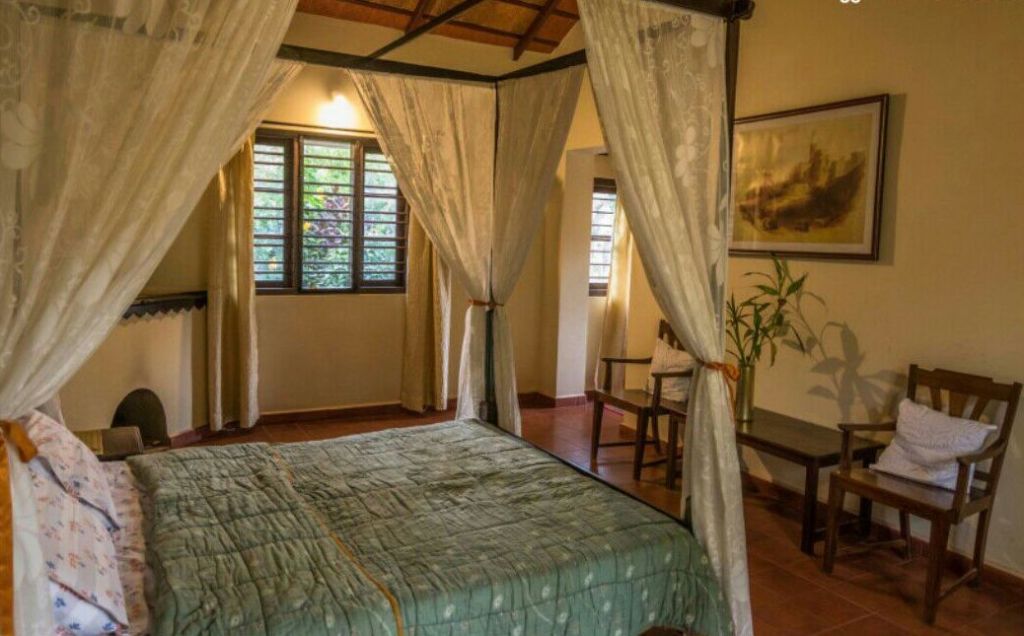 A 'one-of-a-kind' experience, don't miss this adventurous trek through the green patchwork and monster rocks, as you get to view the shadows of the passing clouds.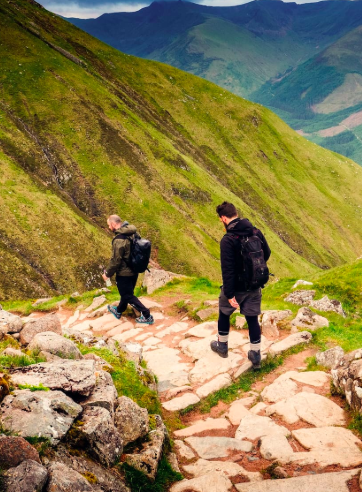 The only thing more romantic than gazing into your partner's eyes is gazing up at the stars. Rejuvenate yourself at this gorgeous boutique cottage, by the Arabian sea, atop the secluded north cliff of Varkala and let the mysteries of the universe work its magic on you.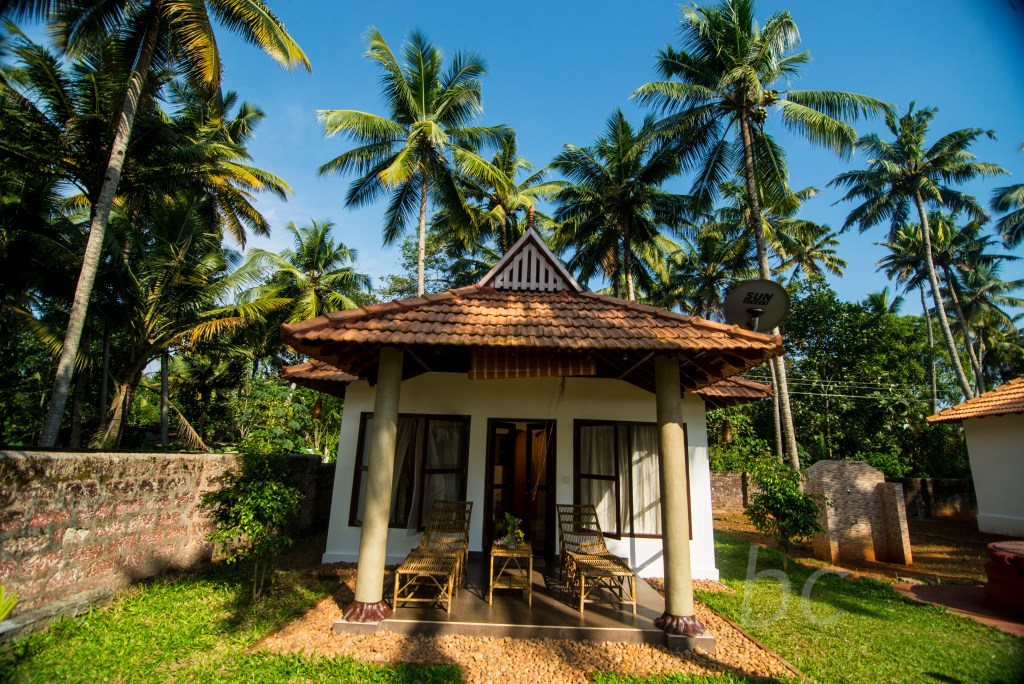 A beautiful cottage with huge french windows, stunning landscapes and breathtaking views of the mountains, this home is a unique combination of warm ambiance and exotic location that spells relaxation.
**The Airbnb Press Room is aimed at journalists. All Homes and Experiences referenced on the Airbnb Press Room are intended purely to inspire and illustrate. Airbnb does not recommend or endorse specific Home or Experience listings on the Airbnb platform.