5 key tips for securing your home from National Home Security Month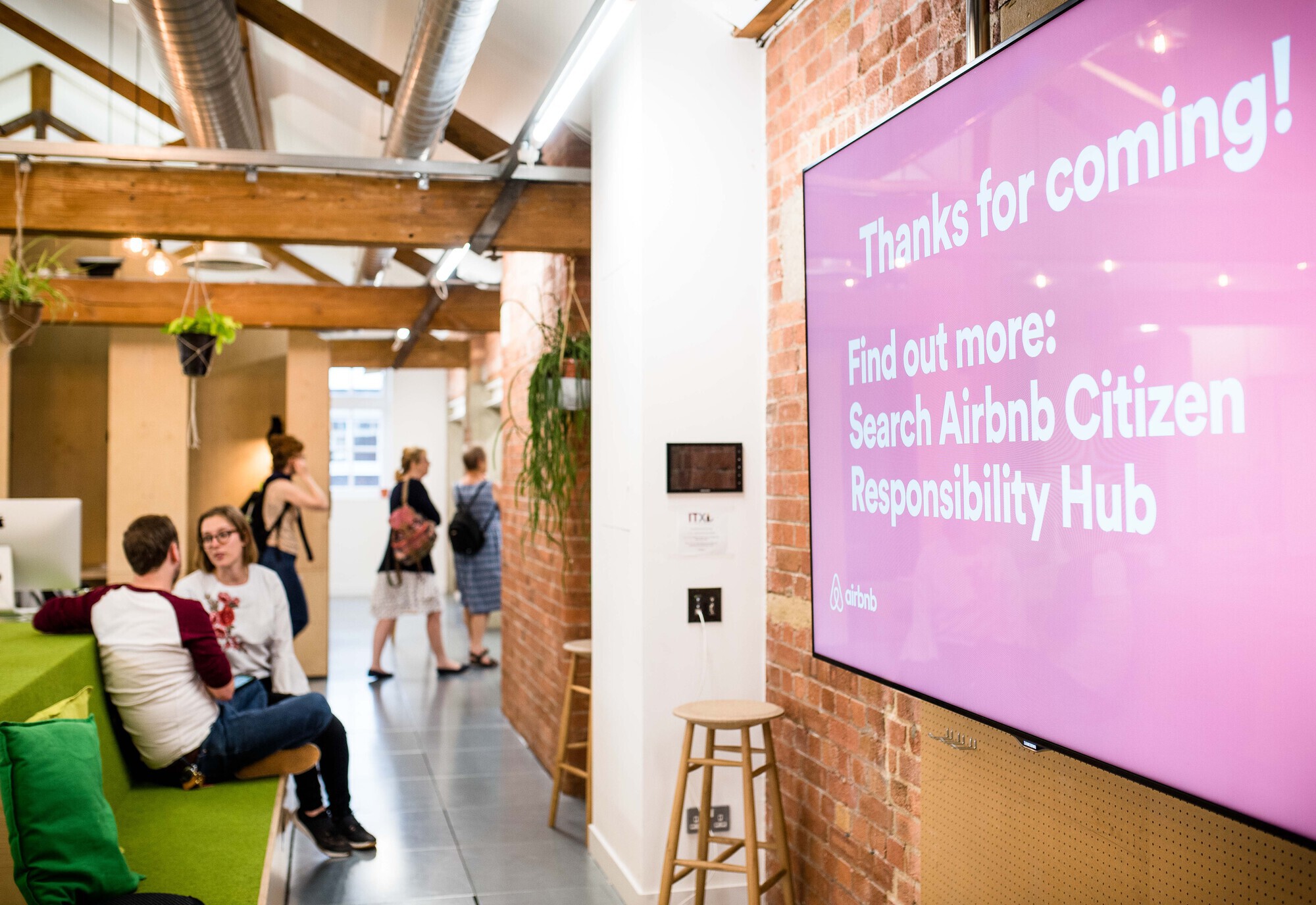 Whether it's ensuring you have the locks and lighting to deter intrusions or just being smarter about home security, there are a number of steps renters and homeowners can take to better protect themselves and their homes.
Data from National Home Security Month indicates homes with no security measures in place are five times more likely to be burgled than those with simple, common sense security measures.
Airbnb worked with National Home Security Month to provide five easy tips to keep your home more secure:
Ensure external timber doors are secured with a mortice lock and/or nightlatch that meet British Standard BS 3621. If you have a PVC-u or composite door, consider upgrading the cylinder to a British Standard, TS007 kitemarked model.
No more lost keys! Consider a smart lock that allows you secure access via PIN code, key card, key-tag, remote fob, or smartphone. Hosts who already have smart locks installed should routinely change the passcode after each guest.
As the weather cools, don't leave ladders, tools, or garden furniture lying around outside as would-be intruders could take advantage to attempt to enter your home. Lock these items away with a heavy-duty, weatherproof padlock.
Consider installing security lighting at your home entrance. Security lighting not only increases visibility and makes it easier to get around in the dark, it also acts as an effective deterrent for potential thieves.
Last, but not least — lock up! A startling 20 percent of us admit to leaving our front doors unlocked, leaving you vulnerable to theft. Ensure you lock your doors and windows whenever you leave the house and even when you're safely inside.
There are three more installments in the National Home Security Month series. Next week is all about discussing child safety tips with help from The Royal Society for the Prevention of Accidents.