Airbnb and NatWest to help Hosts improve energy efficiency
Key Takeaways
Airbnb, NatWest and Energy Saving Trust are partnering to launch an industry-first, one-stop shop, platform that supports Hosts to improve the energy efficiency of their homes
The new platform provides financing options from NatWest as well as a personalised home energy efficiency assessment and action plan
Airbnb is adding a further £500,000 to its Sustainable Hosting Fund to provide more grants to Hosts looking to make energy efficiency improvements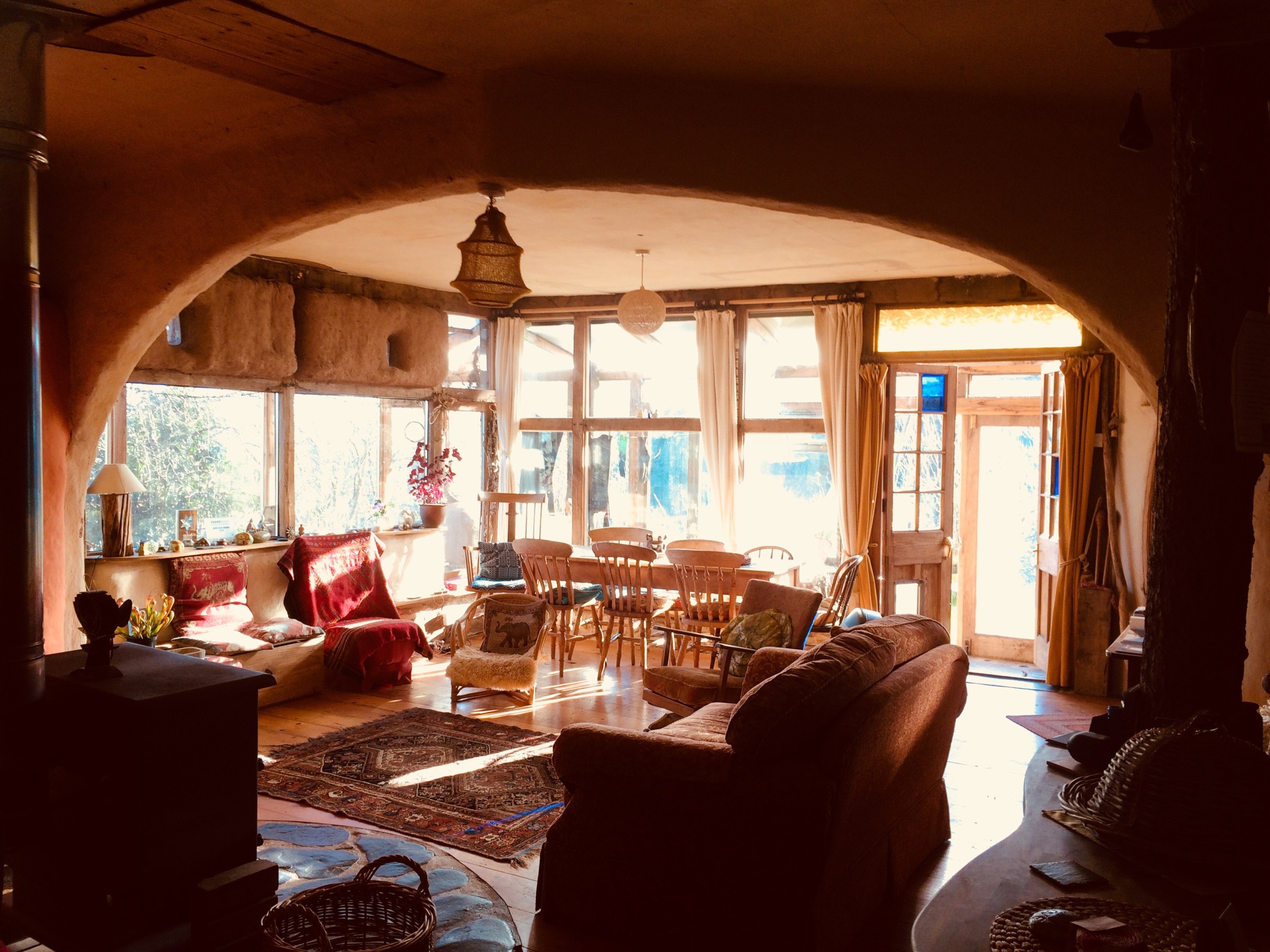 Key Takeaways
Airbnb, NatWest and Energy Saving Trust are partnering to launch an industry-first, one-stop shop, platform that supports Hosts to improve the energy efficiency of their homes
The new platform provides financing options from NatWest as well as a personalised home energy efficiency assessment and action plan
Airbnb is adding a further £500,000 to its Sustainable Hosting Fund to provide more grants to Hosts looking to make energy efficiency improvements
Airbnb is launching a new Sustainability Hub, a one-stop-shop to help UK Hosts retrofit and improve the energy efficiency of their homes in partnership with NatWest and Energy Saving Trust.
As part of the partnership, Airbnb will add an additional £500,000 to its £1 million Fund, with Hosts interested in making improvements able to apply for a grant1 of £1,000 towards their renovation bill. Hosts can take an energy efficient assessment of their listing and apply for a grant in the Sustainable Hosting Hub.
The new platform will also provide financing options from NatWest, includes a marketplace with government accredited installers and contractors in the local area, and a dashboard to track the progress of works through to completion, giving Hosts an industry-first, one-stop shop to maximise the energy efficiency of their homes, and save on energy costs.
Amanda Cupples, General Manager for Northern Europe, Airbnb: "As living costs continue to rise, we look forward to collaborating with Natwest on this campaign to bolster the UK's stock of energy-efficient homes, benefit everyday Hosts, and help to build sustainable communities across the country. Our Sustainable Hosting Plan has already helped hundreds of Hosts make energy-efficient changes to their homes and save on their bills in the process and we recognise the difference it can make to our community."
The campaign comes after the successful launch of Airbnb's £1m Sustainable Hosting Plan last year, which has already supported more than 500 Hosts retrofitting their home and saved tens of thousands of pounds worth of energy savings across the UK2.
Hosts who applied as part of the plan were given grants for improvements, offered a personalised home energy efficiency assessment and an action plan with information about potential steps they could take.
Home energy efficiency improvements like fitting insulation or replacing an old boiler, can help save on bills and reduce carbon emissions but often come with daunting upfront costs. Data from NatWest found that for UK homeowners, the cost of having work done was by far the greatest barrier to energy efficiency home improvements – although one in four millennials see a high EPC rating as essential when buying a home.
The cost of living crisis has been a driving motivation for many Hosts on Airbnb, and reducing energy costs can have a significant impact. Airbnb data found that more than a third of Hosts across the UK say they host to help afford the rising cost of living, while almost a third say the additional income helps them make ends meet. The typical UK Host earns just over £6,200 – equivalent to two months additional pay for the median UK household – by renting their space on Airbnb.
Tanvi Gokhale, Head of Strategy for Retail Banking, NatWest Group: "Our partnership with Airbnb brings together two organisations proudly committed to supporting people to navigate this acute squeeze on their finances. By surfacing our innovative financing options in the Airbnb journey, we will empower hosts to take proactive steps to improve the sustainability of their properties. This will enable them to make their homes more comfortable whilst also saving money on bills. Through this collaboration with Airbnb and by bringing together our respective areas of expertise, we hope to have a greater impact on the communities that we serve."
This is what one of our Hosts who received a grant last year, had to say about the scheme:
In 2021, Airbnb committed to a goal of net zero operations by 2030, reducing our corporate greenhouse gas emissions in line with our science-based targets, and addressing residual emissions by investing in high quality solutions, including nature-based projects.. In September last year, we shared our sustainability update setting out our progress and the steps we are taking to reach our net zero goal.