Airbnb announces New Year's Eve party prevention measures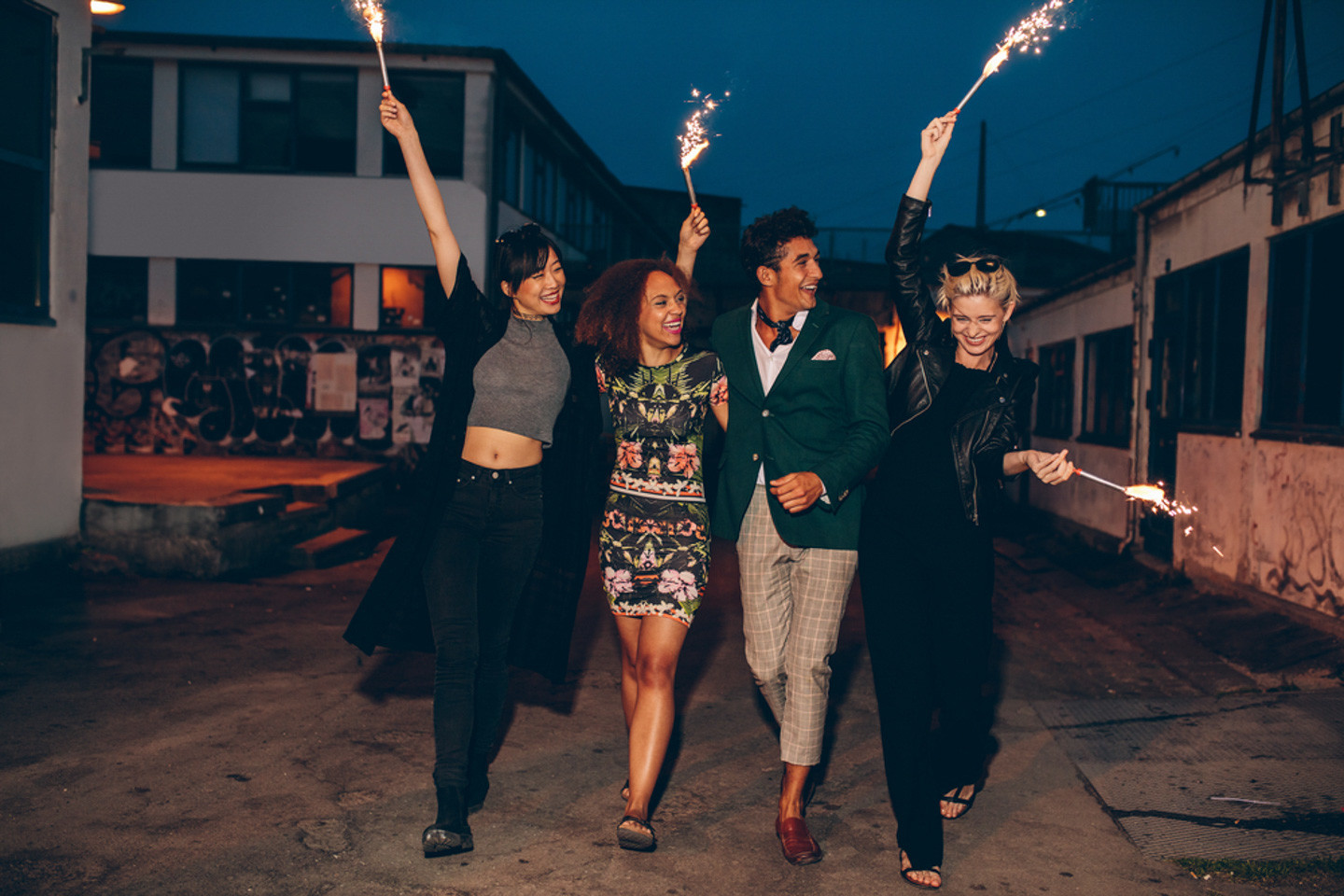 As New Year's Eve approaches, Airbnb is deploying more stringent restrictions on potential reservations that may pose heightened risk for parties.
Guests in the UK without a history of positive reviews on Airbnb will be prohibited from making one night reservations in entire home listings on New Years Eve. We will also leverage our technology that restricts certain local and last-minute bookings by guests without a history of positive reviews on Airbnb and also block reservations within an expanded radius.
In addition, all guests, regardless of their history on the platform or the type of reservation they are making, will be required to attest that they will not throw a party and acknowledge that they may be pursued legally by Airbnb if they break our rules on parties and events.
We are also providing guidance to hosts on how to further reduce the likelihood of unauthorised parties, including updating and proactively communicating their house rules to guests, and Airbnb will also be operating a virtual command center to get ahead of any issues, along with having trained safety agents on call throughout New Year's Eve.
Patrick Robinson, Director of Public Policy at Airbnb: "We know this festive season ​will be unlike any other and ​​​many of us​ will be​ toasting the end of an incredibly tough year. ​With that comes a small minority ​who may try to ruin the celebrations and our message to them is clear – you will not be welcome on Airbnb. ​By bringing in these extra ​steps, we hope​ that ​hosts, guests and local communities ​can enjoy a safe and peaceful New Year's Eve​."
These steps follow recent action by Airbnb to remove or suspend more than 800 listings in the UK as part of a crackdown on so-called 'party houses'. The number included listings that received complaints or violated policies on parties and unauthorised events, which are explicitly banned on Airbnb. Airbnb also blocked more than 13,500 UK reservation attempts in 1 month following the introduction of pilot restrictions that prevent some bookings by under-25-year-olds close to the place where they live.
This year, Airbnb also announced a global party ban, pilot booking restrictions and the launch of the updated Neighbour Tool, where neighbours can share concerns about listings in their communities directly with Airbnb for investigation.