Airbnb Bookings in England Restricted for Lockdown Period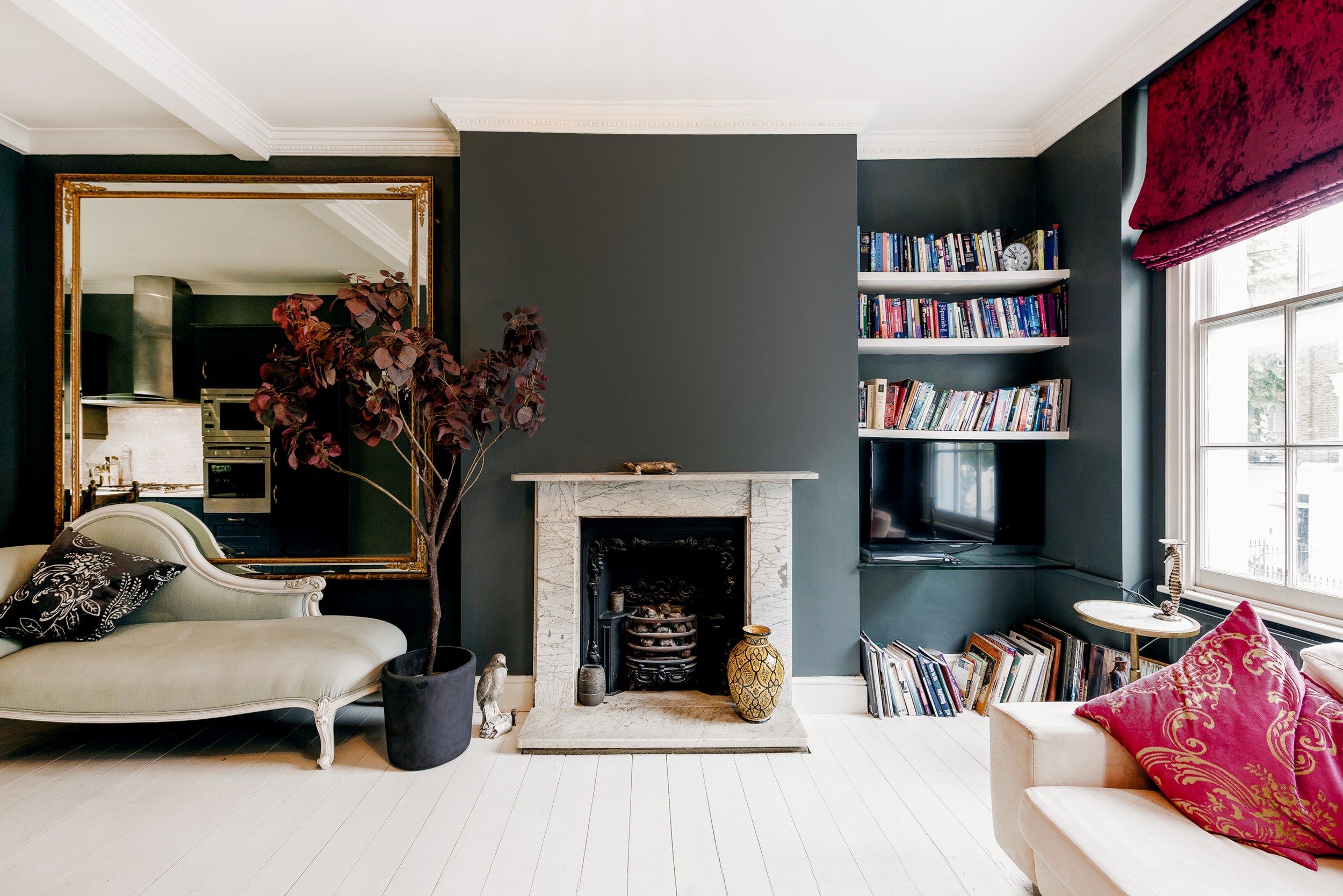 In light of new restrictions, from tomorrow, new bookings on Airbnb made for stays until Wednesday 2 December in England will be subject to new temporary restrictions to help keep communities safe.
Guests booking legally exempt stays will still be able to book long-term stays on Airbnb. Airbnb will regularly review the measures and monitor the government's guidance.
Patrick Robinson, Director of Public Policy at Airbnb, said: "As new lockdown restrictions begin, we want to be a good partner to communities and we've heard from hosts who want to help everyone follow the rules and stay safe. That is why we are again introducing temporary booking restrictions on Airbnb. Public safety is our priority and we regret any impact for hosts and guests. We will closely monitor government guidance and keep the policy under review and we look forward to when hosts can safely reopen their doors to guests."
During the first national lockdown this spring, Airbnb also introduced booking restrictions to protect public health and safety.