Airbnb calls on Scottish Government to protect homesharers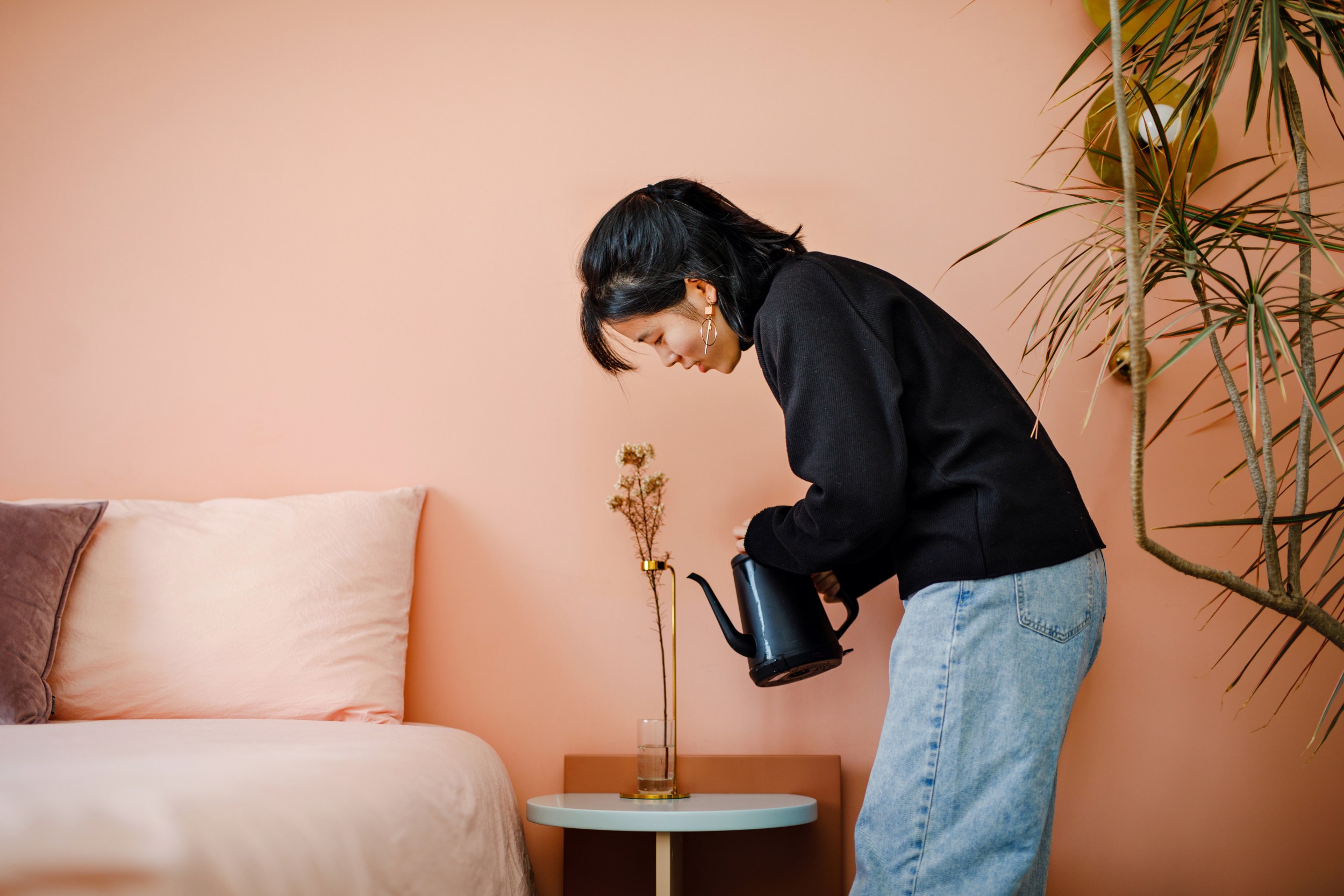 Airbnb is committed to working with the Scottish Government on fair rules for home sharing that strengthen communities, make life more affordable and boost the tourism industry for the long term. Today, we wrote to the Scottish Government to express our goal of working together and our concern with the proposed new regulations for short-term lets.
The proposed system is complex, clunky and costly, and risks excluding ordinary people from home sharing for the economic benefit of themselves and their community. Instead, over-reaching and regressive proposals mean a host letting their spare bedroom for only one day a year faces a more stringent licensing system than any faced by a landlord in the long-term rental market with tenants all year round, defying any sense of proportionality.
Patrick Robinson, Director of Public Policy, at Airbnb, said, "We have long supported calls for fair and evidence based regulations in Scotland to help locals share their homes and follow the rules. However, these new measures will lead to red tape that penalises everyday families that are already hosting responsibly and respectfully. Our platform provides an economic lifeline for countless families across Scotland, and travel on Airbnb boosted the Scottish economy by an average of £2 million a day last year alone."
Airbnb also has significant concerns that the Government's consultation document – which will impact millions of guests, thousands of hosts and countless local businesses – makes zero mention of the global pandemic, and its impact on these groups. At a time of huge economic uncertainty, these proposals will mean less income for individuals and local businesses, and higher prices for the tourists and visitors that Scotland has benefited from in the past and will rely on in future.
Airbnb supports effective regulatory systems that provide an easy to follow, digital process that is consistent throughout the entire country and promotes responsible hosting. Airbnb looks forward to working with the Scottish Government to protect ordinary people who want to share their homes through a tiered approach to licensing, conduct an impact assessment to understand the cost for hosts and the economy, and explore a phased implementation to enable local authorities to make the right steps, at the right time for local communities.
You can view the full letter here.