Airbnb's first UK Insights Report has been released today, highlighting the continuing growth of guests seeking out new and unusual destinations, and the benefits this is generating for the nation.
The UK has continued to thrive as a destination on Airbnb since July 2016, with inbound guest growth of 81 percent spread across all 12 regions, generating an estimated £3.46 billion in economic activity for local communities across the nation.
The data shows that every region in the UK now has at least 2,000 active spare room and entire home listings, with numbers reaching 64,000 in London and 21,900 in Scotland, and the vast majority of hosts (76 percent) renting out their primary home. This makes the UK the fifth largest home-sharing community on Airbnb globally, in terms of numbers of listings.
This continued growth in popularity means that more hosts than ever are choosing to share their space with guests and boost their income, with the typical UK host earning around £3,000 per year and hosting for 36 nights.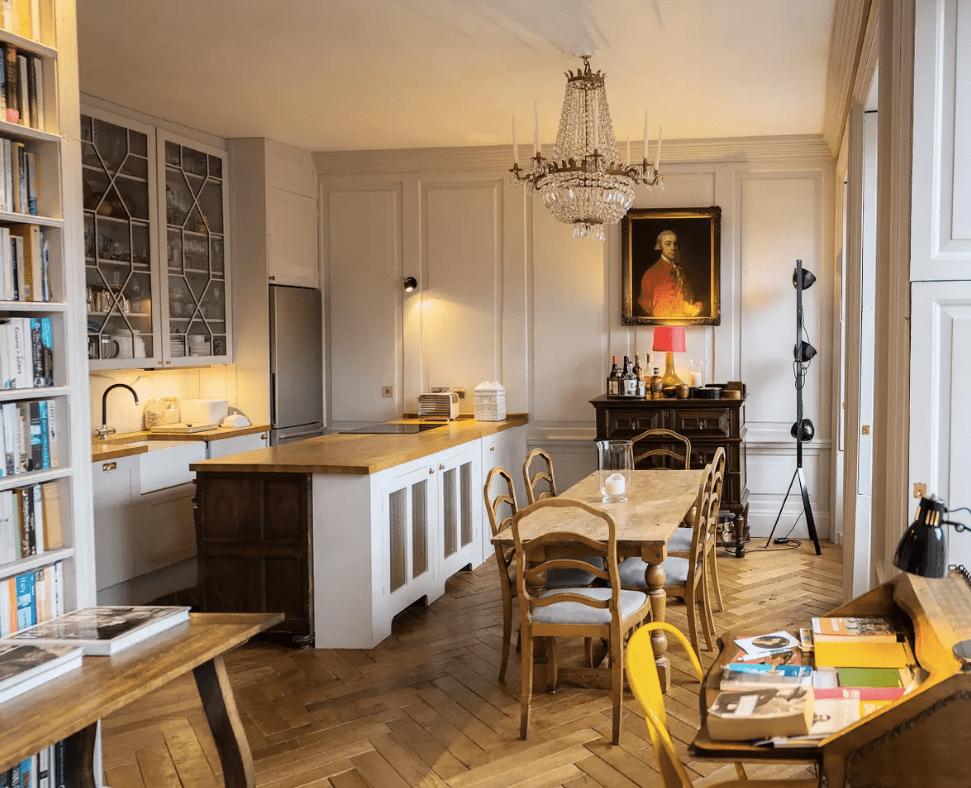 Key trends from the report:
Hosting on Airbnb is boosting the local economy: Guests on Airbnb spent an average of £147 per day with almost half (43 percent) of guest spending taking place in the neighbourhood where they stay. This means a valuable proportion of visitor spending is helping to boost local businesses and spread tourism benefits beyond hotel districts.
Guests using Airbnb want a holiday that is authentic and unique: More than three quarters (79 percent) of guests said they chose Airbnb because they wanted to "live like a local", and the vast majority (86 percent) said they chose a listing on Airbnb because of the specific amenities it offered. The huge variety of listings available means there can be something for everyone, at a price that suits, and in the specific area they choose.
Staying in listings on Airbnb has also been recognised as a greener way to travel: A study launched earlier this year with Cleantech Group highlighted that by choosing Airbnb instead of hotels, guests in the UK contributed to energy savings equivalent to 75,000 homes, water reduction equivalent to 1,200 Olympic-size swimming pools, reduced greenhouse gas emissions that were the equivalent to 217,000 cars and waste reduction of up to 10,800 tons.
Airbnb is not just for millennials and Londoners: The average age of a host is 43 years, and senior hosts (over 65s) make up 22% of hosts in regions such as the South West. The fastest growing destinations (measured by inbound guest growth) were Northern Ireland (144 percent) and the East Midlands (134 percent).
"The UK continues to break records on Airbnb – both as a world-leading destination, and for the benefits that hosting generates for local families and their communities. From Exeter to Edinburgh, millennials to seniors, apartments to tree houses, there's something for everyone on Airbnb and locals have helped countless global guests feel at home in the UK. Hosts are ambassadors for their neighbourhoods and we look forward to seeing guests discover more unique, diverse and welcoming communities across the UK."

James McClure, General Manager for Northern Europe