Airbnb has launched a pilot in the UK and France to support Erasmus students to explore, immerse, and engage in other cultures

With Airbnb's support, three students from the UK will win over €2000 to help them do and see more during their Erasmus exchange programme in Europe
Airbnb is announcing the launch of a pilot programme to help more students immerse themselves in life as a resident in another country, absorbing the culture and community, and getting to see what it's like to really live like a local during their exchange.
As A-Level students across the country consider their exam results and start to think ahead to life as a university student, Airbnb is looking to maximise the ability for students to learn and grow throughout their experience abroad- broadening their horizons, breaking down barriers, and connecting students with local residents and communities around them.
By partnering with the Erasmus UK student network- Airbnb is running a scheme that will offer three UK students the ability to apply for extra funding to help travel throughout their Erasmus exchange during the Autumn semester (4 months), staying in local hosts' homes and taking part in local experiences on Airbnb.
The winning students will receive:
1500 euros of Airbnb credit (1000 euros for Homes, 500 euros for Experiences)

1000 euros to travel (either cash, travel voucher or transport partnership)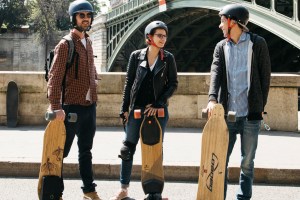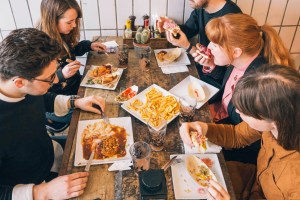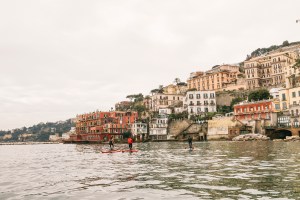 Across Europe, students will be able to use their vouchers to stay in homes within towns and villages across the region they're studying in, whilst joining locals to take part in things like exploring Paris on an electric skateboard, surfing in Portugal's Algarve, discovering Copenhagen's ever-changing food scene, or seeing Naples by water bike.
Airbnb has consistently championed a world without borders where people can belong anywhere, and this partnership with Erasmus is the next step towards that vision. Supporting young people in their formative years to see and learn more about the people and places they visit is a vital part of building bridges and breaking down barriers between nations for years to come. We hope that this will help all the participants to make their Erasmus exchange an experience they'll never forget.

Hadi Moussa, General Manager for Northern Europe at Airbnb
In France and the UK, Millennials represent a very high volume of hosts and guests using Airbnb- Paris and London are the cities in Europe with the most hosts in their 20s in sheer numbers. France is also the number one country in Europe for outbound guests in their 20s, followed by the UK.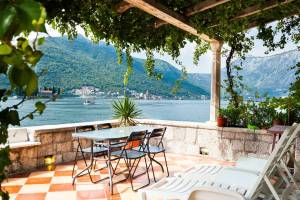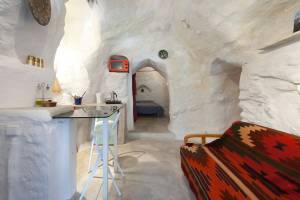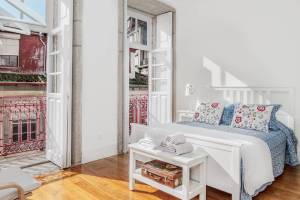 A monastery in Italy, a waterfront studio in Montenegro, a cave in Spain, a room in Portugal
Conditions for participation
Must be between the ages of 18 and 30

Must be registered at a university or a college that holds an Erasmus Charter for Higher Education

Must be Airbnb hosts or will become Airbnb hosts

Must be members of ESN or will become members of ESN

Must be participating in an Erasmus+ study abroad programme during the fall semester in a European country (September 2018 – January 2019)

Must plan at least 3 trips during Erasmus+ exchange, including one European country that is not host country

Only 3 French students and 3 English students will be selected

Applications must be submitted online via Airbnb Citizen before August 29th 2018.
To apply, click here.
All homes and Experiences in this press release are intended purely to inspire and illustrate. Airbnb does not recommend or endorse these listings or any other homes or Experiences on the platform.