Today, Airbnb is announcing the nationwide expansion of Experiences on Airbnb, with submissions to host an Experience on the platform now open to anyone across the UK.
Experiences allow people to share their interests, hobbies and passions as activities available to book through Airbnb. This move represents the opportunity for anyone across the country to submit their ideas for unique Experiences in their area. Until recently, UK Experiences have only been available to book in London, where they have proved to be immensely popular, with over 400 available to be booked by guests. In March, Edinburgh became the first city in the UK outside of London to launch Experiences, with over 30 now available to choose from.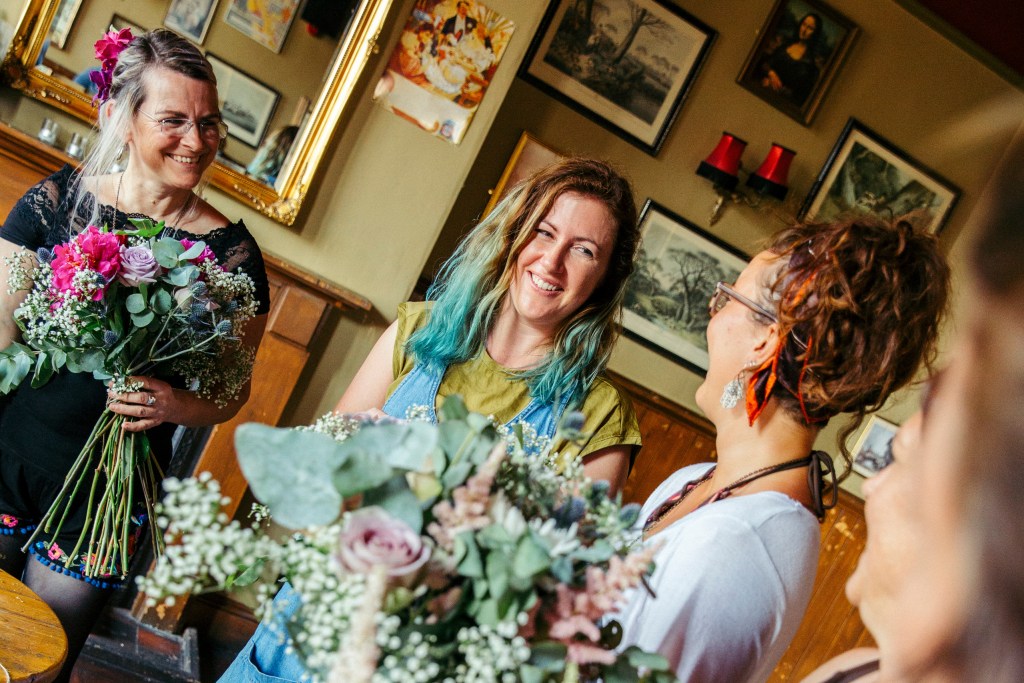 Since launching back in 2016, Experiences on Airbnb have gone from strength-to-strength both globally and at home, with over 5,000 Experiences across 60 destinations worldwide and a growth of 2,500% in the past year.
London is amongst the top ten cities worldwide for Experiences and has second highest number available to book in Europe after Paris. It also has the third highest number of guests trying Experiences in Europe to date.
The popularity of Airbnb continues to grow across the country, with guests choosing to stay in the many villages, towns and cities outside of London. People want to experience a place like the locals do and the expansion of Experiences across the UK reflects this. Travellers can now unearth a variety of hidden gems curated by locals themselves and see the true character of the country through the eyes of the people who live there.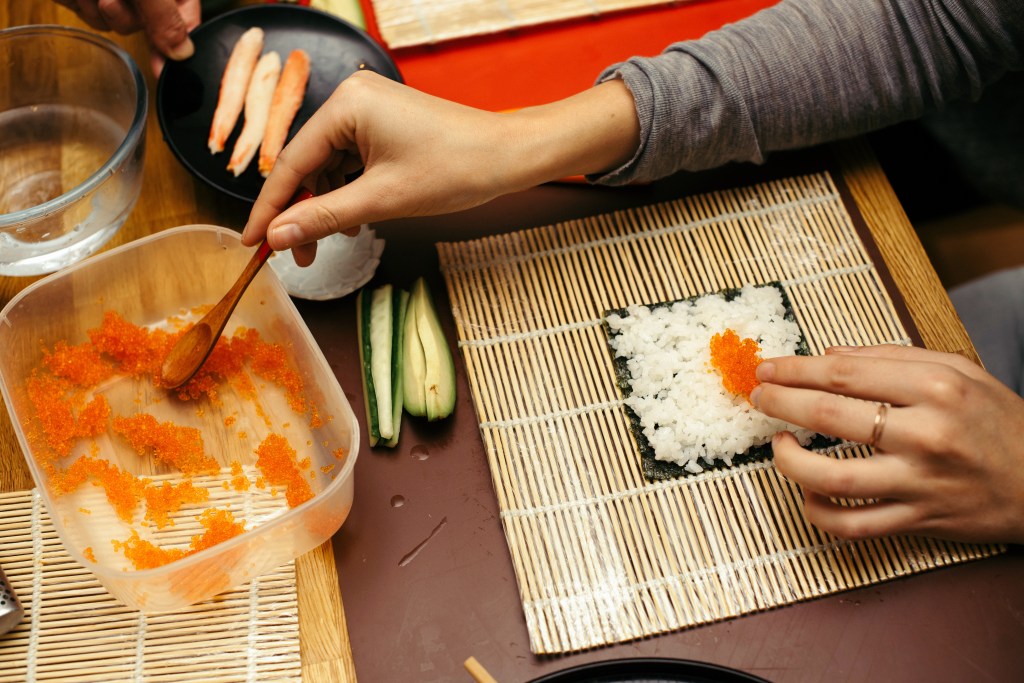 As Experiences expand out to the rest of the country, the benefits of tourism are set to spread to regional and rural parts of the UK as well as cities outside of London.
The top three most booked Experiences in London*:
Crawl the East London craft beer scene
The expansion of Airbnb Experiences will help to boost tourism outside of city centres by attracting more people to rural and regional areas to experience the many fascinating cultural activities on offer. We can't wait to hear from people from all walks of the UK about the unique passions, talents and interests to share with travellers who visit their communities seeking a unique and authentic travel experience.
James McClure, UK General Manager for Airbnb 
All Experiences in this press release are intended purely to inspire and illustrate. Airbnb does not recommend or endorse these listings or any other Experiences on the platform.
*As of   May 2018