Airbnb Gives Guests the Chance to Live Like Britain's Most Beloved Spy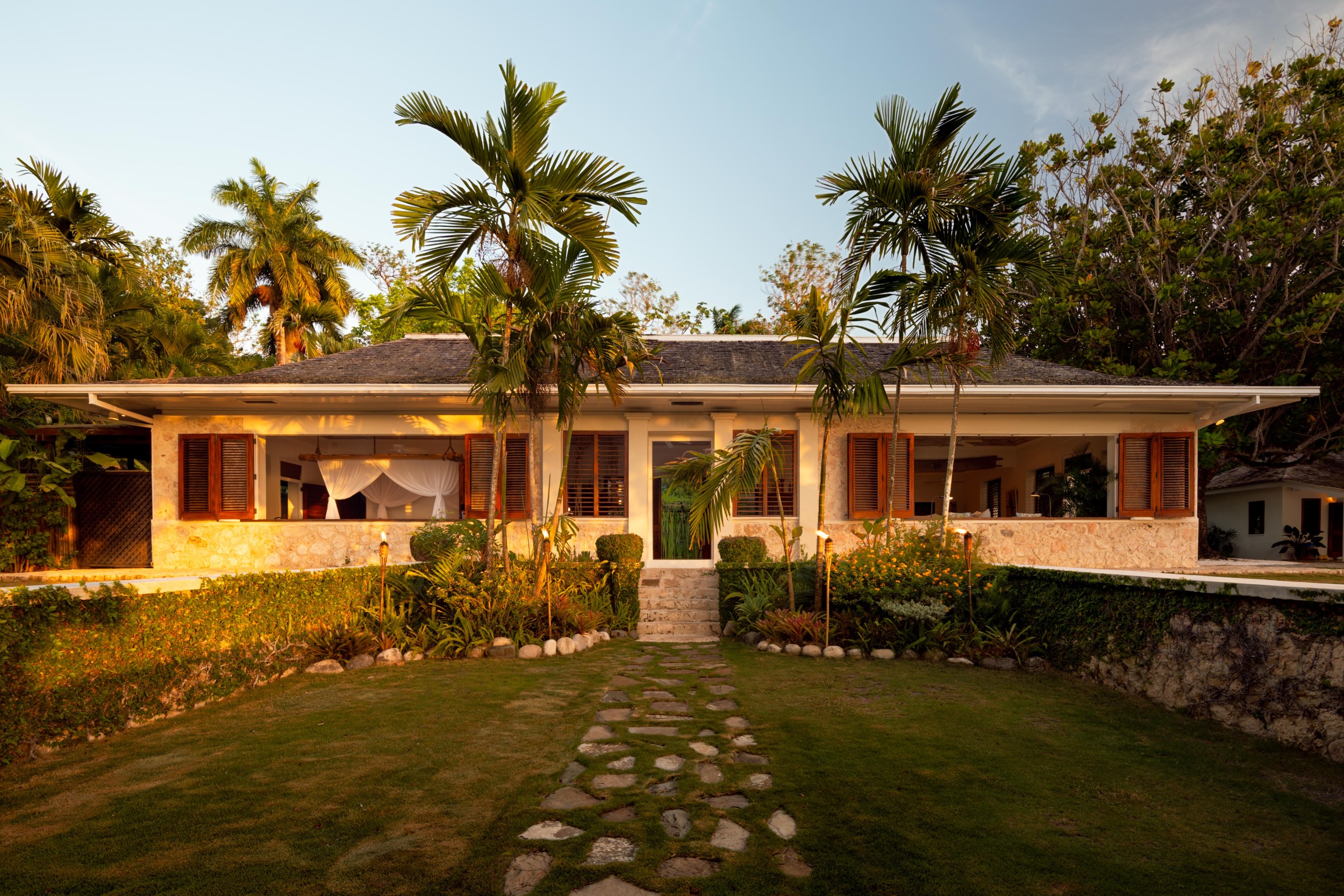 To mark the release of the twenty-fifth instalment of Britain's most beloved spy franchise, aspiring secret agents can live the life of luxury espionage, thanks to Airbnb.
Fleming Villa, the former home of Ian Fleming, author of the the iconic series of spy novels, is available to book on Airbnb. The luxury Jamaican villa was where Fleming spent time while working on his novels.
Boasting picturesque views of the Caribbean Sea, the villa sits along the stunning beachfront of GoldenEye Resort. Whether guests wish to laze in a hammock slung between the trees, or float across the lagoon-like shallows of the swimming pool, this home is the epitome of luxury.
Amenities include tennis, yoga, and watersport equipment for exploring the idyllic environs and the villa is also equipped with its own private butler service and a personal chef.
Fleming Villa
Oracabessa, Jamaica
Sleeps up to 10 guests
airbnb.co.uk/luxury/listing/20471403
---
Other locations fit for a spy on the Airbnb platform include a chalet in the Italian alps which sits 3,000 metres above the town of Bormio and a glass-walled, hillside villa in Cape Town.
---
Bormio, Italy
Sleeps up to 2 guests
---
Cape Town, South Africa
Sleeps up to 6 guests
airbnb.co.uk/rooms/plus/3161617
---
Fans can take their mission one step further on Airbnb by indulging in a whole range of Experiences across the globe. From speedboats and supercars, to skiing and tailored suits, there's everything needed to live the lifestyle of the secret agent with these Airbnb Experiences.
---
---
---
---
The Airbnb Press Room is aimed at journalists. All Homes and Experiences referenced on the Airbnb Press Room are intended purely to inspire and illustrate. Airbnb does not recommend or endorse specific Home listings or any other Homes or Experiences on the Airbnb platform.
*Airbnb Experience prices are inclusive of all fees and priced as of 26 February 2020