Airbnb Ireland extends domestic violence accommodation support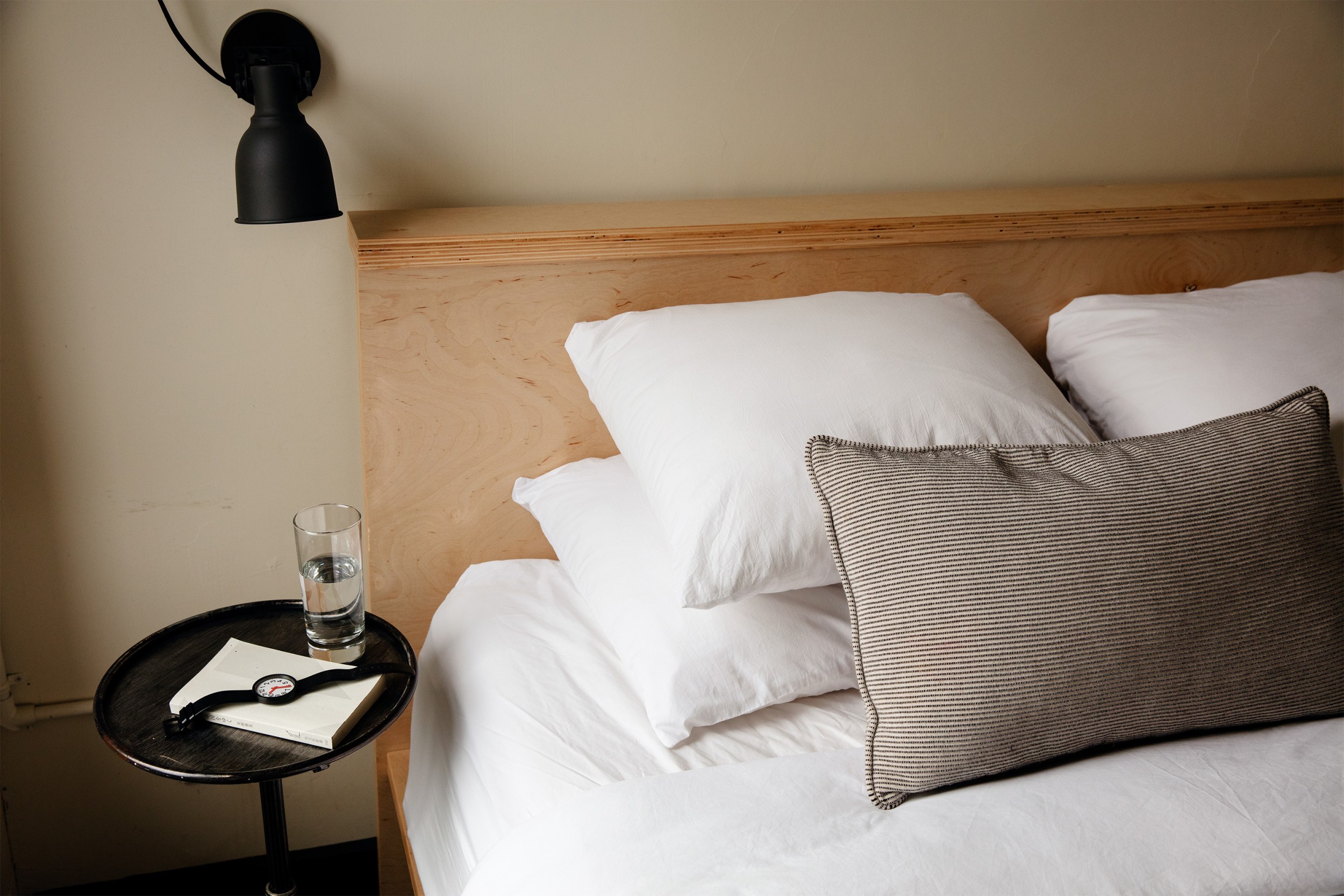 Airbnb has extended its partnership with Safe Ireland and Women's Aid to provide free emergency accommodation for domestic violence survivors across Ireland. The decision comes as Ireland prepares to lift lockdown restrictions and emergency refuge services operate with reduced capacity and an increase in demand.
The initial partnership launched in June 2020 as Ireland prepared to reopen from the first lockdown and has provided 2,000 nights of emergency accommodation to date.
Domestic violence services have continued to see high numbers through 2021 with many survivors presenting with highly complex needs and heightened trauma from months of living with their abusers in extended lockdown.
The need to ensure safe social distancing in specialist domestic violence accommodation services has reduced capacity by 25% and there is concern that demand may increase further over the summer months. Last year July and August were the busiest months as women are often more reticent to leave homes whilst children are in school.
Safe Ireland's 'Tracking the Shadow Pandemic' reports carried out through 2020 show that on average, 180 women and 275 children looked for emergency accommodation every month between March and December. But in that same time, 2,159 requests for refuge could not be met by services, indicating the importance of having other accommodation choices available.
Mary McDermott, CEO of Safe Ireland said, "Domestic violence is the leading cause of family homelessness. The availability of safe, affordable and stable housing is fundamental not only to a woman's ability to escape an abusive partner, but also to remain safe and independent. This partnership with Airbnb has provided a crisis-time option for some women to escape violence and we are delighted that it is continuing. The accommodation provided is designed to be temporary but it provides critical respite for services and women to make longer term plans."
Sarah Benson, CEO of Women's Aid said, "Women's Aid is delighted to know that this vital support to women and children is being extended by Airbnb. The need and demand for creative responses to the needs of those subjected to domestic abuse is only increasing. Our 24hr National Freephone Helpline, which responded to 38% more calls between March and December 2020, acts as a direct referral point to a wide range of local and regional services and supports for women subjected to abuse all over Ireland, and we will continue to signpost callers in need of accommodation to all of the domestic violence services participating in this partnership."
Airbnb will continue to work through its hotel partners to provide temporary accommodation, free
of charge, when specialist emergency accommodation is not available. Domestic violence services throughout the country will assess the safety needs of survivors before arranging bookings into the temporary hotel accommodation.
All those accommodated as part of this initiative will continue to be closely supported by domestic violence specialists. Safe Ireland will coordinate the initiative with its frontline services and support from the Women's Aid National Freephone Helpline. All accommodation costs are sourced and paid for by Airbnb.
Jean Hoey, Public Policy Lead for Airbnb in Ireland, said, "We have much to look forward to as lockdown restrictions ease and a return to a sense of normality seems possible again. For those facing domestic abuse however, freedom will always seem out of reach. It's a privilege for us to be able to support the vital work of Safe Ireland and Women's Aid to ensure that anyone seeking help can be offered a safe space from where they can hopefully take the first steps towards rebuilding their lives."