Airbnb and Energy Saving Trust Foundation launch climate action fund
Key Takeaways
£1 million fund, launched in partnership with Energy Saving Trust Foundation, will help charities across UK supporting underprivileged young people tackling the climate emergency
First £200,000 made available to West Midlands' organisations in pilot round of funding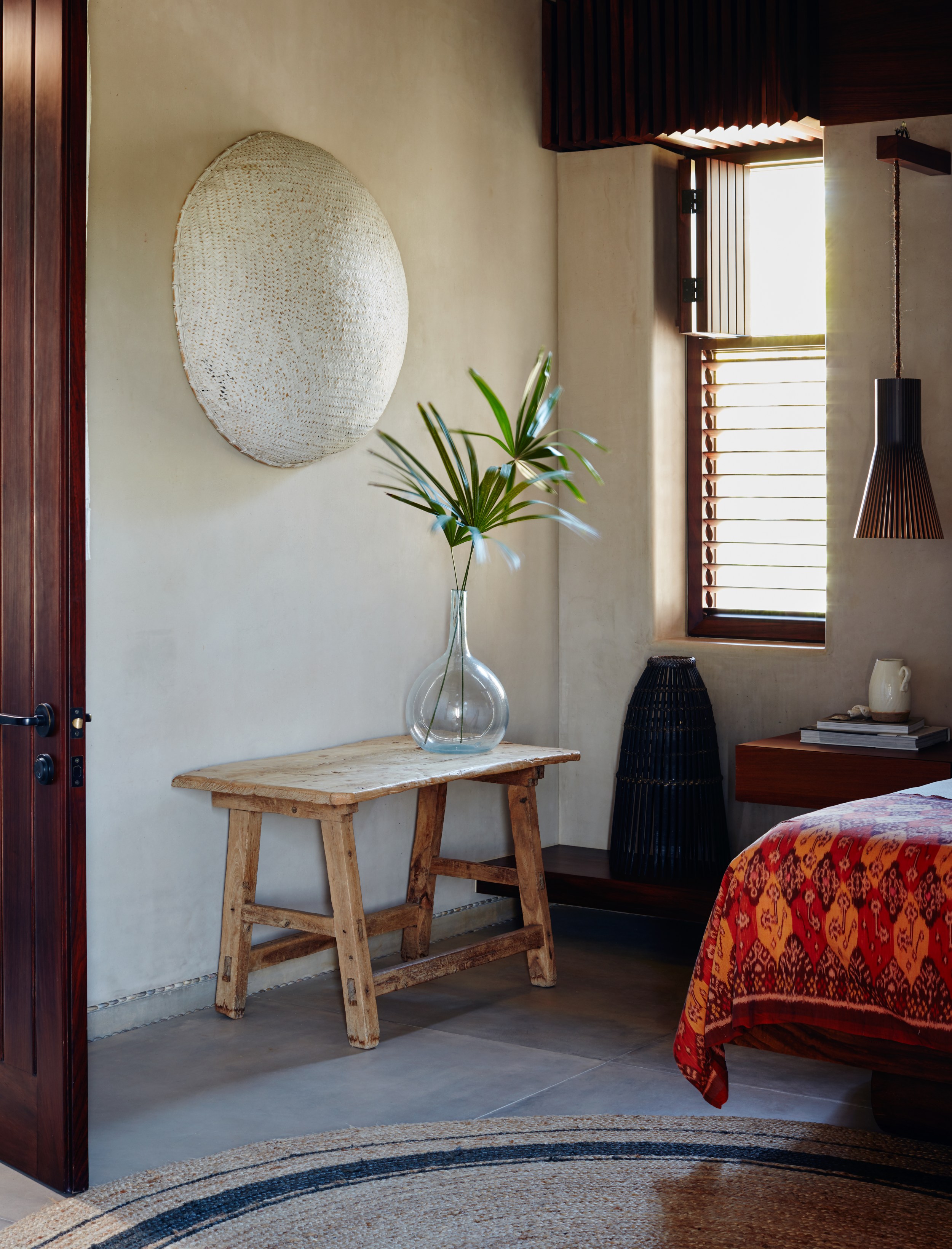 Key Takeaways
£1 million fund, launched in partnership with Energy Saving Trust Foundation, will help charities across UK supporting underprivileged young people tackling the climate emergency
First £200,000 made available to West Midlands' organisations in pilot round of funding
Airbnb and the Energy Saving Trust Foundation have launched a £1 million climate action fund for disadvantaged young people across the UK.
Young people care passionately about the climate emergency, but many do not know how best to have a positive impact. This can be especially true of those from underprivileged backgrounds. Airbnb is working with the Foundation to remove those barriers by providing grants to local charities encouraging young people experiencing inequality to take action.
The £1 million climate action fund is made up of equal donations from Airbnb and Energy Saving Trust, who share an ambition to help build a sustainable future for every child and young person.
The first £200,000 has been made available specifically to charities in the West Midlands in a pilot round of funding. The fund forms part of Airbnb's wider Birmingham 2022 Legacy Pledge following the 2022 Commonwealth Games to support strategic projects that showcase the region.
The fund will support organisations in the region that focus on young people experiencing inequality and actively engage with them on tackling the climate emergency. Improving access to climate education, resources and networks, projects funded by the grants will build the confidence, experience and expertise of the West Midlands' next generation of climate leaders.
Grants will be made for a period of two years, and organisations can apply for up to £20,000 a year (£40,000 in total). Eligible charities need to be based in the West Midlands and have an annual income of less than £1m. The application window closes on 31 March, with successful applicants announced in June. Applications for charities nationwide will open later in the year.
This fund follows a collaboration between Airbnb and Energy Saving Trust in November of last year to launch the Sustainable Hosting Plan, which provided £1 million for Hosts on Airbnb to retrofit their homes, making them more sustainable and energy efficient.
Andy Street, Mayor of the West Midlands, said:
"We want to tap into the tremendous well of talent that exists right across our region in order to surface solutions to tackle the climate emergency. "That's why it's wonderful news that Airbnb and Energy Savings Trust Foundation have launched this fund in the West Midlands.
"I cannot wait to see the sustainability leaders this fund will help to empower and I look forward to seeing the local impact it will have in the months and years ahead."
Amanda Cupples, General Manager for Northern Europe at Airbnb, said:
"Airbnb is committed to playing our part in tackling the climate emergency, and we know young people are too. There are incredible organisations inspiring and equipping young people with the tools they need to drive change in their communities. We are proud to support these projects and hope this fund amplifies and expands the good work they are doing to build a sustainable future for the West Midlands and beyond."
Jim Metcalfe, chair of Energy Saving Trust Foundation's board of trustees, said:
"This ground-breaking grant investment is all about backing young people to take action in response to the climate emergency. Young people will be hit the hardest by it and those experiencing inequality will suffer more than anyone else. We believe now is the right time to support communities facing this challenge to create real change. That's why we're delighted to be launching this multi-year new programme of work this spring, here in the West Midlands and soon across the UK".
Last year, Airbnb committed to a goal of operating as a net zero company by 2030—reducing our corporate greenhouse gas emissions in line with our science-based targets, and using high-quality, nature-based solutions to address residual emissions. In September, we shared our sustainability update setting out our progress and new steps we are taking to help reach our net zero goal.