Airbnb launches Neighbour Support Line and joins forces with Crimestoppers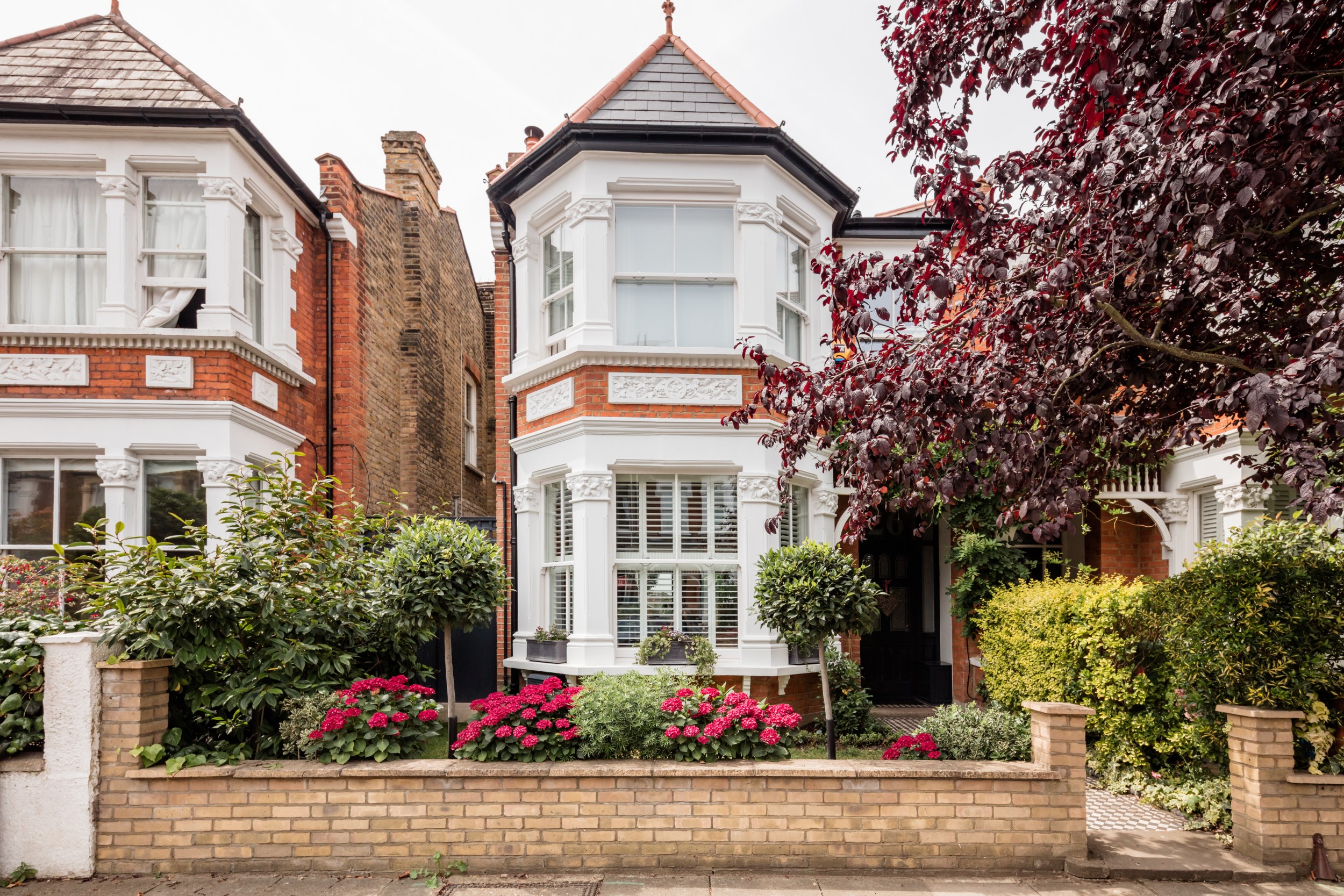 Airbnb has announced the launch of its Neighbour Support Line in the UK, offering neighbours in the community with urgent concerns about a listing the ability to talk to someone directly at Airbnb. Neighbours can visit https://www.airbnb.co.uk/neighbours to request a call from a specialised support agent, who will aim to give them a call back in 10 minutes or less.
Airbnb also announced a partnership with the leading charity Crimestoppers. Whilst the overwhelming majority of stays take place with no issues, Airbnb and Crimestoppers have produced a guide for for the UK host community which includes advice on how to stay safe while hosting, signs of potentially suspicious activity from guests, information on how to stay safe online and how to report any suspicious activity to Crimestoppers, the police, and to Airbnb.
Emily van der Lely, a Regional Manager at Crimestoppers, said: "We are delighted to be working in partnership with Airbnb, to raise awareness of potential criminal activities occurring in and around short-term accommodation. Crimestoppers is an independent charity that offers a unique anonymous reporting service for anyone with information relating to crime, including hidden crimes which use a property or room to house these criminal activities, such as human trafficking, exploitation and county lines operations.
"This partnership has created a guide for Airbnb UK community hosts, which offers information on ways to stay safe, signs to spot and information to report on suspicious activity. Together we can become more aware of hidden crimes and actions we can take."
Patrick Robinson, Director of Public Policy at Airbnb, said, "The vast majority of hosts and guests are good neighbours who follow the rules. We want to take swift and robust action against anyone who doesn't live up to the standards that communities expect and the Neighbour Support Line will allow us to do just that. We are also grateful to be working with Crimestoppers and sharing their expert guidance with our host community on how to spot potential signs of criminality and how they can act."
While emergencies and safety incidents should be reported to local authorities, the Neighbour Support Line aims to address both immediate disturbances – such as an unauthorised party in progress – as well as possible long-term or recurring issues within the community. The service builds on the success of the existing Neighbour Tool – which allows neighbours to submit text-based complaints online about a listing – and is managed and operated by Airbnb, independent of its partnership with Crimestoppers.
This latest measure follows action recently taken by Airbnb against more than 800 listings across the UK. These listings were suspended or removed from the platform for violating Airbnb policies on parties and events or for having received complaints.
Last year, Airbnb consulted with communities and stakeholders across the UK on proposals for a host registration system that applies to hosts on all platforms and is run by the Government. Community concerns were raised during the consultation roadshow by stakeholders and Airbnb is committed to helping bolster its tools and advice shared with hosts and guests to address any issues, as well as continuing to lead calls for a registration system to be introduced.