Airbnb partners with Historic Houses of Ireland to support local heritage
Key Takeaways
The partnership will help promote and secure the future of historic Irish homes, while boosting rural tourism
Airbnb will support a Historic Houses of Ireland fund to help its members generate income to maintain and promote heritage properties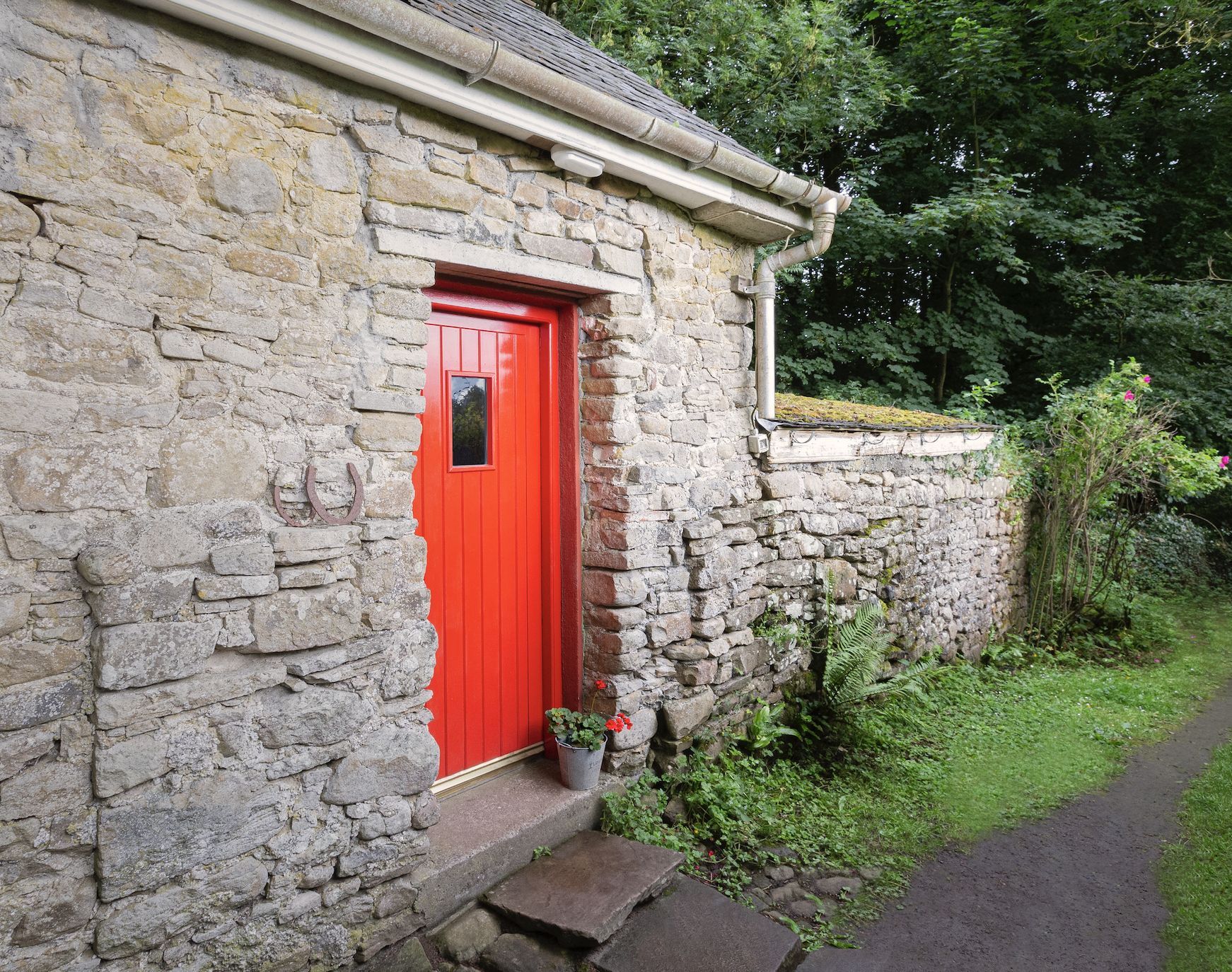 Key Takeaways
The partnership will help promote and secure the future of historic Irish homes, while boosting rural tourism
Airbnb will support a Historic Houses of Ireland fund to help its members generate income to maintain and promote heritage properties
Airbnb has partnered with Historic Houses of Ireland to help support the conservation of heritage homes and sites in Ireland. The commitment marks another step in Airbnb's pledge to support the preservation of unique and historically significant buildings in Europe.
The collaboration will see the launch of 'Capacity Awards', a fund available to members of Historic Houses of Ireland to support the development, maintenance and restoration of these important properties.
Grant funding will be innovative and potentially transformative for many of these properties, further supporting the preservation of these sites. Recipients will also receive expert guidance and workshops from Airbnb to help them understand how to showcase and maximise their properties' potential on the platform.
A large portion of these homes are situated in rural parts of Ireland, which rely heavily on tourism to support local families and businesses. Coming together to revitalise heritage sites, the partnership will encourage travel to these areas, and drive important benefits to local households and economies.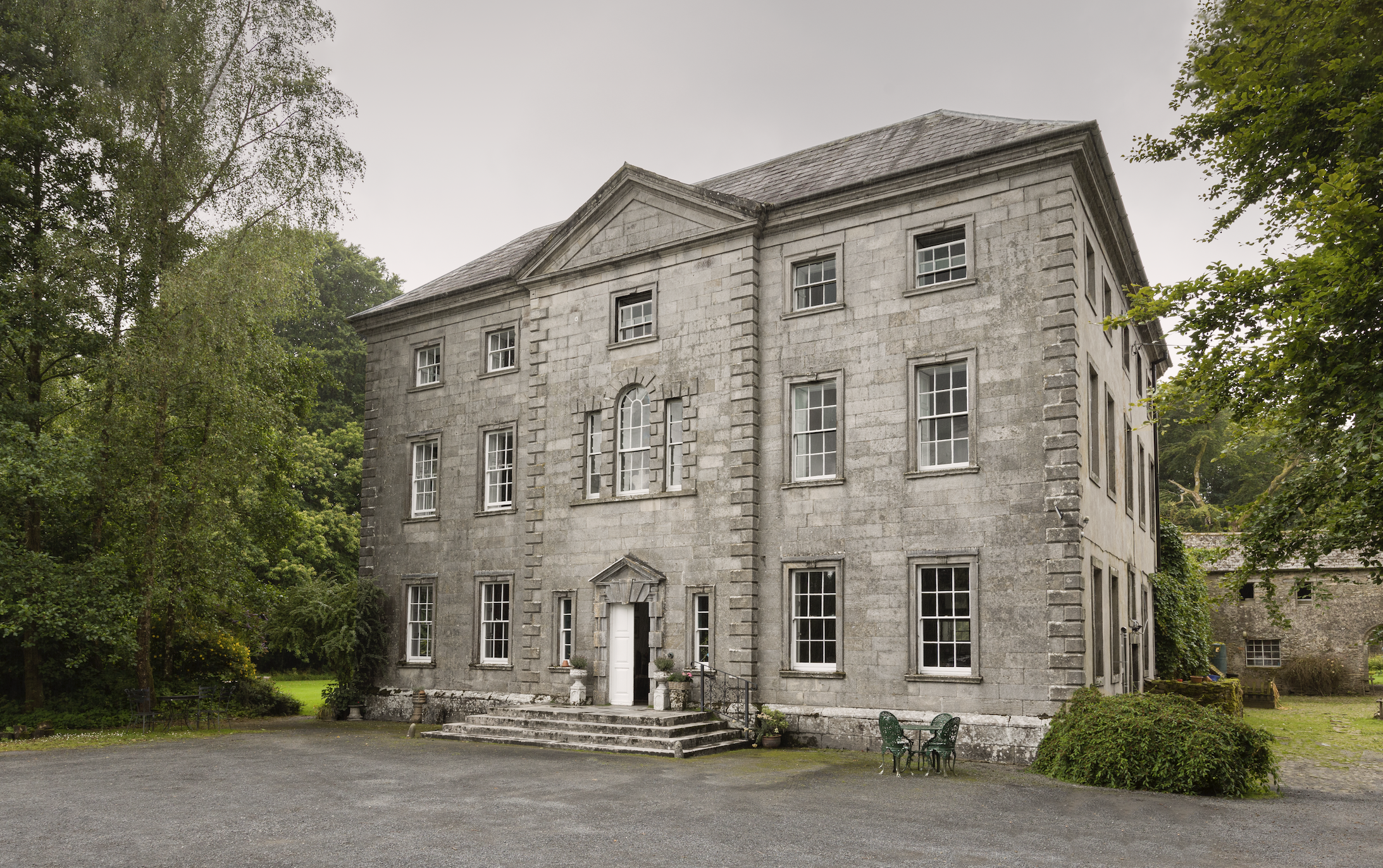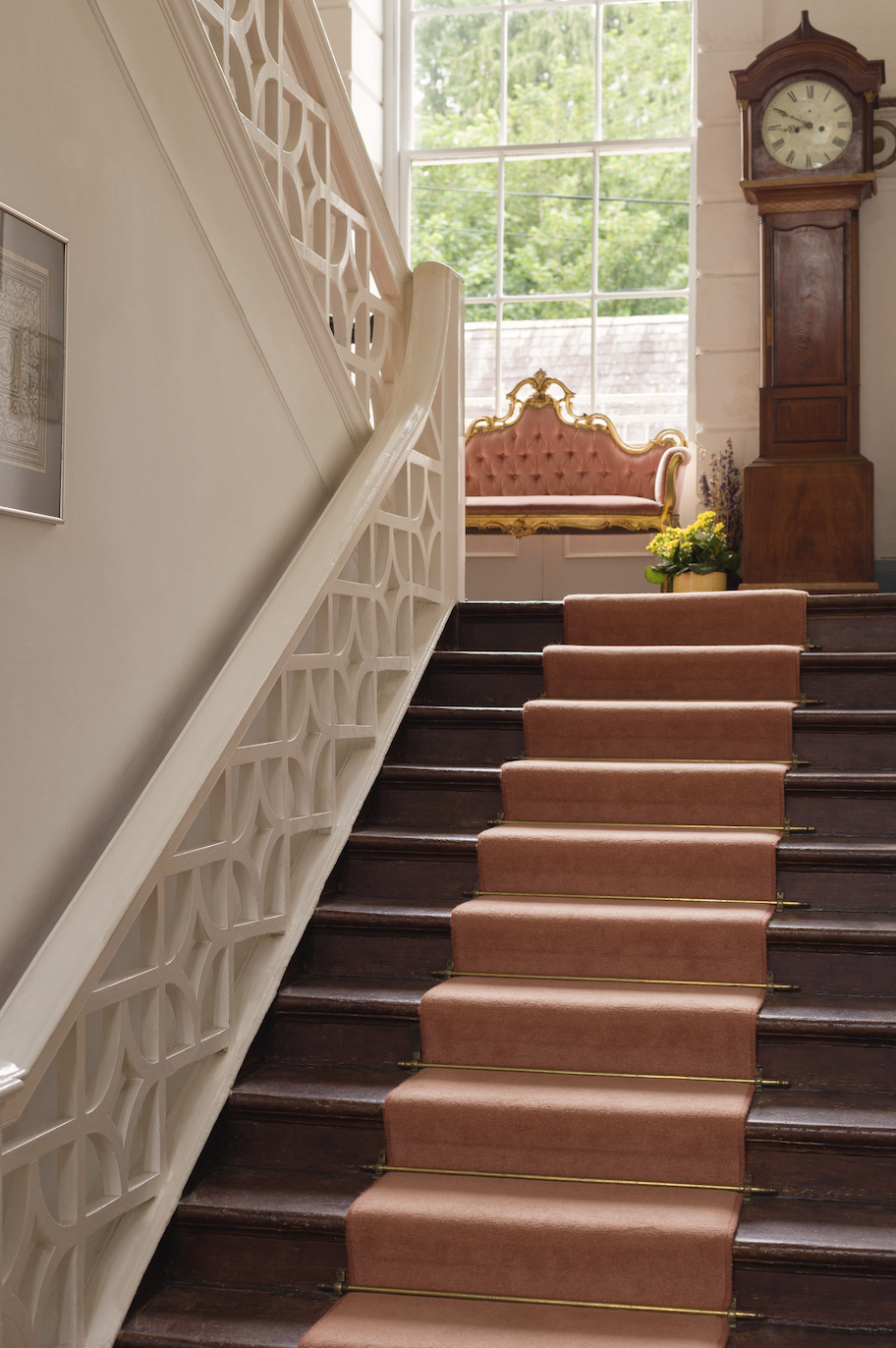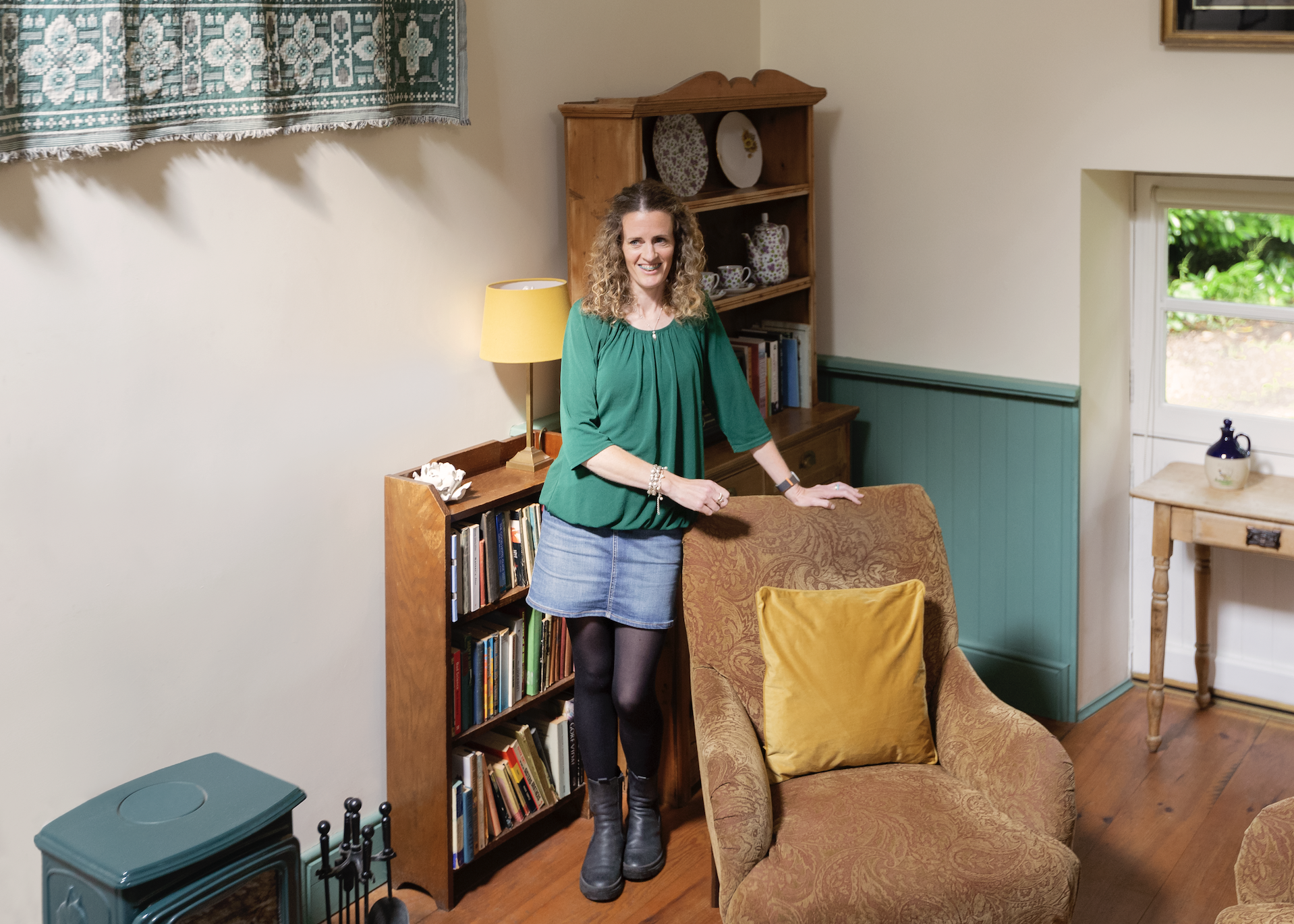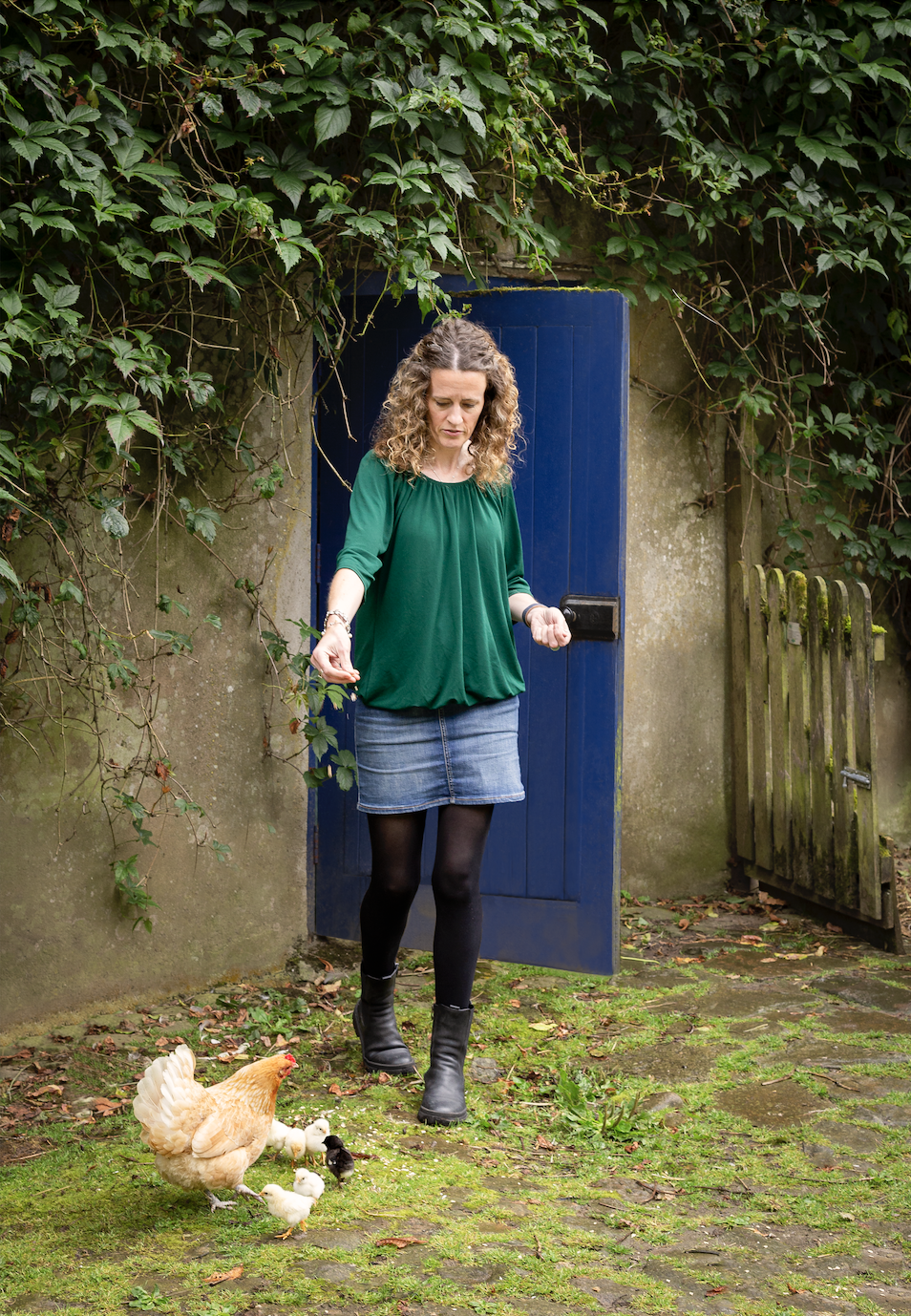 Hannah is the Host of Roundwood House, an 18th Century Georgian estate in Mountrath, Co. Laois:
"We are lucky to have this beautiful estate and it attracts guests from across the world. I love getting to meet people from all walks of life – yesterday morning a man staying in our Writer's Cottage strolled across the yard with a jackdaw perched on his arm!
"Some of the additional income we earn from having people to stay goes towards maintaining the historical aspects of the property, but our guests also spend money in many of the local businesses, which is so important for the community, especially when times are hard."
"As a member of Historic Houses of Ireland, it's really exciting to see Airbnb helping heritage homes. Hopefully many more sites similar to ours can access the support to restore and maintain their own properties, as well as drive tourism to their local areas."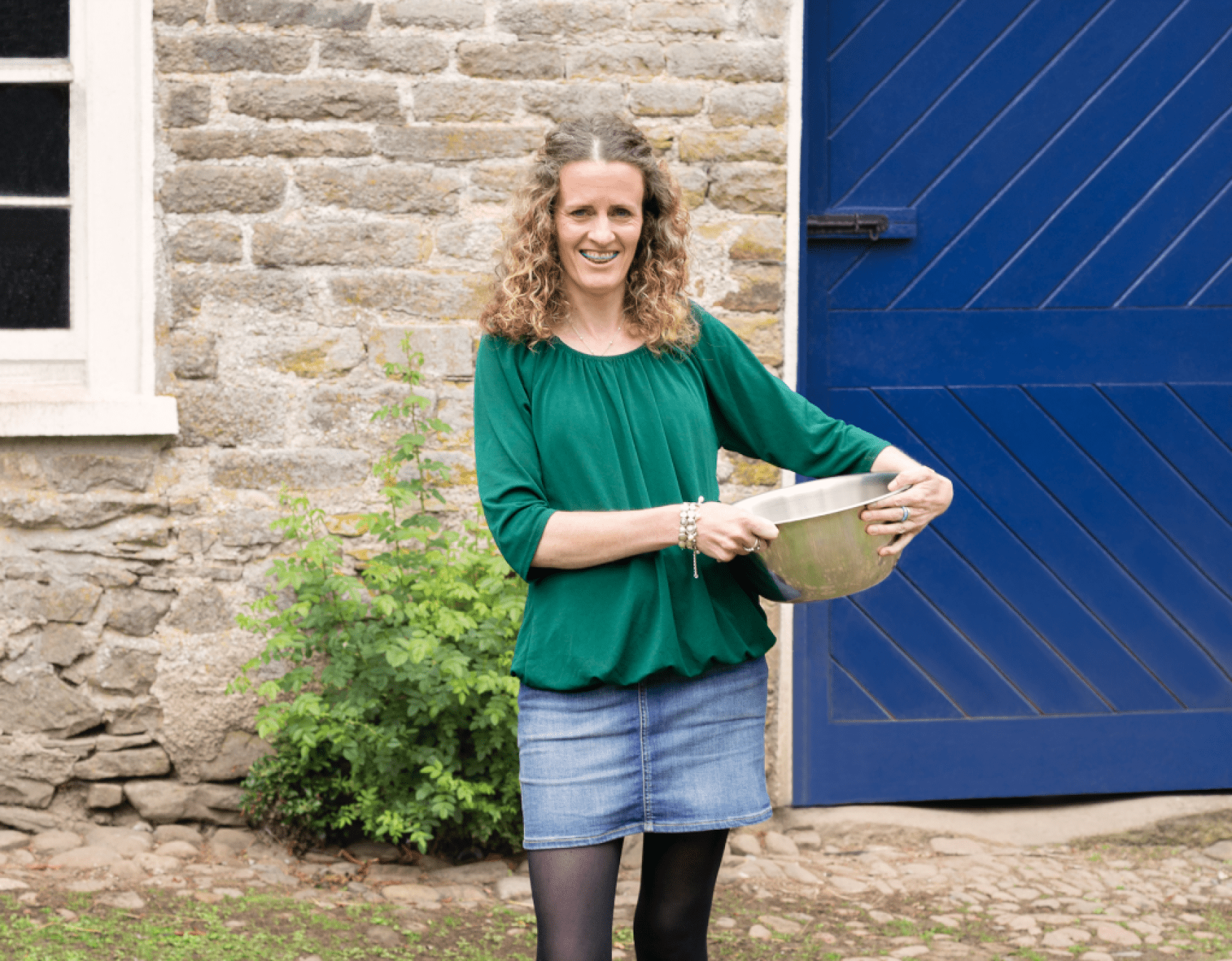 Thomas Cosby, Chairman of Historic Houses of Ireland said:
"We are delighted with Airbnb's support for Historic Houses of Ireland at such a critical and exciting time for the Heritage sector in Ireland. Our members are custodians of some of the most beautiful historic houses and gardens in the country, from modest country houses, to great estates. With Airbnb's generous support and advice, more of our members will be able to open their properties to tourism, increasing local spend and employment in their communities."
Amanda Cupples, General Manager for Northern Europe, Airbnb said:
"Ireland's historic houses offer a depth of history and a uniqueness to local tourism offerings across Ireland. These homes contribute to the beauty and heritage of rural Ireland, and together we hope to restore, preserve, and promote these incredible sites across the country, spreading the benefits of tourism to the local communities and economies to which they belong."
Travel on Airbnb in Ireland has been a lifeline for regions across Ireland, but recent research from Oxford Economics highlighted the value of Airbnb's contribution to rural communities in particular. In 2022, while Airbnb-related economic activity in Dublin was valued at over €150 million, activity in South-West counties of Kerry and Cork were valued at over €110 million, over 20% of the total contribution. In fact, nights spent in the South-West are now on par with nights spent in Dublin, and the West region is similarly not far behind.