Airbnb partners with NFCC experts for key fire safety tips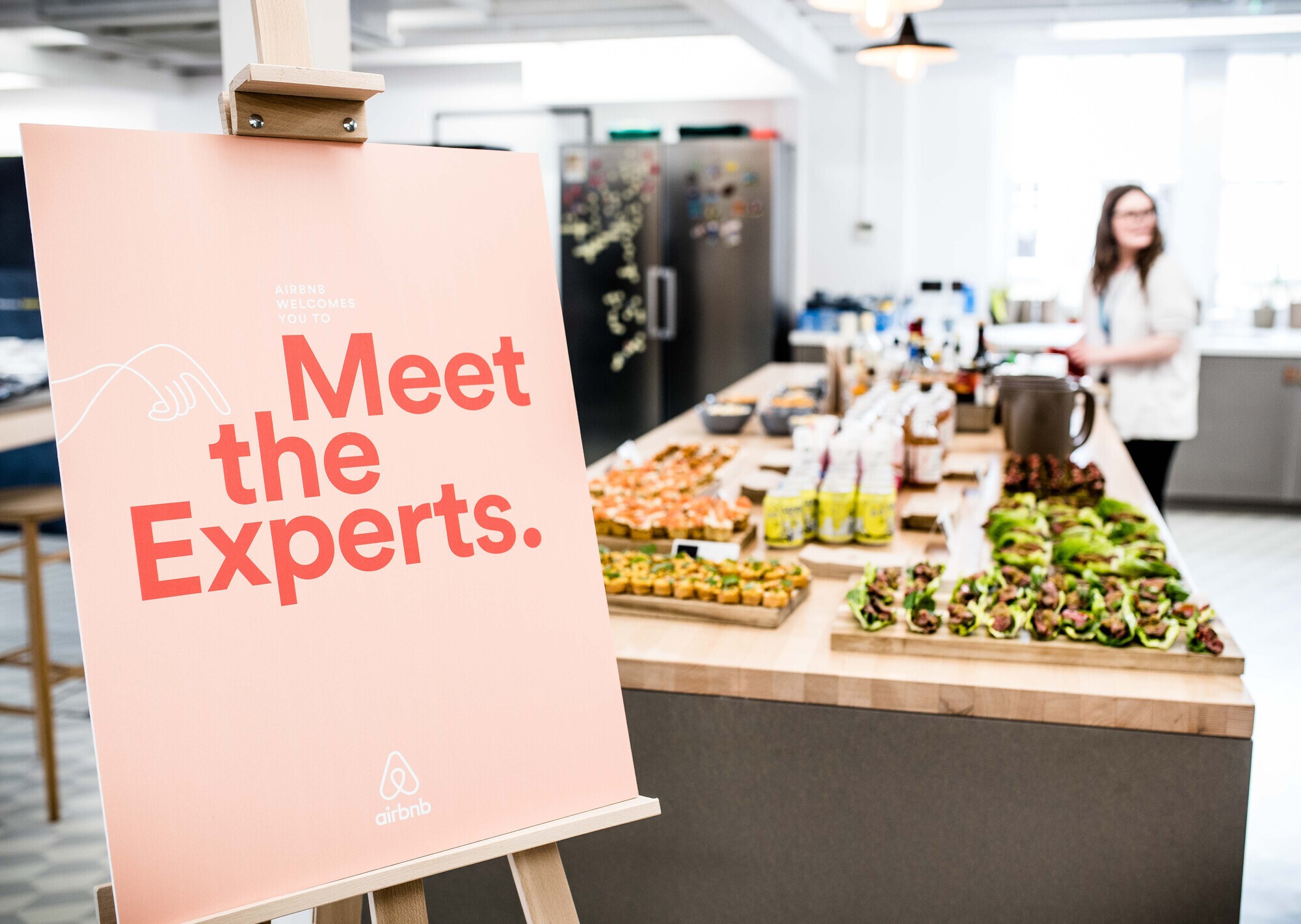 Airbnb has worked with trusted fire safety experts the National Fire Chiefs Council (NFCC) to produce an online resource for hosts using Airbnb.
As the safety of the community remains our priority, hosts can now review the NFCC's 'Safety Tips For your Home' guide which outlines key steps hosts can take to best protect themselves and those who visit their home.
In addition to all Airbnb does in advance to help protect hosts and guests, Airbnb regularly works with experts to produce helpful guides and hold safety events for the community.  Last year the company participated in National Home Security Month, working with a number of experts to help educate and inform hosts on how to keep their listings and guests safe. Airbnb also held a Meet The Experts event for hosts across the capital along with Get Safe Online, London Fire Brigade and Gas Tag. Airbnb recently released its plan for working with local communities to be good partners.
To see more on how Airbnb works with its hosts and guests to be responsible partners in the local community: