Airbnb receives Sharing Economy UK's TrustSeal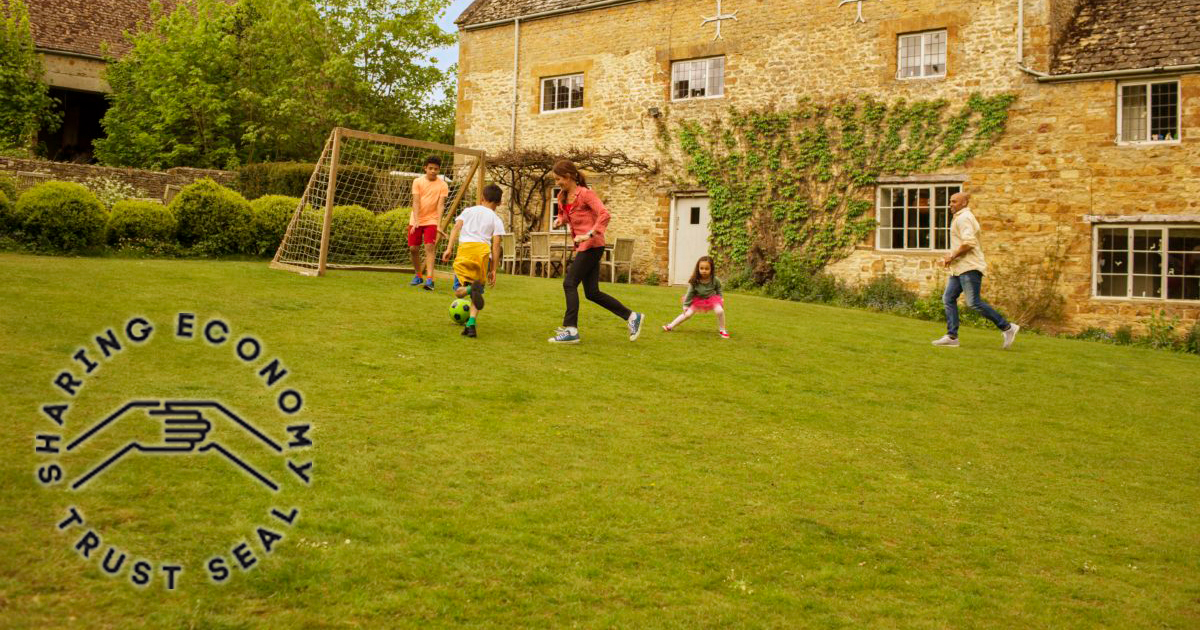 Sharing Economy UK (SEUK) today announced it has awarded the TrustSeal kitemark to Airbnb. The kitemark was designed to increase trust in the sharing economy amongst businesses and consumers and is awarded to sharing economy companies that successfully meet a list of Good Practice Principles established by SEUK.
Creating and championing trust is our top priority at Airbnb as we are a platform on which people all around the world connect through unique travel experiences. Trust is central to helping to ensure that connection is a great experience. Being one of the first recipients of the kitemark is significant for the company as the TrustSeal demonstrates the importance of championing trust and acts as a commitment to our community to help protect it while leading the way for new businesses to follow.
The Good Practice Principles lay out standards that sharing economy businesses should follow, ensuring that they act with integrity and maintain best practices. Airbnb fosters trust by setting clear standards, taking innovative steps to make sure that our community understands how to use the platform safely and having a 600-strong trust and safety team that works 24/7 in every time zone in the rare event that a guest or host ever has an issue.
James McClure, Airbnb General Manager, Northern Europe, said: "The TrustSeal is an important development to set standards and expectations for users and to continue building trust, and we're proud to be one of the first sharing economy businesses to be awarded with the accolade."
Airbnb was awarded the TrustSeal alongside ticket exchange platform StubHub, pet-sitting and travel website TrustedHousesitters and car rental company HiyaCar.
Alison Hastings, communications expert and member of the TrustSeal Advisory Panel said: "The TrustSeal is the world's first kitemark for the sharing economy and shows an industry willing to step up proactively to address issues of trust.
"As usage of platforms grows, the TrustSeal promises to be an even more important tool to help customers make smart decisions, feel safe and secure when they participate in sector."
Read more about the announcement here.

Click here to learn more about Sharing Economy UK and the TrustSeal.