Airbnb remains the lone champion for responsible home sharing in London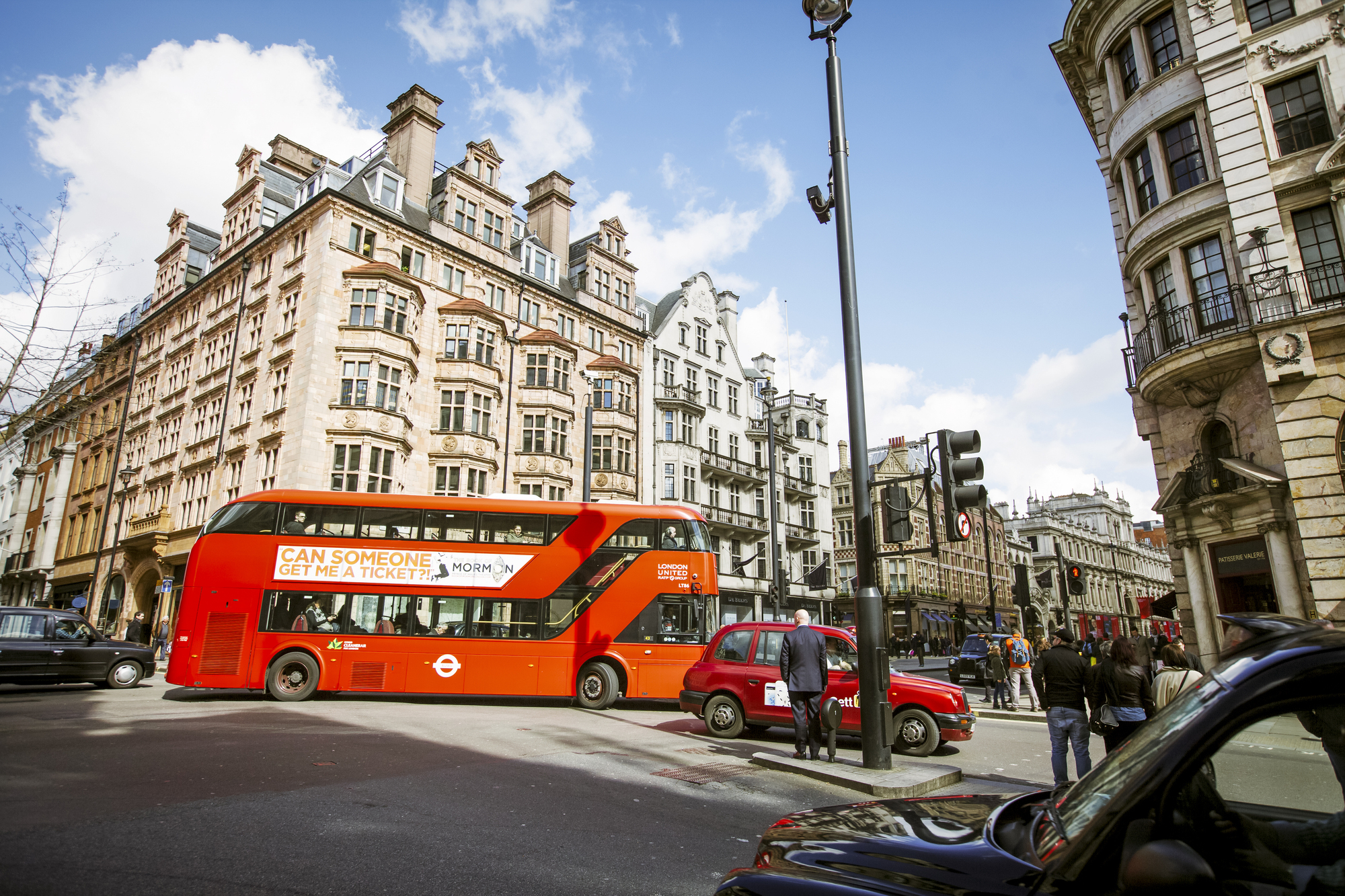 Last year Airbnb took the unprecedented action of introducing an automated hosting limit for hosts across London. A year on, not only is the process working but Airbnb remains the only home sharing platform in the capital to introduce such measures to help home sharing grow responsibly.
Since introducing the 90-day cap, hosts exceeding this threshold has dropped by two thirds to just seven percent despite the fact that listings in London continued to grow. This means, thanks to promotion of the rules on our platform, we're seeing sustainable growth enabling the occasional home sharer and licensed operators.
These changes are being heralded by hosts on the platform. Lana who shares her home in Camden said:
"As a home sharer, hosting helps me pay for my rent, heating and water bills and council tax. Without it, I'd be back on housing benefit. I fully support the 90-day cap for entire homes and have the full support of my landlord and all my neighbours to host. As my home layout makes it very difficult to have a full-time lodger, nobody loses here – it's win-win-win."
Airbnb is also taking further action to ensure other home sharing platforms go a step further. Most recently, Airbnb has been working with the Short Term Accommodation Association (STAA), as a founding member, to develop a code of conduct among home sharing platforms across the capital, to improve the way other platforms work responsibly with cities. While the code is a bold step, more action needs to be taken by the wider industry to promote the rules.
The time has come for other platforms to follow Airbnb's lead. External data sources show that there are roughly 40,000 listings across London on platforms besides Airbnb. Since platforms like Booking.com do not yet offer an automatic hosting cap, hosts are free to host as many nights as they like.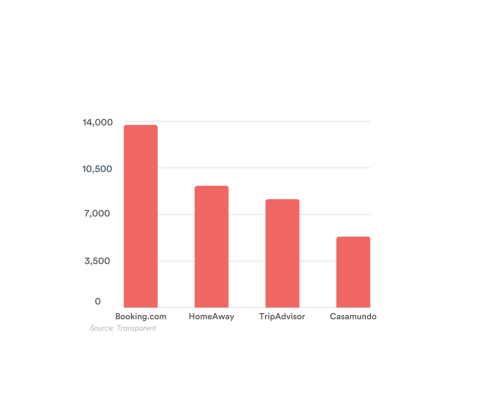 James McClure, General Manager Northern Europe at Airbnb, said:
"Airbnb is the only platform that works with London to promote the rules and limit how often hosts can share their homes. We are proud to help Londoners share their homes responsibly and are disappointed others are failing to take similar steps to help make London stronger. London is strongest when it is shared. We encourage other platforms like Booking.com and TripAdvisor to step-up and do the right thing so more Londoners can keep sharing the best of their communities and the city they love with the world."