Airbnb reveals its 2023 travel trends for Brits
Key Takeaways
2023 trending international destinations include Spain, Turkey and New Zealand
Tyne and Wear takes top spot as number one trending destination for domestic travel next year
Brits heading abroad this Christmas are seeking out the sun with pool, beach and tropical Categories most popular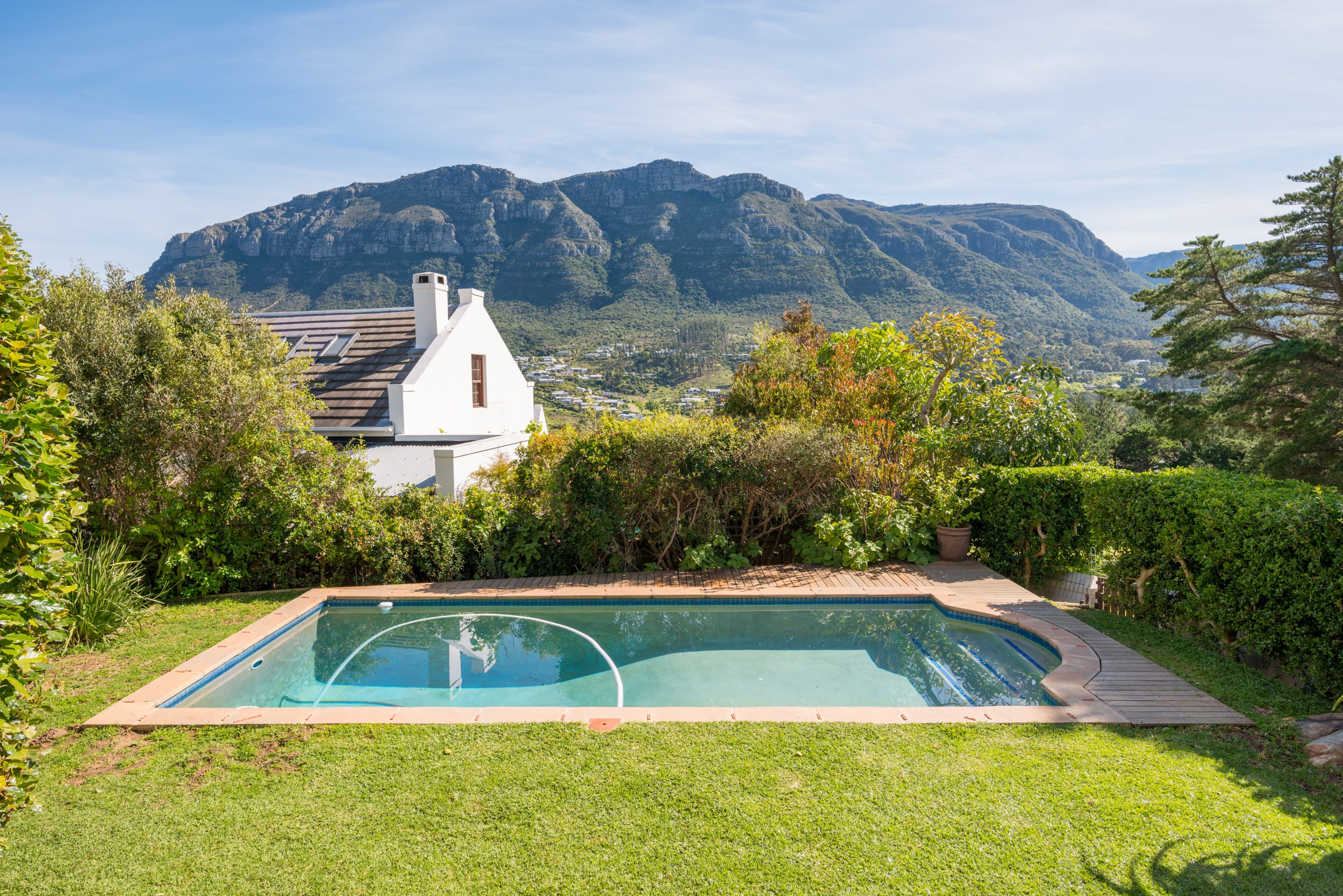 Key Takeaways
2023 trending international destinations include Spain, Turkey and New Zealand
Tyne and Wear takes top spot as number one trending destination for domestic travel next year
Brits heading abroad this Christmas are seeking out the sun with pool, beach and tropical Categories most popular
Airbnb can today reveal the 2023 trending destinations at home and abroad for UK guests.
A sneak peek at what 2023 has in store reveals that Brits are searching both near and far for their next adventure, with Spain, France, New Zealand and Australia all trending.
Domestically, Brits are looking to head north in 2023, with six of the top ten trending destinations situated in Northern England and Scotland, and Tyne and Wear taking the top spot.
Airbnb's top trending travel spots for 2023 international travel (1):
Málaga, Spain
Marseille, France
Ibiza, Spain
Lyon, France
Kaş, Turkey
Melbourne, Australia
Auckland, New Zealand
Lanzarote, Spain
Sydney, Australia
Amsterdam, Netherlands
See here for a wishlist of homes from trending international destinations, with imagery available here. 
Airbnb's top trending travel spots for 2023 domestic travel in the UK (2):
Tyne and Wear, England
Edinburgh, Scotland
West Yorkshire, England
Cardiff, Wales
Newport, England
Merseyside, England
Derbyshire, England
Manchester, England
Sheffield, England
Portsmouth, England
See here for a wishlist of homes from trending domestic destinations, with imagery available here.
'Tis the Season for Sunshine Getaways
This Christmas, travellers are continuing to escape the cold to warmer getaway destinations, still favouring pool, beach and tropical destinations. In the UK, the top Airbnb Categories for check-in dates between December 23rd and December 31st (3) are as follows:
Beach
Pool
National park
Countryside
Ski destination
Surfing
Iconic city
Farm Stay
Tropical
Lake house
Our data shows that British holidaymakers are exploring both the nearest and farthest corners of the globe for their 2023 escapes, with the north of England and Scotland proving particularly popular for domestic holidays, while sunny Spanish hotspots top the trending international destination list.

As the cold draws in, we often find searches for sunnier climates on the rise – and this year has been no exception – with beach and pool categories proving most popular for bookings over the festive period.

Whether based in Merseyside or Melbourne, Sheffield or Sydney, theres never been a better time to Host on Airbnb and earn additional income to help with the rising cost of living.

Amanda Cupples, General Manager for Northern Europe at Airbnb
This Christmas also presents a unique opportunity for Brits to take advantage of the anticipated travel and earn some additional income, and perhaps even pay for a trip to a trending destination. Earlier this month, Airbnb made it even easier to Airbnb your home through Airbnb SetUp, featuring one-to-one guidance from a Superhost, the opportunity to host an experienced guest as your first guest, as well as one-tap access to specially-trained Community support agents. Together with even more AirCover for Hosts, which tripled damage protection to $3 million and expanded guest identity verification, among other top protections for both inside and outside your home, it's a great time to become a Host and start earning.
If you're still searching for that perfect gift for a loved one or friend, consider giving the gift of travel this holiday season with an Airbnb gift card. An Airbnb gift card (4) unlocks access to the platform's vast collection of unique homes and one-of-a-kind Airbnb Experiences.