Today, Airbnb revealed a list of the top ten most  wishlisted properties on Airbnb in the UK by global users, following a recent report which showed record-breaking guest arrivals of close to 6 million in the UK since July 2016 – an increase of 81%.
From an historic English castle in Cumbria, which topped the list, to an old windmill in Kent, the public has shown it loves to holiday in unusual, quirky British places.
Each region of the UK has at least 2,000 listings and the typical UK host earns around £3,000 per year, hosting for 36 nights. The UK has continued to thrive as a destination on Airbnb, generating an estimated £3.46 billion for local residents since July 2016.
 The 10 most Wish Listed properties on Airbnb in the UK:
1. Historic Castle Cumbria, England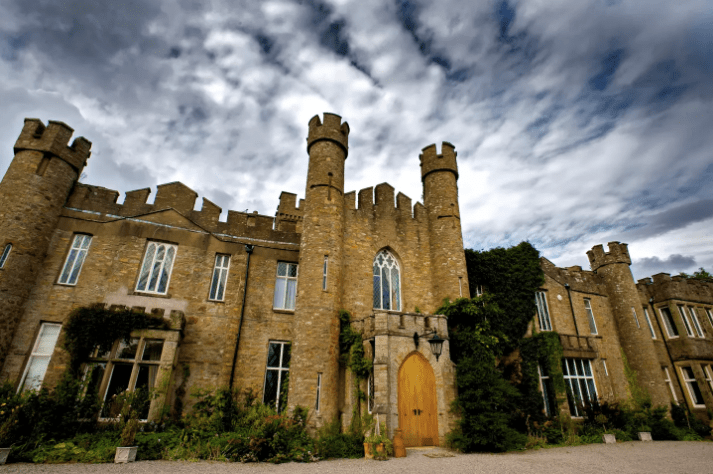 2.  Old Smock Windmill Kent, England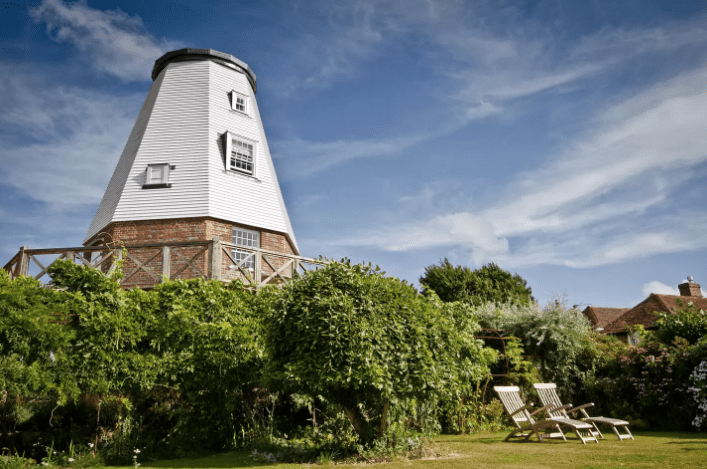 3.  Tree Sparrow House Cornwall, England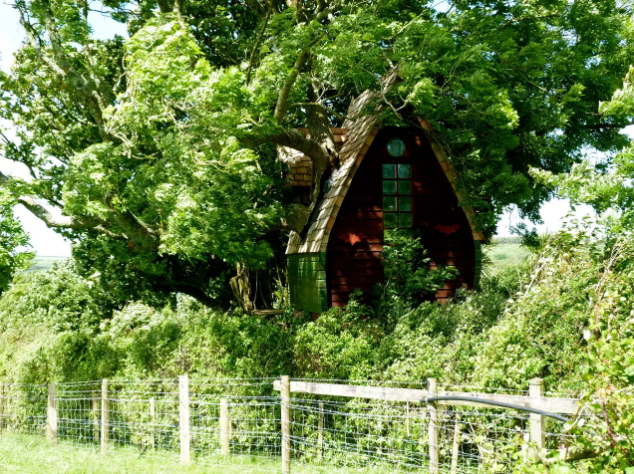 4.  Classical Apartment Edinburgh, Scotland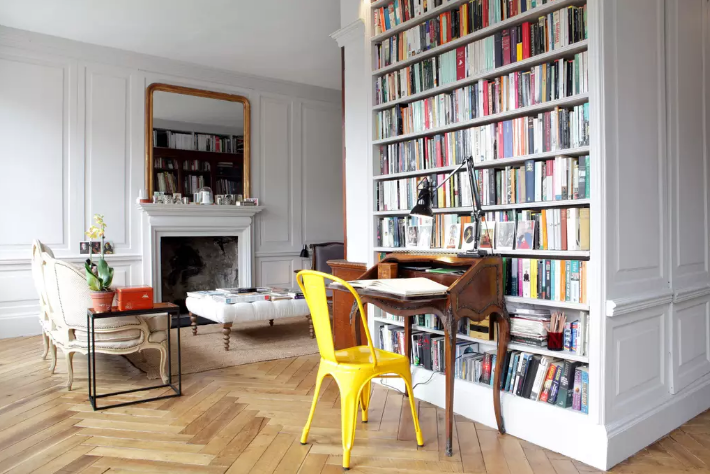 5. The Gatehouse Eyemouth, Scotland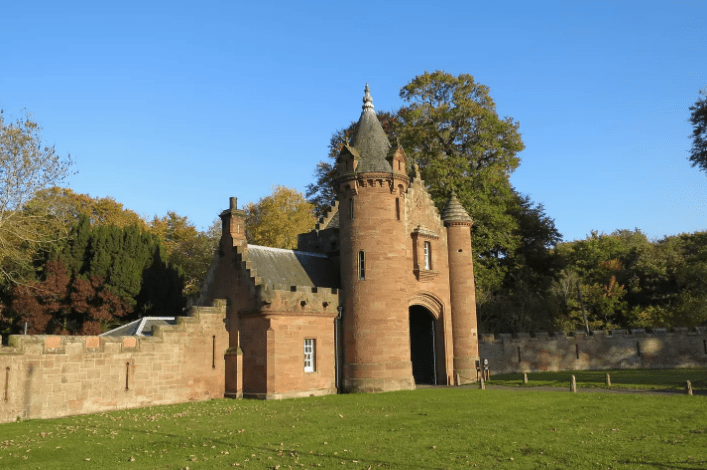 6.  Stylish House London, England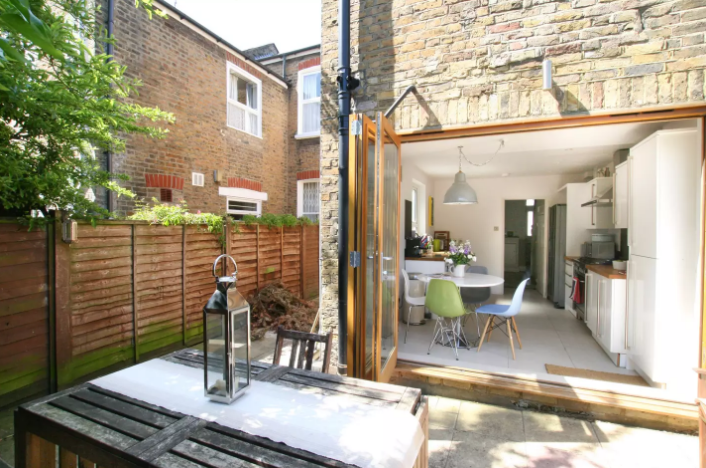 7.  Dairsie Castle Fife, Scotland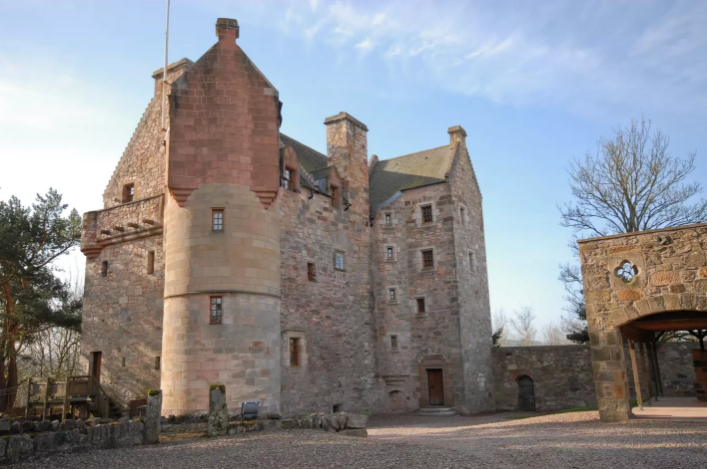 8. Ambers Bell Tent Oulton, England
9. Jessie, Narrowboat London, England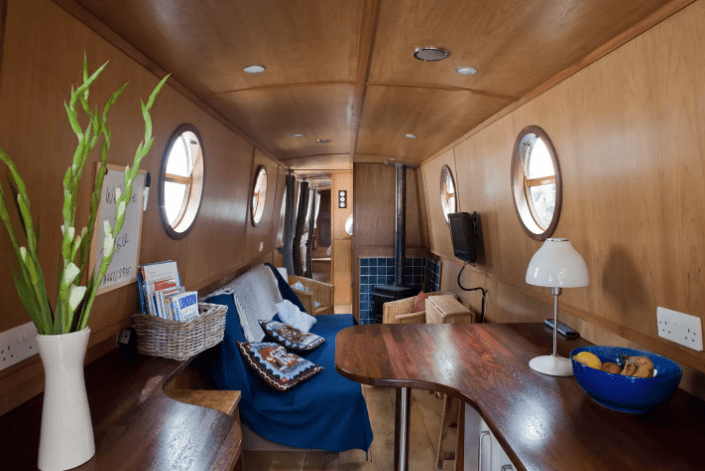 10. Jack Sparrow House Cornwall, England