Airbnb reveals top 10 most wishlisted UK castles of all-time
Key Takeaways
Dairsie Castle in Fife tops the list as the most wishlisted UK castle of all-time, followed by a Medieval Castle in Peebles and Kilmartin Castle in Argyll and Bute
The list is revealed as the countdown to Queen's Platinum Jubilee begins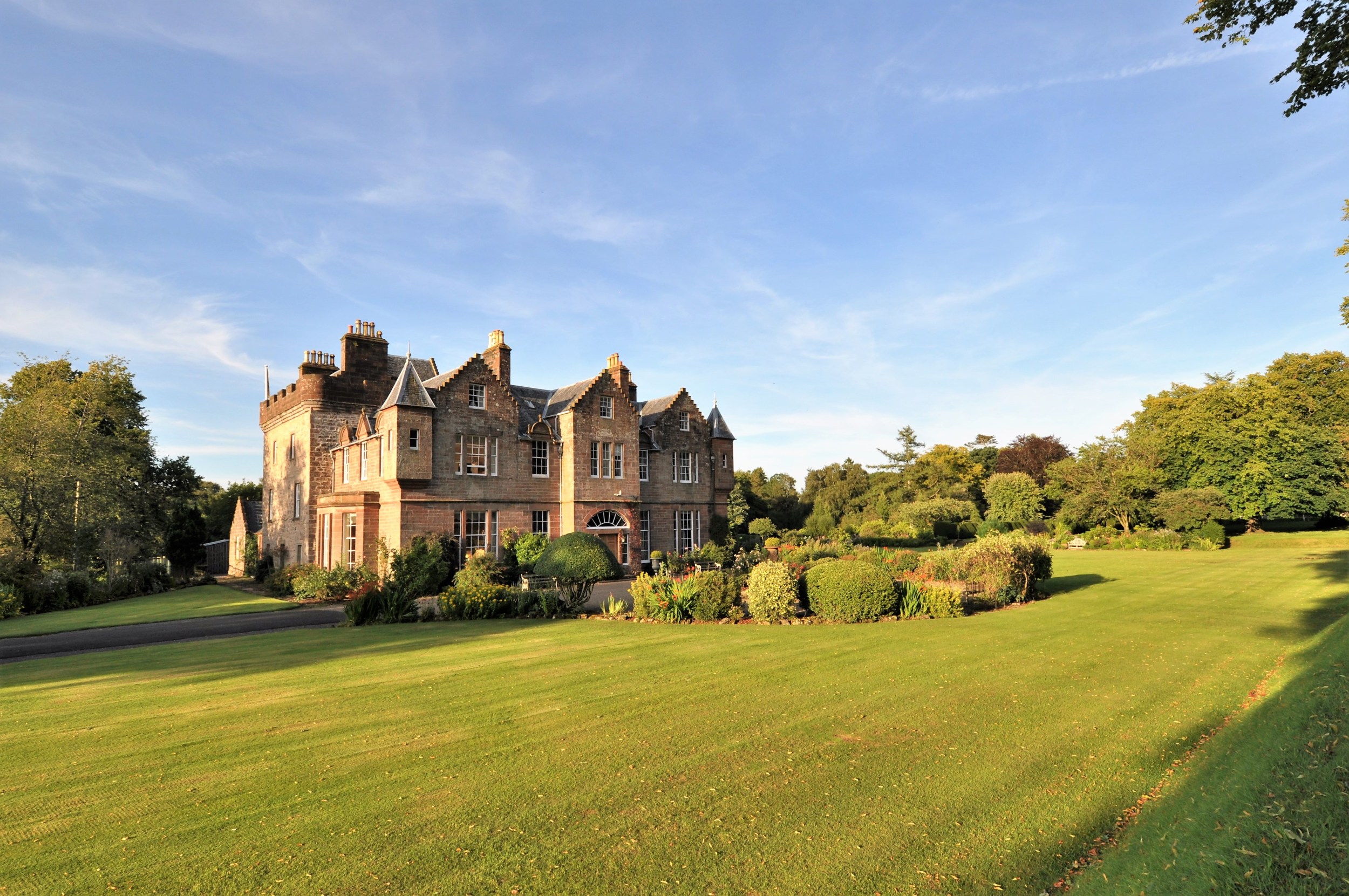 Key Takeaways
Dairsie Castle in Fife tops the list as the most wishlisted UK castle of all-time, followed by a Medieval Castle in Peebles and Kilmartin Castle in Argyll and Bute
The list is revealed as the countdown to Queen's Platinum Jubilee begins
Today, Airbnb reveals the top ten most wishlisted castles in the UK of all-time by Brits, marking the countdown to the much-anticipated Queen's Platinum Jubilee this summer.
The list is made up of some of the UK's most grand and historic digs around, with Dairsie Castle in Fife topping the list as the most wishlisted UK castle of all-time, closely followed by Romantic Medieval Castle in Peebles and Kilmartin Castle in Argyll and Bute.
Those looking for an idyllic weekend away can visit the stunning Yannon castle in Teignmouth, or check out the Cornish Country Castle which is located in the heart of the Tamar Valley, overlooking the picturesque River Tamar.
Not all castles need to be just for nobility, and Hosts on Airbnb are opening the doors to their castles to suit every traveller's taste and budget, including the Historic Craster Tower.
The wishlist of the top ten most wishlisted UK castles for Brits of all-time can be found here*:
This Saturday marks six weeks until the Queen's Platinum Jubilee, with Hosts on Airbnb from across the country preparing to welcome visitors making the most of the bank holiday weekend. 
Prospective Hosts can learn more about how much they can earn by sharing their space on Airbnb through the What's My Place Worth tool. The interactive tool computes the estimated income based on geography, type of listing, and uses prior Airbnb booking data in the area. For more information, visit Airbnb.com/host.
UK Hosts on Airbnb collectively earned more than £1.5 billion last year – £668 million of which was over the summer months – with the typical Host earning just over £6,000. The typical income of £6,000 represents approximately two months of pay for the median UK household.
"As an Airbnb Host, it's fantastic to see guests enjoying the castle. It's such a unique, historical building, and it's wonderful that today it's still filled with the laughter of families and friends. The listing is situated in the perfect spot for exploring nearby St. Andrews and the surrounding countryside, and we've found guests coming back again and again."

Etsuko, Host of Dairsie Castle in Fife
"With celebrations for the Queen's Platinum Jubilee sweeping across the UK, Hosts on Airbnb are opening doors to their homes that suit every traveller's taste and budget. From castles to shepherds' huts, incredible and unique spaces on Airbnb are providing guests with inspirational and memorable stays every day. After all, we all deserve to feel like royalty when we're on holiday, especially this year."

Amanda Cupples, General Manager for Northern Europe at Airbnb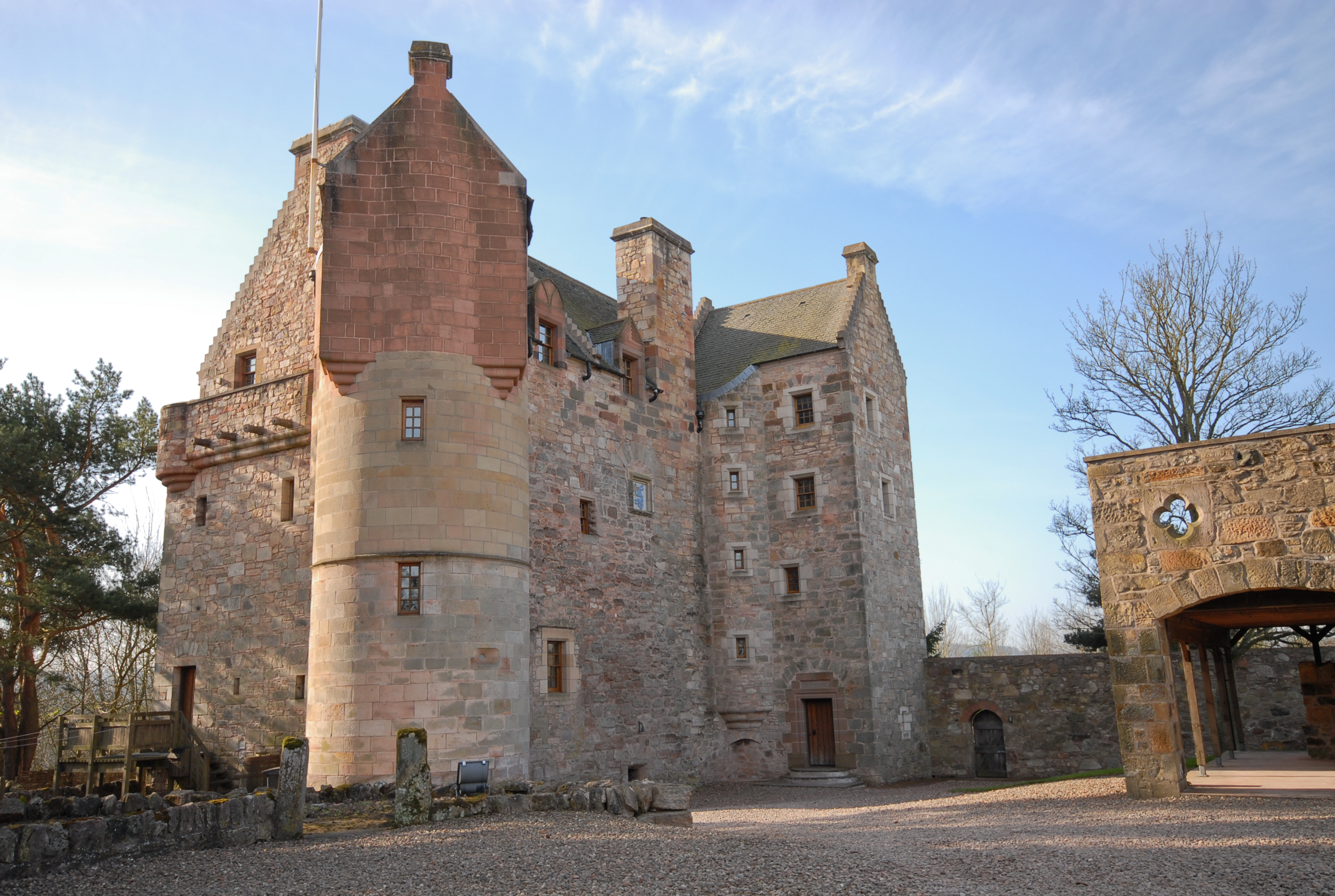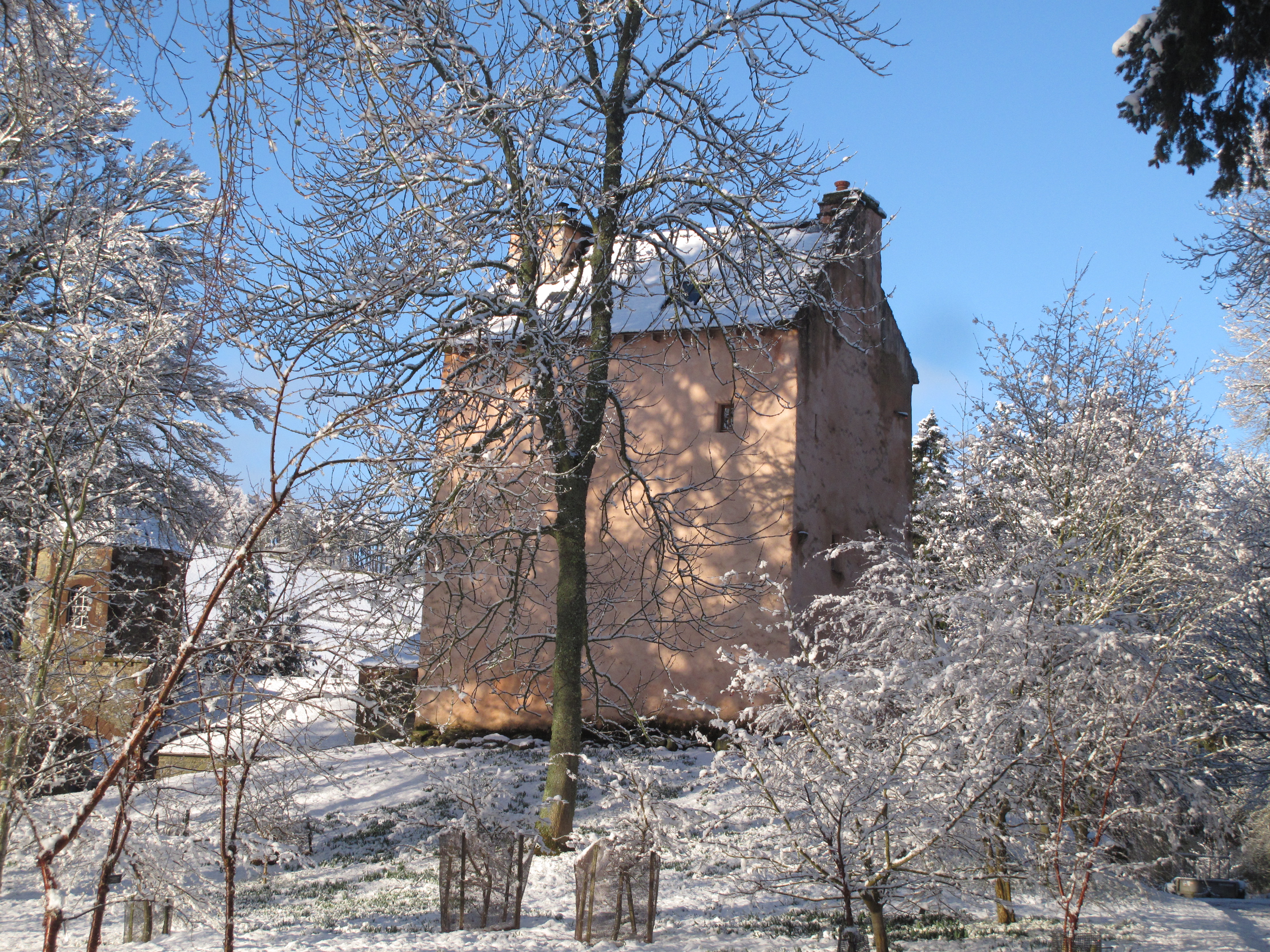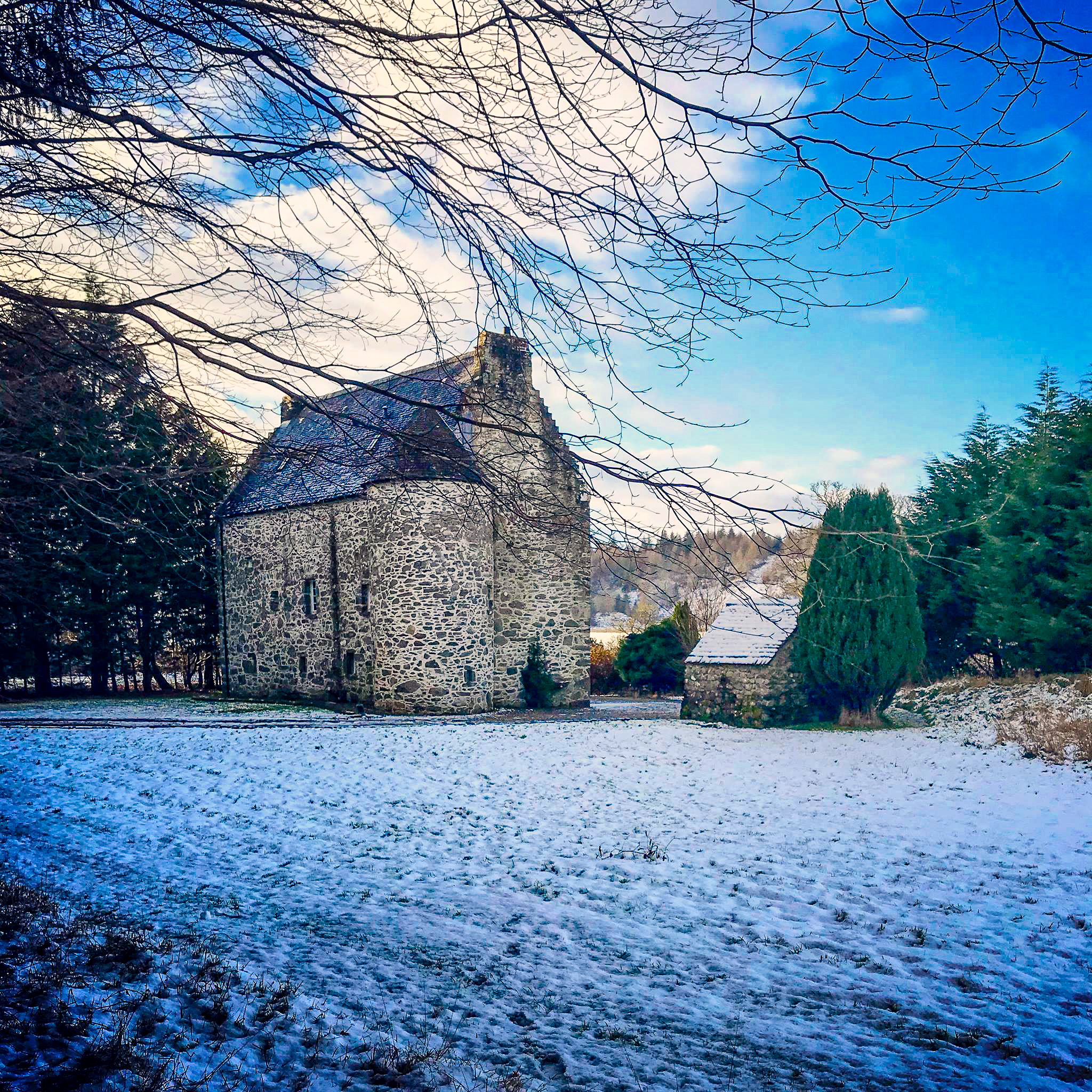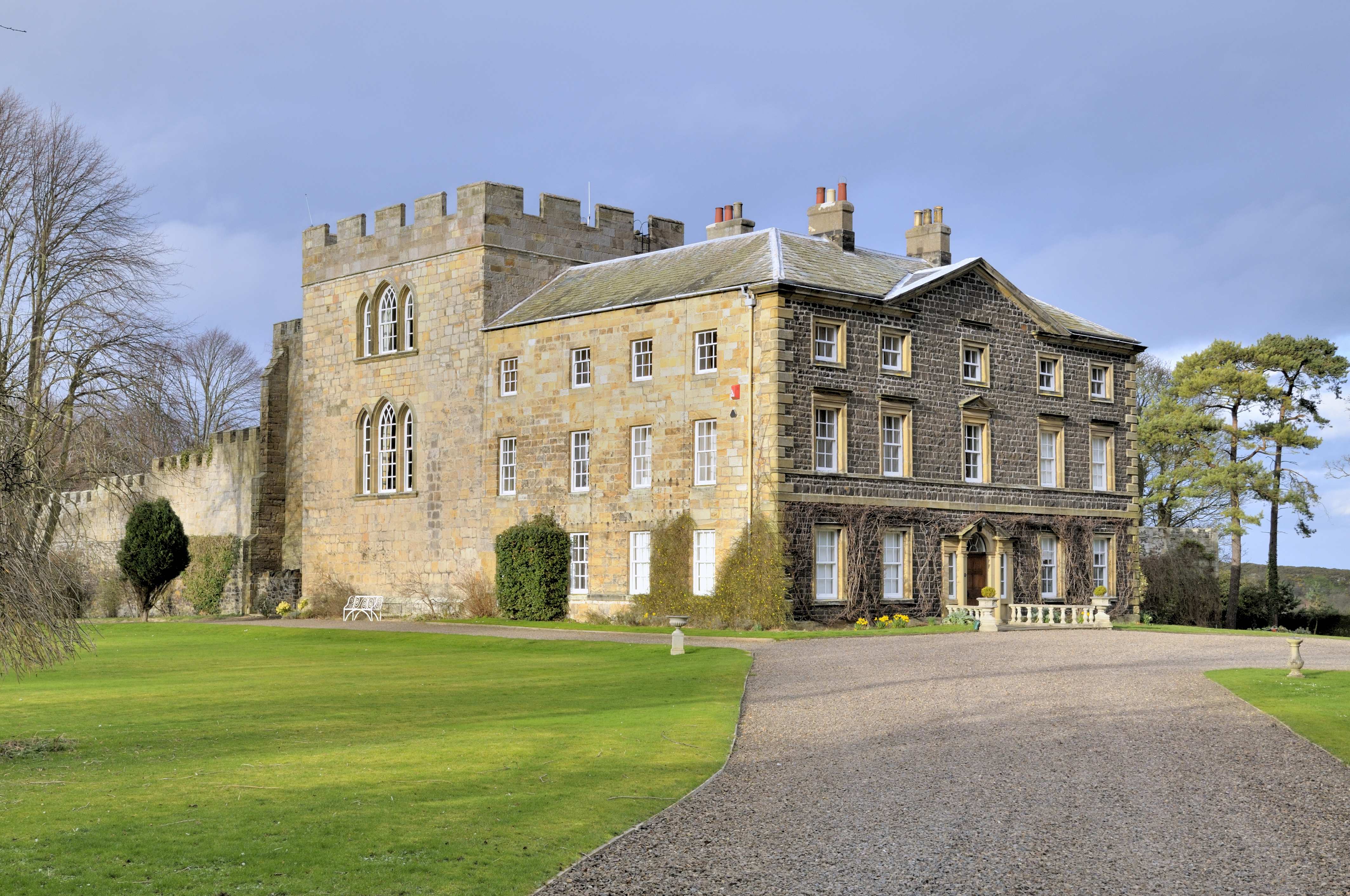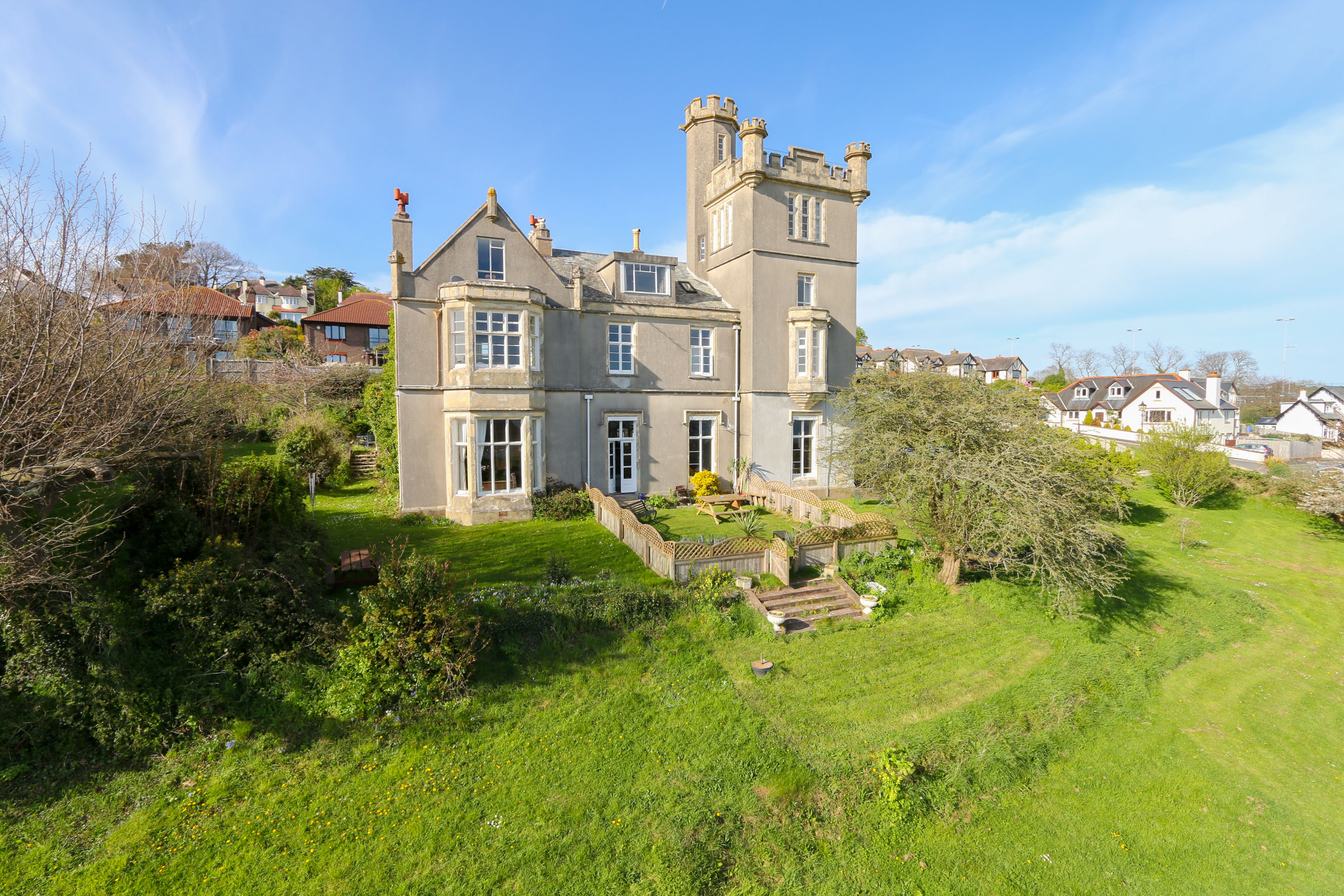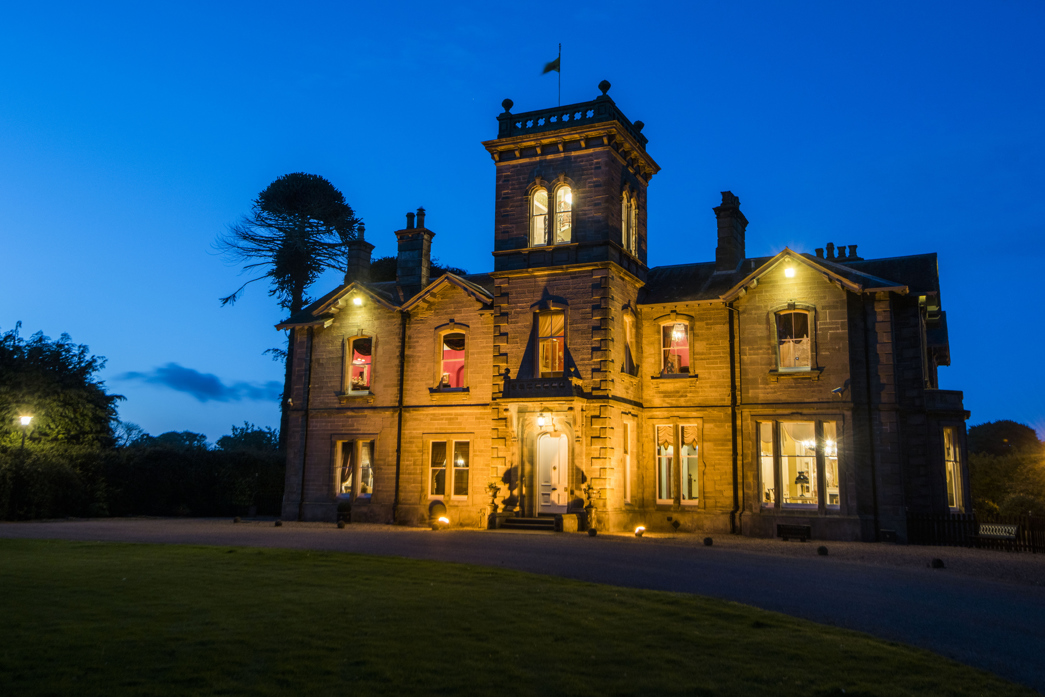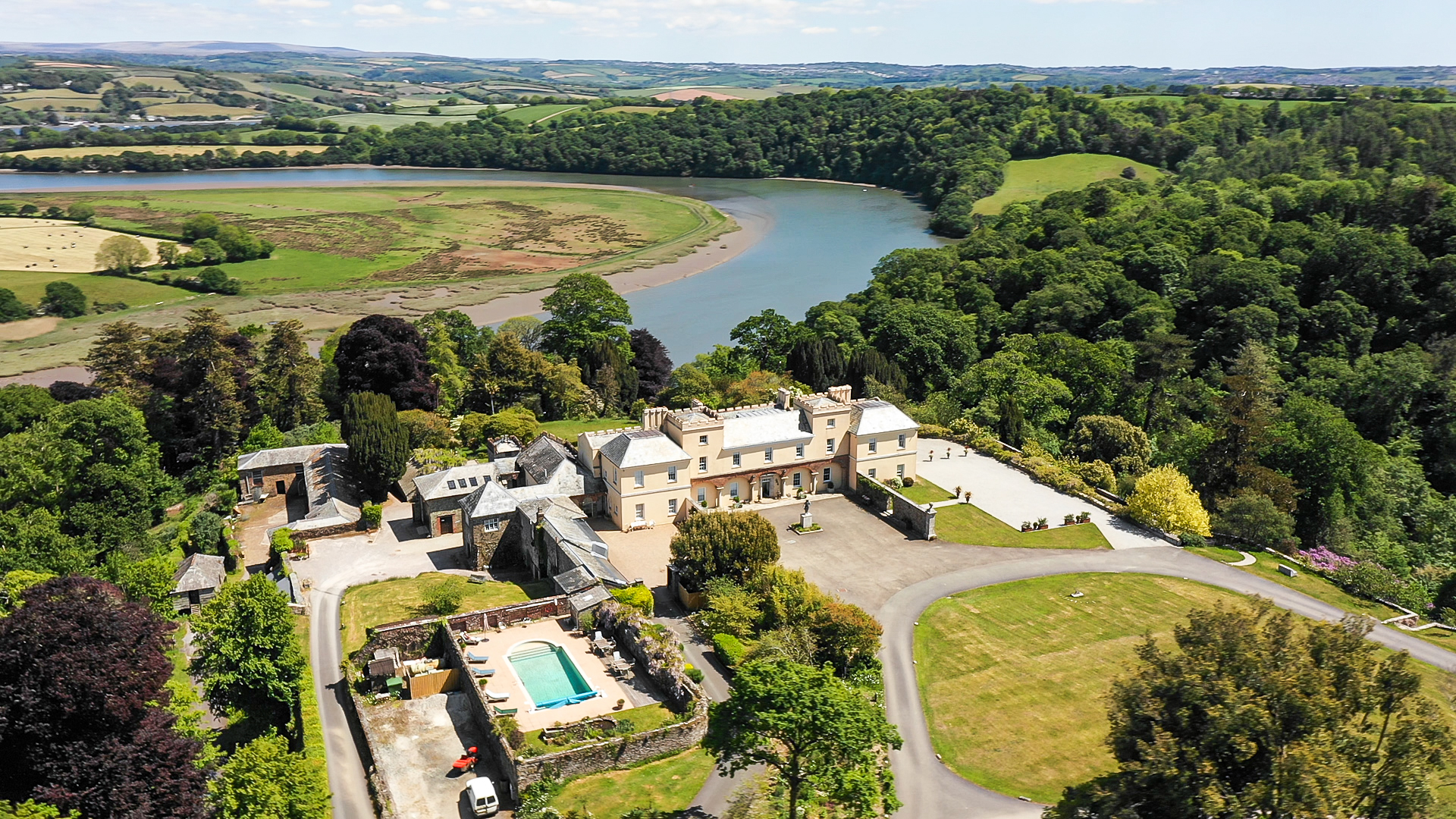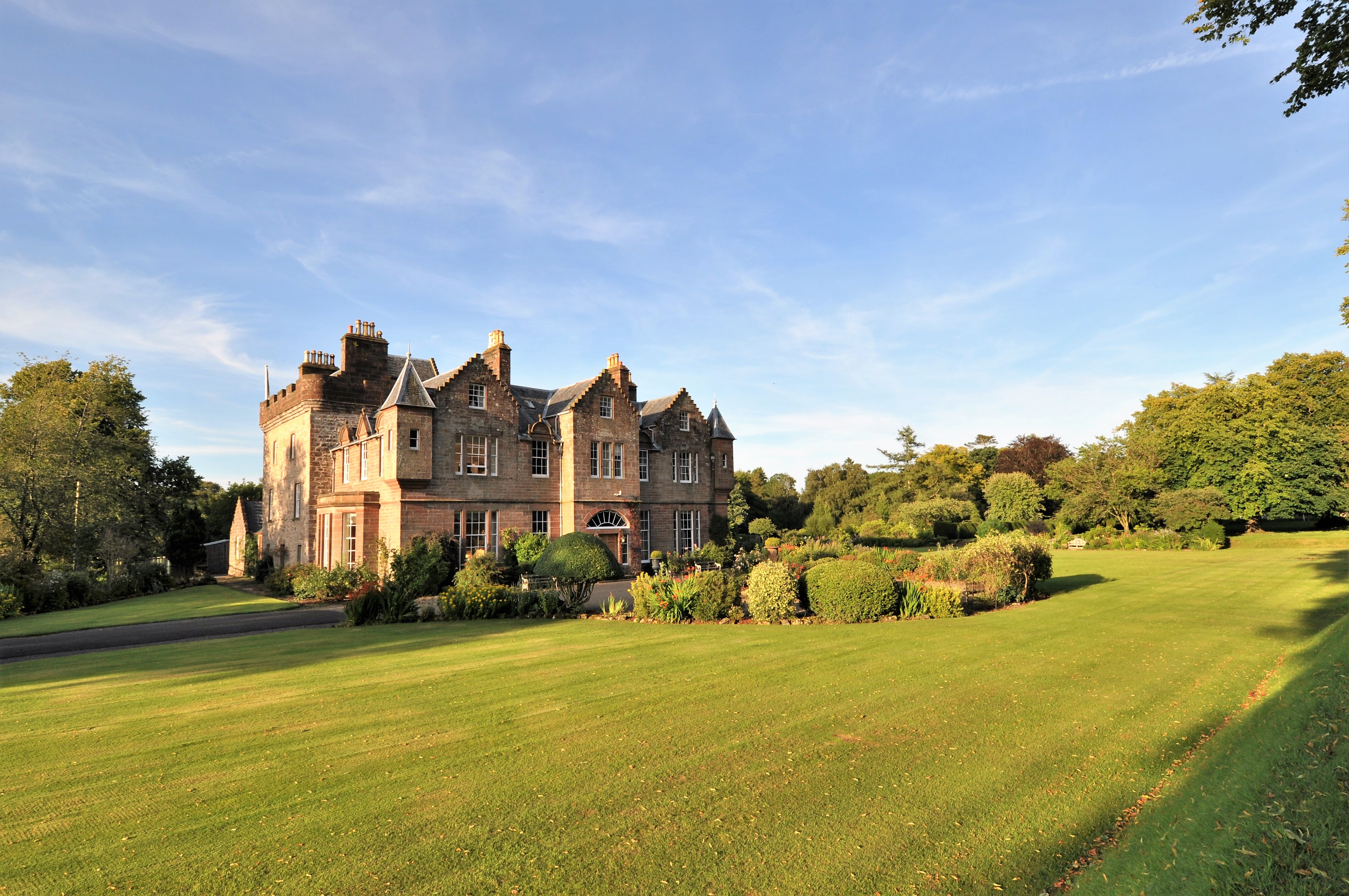 ---
ENDS
All homes in this press release are intended purely to inspire and illustrate. Airbnb does not recommend or endorse these listings or any other homes on the platform.
This press release encourages safe and responsible travel. Local and international travel requirements, as well as health guidelines, continue to change quickly. Check local restrictions at home and in your destination before booking a trip on Airbnb.
*According to Airbnb data on most wishlisted castles of all-time in the UK by British users [1 January 2008 – 31 December 2021]
Becoming a Host
Last year, Airbnb's Winter Release unveiled new products to make it even easier and appealing to Host including top-to-bottom protection AirCover and Ask A Superhost, connecting prospective Hosts with an expert in their area. To find out more about becoming a Host, visit www.airbnb.co.uk/host. 
Gift Cards
The Airbnb Gift Card can be purchased from airbnb.com/giftcard, and in Tesco and Morrisons stores.