Airbnb works with Get Safe Online to deliver top fraud prevention advice to community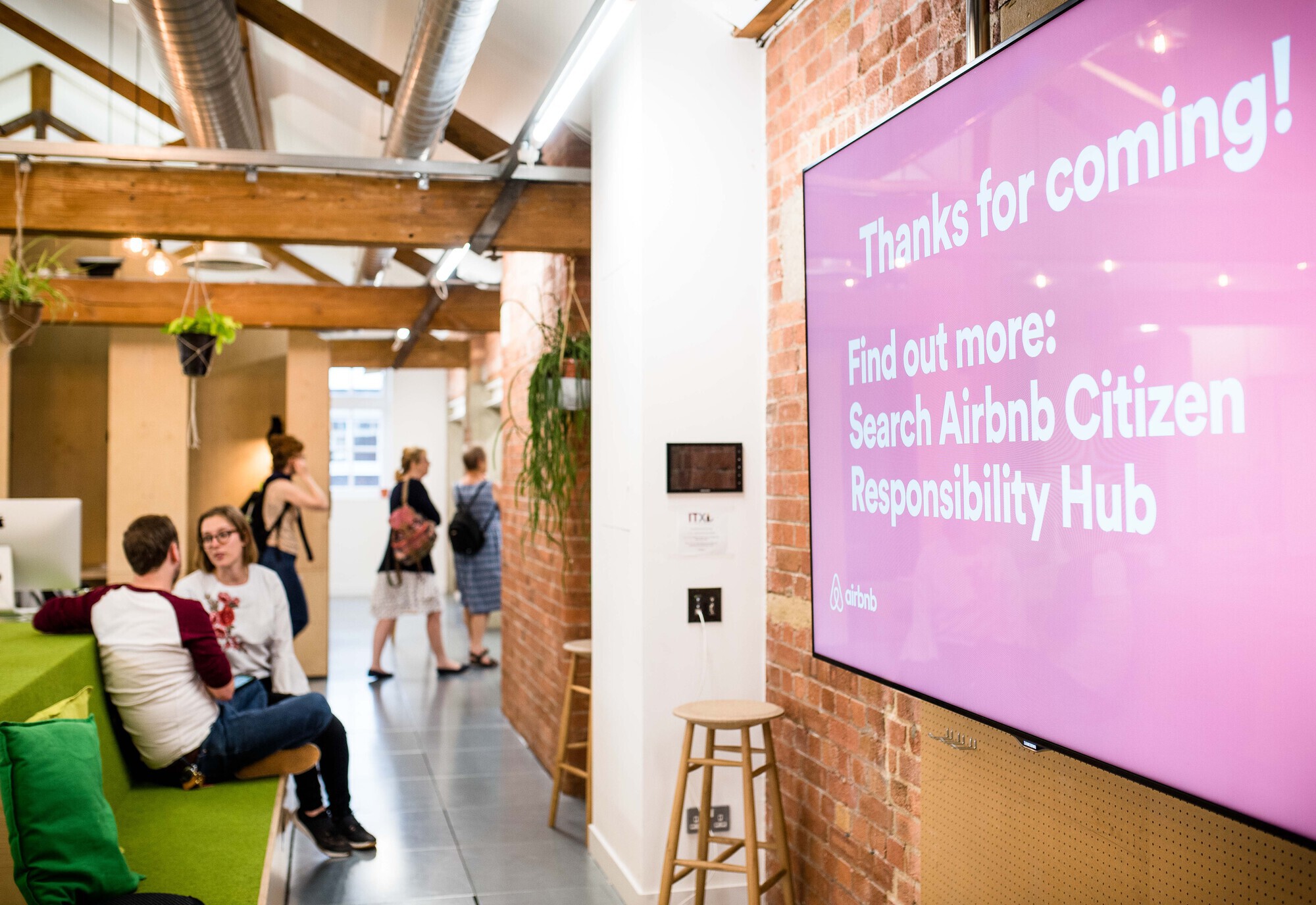 Airbnb has partnered with online security experts Get Safe Online to produce tips for how hosts and guests can stay safe online when booking or hosting on Airbnb.
As we live and work in an increasingly digital world, online fraud and crime prevention has become more important than ever. When booking your next holiday getaway online, it's important to remain vigilant and take a few easy steps to help protect yourself, your payment, and your trip so everything goes off without a hitch.
In addition to the numerous safeguards Airbnb has in place on its platform, they want to ensure its hosts and guests are equipped with the latest information straight from the experts.
That's why Airbnb worked with Get Safe Online to produce tip sheets for guests and hosts focused on online safety.
DOWNLOAD THE GSO TIP SHEET FOR HOSTS
DOWNLOAD THE GSO TIP SHEET FOR GUESTS
Tips include always staying on Airbnb's secure platform throughout the entire process, from communication, to booking and payment, as well as paying close attention to properties and host details to ensure you're booking a listing that's right for you.
Airbnb regularly works with experts to produce helpful guides and hold safety events for the community.  Last year the company participated in National Home Security Month, working with a number of experts to help educate and inform hosts on how to keep their listings and guests safe. We also held a Meet The Experts event for hosts across the capital along with Get Safe Online, London Fire Brigade and Gas Tag. Airbnb recently released its plan for working with local communities to be good partners.
To see more on how Airbnb works with its hosts and guests to be responsible partners in the local community: