Amanda Cupples to lead Airbnb in Northern Europe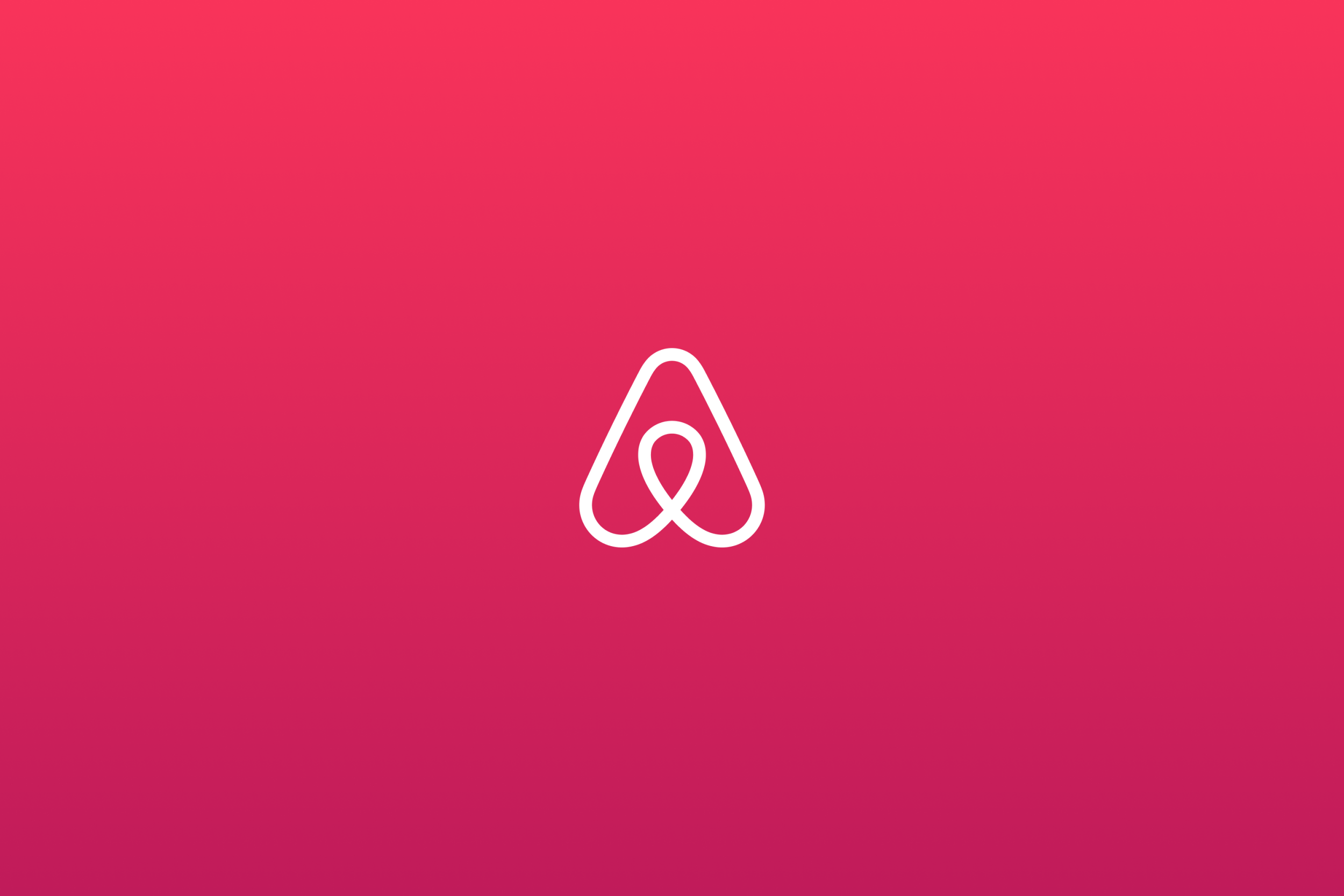 Airbnb announced today that Amanda Cupples has been appointed as the new General Manager for Northern Europe. Amanda will be responsible for overseeing the region including, UK, Ireland, Netherlands, and the Nordics, leading a strong team to grow the business and support Airbnb's community of Hosts and guests.
Airbnb is committed to strengthening communities in the 220 countries and regions around the world in which it operates. Northern Europe is an important region with Ireland home to Airbnb's international headquarters and the UK being one of the top countries for domestic and international travel. The UK is also home to one of the largest Airbnb communities in the world and since the start of the pandemic, Brits listing just one home on Airbnb have earned almost £40 million welcoming guests.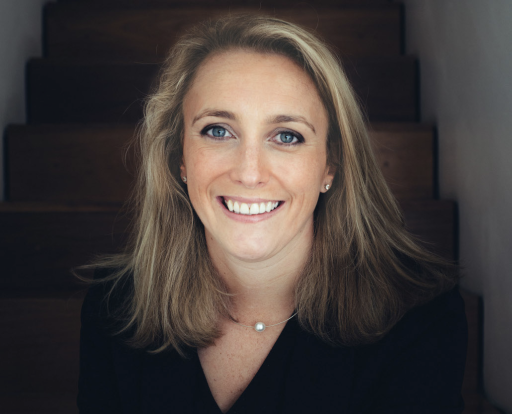 Amanda said, "I've always been impressed by the many benefits Airbnb brings to communities through supporting local economies but also by championing authentic and sustainable travel. I'm really excited about the potential in Northern Europe and am looking forward to being a part of the next stage in Airbnb's journey. Now more than ever, we are at a time when human connection is so important and Airbnb's community of Hosts is well placed to offer responsible and meaningful travel experiences to guests when the time is right."
Amanda joins Airbnb from Babylon Health, a digital health company, where she spent the last three years supporting its rapid growth in a variety of roles, first as Chief Commercial Officer, and most recently as Chief Operating Officer Vice President of Business Performance. She also serves as a non-executive director of WildBrain, a global children's content and brands company, and one of the world's foremost producers of children's shows, and is Chair of Trustees of Shobana Jeyasingh Dance, a critically acclaimed contemporary dance company.
Amanda brings 20 years experience in entrepreneurial management and international operations across the technology, digital, music, entertainment and health sectors. Prior to Babylon, she served as President, International at Deluxe Entertainment Services, as well as holding numerous senior leadership roles at EMI Music. Amanda is a qualified lawyer, and also spent time as a consultant at McKinsey & Company.
Emmanuel Marill, Regional Director, EMEA at Airbnb, said: "Amanda is the perfect person to lead the Airbnb business in the important region of Northern Europe. Her leadership and entrepreneurial spirit, combined with many years of experience working with international teams and scaling large businesses will be a huge asset to the Airbnb community. As Europe cautiously prepares for travel to return, we're lucky to have Amanda's creativity and passion to help take us forward."
Amanda will be based in London and joins the company on March 15.