An update on our work supporting Safe Ireland
Key Takeaways
Airbnb's emergency accommodation support has housed over 650 survivors over 3,400 nights
Survivor Fund means women can pay for practical things like rent deposits, warm clothes and Christmas presents for their children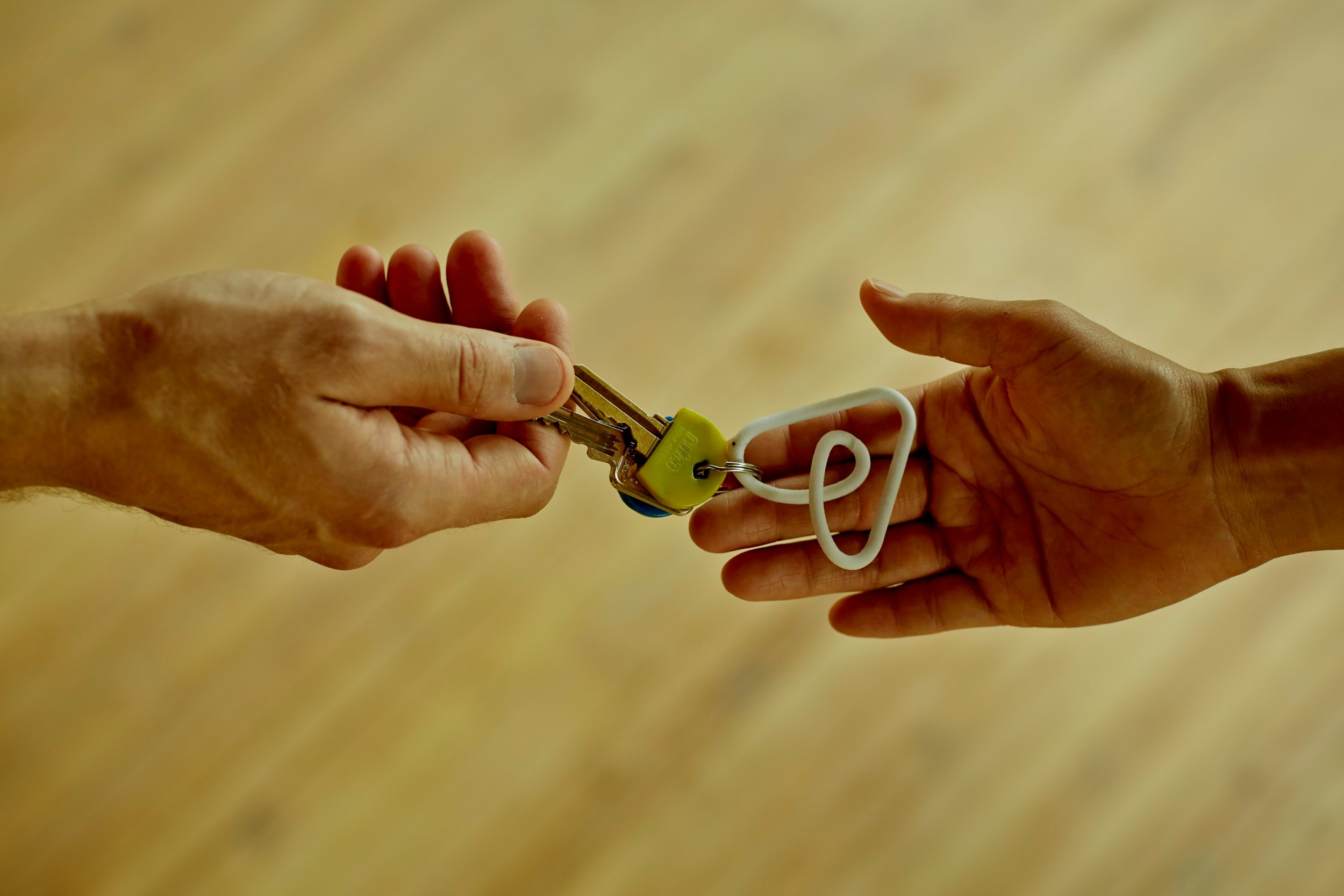 Key Takeaways
Airbnb's emergency accommodation support has housed over 650 survivors over 3,400 nights
Survivor Fund means women can pay for practical things like rent deposits, warm clothes and Christmas presents for their children
Airbnb and Safe Ireland have announced that since joining forces in 2020, over 650 survivors including 300 children have been housed through their emergency accommodation scheme. In total more than 3,400 nights worth of accommodation has been provided to date with the average length of stay being 11 days.
The partnership has supported domestic violence survivors, refuges and support services during a busy year – one where already stretched services had to grapple with the challenges of operating during a pandemic.
Airbnb first partnered with Safe Ireland and Women's Aid in June 2020 to provide free hotel emergency accommodation for domestic violence survivors across Ireland. The partnership came as refuges and support services struggled to find temporary homes during the pandemic.
Airbnb and Safe Ireland then went on to launch a 'Survivor Fund' for domestic violence survivors in September 2021. The Fund was backed by a €350,000 donation from Airbnb and has provided much-needed financial assistance to women and children who are escaping abuse.
So far, the fund has been used to provide small, practical grants – delivered through the 39 Safe Ireland independent, affiliate services – for vital costs like rental deposits, utility bills, petrol or new tyres for the car so that a woman can continue to get to work or school, warm clothes, nappies and food, and right now, Christmas presents for their children.
Mary McDermott, CEO of Safe Ireland, said: "As 2021 draws to a close, the need for financial support and accommodation for domestic abuse survivors remains a serious national issue. Typically, the lead-up to Christmas is a busy time for refuges and support services and we can expect an increase in demand. Ongoing corporate partnerships, such as our long-term collaboration with Airbnb, has been vital in ensuring that we can help as many women and children as possible escape violent and abusive situations."
Jean Hoey, Co-Site Lead for Airbnb in Ireland, said: "Domestic violence refuges and organisations like Safe Ireland have faced an incredibly difficult year with unprecedented levels of demand that has been exacerbated by the pandemic. It has been a privilege for us to work with Safe Ireland to provide additional support that can make a difference."