Celebrate Black History Month with Online Experience Hosts on Airbnb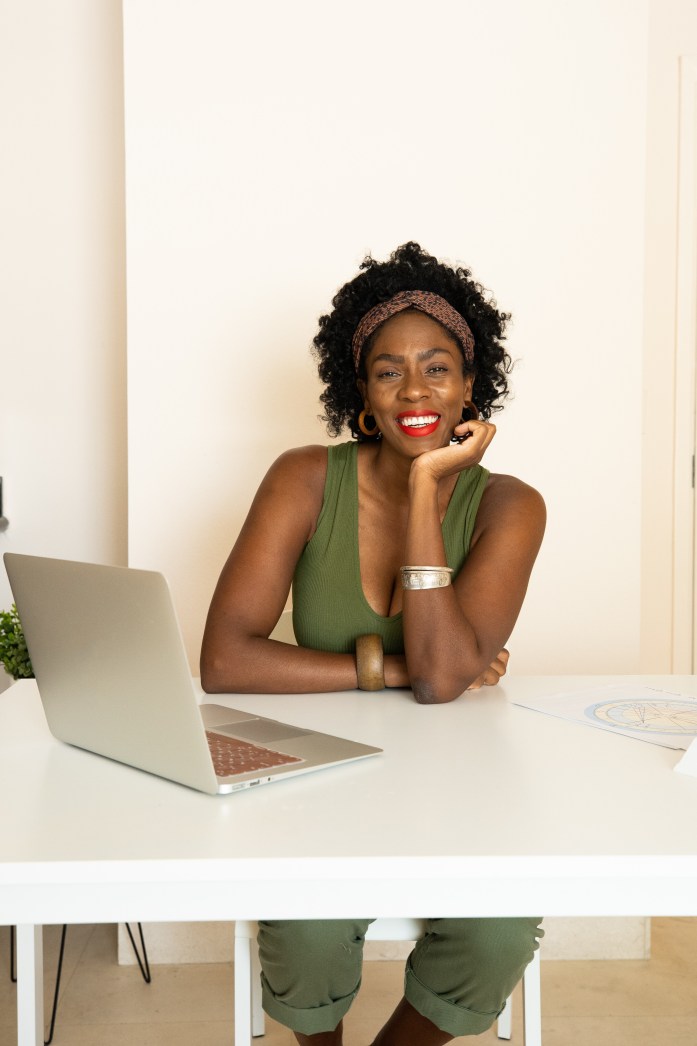 At Airbnb, Black History Month has always been a time to celebrate the diversity of black culture through the lens of travel, with the aim of inspiring dialogue and learning.
However, with many of us staying home this month, Airbnb is shining a spotlight on some of the black hosted Online Experiences on the platform, where guests can celebrate, discover and explore black history and culture from the comfort and safety of their own homes.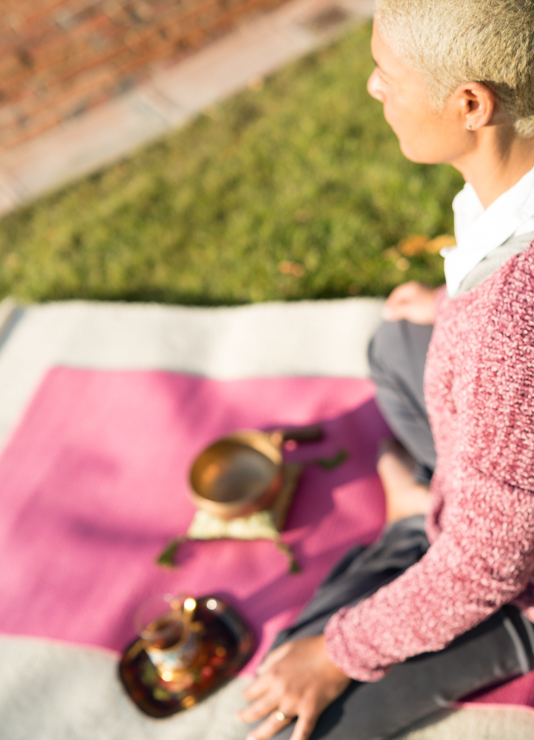 Sandrine, a Parisian living in Tuscany, is a certified nutrition coach & yoga instructor who invites guests to experience gentle meditative yoga and slow life coaching, helping to still their minds, reconnect with their centres and discover how to approach slowness and create new habits during these times.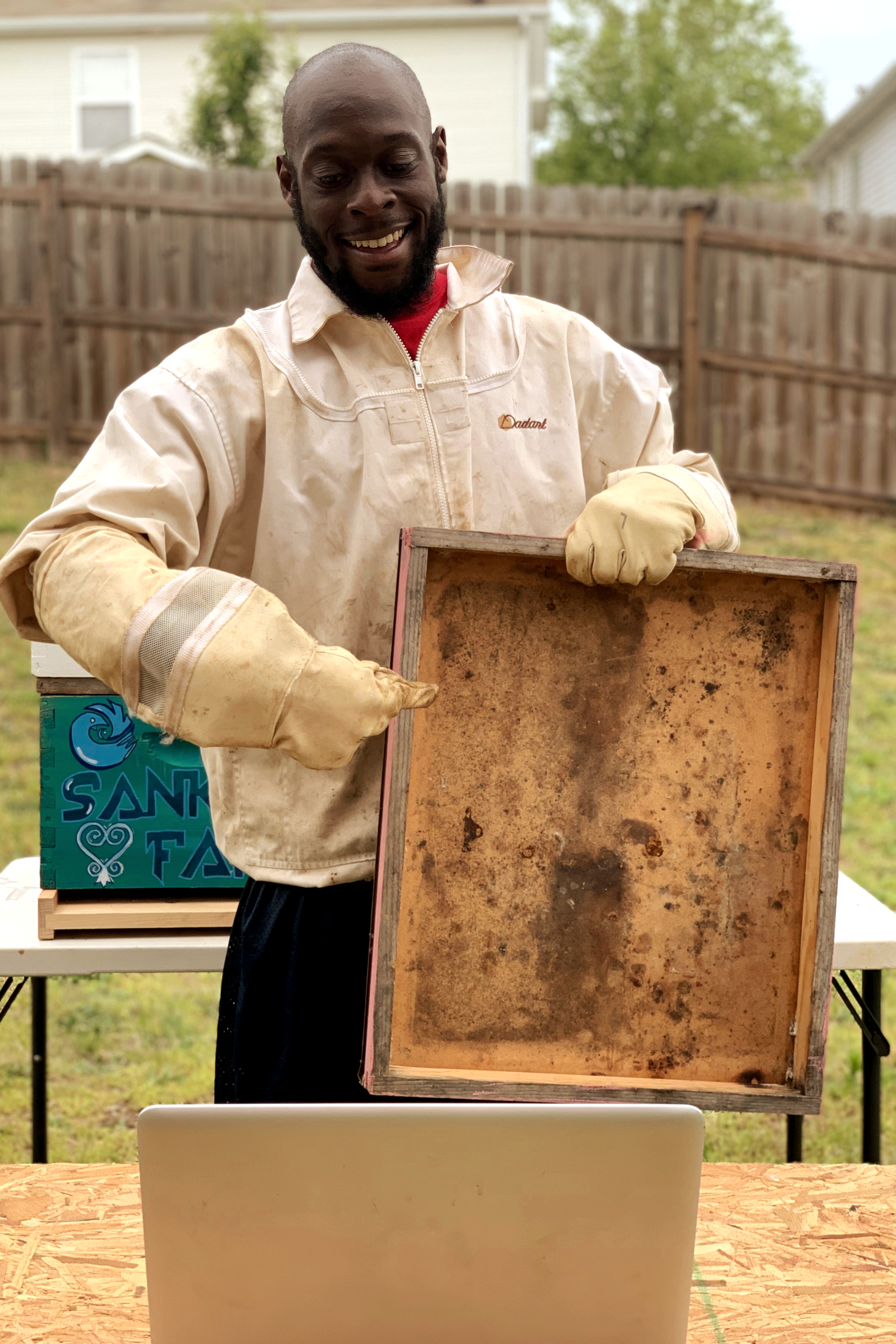 As a certified beekeeper, Kamal teaches guests about the basic equipment needed to keep bees and invites them to observe his hives and learn about the intricate lifestyle of honeybees.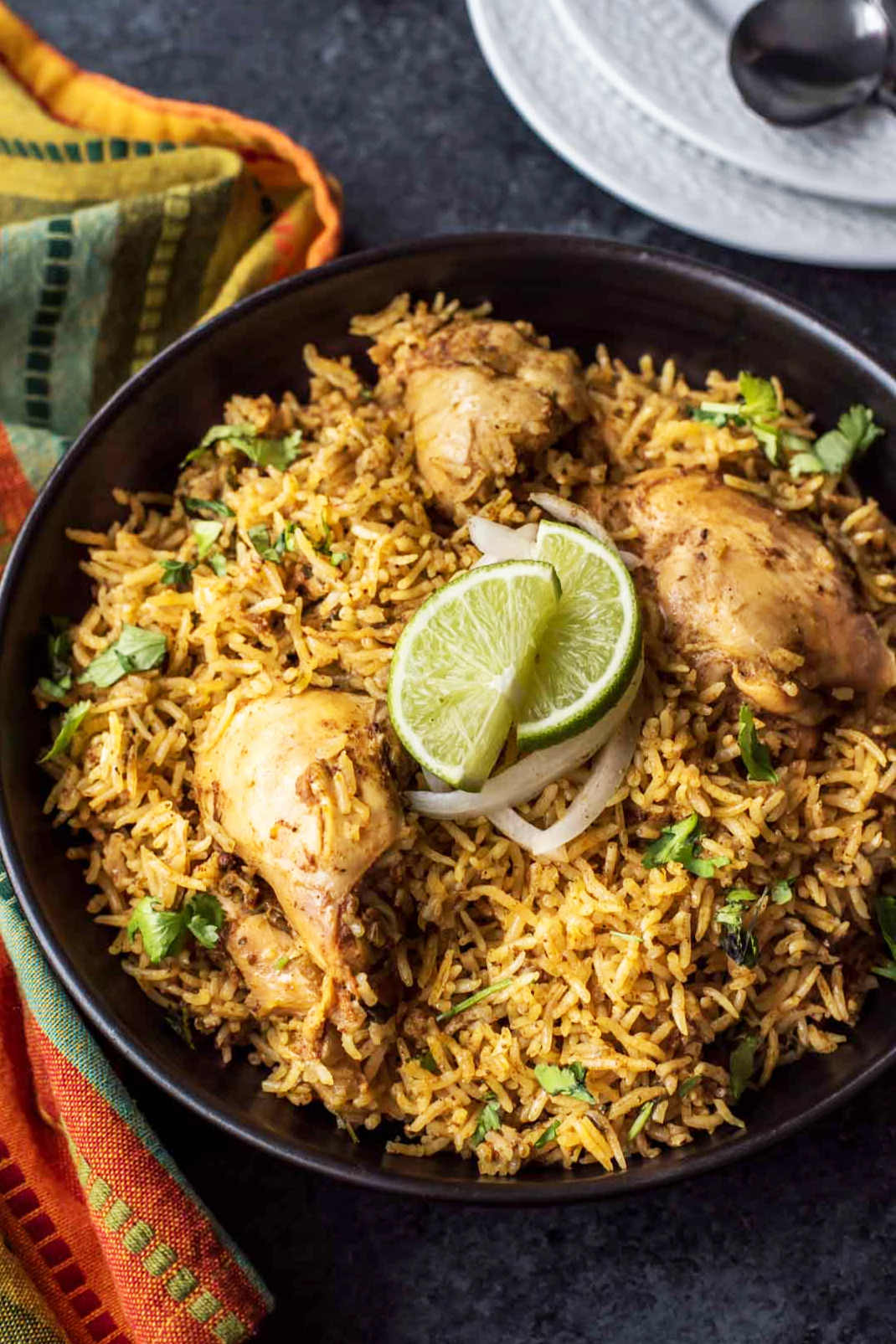 Josie prides herself on Kenyan on her authentically Kenyan and Asian cuisine. During her Online Experience, she will show guests how to make her Kenyan family recipes from scratch with ingredients and materials from their own kitchen. Josie may be in Kenya, but she will make sure guests learn how to serve a delicious meal wherever they are.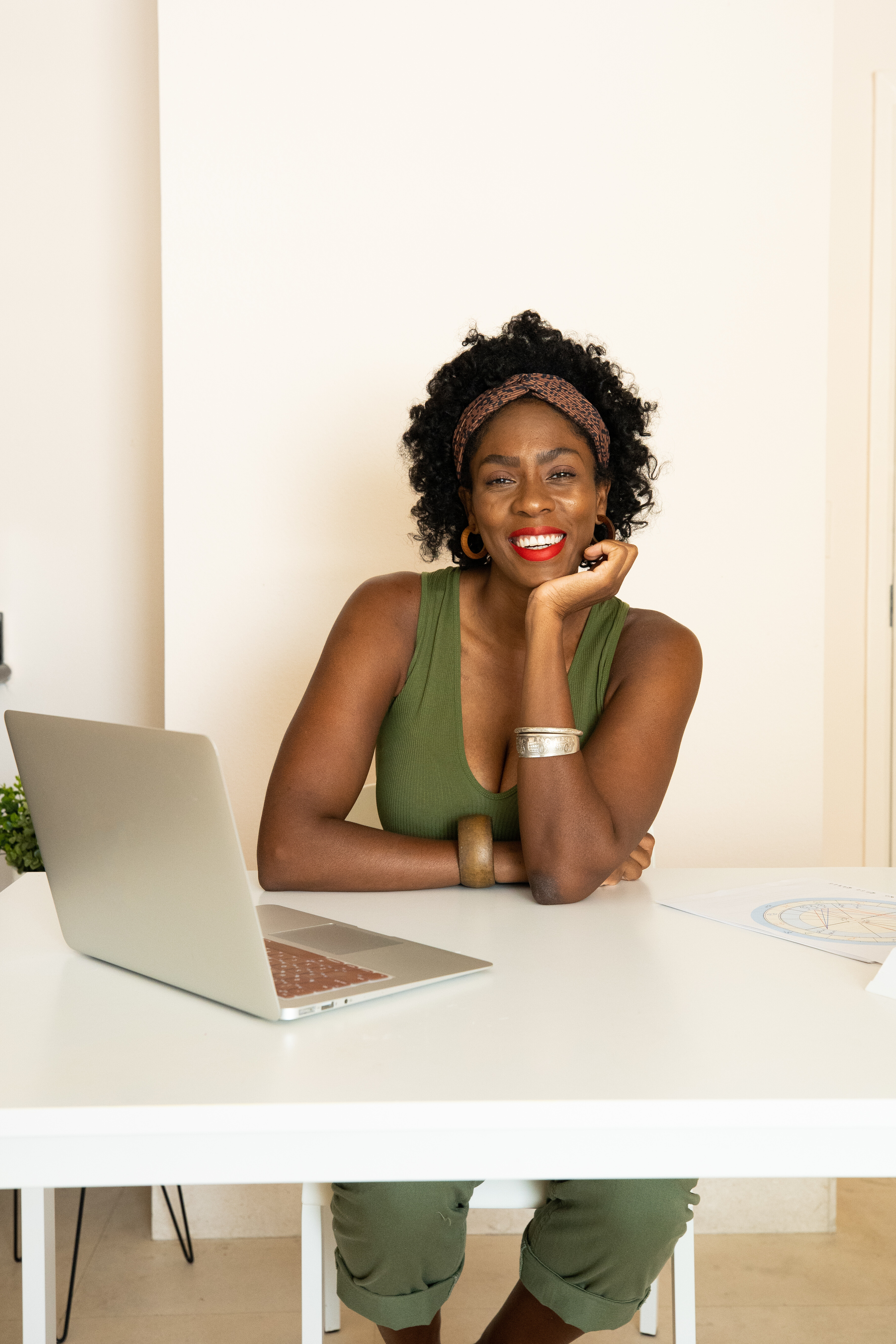 Aris offers guests an array of tarot and astrological consultations to help guests discover their love personality and the type of energy that leads you to a more satisfying love experience. During the Online Experience, guests will be made aware of potential love challenges or blocks and receive tailored advice to help them move beyond their current challenges in love.
African Cuisine In Quarantine with Mirabel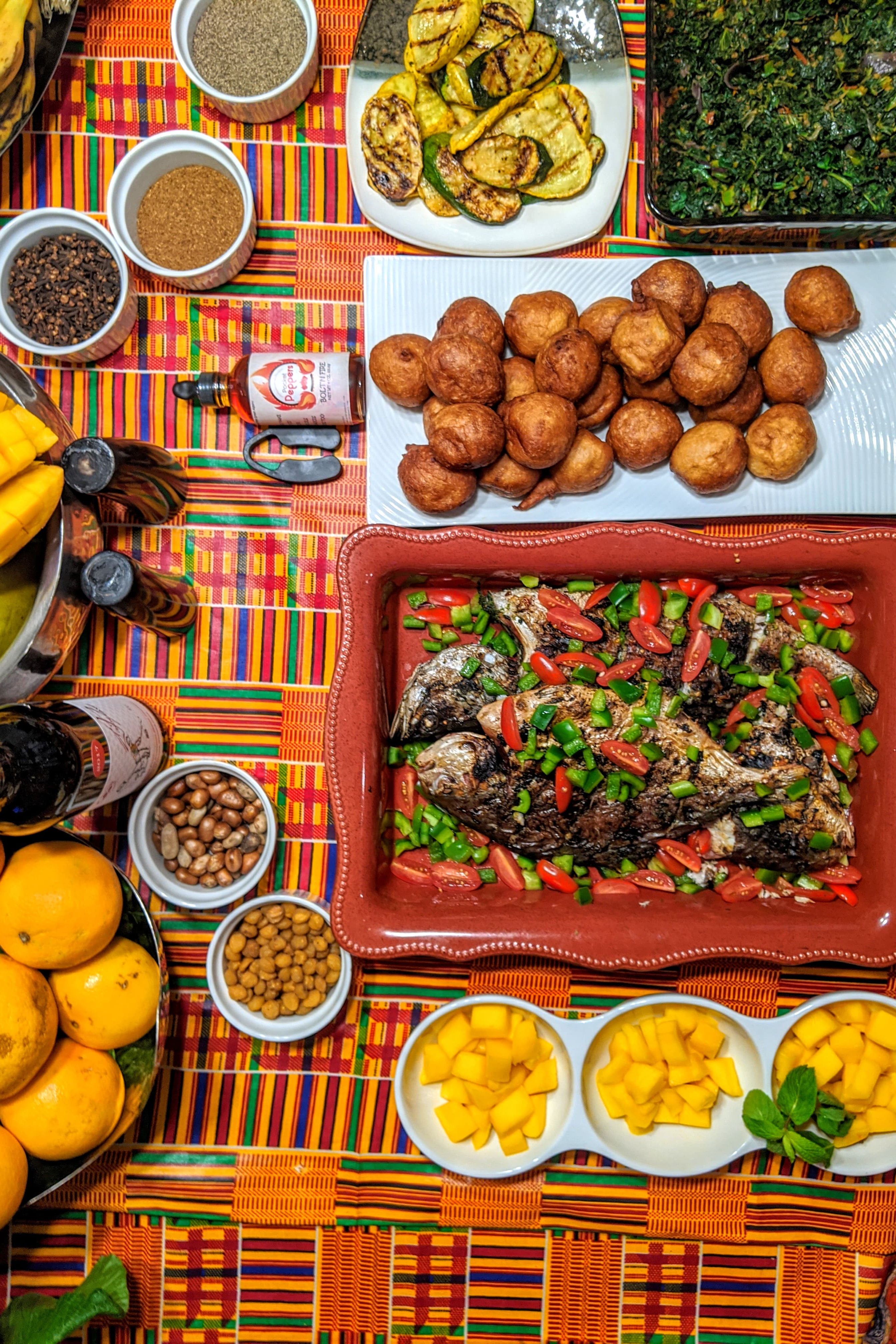 Host Mirabel is a cook, singer and songwriter, and invites guests to join an intimate, interactive and authentic cooking demonstration paired with live music, drinks and storytelling, visiting different African countries from home.
Airbnb's culture is built around our mission of creating a world where everyone can belong. Our platform helps to connect people, values and cultures- and we are proud to celebrate the diversity of our community through Online Experiences.
---
The Airbnb Press Room is aimed at journalists. All Homes and Experiences referenced on the Airbnb Press Room are intended purely to inspire and illustrate. Airbnb does not recommend or endorse specific Home listings or any other Homes or Experiences on the Airbnb platform.