Boo-tiful homes for Halloween
With spooky season upon us, it's time to book a boo-tiful stay with Airbnb in some of the platform's most atmospheric homes. Enter if you dare… from haunted halls to ancient castles, these stays are sure to put a spell on you. 'Witch' one would you choose?!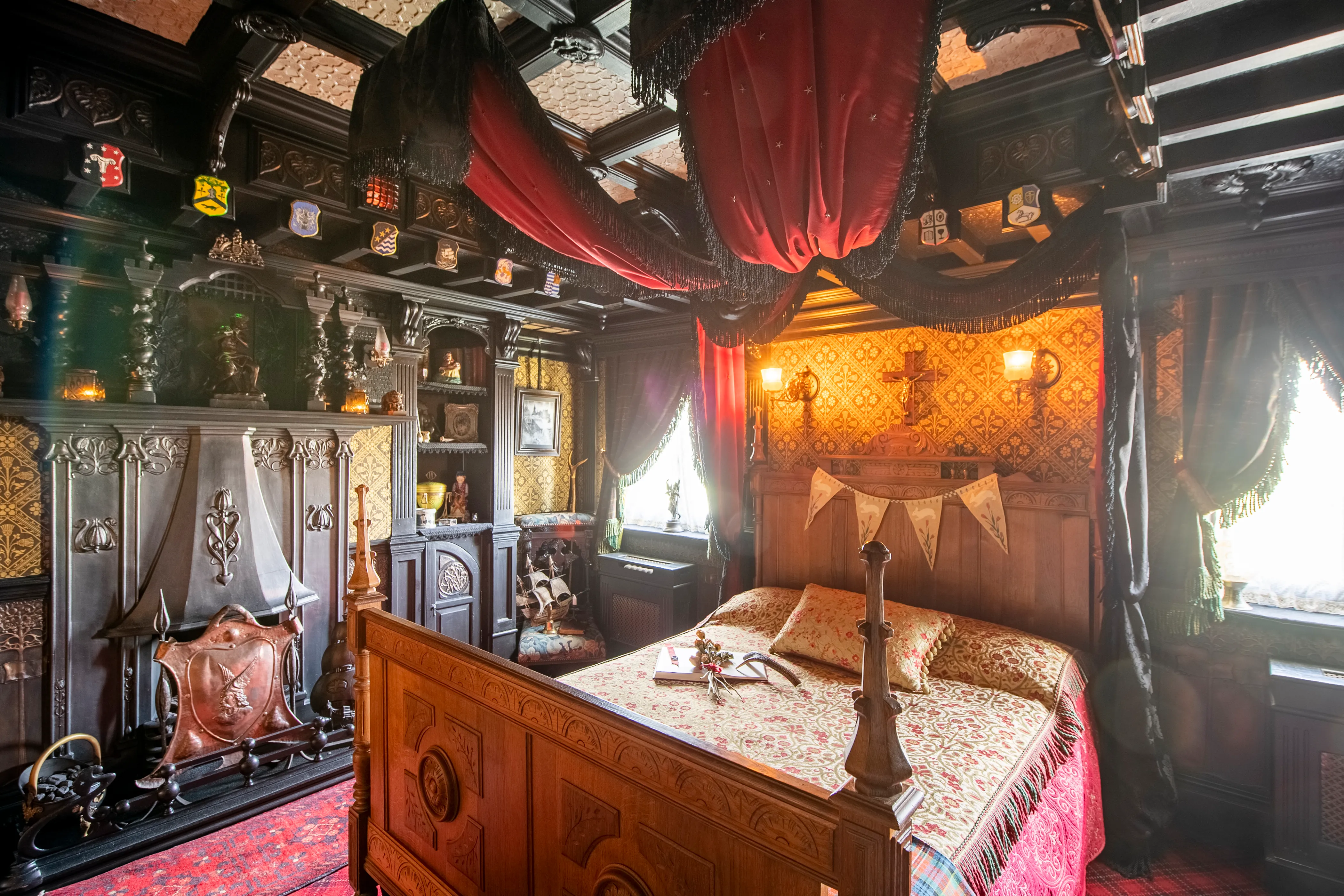 Talliston House & Gardens was once an ordinary house in an ordinary street, but has now been transformed into a gothic wonderland by its owner and Host, John. The 'haunted bedroom', has been decked out in the style of an Edwardian child's bedroom, complete with books, toys and ephemera.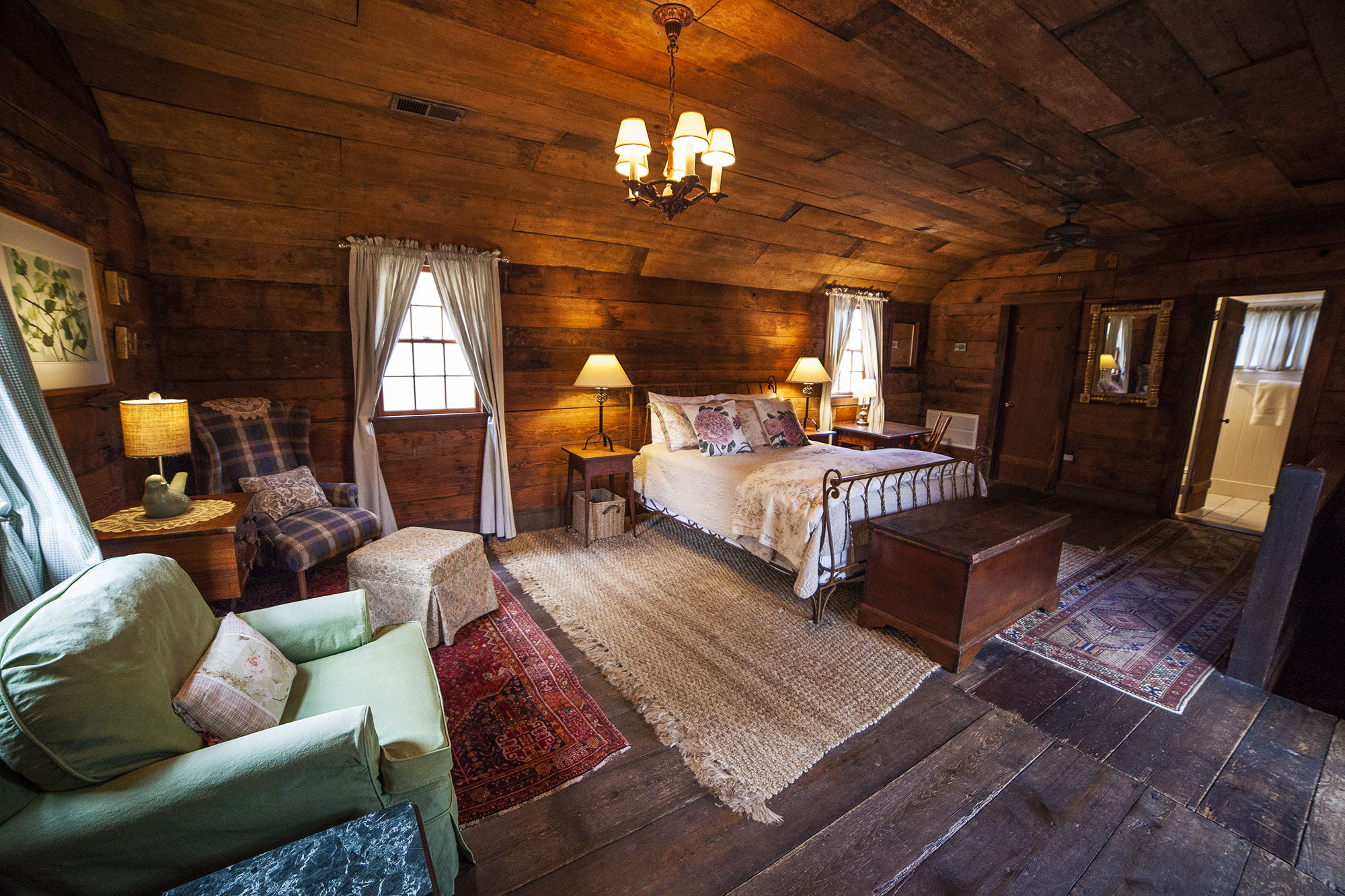 This 18th century cottage is in the heart of Savannah, Georgia's historic district, and is a favourite stop on local ghost tours to experience a supernatural sighting.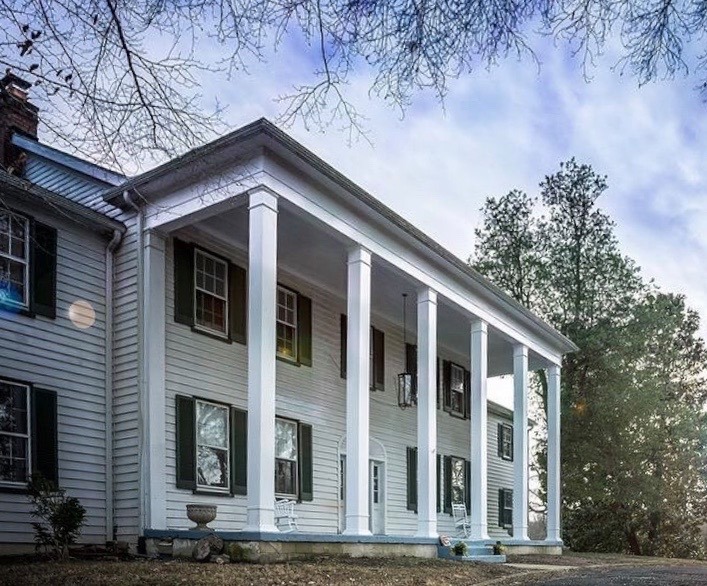 Built in 1852, this Maryland listing includes a private Ghost Tour of the home and property, complete with paranormal investigation equipment. Anyone looking for a Halloween to remember can hunt for ghosts, with a Host guarantee that they are surrounded by a few spirits throughout the property.
Ross Castle, Oldcastle, Meath, Ireland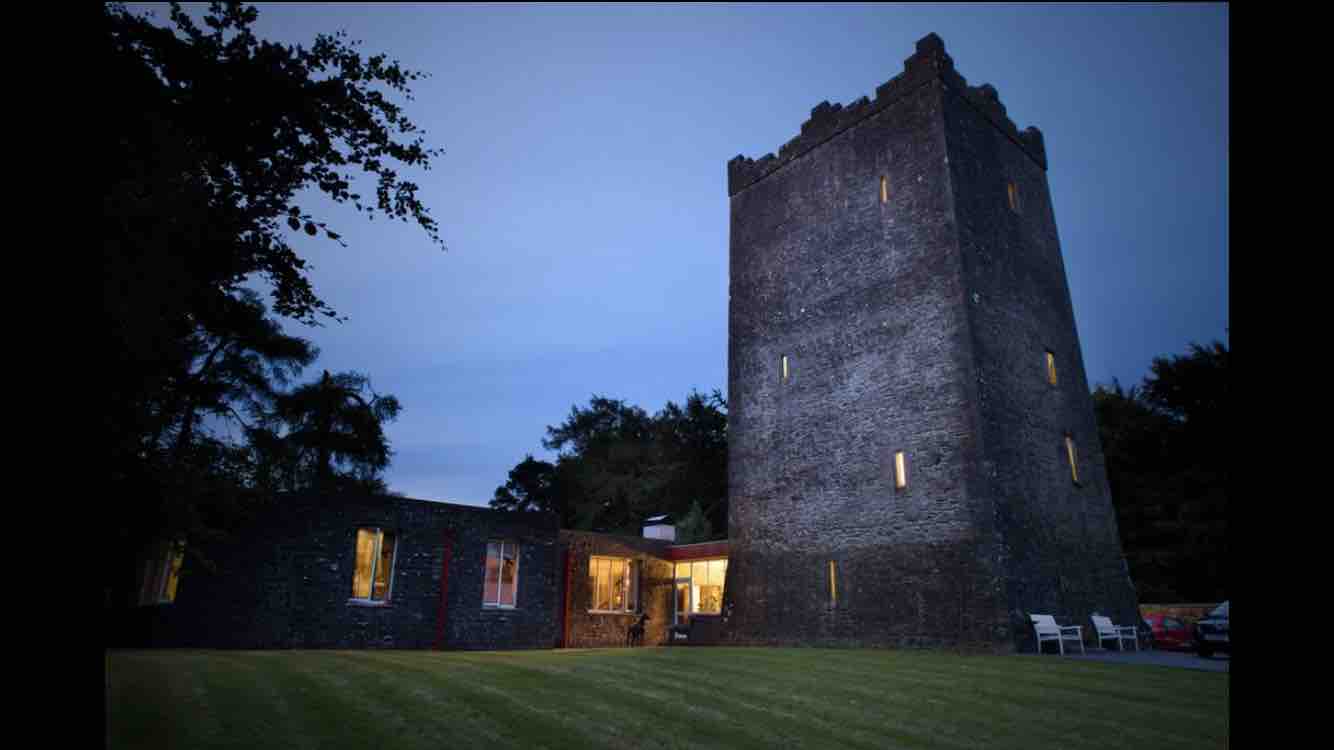 Stay in this unique Irish castle situated one hour from Dublin in order to experience the history and the atmosphere of a 500-year old Norman Keep. According to the Host, it has been named as one of the "Ten Lesser-Known Haunted Places in the World" – its resident ghost, a forlorn spirit whose lover drowned in the nearby lake.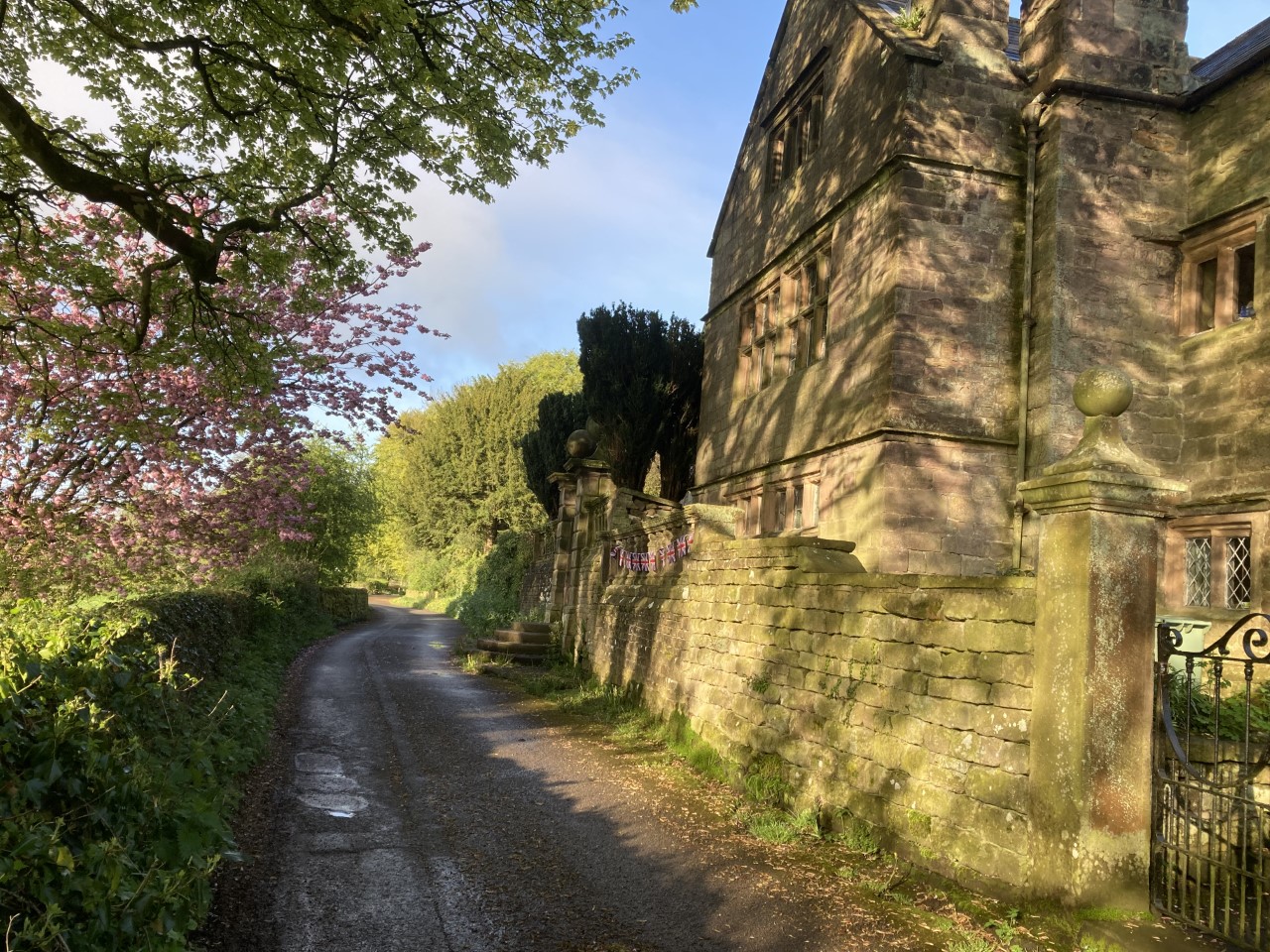 This recently restored but very atmospheric Elizabethan manor house dates from the 1400's. It is rumoured that a secret passageway exists linking the building to the home of a nobleman who tried to assassinate Elizabeth I of England.
A protected building and national monument, Bookeen Hall is a former Church of Ireland Chapel built in 1820. It was truely a fright to behold before its gorgeous restoration!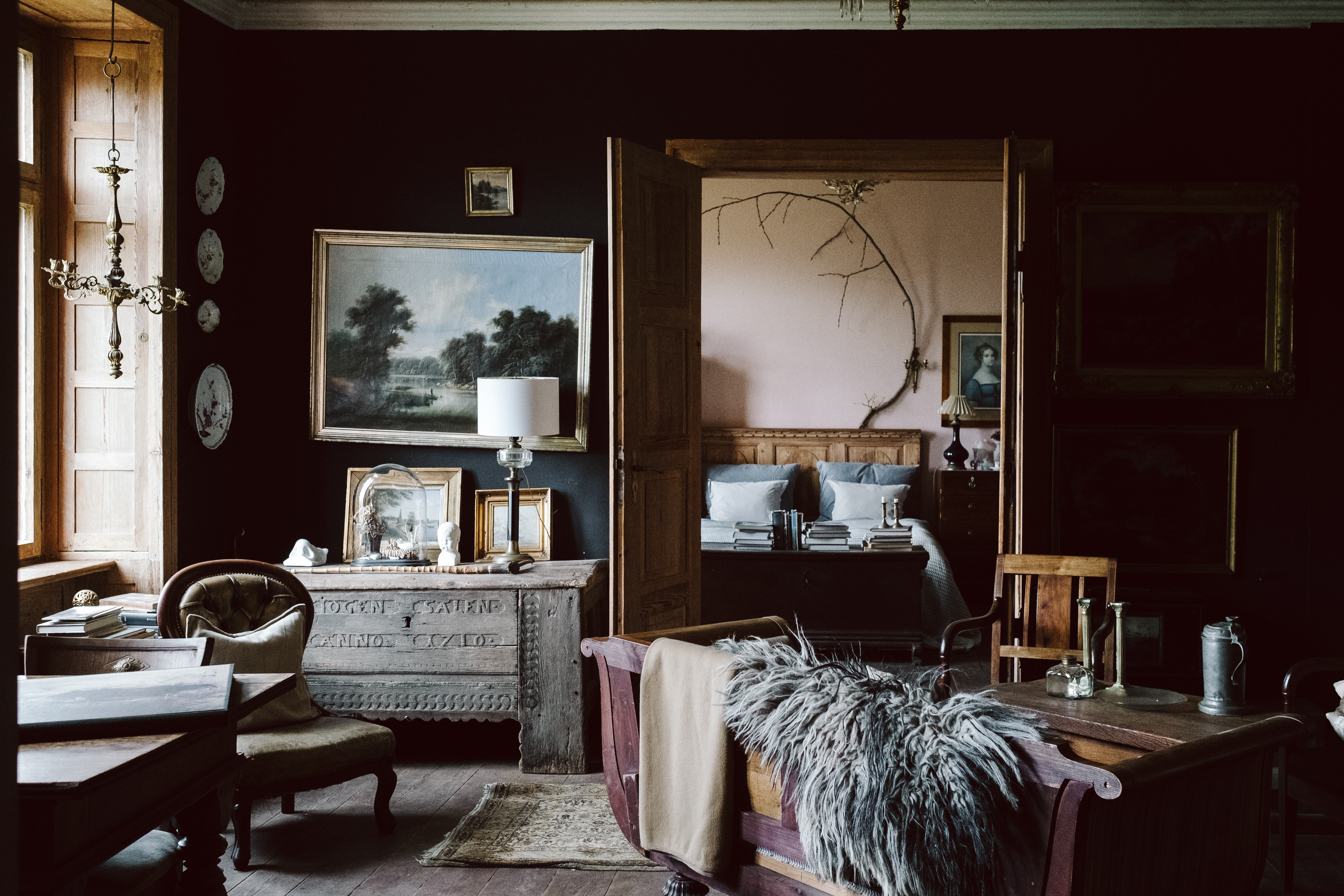 The Manor was built in 1690 and the furniture and treasures also have an historic quality. The library suite, with a private bathroom, is heated by a wood burning stove and decorated in an authentic baroque style. According to one guest, "you enter a different realm when you stay at Rensow Manor."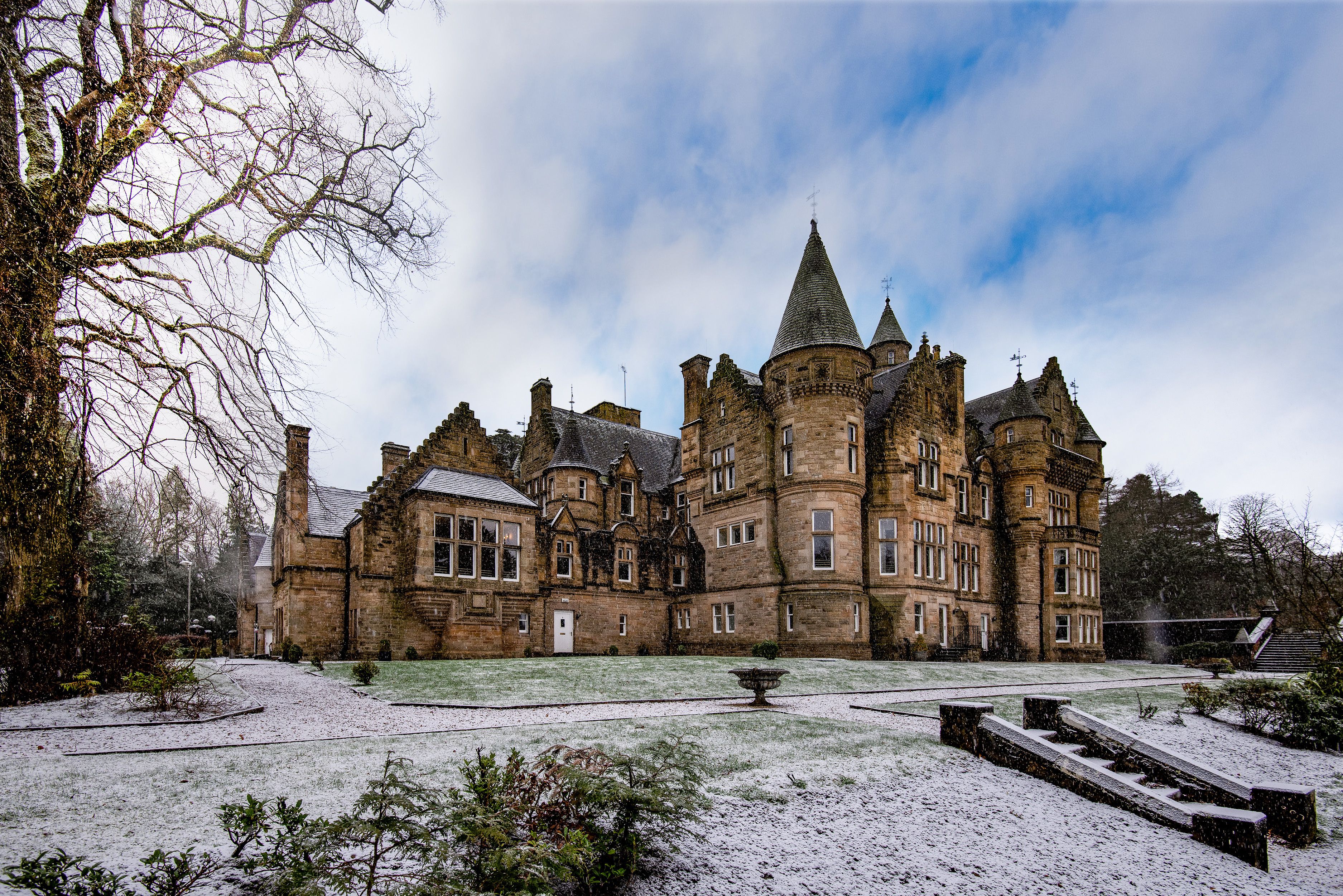 From the outside, with its Scottish baronial turrets and elaborate stonework, Dollarbeg Castle could easily be mistaken for a haunted mansion, but the inside tells a completely different story. The castle has been tastefully restored: guests who book have access to a cosy – totally not haunted – apartment in the castle.
Castle Vorden, Gelderland, the Netherlands
Surrounded by forests and meadows, this 800 year old castle just outside the Dutch village of Vorden is full to the brim with beautiful antique furniture, paintings and porcelain from the 17th, 18th and 19th centuries. The perfect backdrop for a spooky selfie.
Find somewhere boo-tiful with Airbnb's Historical Homes Category
Launched just over a year ago, Airbnb's Historical Homes category now offers over 52,0001 heritage stays, making it even easier for guests to discover unique and atmospheric places to stay for Halloween or any time of year!