Brits with Barclays Mortgages now able to host on Airbnb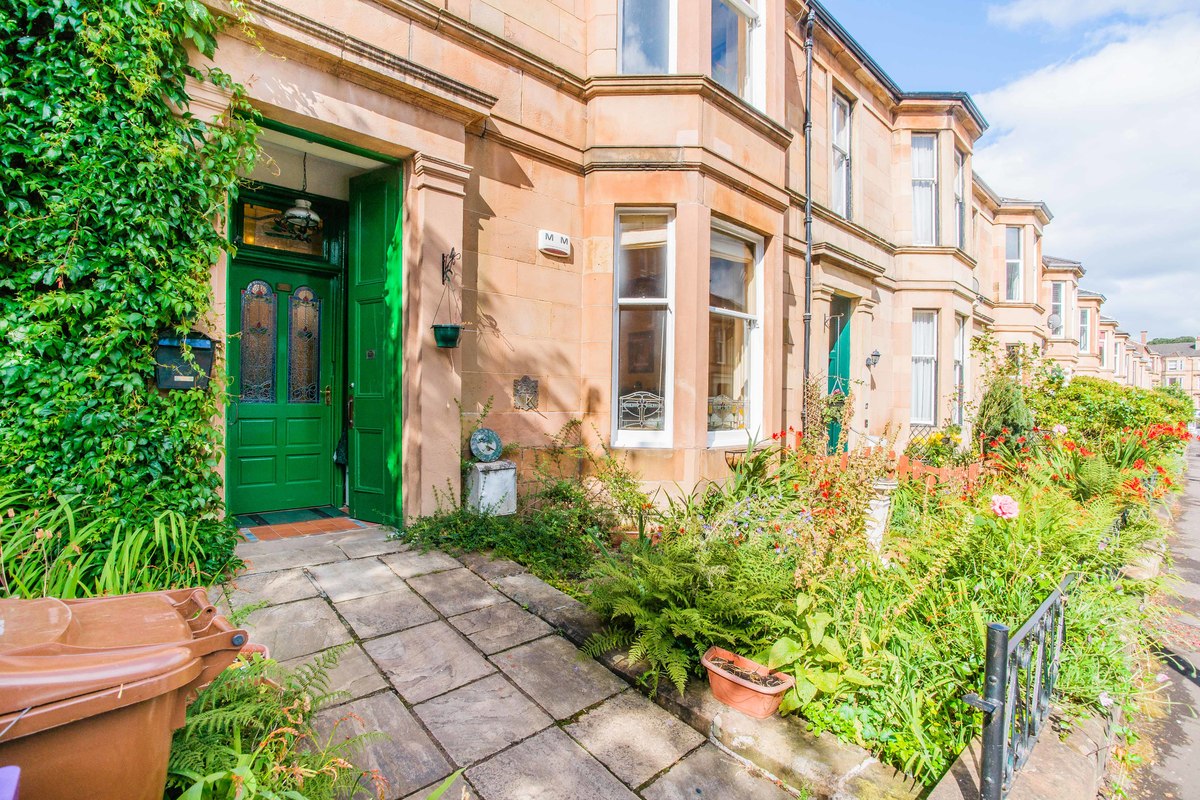 Barclays Mortgages, one of the UK's leading mortgage providers, has announced that all of its new and existing mortgage customers are now able to rent their property out on a short term basis through approved platforms. Airbnb is the first short term let platform to be approved by Barclays.
Following an update to Barclays' mortgage policy, customers can choose to list a room in their home or their whole property, as long as they meet a number of criteria set out by Barclays, such as only letting for up to 90 nights a year and only doing so with an approved platform.
Patrick Robinson, Director of Public Policy at Airbnb, said: "We are delighted to see Barclays help mainstream hosting on Airbnb. Innovations like this create new economic opportunities for families and support the modern way they live, work and travel. The new mortgage policy will help more people share their homes and follow their mortgage terms, which is good news for everyone."
As a responsible platform and partner to authorities in the UK, Airbnb provides hosts with a range of guides and resources to help everybody follow the rules. This includes sharing an overview of different laws and regulations that may affect hosts, launching the UK Tax Hub to help hosts on Airbnb better understand their tax obligations, and launching Airbnb's enhanced cleaning protocol to help everybody host and travel safely.
For more information, visit Barclays.