Calls on Birmingham locals to open their homes to visitors
Key Takeaways
Increased demand creates economic opportunity for locals to benefit from the influx of visitors to Birmingham and surrounds
As living costs rise, Hosts could pocket almost £1,700 by hosting during the games
Over a million tickets have been sold for the Games, with more than 1 million visitors expected in Birmingham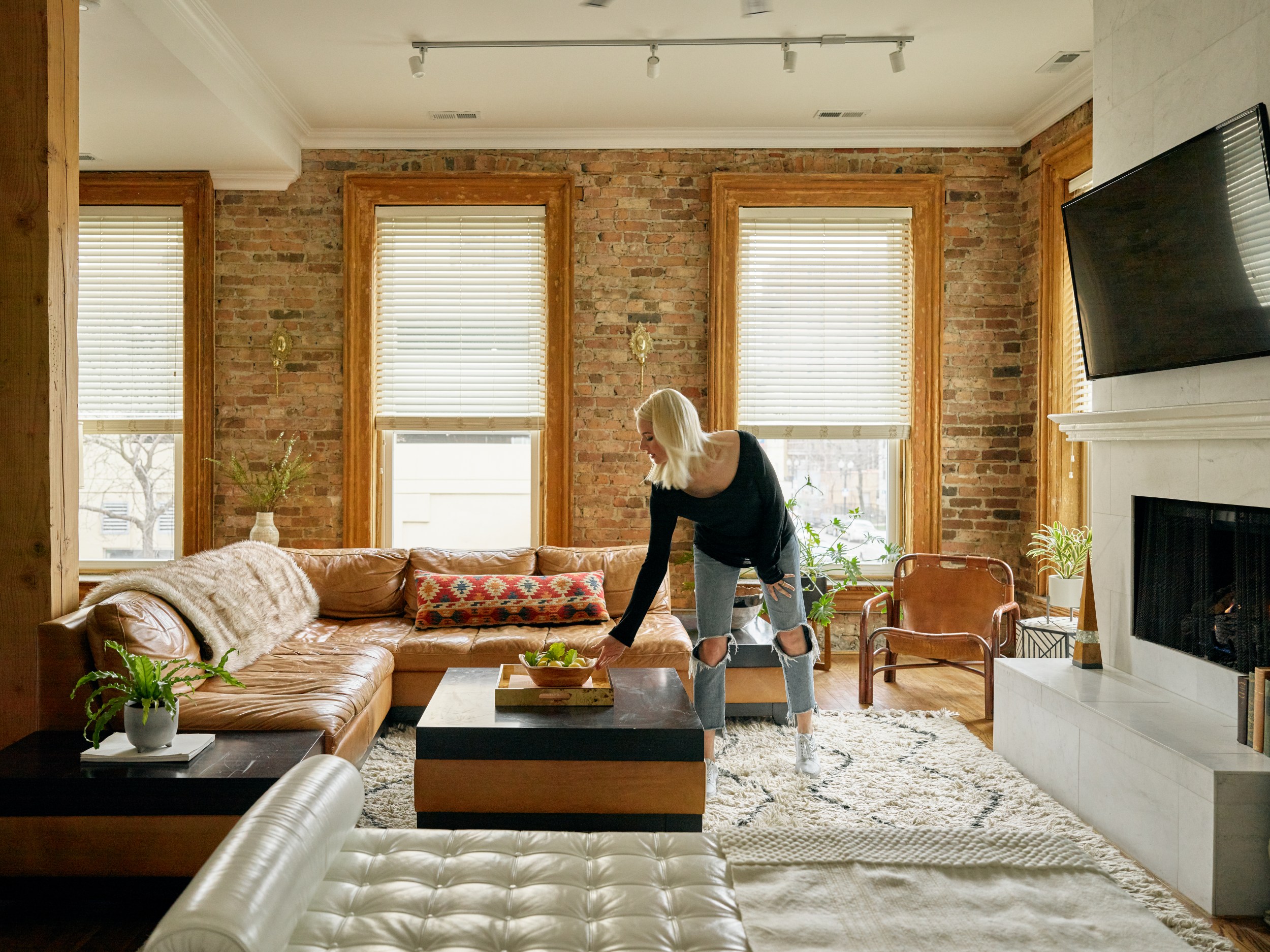 Key Takeaways
Increased demand creates economic opportunity for locals to benefit from the influx of visitors to Birmingham and surrounds
As living costs rise, Hosts could pocket almost £1,700 by hosting during the games
Over a million tickets have been sold for the Games, with more than 1 million visitors expected in Birmingham
Airbnb and the organising partners for the Birmingham 2022 Commonwealth Games – including Birmingham City Council and the Business and Tourism Programme – have joined forces to call on locals in Birmingham to open their doors and help host the games.
The 2022 Commonwealth Games Business and Tourism Programme (BATP), aims to capitalise on the Games to create long-term economic legacy in the West Midlands and wider UK, bolstering trade and tourism links across the Commonwealth nations.
More than 1 million visitors are expected to visit Birmingham during the games.
Demand for stays during the games on Airbnb in Birmingham is booming, with an overwhelming increase in searches compared to the same time last year.
The average nightly cost of an entire home on Airbnb during the games is currently £280, with guests staying on average for around six nights, meaning locals could pocket almost £1,700 by hosting during the games – equivalent to around three weeks of extra pay for the median UK household.
Offering more overnight stays in Birmingham through hosted stays will mean more of the economic benefits generated by the Commonwealth Games will stay with local families and their communities in Birmingham and the surrounding areas.
"We actually have the parents of one of the athletes from team New Zealand staying in The Cowshed for the Commonwealth Games, so we're very excited. Sharing the joy of our beautiful place with others and hearing all about the wonderful experiences and memories they are making is fantastic. And on a practical level, the income we make from hosting has been fantastic and we've never looked back.

"We have put a lot of time and effort into creating the perfect space, and we love seeing new people coming to the area and enjoying themselves by eating out in the lovely local restaurants and spending their pennies locally on the great nearby attractions."

Superhost Lucy, who owns The Cowshed just outside of Birmingham
"Birmingham 2022 is a fantastic opportunity to showcase the West Midlands and what better way for visitors to experience the region than sharing the home of a local. The Commonwealth Games gives local families the chance to boost their income as many battle a difficult cost of living crisis. Since its conception, Airbnb has helped local families afford their homes, and helped cities meet surges in demand around major events, and we are excited about the opportunity the games provides for families in Birmingham to benefit from hosting." 

Amanda Cupples, General Manager for Northern Europe at Airbnb
"As Birmingham counts down to what is set to be an unforgettable Commonwealth Games, demand for accommodation will be as high as it has ever been across the city. So this is a great opportunity for Birmingham's residents to host on Airbnb, allowing more visitors to enjoy our brilliant city in a more authentic way, while also earning additional income."

Cllr Ian Ward, Leader of Birmingham City Council
From the Rio 2016 Olympic Games through to COP26 in Glasgow, Airbnb has a long history of helping cities accommodate big events, while generating benefits for local families and communities. Home sharing allows cities to flexibly increase the number of guests they can accommodate without expensive building and infrastructure projects, providing a more sustainable way of accommodating a surge in visitors.
Airbnb signed a landmark agreement with the Birmingham 2022 Commonwealth Games in May, becoming the Official Hosting Provider for the biggest multi-sport event ever in the West Midlands.
UK Hosts on Airbnb collectively earned more than £1.5 billion last year – £668 million of which was over the summer months – with the typical Host earning just over £6,000. The typical income of £6,000 represents approximately two months of pay for the median UK household
A major survey of more than 10,000 UK Hosts and guests on Airbnb has highlighted – for the first time – how the cost of living crisis is driving people to become Hosts on Airbnb. More than a third of Hosts across the UK say they host to afford the rising cost of living, and nearly a third say the additional income helps them make ends meet.
People can list a room or entire home on Airbnb, having full control over the nightly price they set, and globally last year, half of all new listings received a booking within five days of activation. Across the UK, the majority of Hosts share space in their own home, and entire homes are typically let for just 30 nights a year.
For those interested in sharing their home with guests, Airbnb has made it easier than ever to get started. Anyone can visit airbnb.com/Birmingham2022 to check out our new 10-step onboarding process, learn how much their property could make on Airbnb, sign up for a hosting webinar, be connected with a Superhost for 1:1 advice, read about how we support our Hosts and much more. We've also introduced AirCover, top-to-bottom protection, free for every Host, only on Airbnb.
---